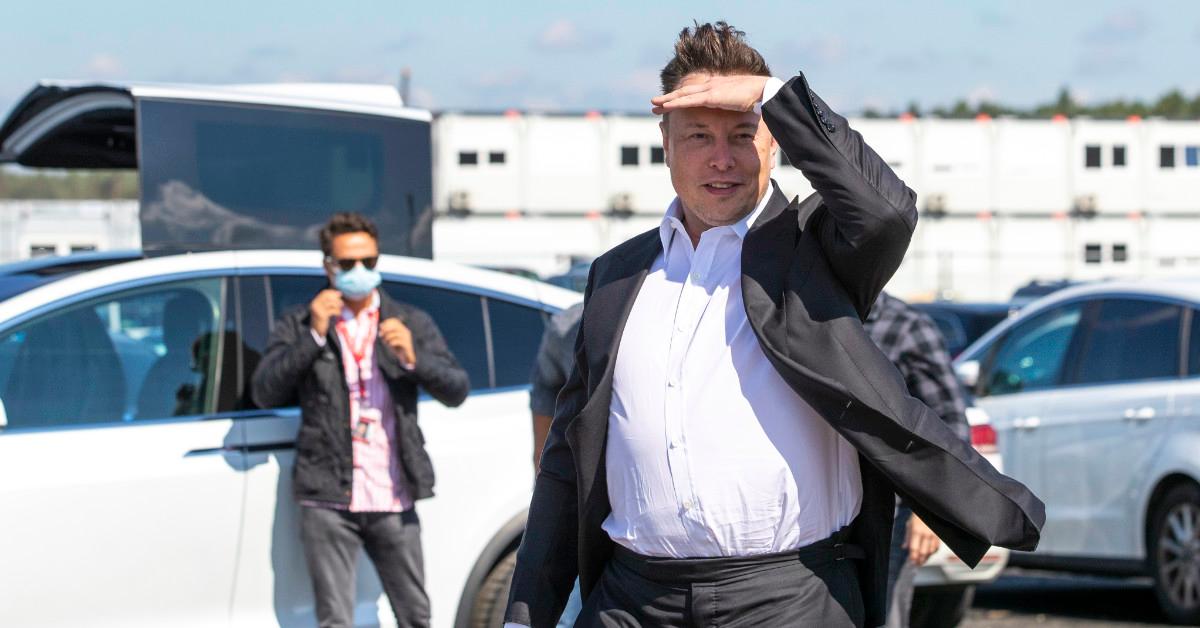 Elon Musk Says SpaceX Sending Astronauts to the Moon by 2024 Is "Doable"
Article continues below advertisement
Earlier this month, SpaceX won a NASA contract to help send humans back to the moon. And on Friday, April 23—the day that SpaceX launched four astronauts on a mission to the International Space Station—Musk said it's possible his company will meet that goal in the next few years…
When is Elon Musk's SpaceX going to the Moon?
On April 16, NASA announced it had given SpaceX a $2.9 billion contract under its Human Landing Systems program. The contract calls for SpaceX to build a spacecraft for manned lunar missions starting as early as 2024, according to Reuters.
Article continues below advertisement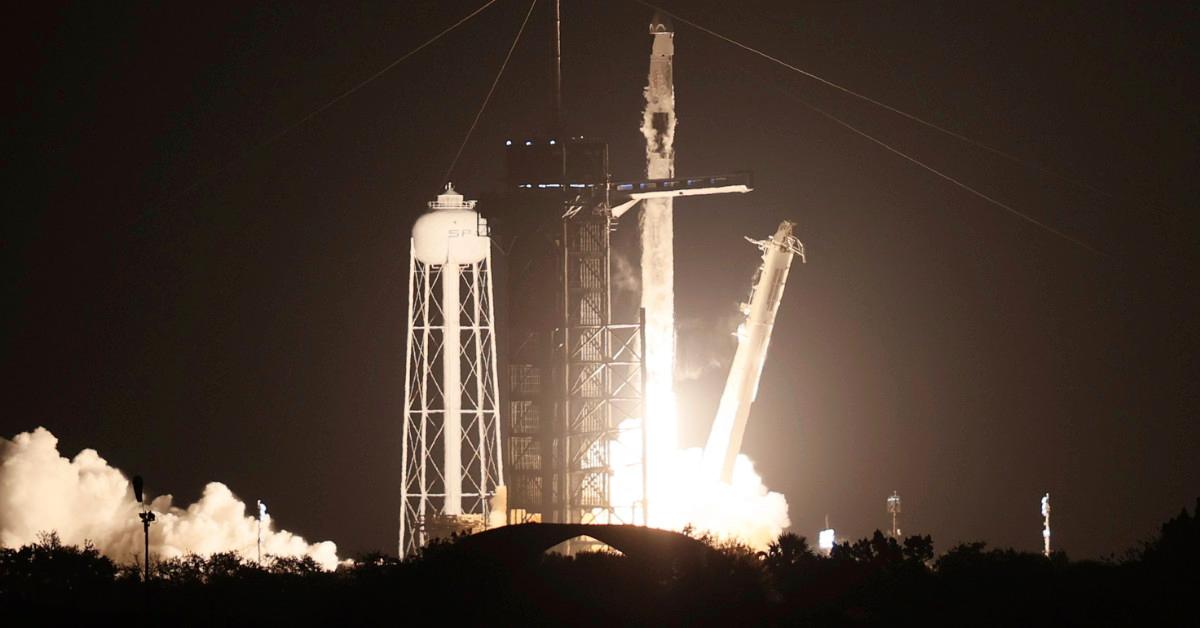 "We should accomplish the next landing as soon as possible," Steve Jurczyk, NASA's acting administrator, said in a press conference on that day. "This is an incredible time to be involved in human exploration, for all humanity. … If they hit their milestones we have a shot at 2024."
The spacecraft will be based on SpaceX's Starship rocket, which the company has been testing in Boca Chica, Texas, CNBC reports.
Article continues below advertisement
In making that decision, NASA picked SpaceX over Jeff Bezos' Blue Origin spaceflight company and the defense contractor Dynetics. But Mark Kirasich, deputy associate administrator for NASA's Advanced Exploration Systems division, said that NASA hopes to see all three companies participate in a follow-up competition to provide "recurring lunar services."
What does Musk say about the timetable?
Musk said on Friday that he thinks SpaceX can help NASA send astronauts to the moon by 2024, if not earlier.
"I think that can be done," the Tesla CEO said, per CNBC. "We're going to aim for sooner than that, but I think this is actually doable. We're building up a lot of rockets, and probably [will] smash a bunch of them, but I think it will happen."
Article continues below advertisement
Musk also said that the NASA contract is "really helpful" since the Starship development has been "pretty expensive" and "mostly been funded internally thus far."
He elaborated: "It's a tough vehicle to build because we're trying to crack this nut of a rapid and fully reusable rocket. But the thing that's really important to revolutionize space is a rapidly reusable rocket that's reliable, too."
Article continues below advertisement
What other missions does Musk have in mind?
On Friday, Musk spoke of humans establishing settlements not just the moon but Mars, too, so that we don't become one of "those single-planet species."
"It's been now almost half a century since humans were last on the moon [via the Apollo 17 mission in December 1972]," he said, per CNBC. "That's too long, we need to get back there and have a permanent base on the moon—again, like, a big, permanently occupied base on the moon—and then build a city on Mars to become a spacefaring civilization, a multi-planet species. We don't want to be one of those single-planet species. We want to be a multi-planet species."