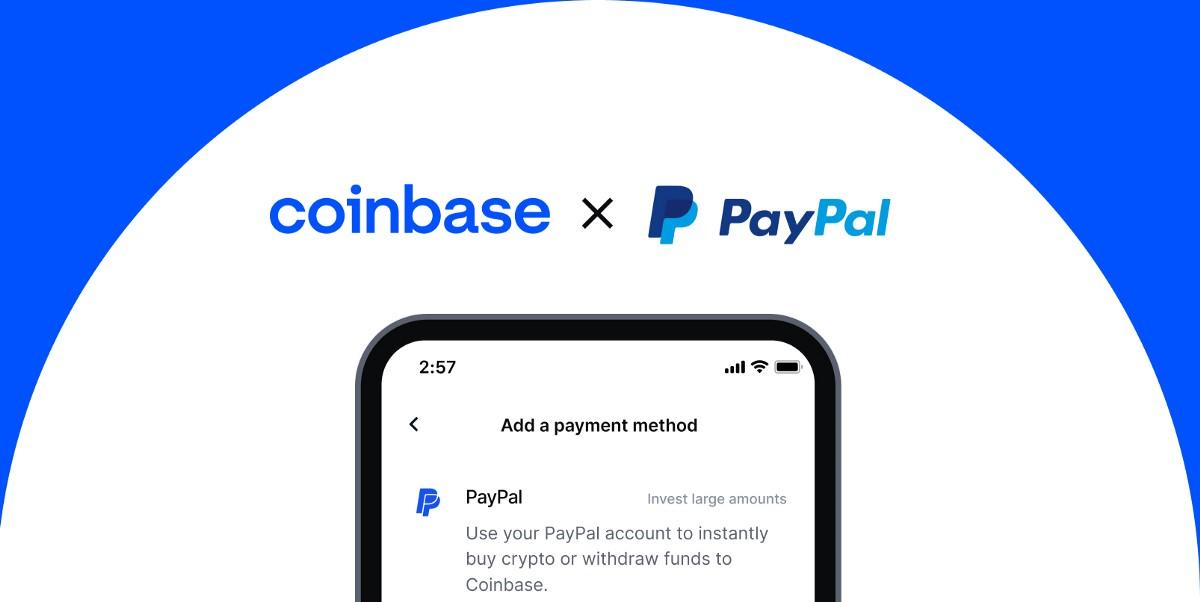 You Can Now Buy Bitcoin on Coinbase With PayPal
Coinbase is the largest cryptocurrency exchange in the world. While it might not have the largest selection of tokens at the moment, Coinbase is doing everything in its power to make it easier for people to buy and sell crypto. On that note, the publicly traded cryptocurrency exchange just announced that it would allow users to buy or sell crypto instantaneously by using PayPal.
Article continues below advertisement
Article continues below advertisement
PayPal has been interested in venturing into the cryptocurrency landscape for a while now. It makes sense for the payment processing giant to partner up with Coinbase now that interest in crypto is exploding. With Coinbase leading the way, other crypto exchanges could start looking to partner with PayPal as well.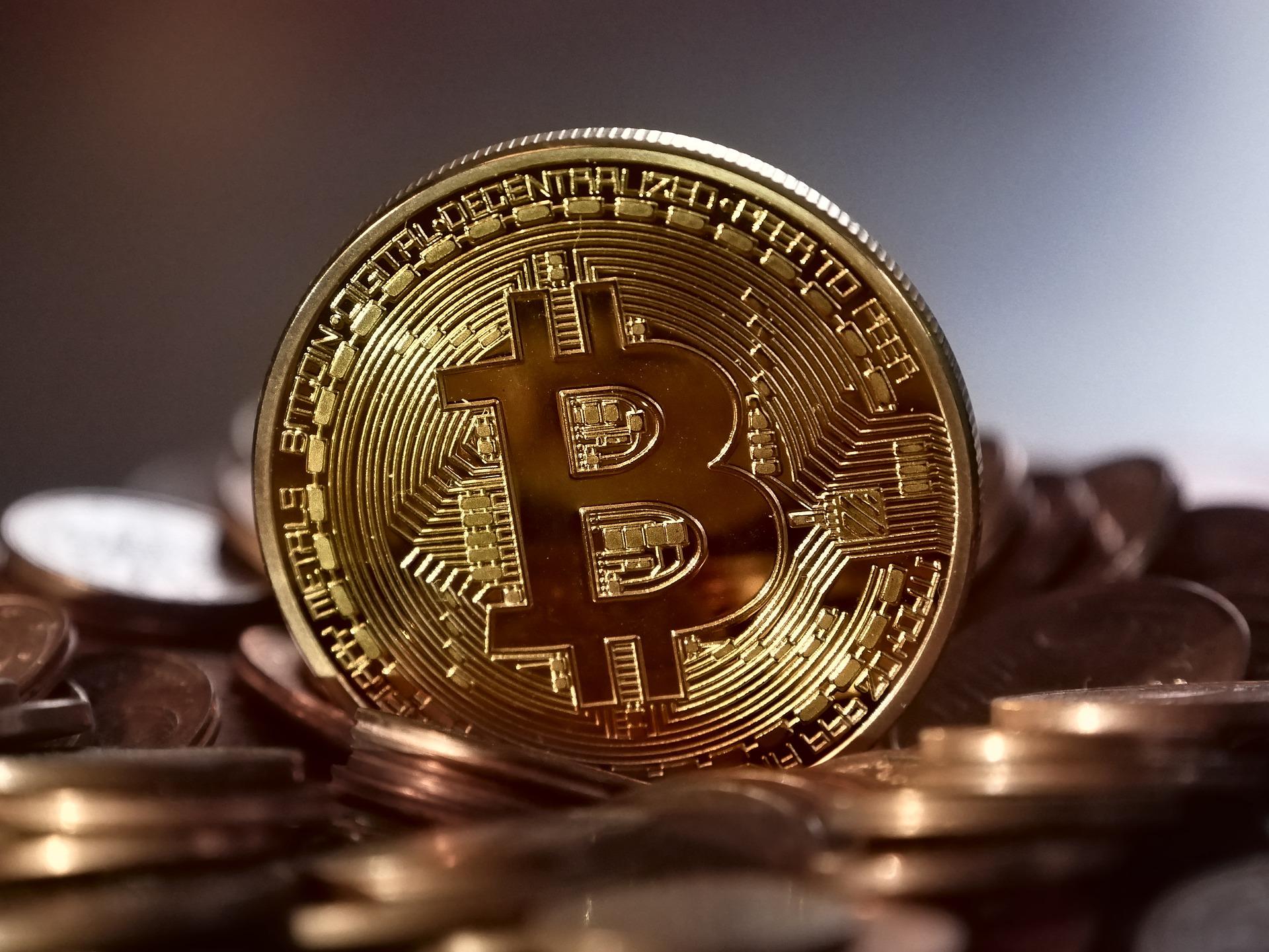 Article continues below advertisement
How Coinbase's partnership with PayPal works:
Coinbase customers in the U.S. can now buy cryptocurrencies with a PayPal account. Previously, people that wanted to buy crypto usually required either a debit/credit card purchase or a wire transfer to their Coinbase account, with the latter often taking days to process. Thanks to this new update, however, Coinbase users can now see their purchases instantly when they buy with PayPal and they don't need to first transfer money from their bank accounts.
Making cryptocurrency purchases can be difficult at times. While things have improved significantly compared to a couple of years ago, new buyers need to go through an entire verification process known as Know-Your-Customer (KYC) before making purchases. After that, you'll typically need to link your bank account details as well.
Article continues below advertisement
Article continues below advertisement
Sometimes your bank or financial institution might block transfers to a cryptocurrency platform, requiring you to contact them and approve the transaction manually. Some institutions, like Capital One, outright prevent crypto transactions, although this stance is relatively uncommon nowadays. However, PayPal allows users to sidestep all of this and simplify the entire process.
Article continues below advertisement
How to use PayPal on Coinbase:
Buying crypto with PayPal on the Coinbase platform is really simple. If you're using the Coinbase app, all you need to do is press the "add payment option" button and then select PayPal. Once you've logged in, you can pay with a PayPal account that's linked to a normal bank account. There's a maximum purchase limit of $25,000 worth of crypto each day.
Article continues below advertisement
While this service is strictly for American users, Coinbase is expecting to expand its PayPal partnership to other countries as well. Likely candidates include Canada, Australia, the E.U., and the U.K.
Article continues below advertisement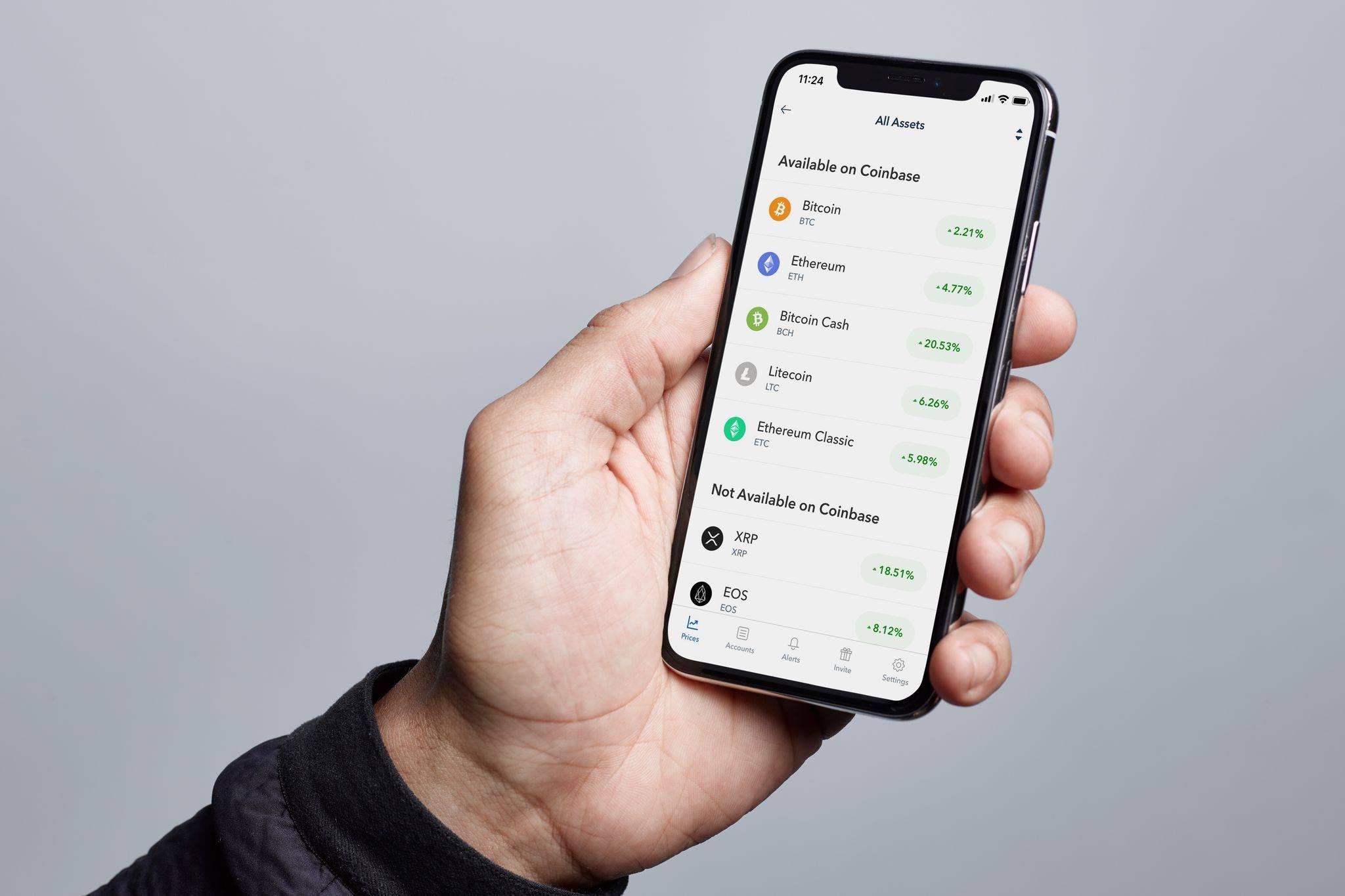 PayPal is moving into the crypto market
This announcement is just one example of how PayPal has been embracing cryptocurrencies. Last year, the company said it planned to allow people to trade Bitcoin, Ethereum, Litecoin, and Bitcoin Cash, not to mention allowing you to conduct transactions in these cryptocurrencies. This means that for the 26 million merchants that use PayPal, you'll be able to buy their products or services with crypto, like Bitcoin, while PayPal automatically converts said crypto into fiat currency for the business.
Article continues below advertisement
Article continues below advertisement
PayPal CEO Dan Schulman has talked about encouraging crypto adoption throughout the world. Not only are individuals and businesses embracing crypto, but government institutions and central banks are as well. According to a survey done last year, one-tenth of all central banks plan to roll out a digital version of their fiat currencies. This includes the U.S., which is planning a digital dollar rollout sometime in the future.