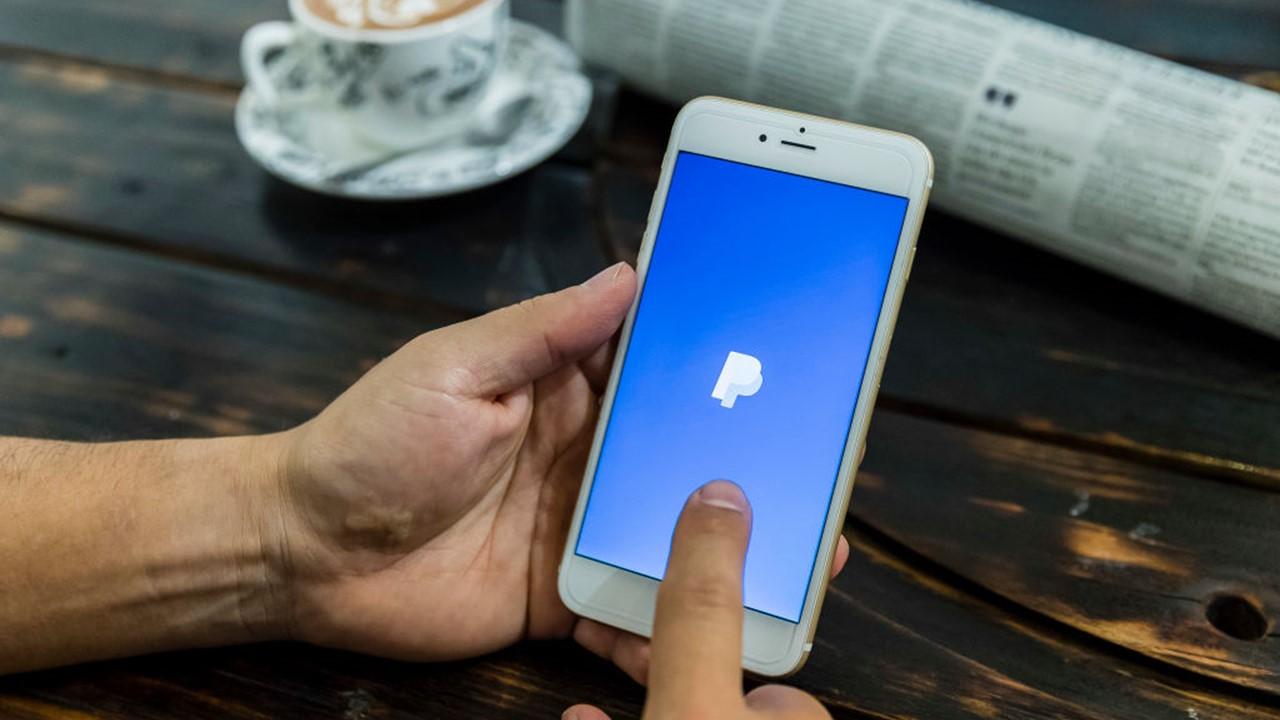 How Does Sending Money Through PayPal Actually Work?
By Andrew Krosofsky

Sep. 3 2020, Updated 3:32 p.m. ET
By 2023, more than 6.1 billion people will be using digital payments to shop, pay bills, and lend or borrow money. Currently, the need for new and better forms of digital payment is more important than ever before. 
Article continues below advertisement
Since 1998, PayPal has become the leader in trusted digital payment services all over the world. The company has risen from a niche concept to a mainstay for most online retailers. Originally, PayPal started on eBay. PayPal has also become one of the fastest and easiest ways for individuals to send money to one another. How does sending money on PayPal work?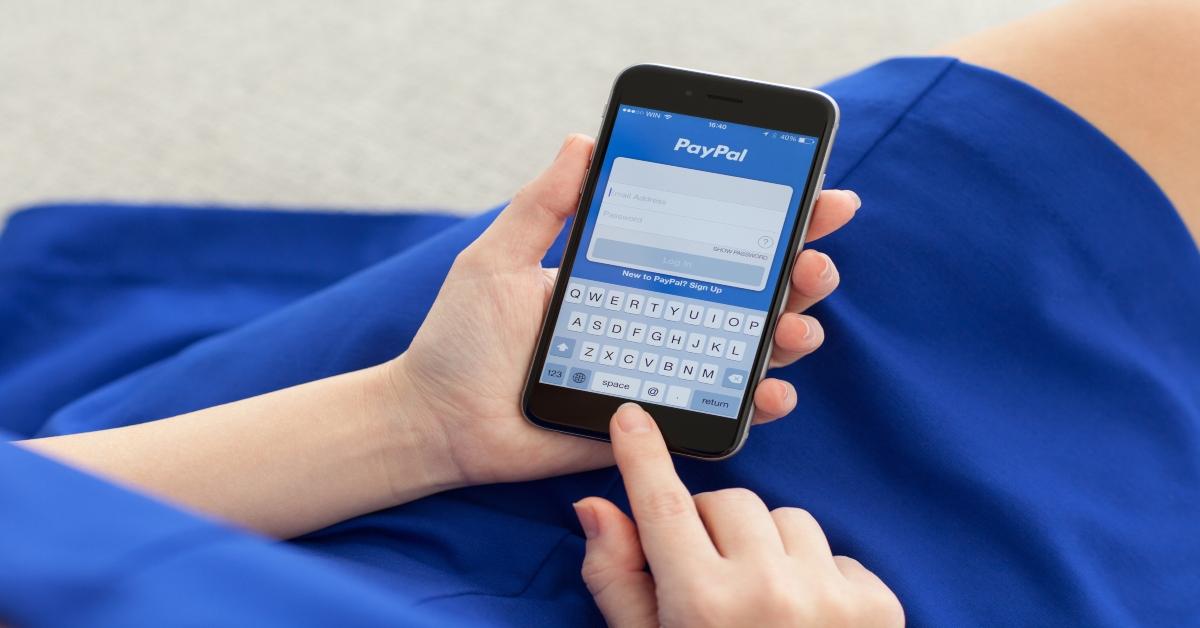 Article continues below advertisement