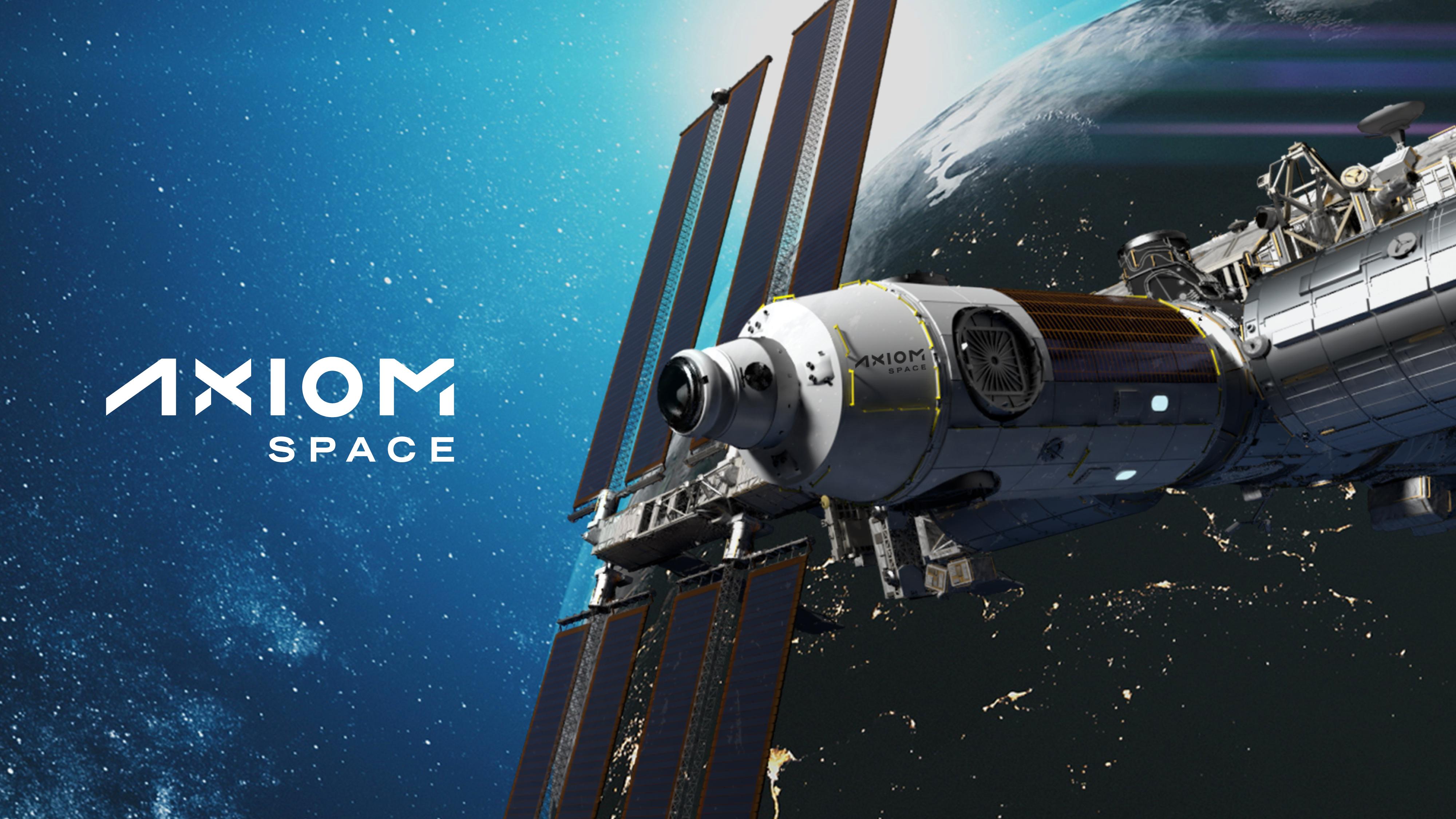 Axiom Space Expands Deal With SpaceX, IPO Might Be on the Horizon
Private spaceflight company Axiom Space is expanding its relationship with SpaceX. On June 2, the emerging aerospace company announced that it was adding three more crewed flights to the International Space Station in addition to Axiom Space's previously scheduled flight.
Article continues below advertisement
The expanded relationship with Elon Musk's SpaceX is the latest in a string of good news for investors hoping for a piece of Axiom Space. Will Axiom Space release an IPO? If so, how much could it go for?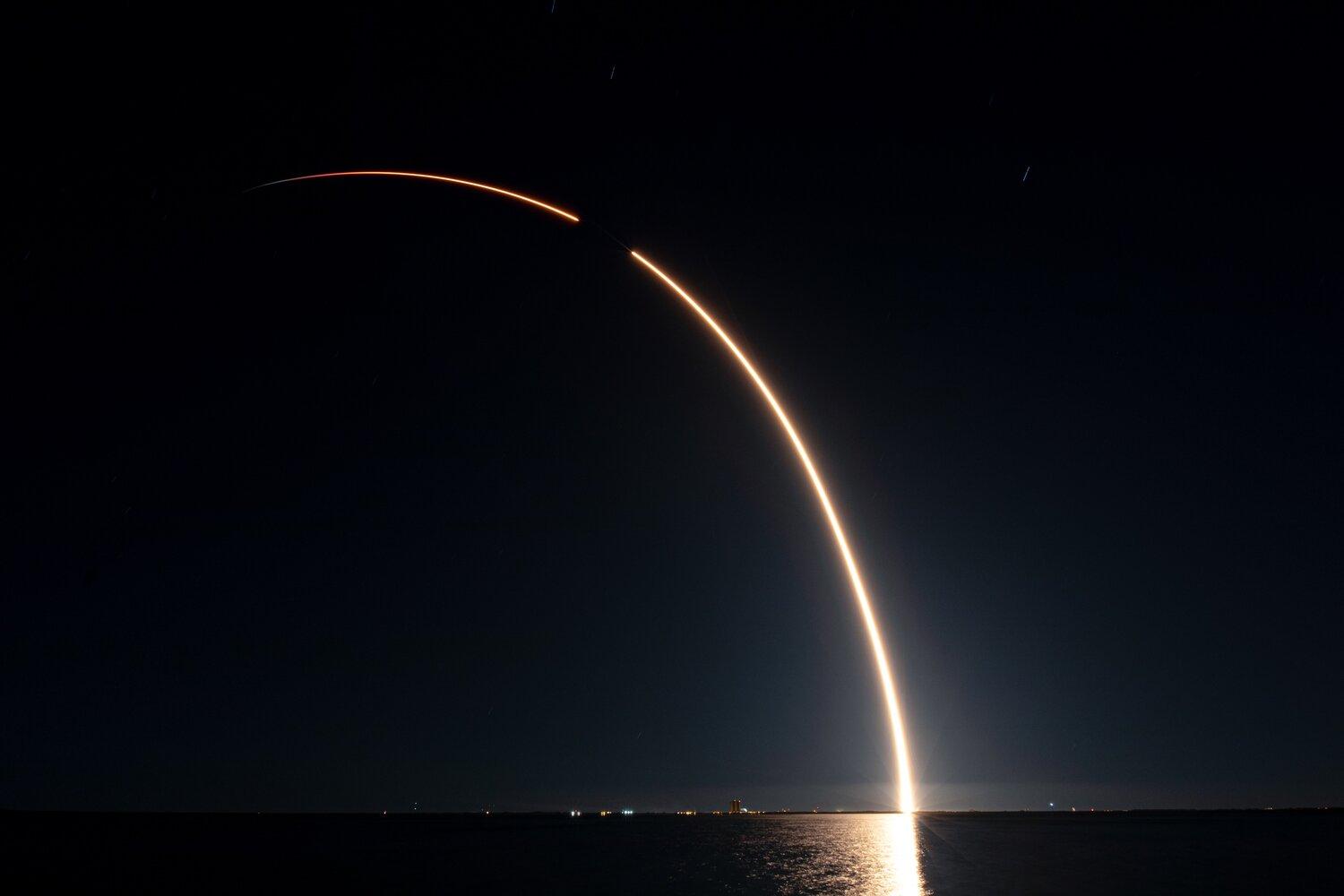 Article continues below advertisement
NASA has already invested in Axiom Space.
In 2020, Axiom Space inked a $140 million deal with NASA to build at least one habitable spacecraft to attach to the International Space Station. Axiom Space's bid was the only selected proposal chosen from a pool of submissions in 2019.
In the announcement, NASA Administrator Jim Bridenstine said that Axiom's commercial destination would be vital for NASA's "astronaut training, scientific research, and technology demonstrations in low-Earth orbit."
Article continues below advertisement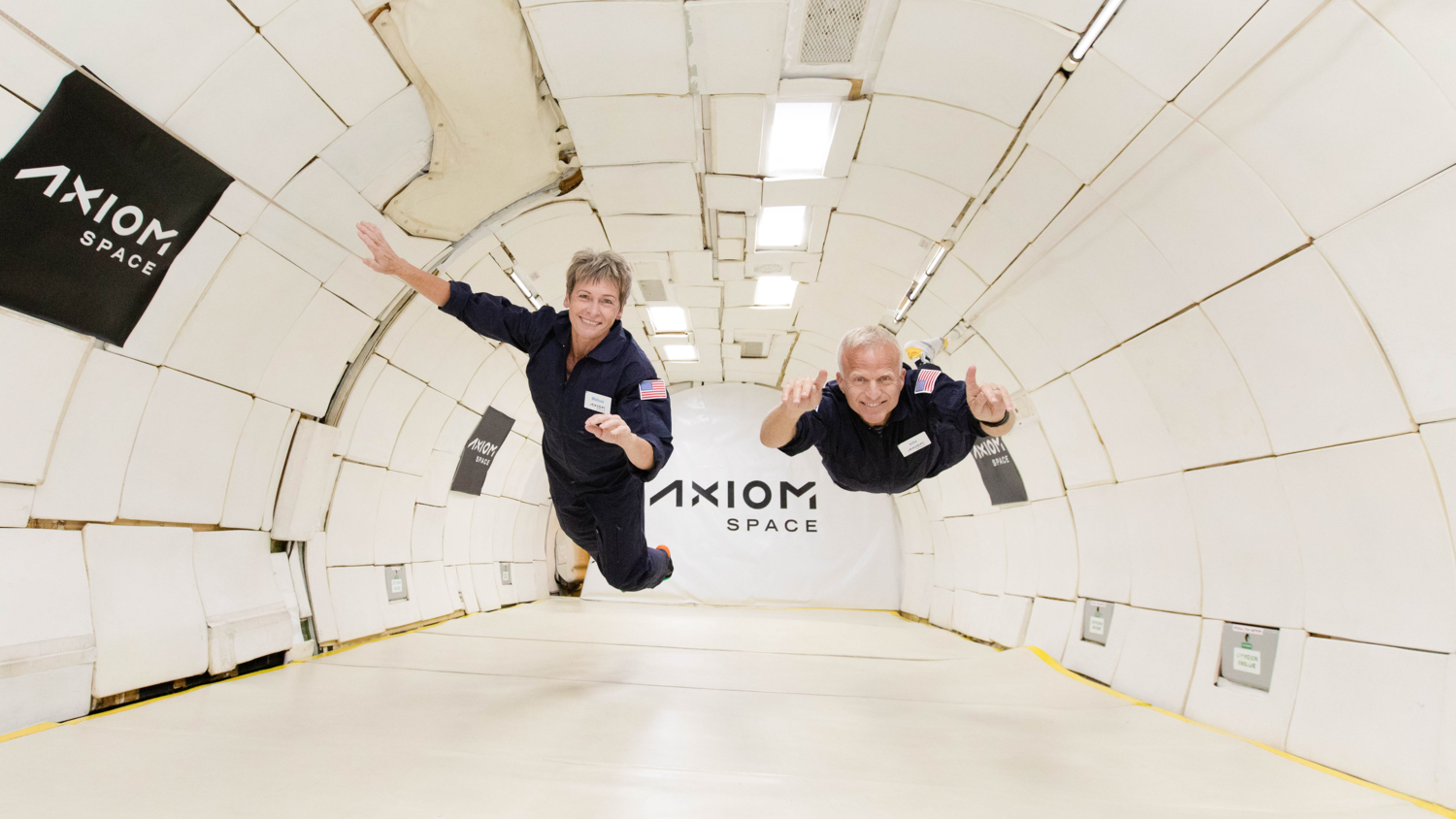 Axiom Space has plans for more than human space transport.
While the lucrative deal with NASA and the growing relationship with SpaceX bode well for Axiom Space's future, the company has many more lofty endeavors.
Article continues below advertisement
Axiom Station is touted as a replacement to the current International Space Station, which is set to be retired and start atmospheric reentry as early as 2024 or 2028. Over the next decade, Axiom Station will be built and attached to the ISS and later detached as a standalone space structure.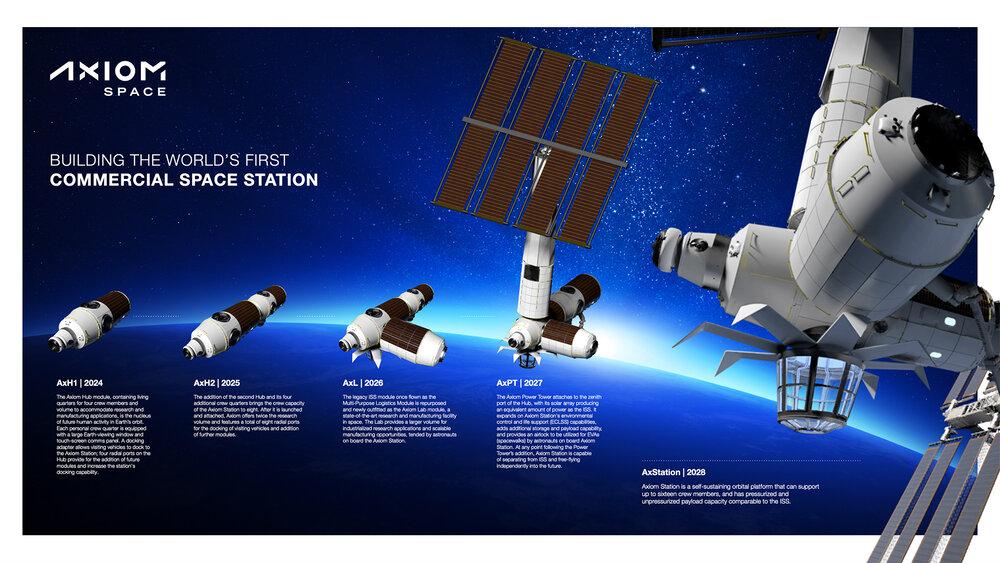 Article continues below advertisement
Axiom Space plans to host governments and commercial partners and conduct astronaut training for commercial astronauts and private astronauts.
Axiom Space has support from private funding.
Since it was found in 2016 by Executive Chairman Kam Ghaffarian and CEO Michael Suffredini, Axiom Space has raised $150 million in funding rounds. Most recently was a $130 million haul in February 2021 anchored by C5 Capita. Axiom also received funding in the round by Declaration Partners-backed by The Carlyle Group's David Rubenstein—and by TQS Advisors, Moelis Dynasty Investments, Washington University in St. Louis, The Venture Collective, Aidenlair Capital, Hemisphere Ventures, and Starbridge Venture Capital.
Article continues below advertisement
Rob Meyerson, the operating partner at C5, will join Axiom's board. After funding, he said, "Axiom Space is a force in the space sector, and it will become a centerpiece of the C5 Capital portfolio and enhance our vision for a secure global future."
Will Axiom Space go public?
A steady capital infusion will help Axiom Space fund future projects. After the February funding round, Suffredini told CNBC, "This round lets us go make a major payment in the build of our [space station] module and lets us build up the team, which we've been expanding at just a crazy pace."
Article continues below advertisement
An IPO could infuse the aerospace company with capital to continue expanding its presence in space.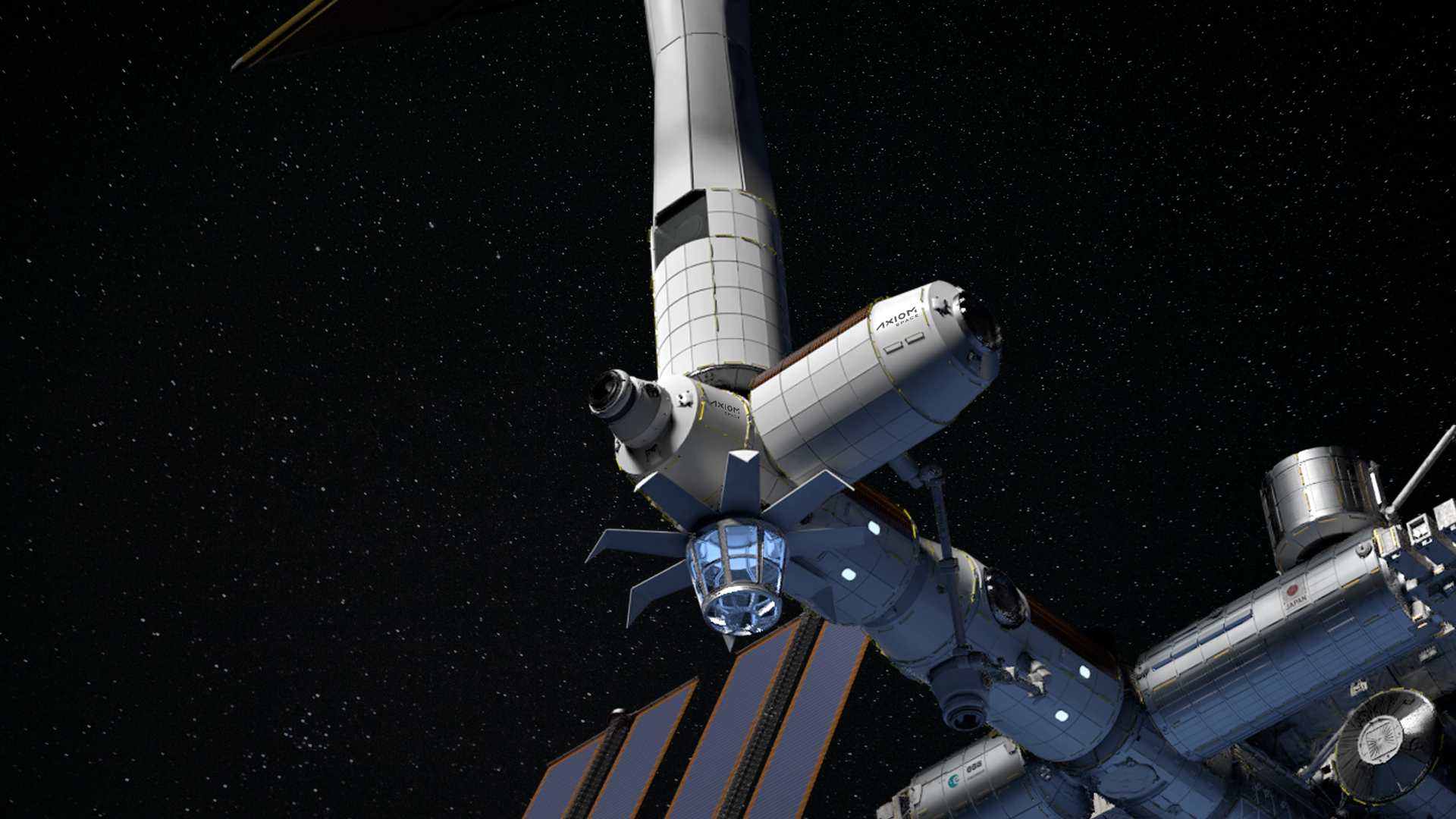 Axiom has discussed an IPO, the CEO said, since SPACs have become a funding option for space companies. Suffredini hinted that the company would revisit the "public-versus-private" conversation the next time it seeks capital. He added that Axiom has "two-to-three acquisitions we'll look at over the next year" as it examines ways to add complementary capabilities while the company grows.