Elon Musk Was Very Sad' That Neil Armstrong Was Skeptical of SpaceX
In 2012, Neil Armstrong shared skepticism about Elon Musk's SpaceX and other commercial space companies. His doubts made Musk "very sad."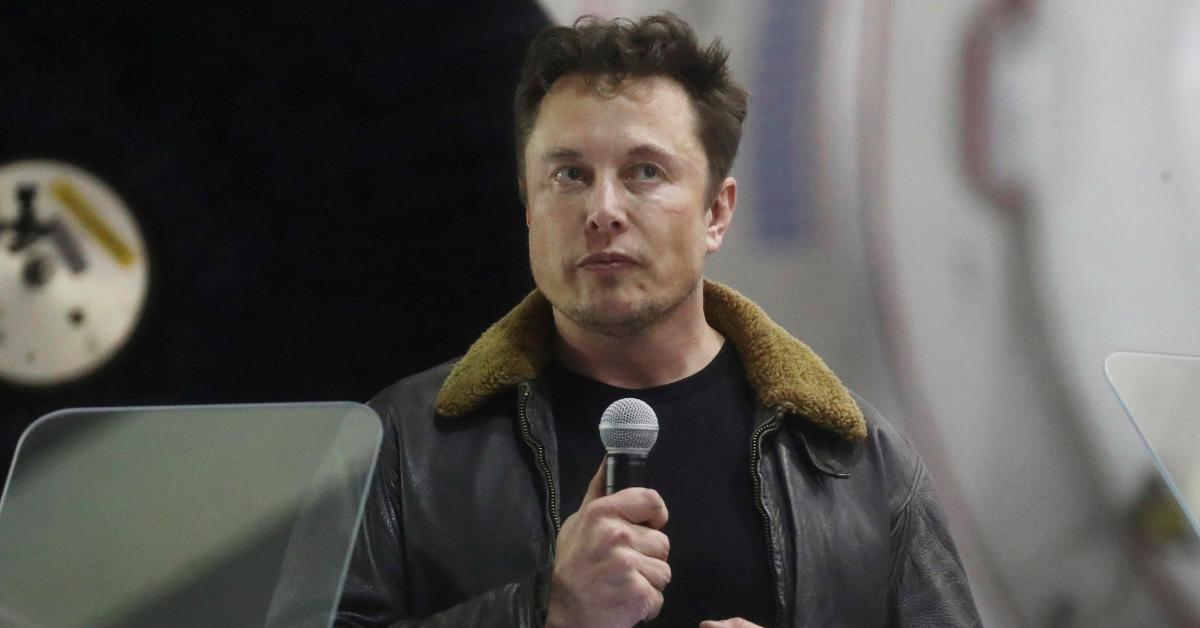 Article continues below advertisement
Article continues below advertisement
But while Armstrong was alive, he expressed concerns about "newcomers" in the space industry, SpaceX included. Musk said that the doubts Armstrong and other astronauts expressed made him "very sad."
Armstrong expressed concerns about astronauts hitching rides with commercial companies.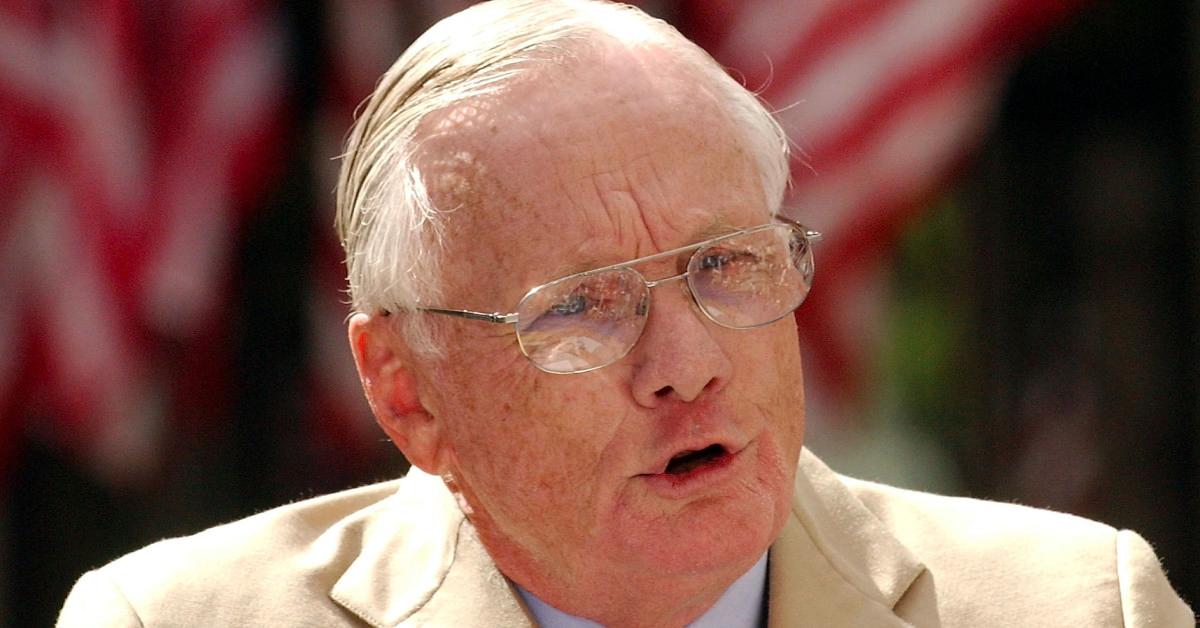 In 2010, Armstrong and fellow Apollo astronauts Gene Cernan and Jim Lovell criticized then-President Barack Obama's vision for the future for U.S. human space flight. In an emailed statement to NBC space correspondent Jay Barbree, the trio took issue with Obama's plans to cancel the Constellation crewed spaceflight program and to direct NASA to invest $6 billion in commercial taxi services for American astronauts, according to Florida Today.
Article continues below advertisement
"The availability of a commercial transport to orbit as envisioned by the president's proposal cannot be predicted with any certainty, but is likely to take substantially longer and be more expensive that we would hope," the astronauts wrote. "Without the skill and experience that actual spacecraft operation provides, the U.S.A. is far too likely to be on a long downward slide to mediocrity."
They also said, "America must decide if it wishes to remain a leader in space. If it does, we should institute a program which will give us the very best chance of achieving that goal."
Article continues below advertisement
Article continues below advertisement
Musk said it was "very sad" Armstrong and others were skeptical of commercial spaceflight.
In a 2012 episode of 60 Minutes, Musk reflected on the Apollo astronauts' skepticism of commercial spaceflight programs like SpaceX. "I was very sad to see that because those guys are heroes of mine," he told interviewer Scott Pelley. "It's really tough. I wish they would come and visit, and see the hardware we're doing here. And I think that would change their mind."
After the 60 Minutes segment aired, however, Chris Kraft, NASA's first flight director, emailed The Houston Chronicle to say that the segment "distorted" the facts and the opinions of Armstrong, Cernan, and himself. "We did not condemn the [Commercial Orbital Transportation Services] Program," Kraft wrote, in part. "We commend SpaceX for their accomplishments and wish them every success in the future."
Article continues below advertisement
Later, Pelley emailed the same newspaper with a clarification. "We should have made it explicit in our story that, while Armstrong was 'not confident' that the newcomers could achieve safety and cost goals in the near term, he did want to 'encourage' them," Pelley wrote. "We also should have spelled out more clearly that his concerns were directed toward the 'newcomers' in general and not SpaceX in particular."
Musk shared a silly Neil Armstrong meme in 2019.
In 2019, Musk tweeted a meme image about how Armstrong's first name and last initial spells the word "alien" when reversed. "There are no coincidences," the Tesla CEO added. (In a comment on that post, he also wrote, "Evian, the first bottled water, is naive spelled backwards.")