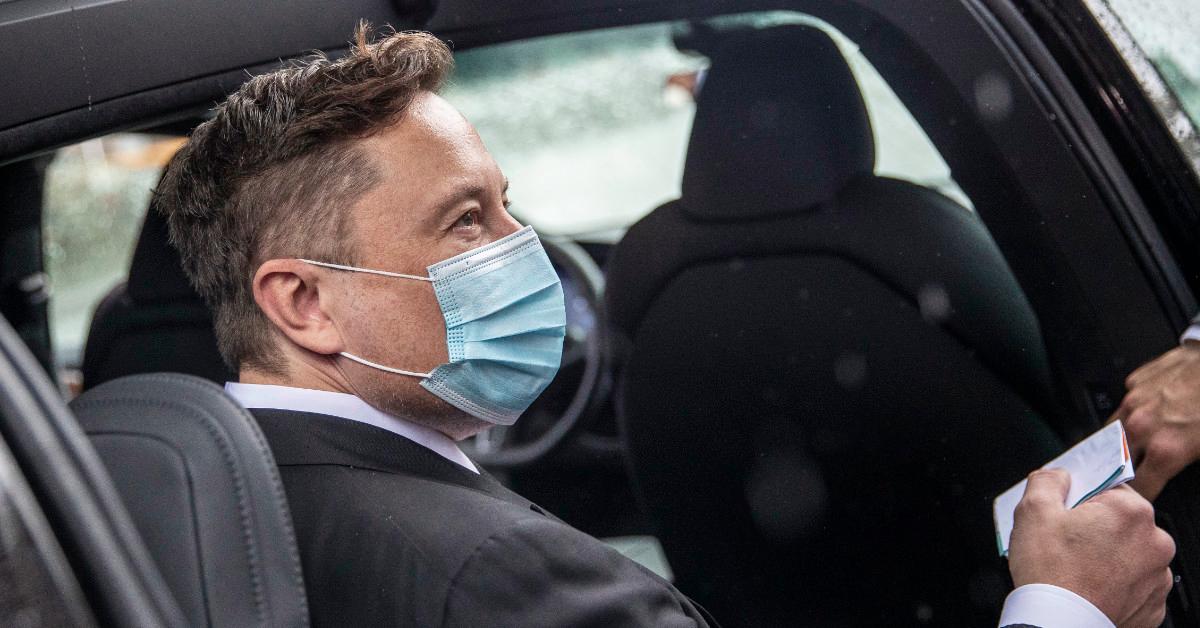 Elon Musk Used His PayPal Earnings to Help Start Tesla and SpaceX
Article continues below advertisement
"I think X.com could absolutely be a multi-billion-dollar bonanza, because if you are looking at the industry that X is pursuing, it's the biggest sector of the world economy," Musk told CNN in 1999 as the news cameras filmed him receiving a McLaren F1 that he later totaled.
Musk wasn't exactly wrong with that assessment. X.com merged with Confinity and became PayPal, which currently has a market cap of $307 billion.
Elon Musk is a PayPal co-founder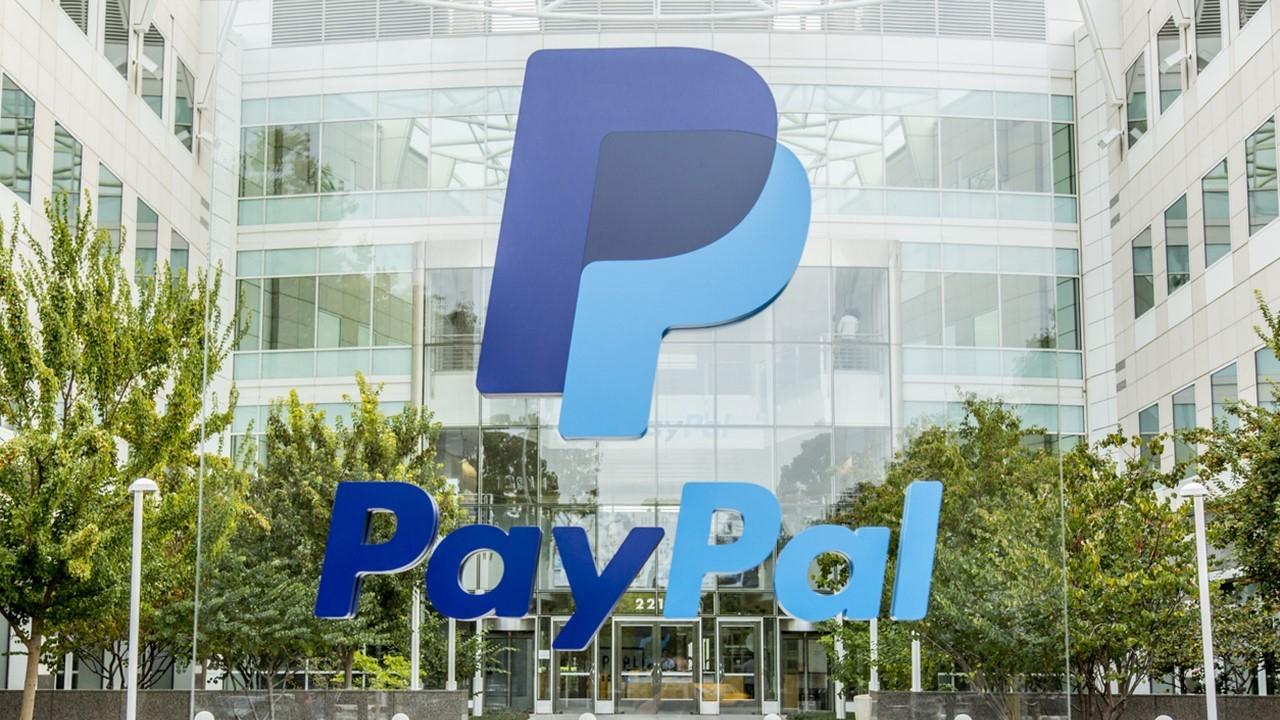 Musk is a co-founder of PayPal. According to Business Insider, Musk founded the searchable business directory Zip2 with his brother when Musk was 24. The brothers sold Zip2 for $307 million four years later. Musk used his $22 million profit from the sale to help start the online bank X.com.
Article continues below advertisement
"It's sorta like a series of poker games, And now I've gone onto a more high-stakes poker game and just carried those chips with me," he told CNN in the 1999 interview, almost presaging his use of PayPal earnings to help start Tesla and SpaceX. "And I haven't gone and taken my winnings and spent a big chunk, but I've really just put almost all of it into a new game."
Article continues below advertisement
By that point, Max Levchin and Peter Thiel had created the startup Confinity, which developed an online payment system called PayPal, according to Fast Company. In March 2000, Confinity merged with Musk's X.com and the execs later renamed the company PayPal.
Elon Musk's PayPal payout
eBay purchased PayPal for $1.5 billion in 2002, which resulted in a big payday for the so-called "PayPal Mafia." They used their proceeds to start LinkedIn, YouTube, Palantir, Yelp, and other companies.
Musk used his share of the PayPal payout to launch Tesla and SpaceX—his current companies—and SolarCity—a solar panel company that's now a subsidiary of Tesla.
Article continues below advertisement
"My proceeds from the PayPal acquisition were $180 million," Musk once stated, according to HuffPost. "I put $100 million in SpaceX, $70 million in Tesla, and $10 million in Solar City. I had to borrow money for rent."
Does Elon Musk own PayPal stock?
It seems that Musk doesn't own PayPal stock. He revealed in 2018 that the only stock he owns is Tesla.
"I think probably one of the biggest misunderstandings is that I actually am not an investor," Musk said at the South by Southwest that year, according to CNBC. "Sometimes people think I am an investor or that I invest in things. I actually don't invest in anything. In fact, the only public security that I own of any kind is Tesla."
According to Nasdaq, institutions hold 82.3 percent of PayPal shares. Some of the top institutional holders are The Vanguard Group, Blackrock, State Street Corporation, Fidelity Investments, and T. Rowe Price.