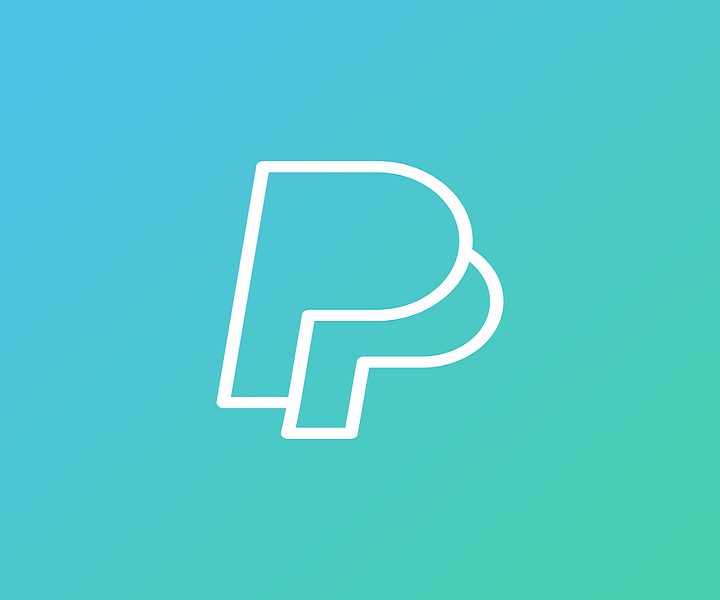 CEO Daniel Schulman Sells 25,000 PayPal Shares
PayPal (NASDAQ:PYPL) is one of the technology stocks that has seen the worst of the coronavirus-induced sell-off. PayPal shares fell 7.48% on March 20 and closed at $86.68. The stock fell 21.3% last week, which brought its losses in the past month to 29%.
The other technology stocks that have seen big sell-off alongside PayPal due to coronavirus fears include Apple, Facebook (NASDAQ:FB), and Google parent Alphabet (NASDAQ:GOOGL)(NASDAQ:GOOG). Apple stock fell 18% last week, while Facebook and Alphabet stocks fell 12%. Facebook and Apple stocks have fallen amid concerns that they might struggle to secure enough supplies of their products.
Article continues below advertisement
Schulman sold PayPal shares
PayPal CEO Daniel Schulman reduced his stockholding in the company. The executive sold 25,000 PayPal shares on March 17. He made about $950,000 from the transaction, according to a regulatory filing. The executive sold the shares in a series of transactions. The shares sold for between $91 and $101.
Notably, Schulman is the latest insider to sell PayPal shares. In the week ending March 6, various PayPal executives sold $25 million in PayPal shares combined.
Schulman's shares sale came a day after PayPal stock recorded its steepest single-day drop since the beginning of the year. PayPal fell 16% on March 16—the worst day for many US stocks so far in 2020. The sell-off came amid growing concern about the spreading coronavirus that has disrupted global business.
While the recent sell-off in stocks has its roots in the coronavirus panic, regulatory filings show that Schulman scheduled his PayPal stock sale under the rule 10b5-1 trading plan. Schulman still owns 596,803 in PayPal shares after the latest sale.
PayPal cut revenue expectation
Last month, PayPal cut its revenue expectation for the current quarter. Now, the company expects its revenue to be at the lower end of its original guidance of $4.78 billion–$4.84 billion. PayPal lowered its revenue expectation to account for the coronavirus impacting its business. The company said that the deadly virus outbreak has slowed cross-border e-commerce, which hurt its payment processing business. The revenue warning spooked investors and sparked a sell-off of PayPal shares.
PayPal could benefit from the coronavirus situation in the long run. The uptake of digital payments could increase after the virus outbreak. Notably, handling hard cash can expose people to deadly infections.