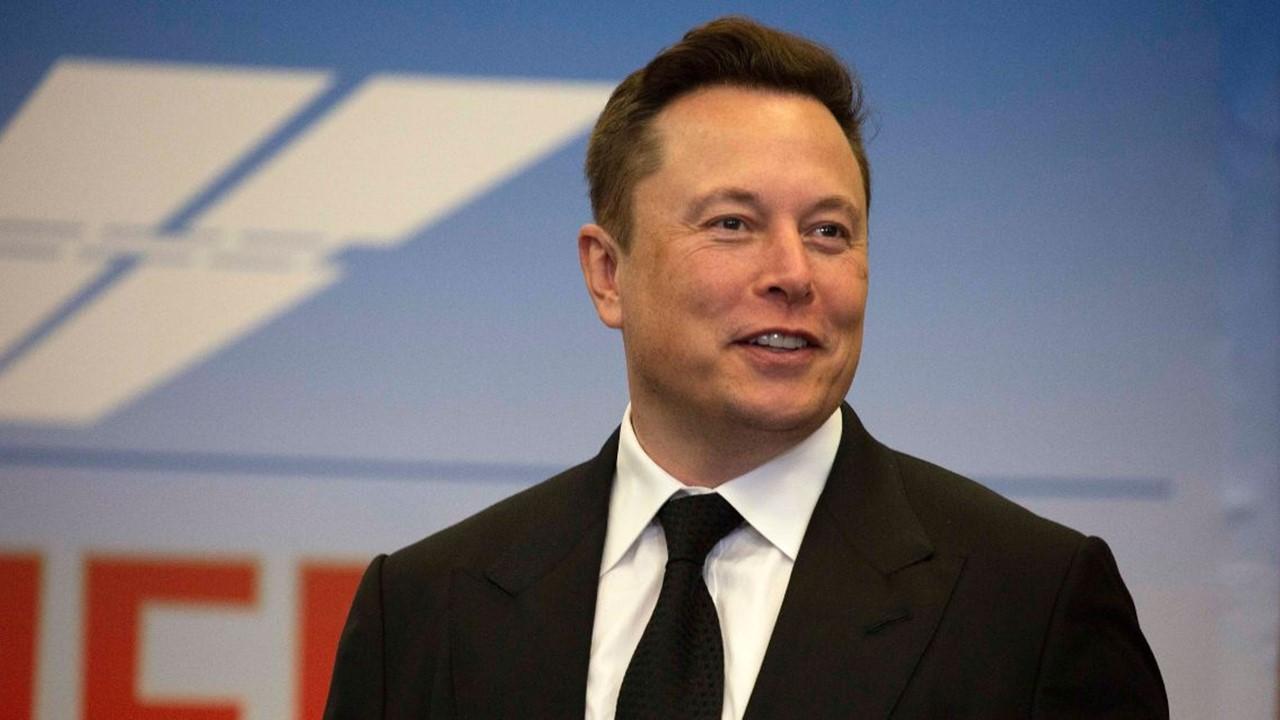 Elon Musk's Net Worth Has Changed in 2022, Still World's Richest Person
Article continues below advertisement
According to Forbes, the Tesla CEO still holds the No. 1 billionaire spot with a net worth of $278.4 billion. Musk still has more money than Amazon founder Jeff Bezos, whose current net worth stands at $166.2 billion.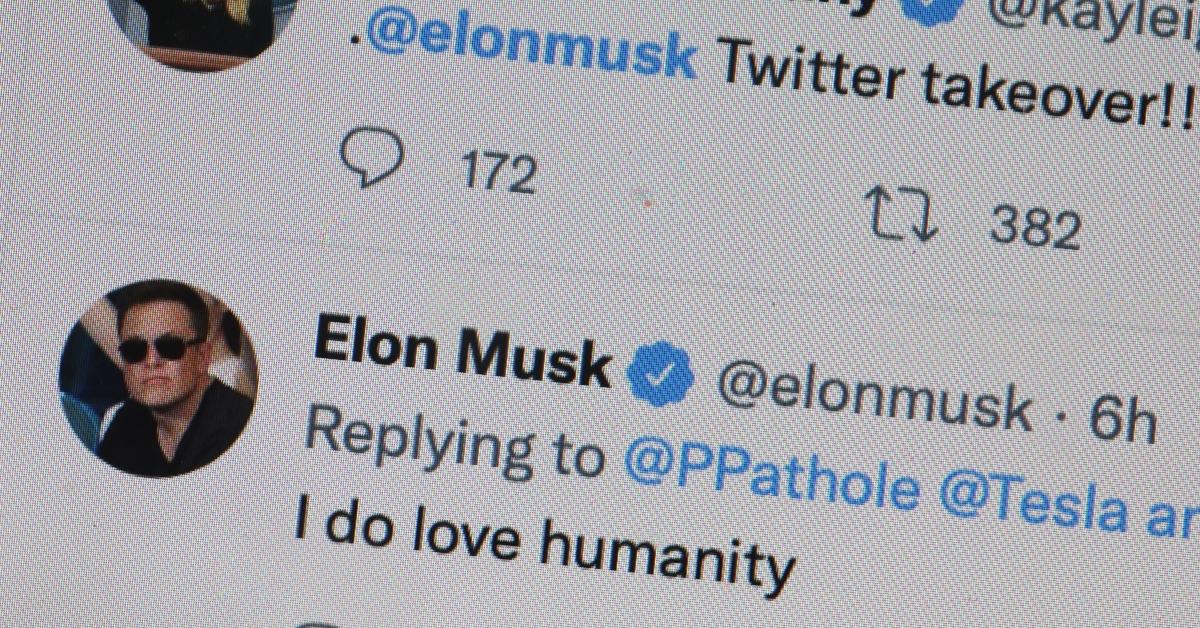 Article continues below advertisement
The world's top billionaires lost $1.4 trillion in 2022.
It appears that the strained economy in 2022 has hurt the pocketbooks of many in the top 1 percent. Musk, Bezos, and other billionaires like Bill Gates, Warran Buffett, and Mark Zuckerberg all lost money this year, reports the Bloomberg Billionaires Index. Together, the world's wealthiest billionaires lost $1.4 trillion in the first half of 2022, Bloomberg reports.
Musk's net worth dropped after his Twitter announcement.
Article continues below advertisement
Elon Musk
Tesla CEO and Founder
Net worth: $278.4 Billion
Elon Musk's net worth has dropped since last year but he's still the world's richest person. The billionaire is a serial entrepreneur who has started several companies. Besides Tesla, Musk also owns SpaceX, Neuralink, and The Boring Company. Although he expressed interest in buying Twitter earlier this year, he has since backed out of the deal. Twitter is suing him for reneging.
Age: 51
Born: Pretoria, South Africa
Father: Errol Musk
Mother: Maye Musk
Children: 10
Tesla stock has had its ups and downs this year.
Tesla stock has been on a rollercoaster ride this year. In January, Tesla stock was at its peak, trading at almost $1,200 per share. In February, Musk expressed his Twitter plans and the stock of his EV company dropped to just over $628 per share. Tesla is currently trading at almost $937 per share, which is still down nearly 22 percent YTD.
Article continues below advertisement
The fluctuations in Tesla stock value also made Musk's net worth ebb and flow, dropping as low as about $197 billion in June. The current upward trajectory of Tesla stock, and Musk's net worth, could have something to do with him scrapping plans to buy Twitter.
Musk wants to back out of the Twitter deal because he claims the platform's owners haven't provided him with adequate information on fake accounts on the site. Twitter is suing the billionaire for backing out on the $44 billion deal.
Article continues below advertisement
Musk is expected to respond to Twitter's lawsuit against him by the end of the week, Fox Business reports.
Article continues below advertisement
Elon Musk's father favors his brother.
Despite his wealth and success, one thing Musk doesn't have is respect from his father, Errol Musk. The elder Musk said he wasn't proud of his billionaire son during an Australian radio show interview. During the interview, Errol seemed to favor Elon's younger brother, Kimbal, who he referred to as his "pride and joy."
Elon and Kimbal are Errol's sons with his first wife, Maye Musk. The couple also has a daughter, Tosca. Kimbal is a successful restauranteur and co-owner of The Kitchen Restaurant Group.
Musk has had a strained relationship with his father for years. In a 2017 interview with Rolling Stone, Musk called his father "evil" and a "terrible human being."