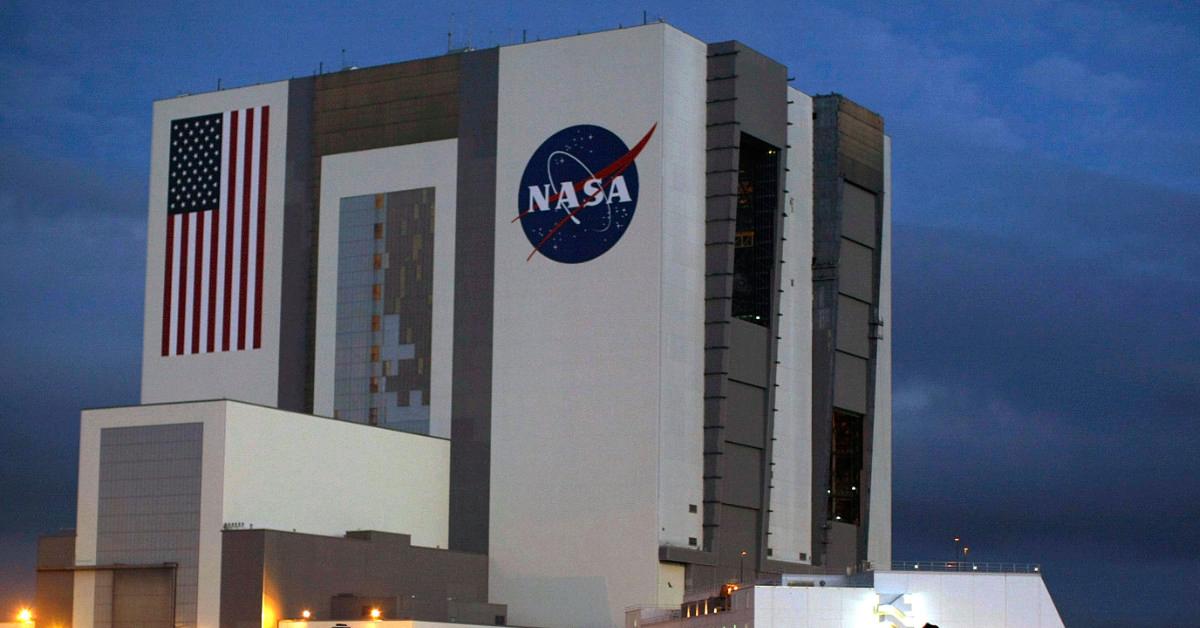 You Can't Invest in NASA, but Many of Its Contractors Are Public
By Dan Clarendon

Feb. 25 2021, Published 3:12 p.m. ET
With NASA's Perseverance Rover beaming video and audio from Mars to Earth and the agency's Space Launch System undergoing testing, it's an exciting time for the six-decade-old National Aeronautics and Space Administration. If only NASA was publicly traded!
Article continues below advertisement
Even though you can't invest in NASA, you can invest in the agency's contractors. As NASA prepares to send humans back to the Moon through its Artemis program, The Boeing Company, for example, is building the core stages for the aforementioned SLS. Meanwhile, Northrop Grumman is providing solid rocket boosters for the system.
Those two companies—which join Lockheed Martin and SpaceX on the list of NASA's top contractors—both trade on the market. There are also several aerospace ETFs. 
Article continues below advertisement
Can you invest in NASA? Is NASA publicly traded?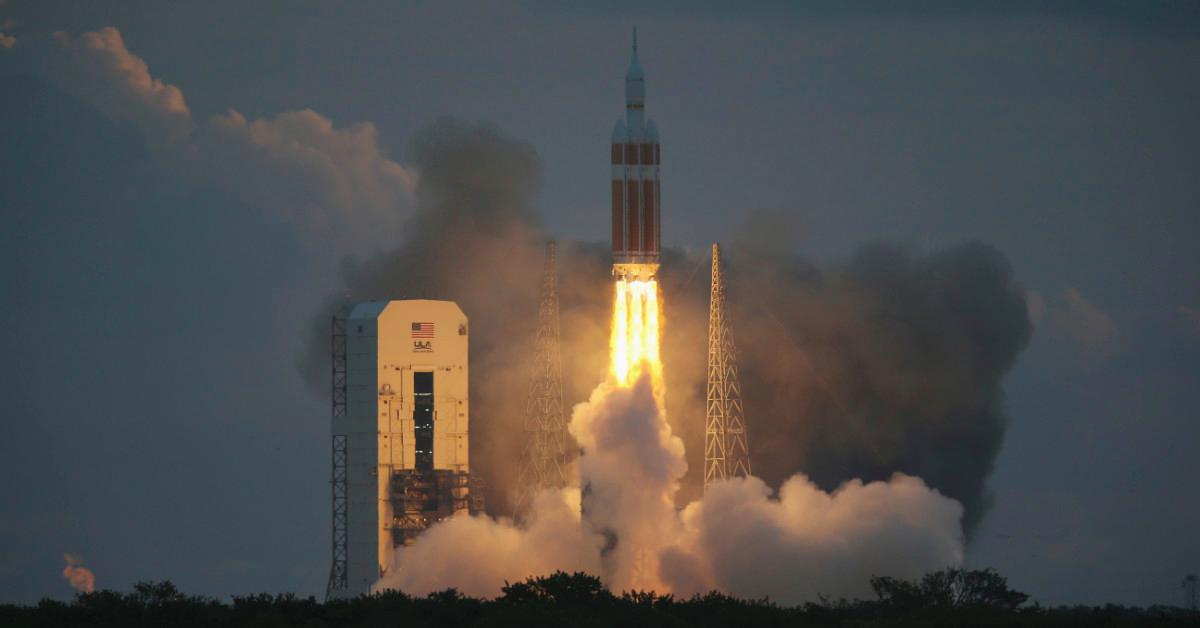 NASA is a government agency and it isn't publicly traded. Using NASA's $20 billion 2020 budget as a proxy for sales, Barron's reported last year that the agency would be a top 10 aerospace and defense company—just behind French jet engine maker Safran (OTCMKTS: SAFRY) and ahead of French systems supplier Thales (OTCMKTS: THLLY)—if the agency was a publicly-traded company.
Companies that work with NASA
In a January 2020 document, NASA listed its top 20 contractors for the fiscal year of 2019. They are:
California Institute of Technology: $3.0 billion
The Boeing Company: $1.7 billion
Lockheed Martin Corp.: $1.4 billion
Northrop Grumman: $1.1 billion
Jacobs Technology, Inc.: $916 million
Space Explorations Technologies Corp. $915 million
KBR Laboratories, Inc.: $646 million
Science Applications International Corp.: $445 million
Article continues below advertisement
Aerojet Rocketdyne, Inc.: $402 million
ASRC Federal, Inc.: $343 million
Bechtel National, Inc.: $297 million
SSL (Maxar): $227 million
United Launch Services, LLC: $212 million
Science Systems and Applications, Inc.: $211 million
Syncom Space Services, LLC: $210 million
Harris Corp.: $194 million
Peraton, Inc.: $181 million
Johns Hopkins University: $157 million
Collins Aerospace: $143 million
General Dynamics: $126 million
Publicly-traded aerospace companies
Article continues below advertisement
Aerojet Rocketdyne (NYSE:AJRD) had flat 1-year returns but 5-year returns of +29 percent as of that date. Northrop Grumman (NYSE:NOC) had 5-year returns of +10 percent, while Lockheed Martin (NYSE:LMT) had 5-year returns of +12 percent. Boeing (NYSE:BA) had +15 percent 5-year returns but -36 percent 1-year returns amid a challenging 2020 for the company.
Aerospace ETFs
According to ETF.com, aerospace and defense ETFs have a total of $5.4 billion of assets under management. The site's list of Aerospace ETFs includes the SPDR S&P Aerospace & Defense ETF (NYSEARCA:XAR), the iShares U.S. Aerospace & Defense ETF (BATS:ITA), the Invesco Aerospace & Defense ETF (NYSEARCA:PPA), the Procure Space ETF (Nasdaq:UFO), and the Direxion Daily Aerospace & Defense Bull 3X Shares (NYSEARCA:DFEN).