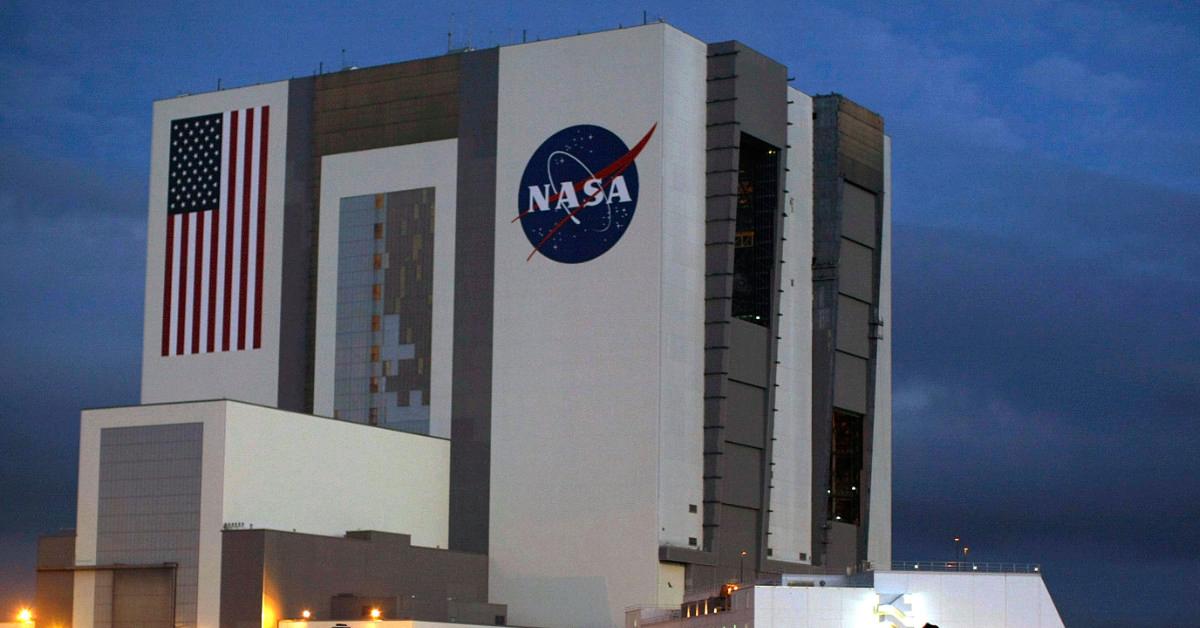 You Can't Invest in NASA, but Many of Its Contractors Are Public
With NASA's Perseverance Rover beaming video and audio from Mars to Earth and the agency's Space Launch System undergoing testing, it's an exciting time for the six-decade-old National Aeronautics and Space Administration. If only NASA was publicly traded!
Article continues below advertisement
Even though you can't invest in NASA, you can invest in the agency's contractors. As NASA prepares to send humans back to the Moon through its Artemis program, The Boeing Company, for example, is building the core stages for the aforementioned SLS. Meanwhile, Northrop Grumman is providing solid rocket boosters for the system.
Those two companies—which join Lockheed Martin and SpaceX on the list of NASA's top contractors—both trade on the market. There are also several aerospace ETFs.
Article continues below advertisement