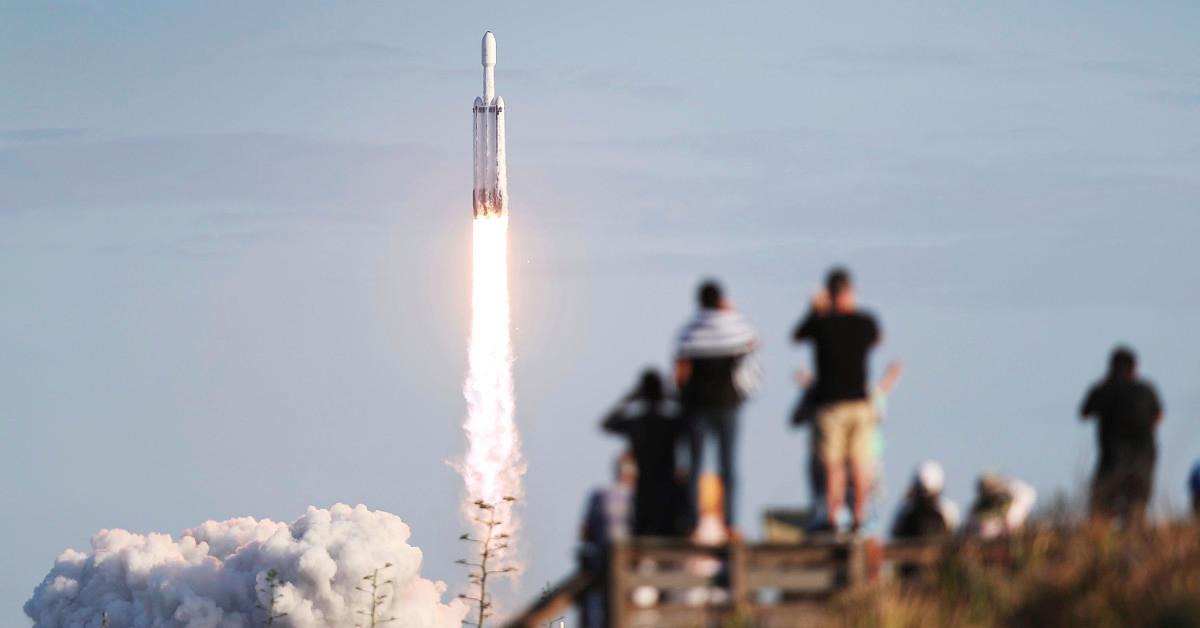 These Publicly Traded Space Companies Are Exploring the Final Frontier
Aerospace manufacturers SpaceX and Blue Origin may be private for the time being, but there are plenty of publicly traded space companies "starry-eyed" investors can buy into.
Article continues below advertisement
Investors interested in the burgeoning space industry should learn all they can about publicly traded space companies, the UFO ETF, and the outlook for the space sector.
Why invest in space companies?
As CNBC reported recently, the space industry could become a multitrillion-dollar economy in the next two decades, especially as new companies look to the stars—and to human spaceflight or satellite technology—for revenue.
Article continues below advertisement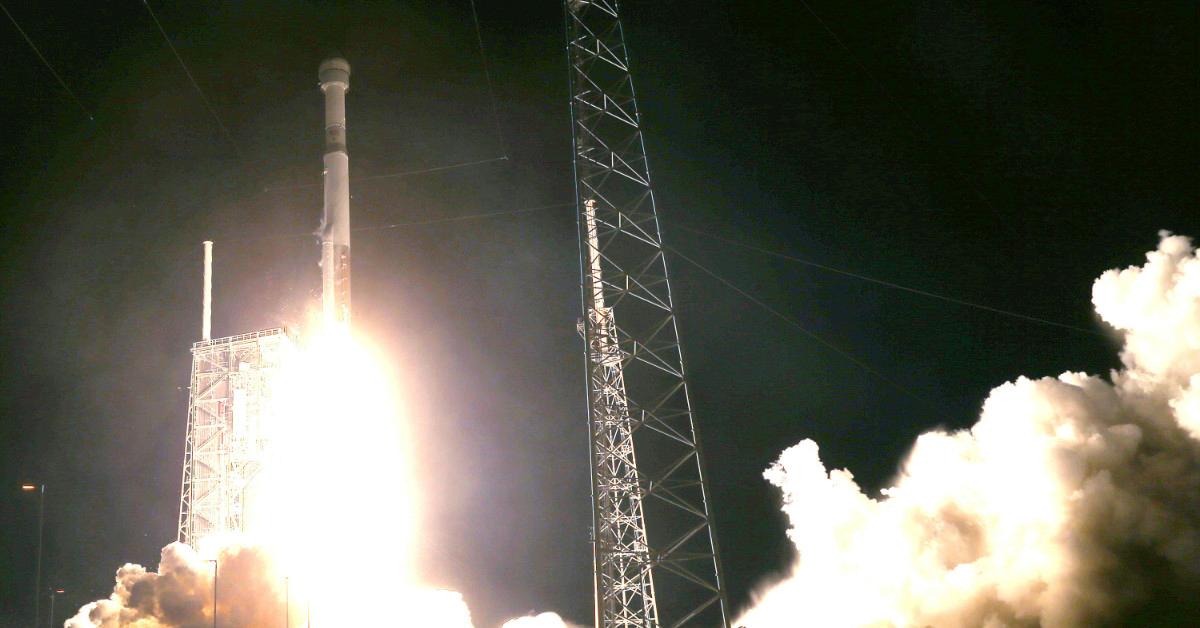 "It's absolutely a viable industry to invest in, just like software," Bessemer Venture Partners' Tess Hatch told CNBC. "The thing to note about space is that the feedback cycle is a bit longer. While that might take a bit longer, I do think it will have the same return on your investment as a software company."
Article continues below advertisement
What are some publicly traded space companies, and how do I invest in them?
With Elon Musk at its helm, SpaceX gets a lot of hype—but it's not the only company in the game. Entrepreneur has listed five other space investments to consider: Virgin Galactic, Boeing, Lockheed Martin, Northrop Grumman, and the Procure Space ETF.
While Virgin Galactic (NYSE: SPCE) is working on reusable spacecraft with an eye on future space tourism, Boeing (NYSE: BA) is building the core rocket stages for NASA's in-development Space Launch System, and Lockheed Martin (NYSE: LMT) recently handed NASA a completed Orion spacecraft ready for a lunar mission. Northrop Grumman (NYSE: NOC) is working on NASA's James Webb Space Telescope, which it describes as "the largest, most complex and powerful space telescope ever built." And there's also the Procure Space ETF.
Article continues below advertisement
What about investing in the UFO ETF?
The Procure Space ETF (Nasdaq: UFO) represents a portfolio of companies in space-related industries, including communication services, industrials, and information technology. Its holdings as of Dec. 31, 2020, included ORBCOMM, Iridium Communications, Maxar Technologies, Trimble, and SKY Perfect JSAT Holdings.
"Since the beginning of humankind, our ancestors have looked to the skies with immense curiosity in search of answers. Space has always captured human interest, but recently, the space economy has also captured commercial interest," Procure writes in a fact sheet. "UFO, the Procure Space ETF, may provide diversification beyond the limitations of solely earthbound companies."
What's the outlook for the space sector?
In July 2020, Morgan Stanley analyst Adam Jonas estimated that the global space industry could generate "revenue of more than $1 trillion or more in 2040, up from $350 billion," with satellite broadband representing half of that projected growth. "The demand for data is growing at an exponential rate, while the cost of access to space (and, by extension, data) is falling by orders of magnitude," Jonas wrote.