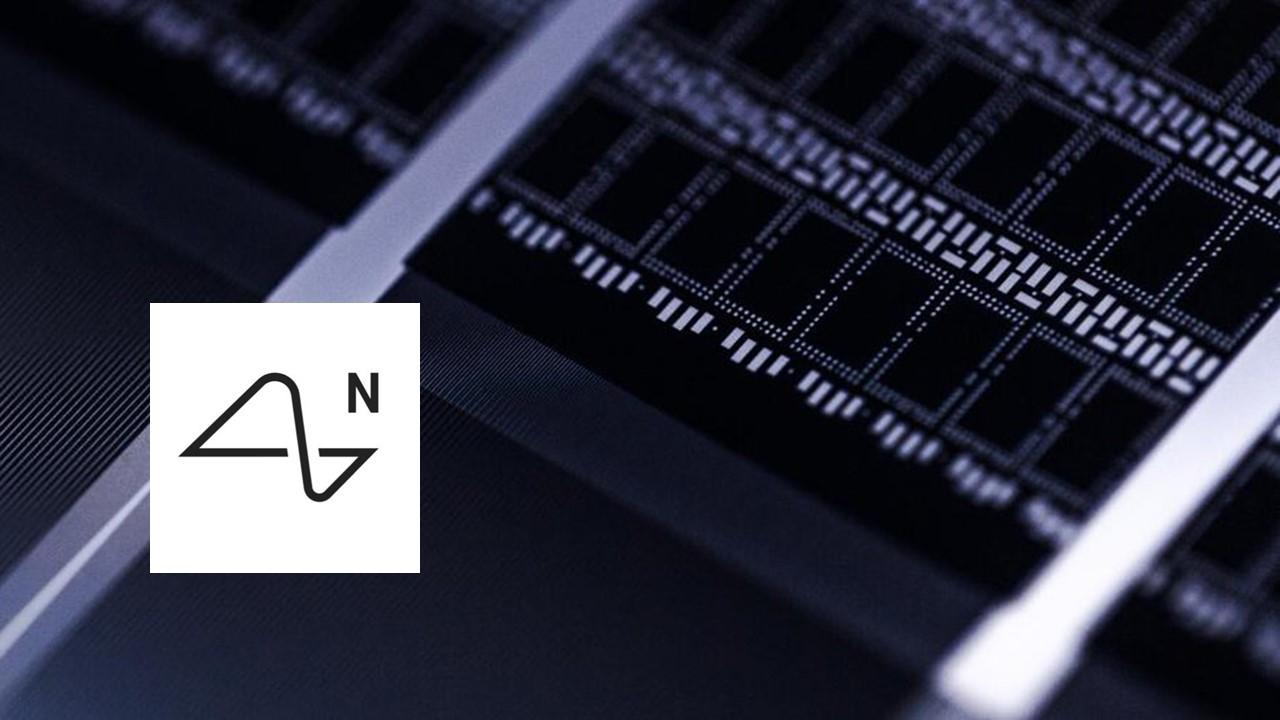 How to Apply and Get Into Neuralink Human Clinical Trials
It was only a year ago that billionaire Elon Musk sat down with podcast host Joe Rogan to discuss the brain chip (the Link) his neurotechnology company Neuralink has been designing. Now, Musk is on the path to getting his brain chips implanted into people sometime in 2022, reports Business Insider.
Article continues below advertisement
Musk founded Neuralink in 2016 alongside Max Hodak, although Hodak announced his departure from the company in May 2021. The brain chip, called "the Link," has the ability to allow a person to control certain devices with their thoughts. Although Neuralink hasn't directly asked the public for volunteers to sign up for human trials, there might be a way to do it.
What can Neuralink's brain chip do?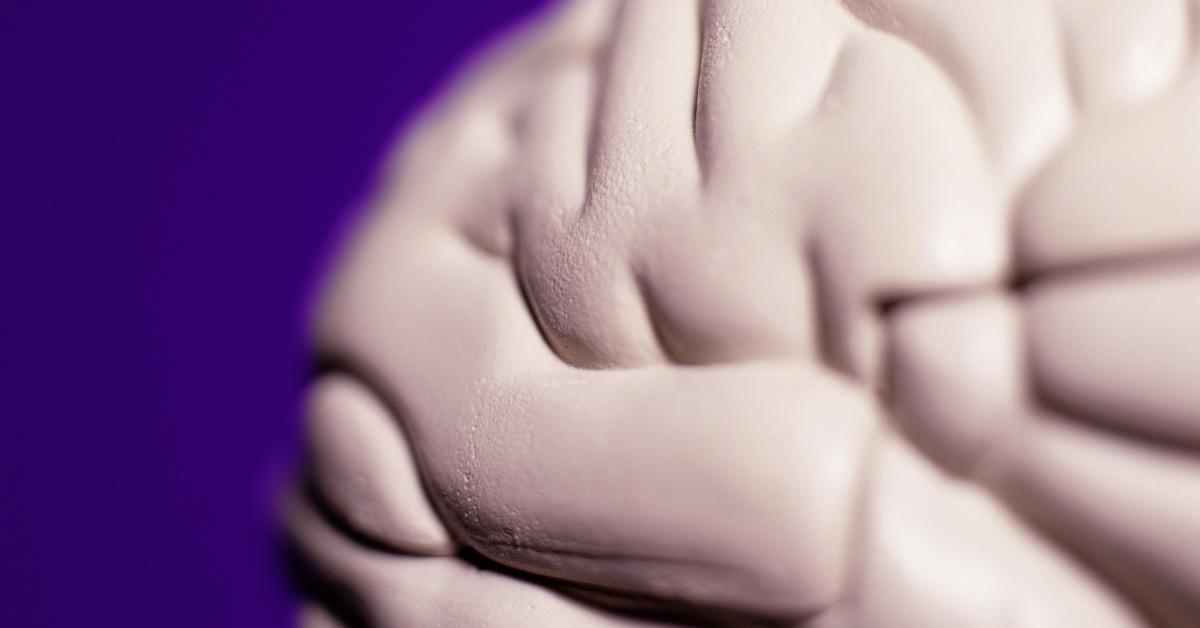 Before we get into how you can volunteer your brain to be probed and monitored, you should understand Neuralink's mission and the outcome the company expects to achieve with its implant. Neuralink's primary goal right now is to "replace faulty/missing neurons with circuits," which would allow the brain to perform functions that the body isn't physically capable of doing.
Article continues below advertisement
Neuralink's chip will first be implanted in individuals with serious spinal cord injuries because these people are severely limited in terms of physical abilities. The company said, "Micron-scale threads are inserted into areas of the brain" that are responsible for controlling movement. "Each thread contains many electrodes and connects them to an implant, the Link."
A wireless charger has been designed to connect to the implant in order to charge the battery from the outside. Neuralink will be using a robotic system to insert the Link as "the threads are so fine and flexible that they can't be inserted by the human hand." A neurosurgeon would need to operate the robotic system to perform the procedure.
Article continues below advertisement
Once the Link is inserted, Neuralink's app can be used to help a person practice controlling their device. The process of controlling a device with the brain starts by "recording neural activity in the brain's movement areas." When a person thinks about moving their hands or fingers, their intention to do so would be decoded and "sent over Bluetooth to the user's computer."
The people who have the Link implanted would first learn how to control simpler things like moving a virtual mouse and later progress to controlling a keyboard.
Article continues below advertisement
How can a person sign up for Neuralink human trials?
Neuralink hasn't started clinical trials in humans since its implant hasn't been approved by the FDA yet. However, if you're interested in signing up for human trials, you can likely contact the company directly to express your interest in volunteering.
Article continues below advertisement
The company's website also features a careers page in which you can submit a General Application. The application says, "If you don't see anything posted that fits your skill set, tell us why you would like to be a part of Neuralink and what type of job would be the right fit for you." The company also says, "If we are intrigued we could just create a role that fits your skills!"
Although it isn't clear whether using this method will result in Neuralink accepting those interested in volunteering for clinical trials, it's certainly worth a shot.
Article continues below advertisement
How safe is Neuralink's implant?
If you're considering applying to Neuralink to be considered for human trials, you should know that the company doesn't "have safety data in humans" as of yet. However, during a live-streamed interview hosted by The Wall Street Journal's CEO Council Summit, Musk confirmed that the brain chip is working well in monkeys.
Also, Musk said that Neuralink is working toward confirming that its brain chip "is safe and reliable and that the device can be removed safely."
Article continues below advertisement
Neuralink has only tested its Link in monkeys. The company experienced a breakthrough after one of its "participants" was able to play a game of ping pong telepathically. Musk shared with the host that the company's standards for implanting the device "are substantially higher than that of what the FDA requires."
The Tesla and SpaceX founder thinks that Neuralink's implant could one day restore full bodily functionality in people with severe spinal cord injuries or those who lost the ability to move due to other causes.