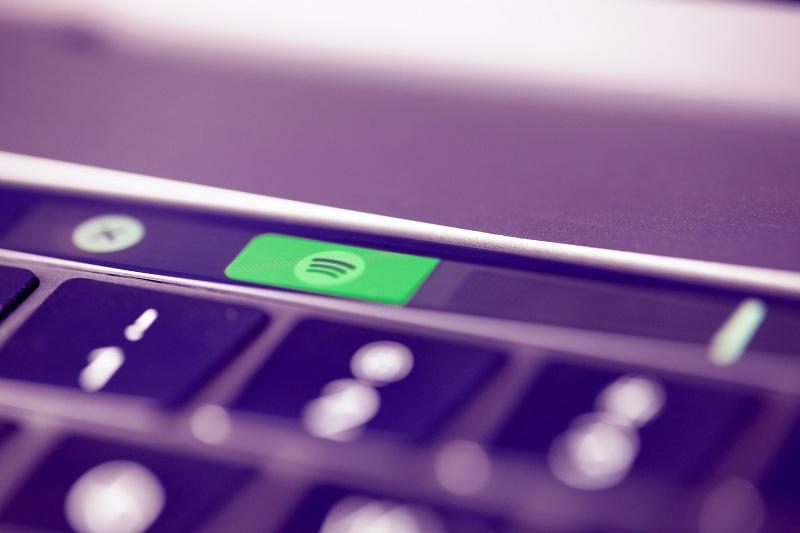 Spotify Keeps Focusing on Podcasts with Joe Rogan Deal
Spotify Technology (NYSE:SPOT) has seen how podcasts benefit its platform. The company decided to strike while the iron is hot. Spotify just signed a deal with comedian Joe Rogan to bring his popular "Joe Rogan Experience" podcast series to its platform.
The Joe Rogan Experience podcasts will debut on Spotify in September. Eventually, Spotify will be the podcast series' exclusive home.
Article continues below advertisement
Joe Rogan deal is another huge podcast investment
Pursuing podcast revenue
In the podcast business, Spotify has been battling it out with Apple and Sirius XM Holdings (NASDAQ:SIRI), which bought music and podcast platform Pandora. Podcasting is part of Apple's services business, which the company counts on to reduce its reliance on iPhone sales.
Spotify's purchase of the Joe Rogan Experience podcasts comes as it pursues a lucrative revenue opportunity in the podcast market. Currently, podcasts are monetized through advertising. The market has been growing rapidly. For example, the US podcast advertising market is on track to exceed $1.0 billion in 2021 from $105.7 million in 2015, according to IAB.
Spotify makes money through music subscription sales and advertising. The company pulled $162 million in advertising revenue in the first quarter.
How podcasts benefit Spotify
Spotify started off as a music streaming platform. In addition to music, Spotify has transformed into one of the popular destinations for podcast content. At the end of the first quarter, there were over 1 million podcasts on Spotify's platform. The amount increased from 700,000 podcasts at the end of 2019. The Joe Rogan Experience deal should help expand the podcast selection for Spotify customers.
In addition to the podcast advertising revenue, Spotify noted that podcasts improve its subscriber retention and drive the conversion of free users into paying subscribers. The company's paying subscribers jumped to 130 million at the end of the first quarter from 100 million a year ago.
At $175 per share, Spotify stock has gained 17% in 2020.