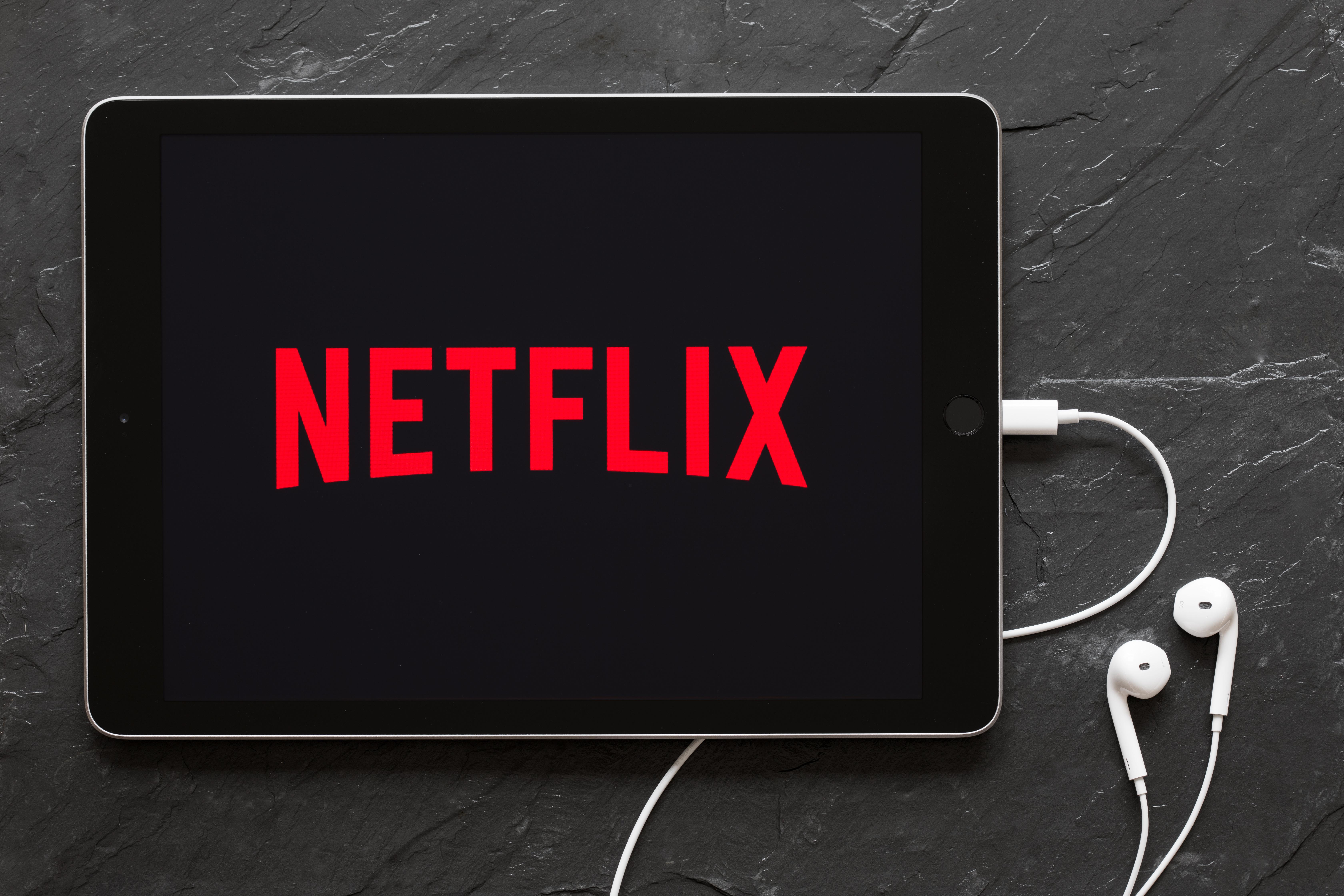 Obamas' American Factory Doc Hits Netflix, Stirs Debate
By Ruchi Gupta

Aug. 21 2019, Updated 4:04 p.m. ET
The first in the slate of content Netflix (NFLX) has ordered from former US President Barack Obama and former First Lady Michelle Obama has arrived on the streaming platform. About a year ago, Netflix revealed that it had signed the Obamas to supply it with content. The deal involved the couple producing original shows and films for Netflix through their production company, Higher Ground.
Article continues below advertisement
Obamas' first release on Netflix
The Obamas' first release is a documentary called American Factory. It's about a Chinese billionaire who opens an auto glass factory at a former General Motors (GM) plant in Ohio, Fast Company reports. American Factory arrives on Netflix as the platform gears up for increased competition from Disney, Apple, and AT&T.
Higher Ground's first Netflix documentary has already garnered some great reviews, according to Fast Company. However, it's also stirred up political debate. A review on Politico ran with the headline "The Obamas' first big anti-Trump statement of 2020."
Fox News carried a story stating that some view American Factory as an attack on President Donald Trump. Another issue some have is with Netflix's tapping of a former senior official from the Obama administration as a board member. Last year, Netflix added Susan Rice, a former US national security advisor and ambassador to the UN, to its board.
Article continues below advertisement
American Factory comes as Trump challenges economic warnings
American Factory is about Chinese investors and reviving US manufacturing jobs. It comes as the Trump administration wages a trade war with China. Starting next month, the administration plans to subject $300 billion worth of Chinese goods to import tariffs, Reuters reports.
The documentary has also emerged amid economic slowdown fears. This week, the Associated Press reported that 74% of economists predict the US will fall into a recession by 2021. President Trump rejects the recession warnings, calling them fake news.
Higher Ground has more content in the pipeline for Netflix. Reuters reported in April that Higher Ground was working on a wide range of projects for the streaming service. Spotify (SPOT) has also tapped the production company to supply it with podcasts.
Netflix betting on originals to boost growth
Politics aside, Netflix likely hopes original productions such as American Factory will revive its subscriber growth. Last month, it shocked investors when it reported a drop in its US subscriber numbers during the second quarter. It lost 130,000 US subscribers in the quarter, which marked the first time in years that it had suffered domestic subscriber losses. In addition to losing US subscribers, Netflix also missed its international subscriber growth target in the quarter.