TikTok CEO Shou Zi Chew Will Testify Before Congress, App Hangs in the Balance
The CEO of TikTok, Shou Zi Chew, has been meeting with members of Congress, journalists, and think tanks to try to convince them that the popular app doesn't need to be banned in the U.S. He spoke to the Washington Post about TikTok's future in the U.S. What is Shou Zi Chew's net worth today?
Article continues below advertisement
Article continues below advertisement
Shou Zi Chew is the CEO of TikTok, which is used by around 100 million people in the U.S., he has said. People use the social media app to connect with friends, share video content like inflation hacks, and even make a living.
Article continues below advertisement
Shou Zi Chew is an executive who has been the CEO of popular social networking site TikTok since 2021. Born in Singapore, he is now working to convince U.S. legislators that the ByteDance-owned TikTok isn't a security threat to the U.S.
Birthdate: Jan. 1, 1983
Birthplace: Singapore
Education: University College of London; Harvard Business School
Spouse: Vivian Kao
Children: 2
How did Shou Zi Chew become wealthy?
According to CNN Business, Chew first completed military service in his native Singapore once he was of age, then went on to his education in London before attending Harvard. He spent some time interning for Facebook while at Harvard. The eventual TikTok chief also served as CFO of the Chinese tech firm Xiaomi and helped take that company public in 2018.
Article continues below advertisement
Article continues below advertisement
Although he wasn't working for ByteDance yet, Chew was an early investor in 2013. That relationship with the company led to him coming on board as its CFO in 2021, and when former CEO Kevin Mayer left after just months, Chew took over that role. He has clearly been making good money since completing his education.
Article continues below advertisement
Chew spoke with The New York Times Dealbook's Andrew Ross Sorkin several months ago, in a interview posted on YouTube. He noted that his journey with TikTok had been "unbelievable" and he couldn't have imagined it when he first invested in the company a decade ago. His net worth and salary aren't explicitly known, though some online sources estimate his worth at $200 million.
Article continues below advertisement
Who is Shou Zi Chew's wife?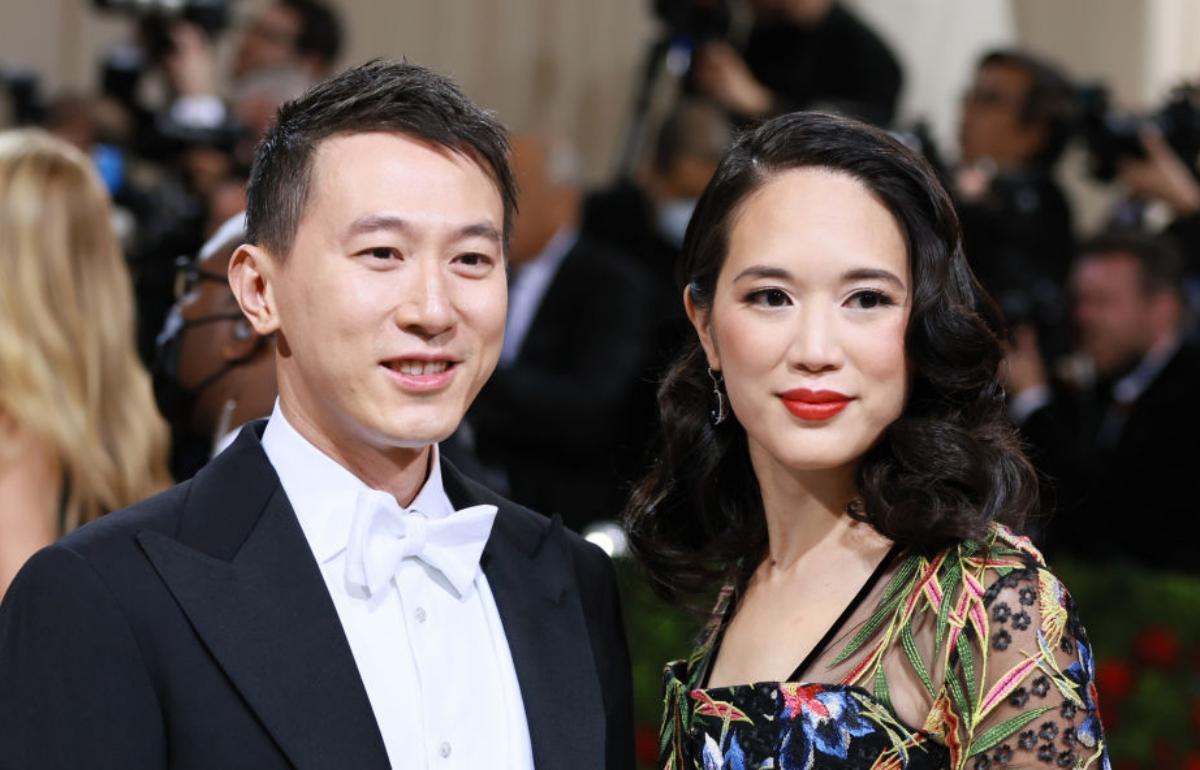 Chew is a married father of two. His wife is Vivian Kao. Overall, Chew keeps his private life out of the spotlight.
Article continues below advertisement
What legal issues is Shou Zi Chew facing?
Being the head of one of the top social media companies in the world doesn't mean Chew is immune to legal troubles. The company held off a complete U.S. ban of the app a few years ago, but U.S. officials still aren't convinced that TikTok is safe for American users. TikTok has already been banned on U.S. government-issued devices out of concern that data was being mined from TikTok to China.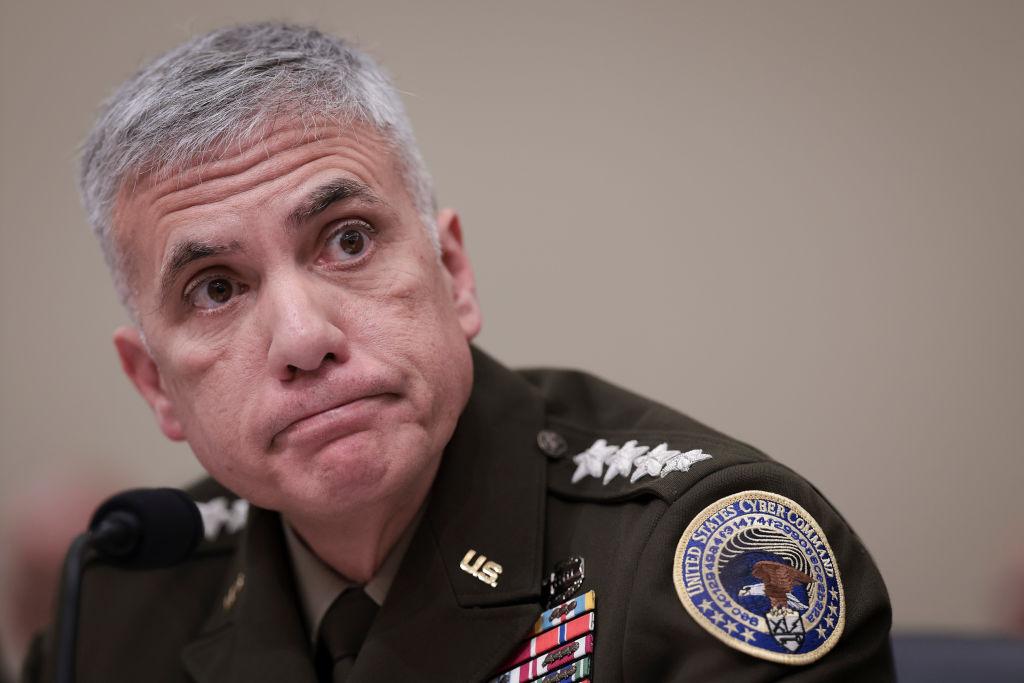 Article continues below advertisement
Article continues below advertisement
Now Chew is facing what the Post called "the fight of his professional life" as he attempts to demonstrate through testimony that TikTok isn't a national security threat. "There are more than 100 million voices in this country, and I think it'll be a real shame if our users around the world are not able to hear them anymore," he stated.
Colorado Democratic Senator Michael F. Bennet said after meeting with Chew that he was still concerned and called TikTok "an unacceptable risk to U.S. national security." Bennet also criticized TikTok's "poisonous influence" on American teenagers. Other legislators have noted that there's little Chew could say or do to convince them TikTok isn't a threat.
Chew noted that he hopes members of Congress will eventually "see TikTok as many of its users do, a place for creativity and free expression." Chew also indicated that he thinks industry-wide policy changes would be more effective than banning a single app like TikTok.