TikTok Inflation Survival Tips That Anyone Can Try
People are turning to TikTok for inflation survival tricks. One that borrows from an old practice has drawn significant interest.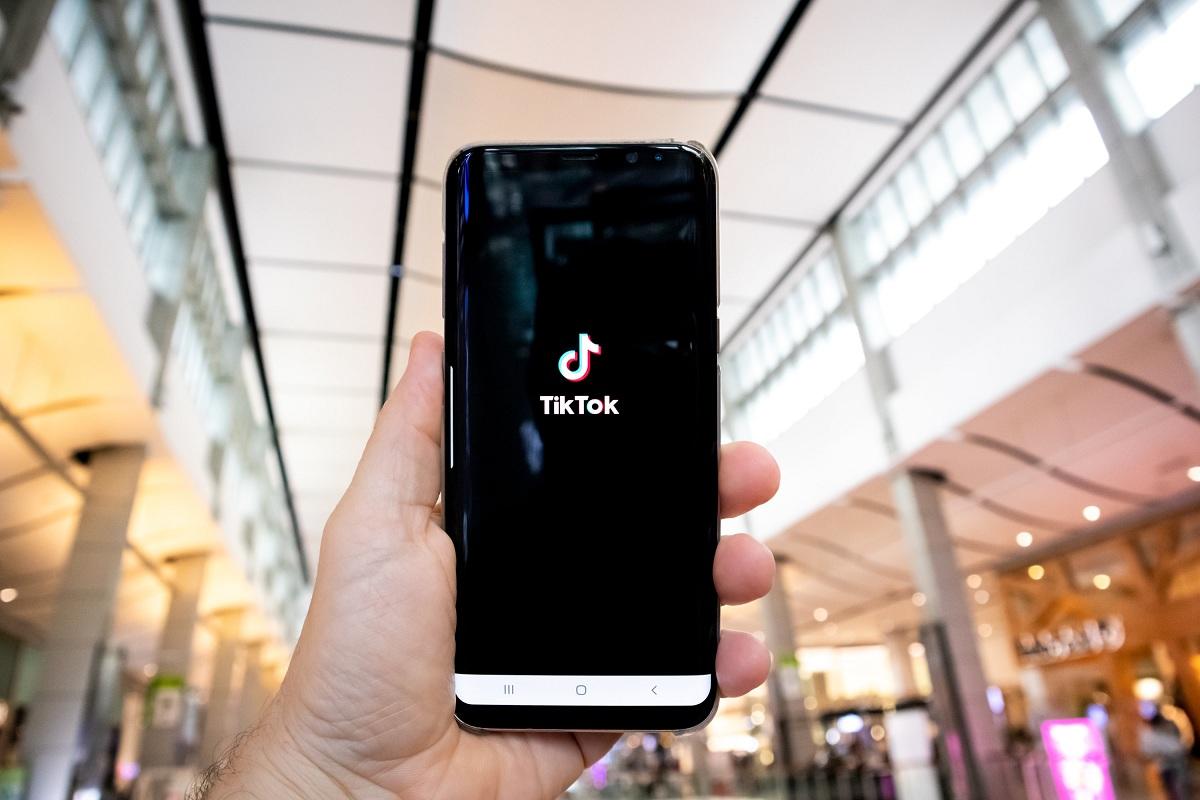 How do you survive inflation when you have student loans, mortgages, or credit cards? You may find your answer on TikTok. People are now turning to the social media platform for inflation hacks.
Article continues below advertisement
Article continues below advertisement
Chinese technology company ByteDance owns TikTok. At the height of the U.S.-China trade war, TikTok was almost banned in the U.S. over national security concerns. It survived, however, and now it's helping people survive high inflation.
No matter where you live or how much you earn, you're paying significantly more for gas, groceries, and nearly everything else. The Fed has set out to curb inflation, but the steps the central bank is taking could lead to another serious problem: a recession, where consumer spending takes a dip, sales drop, and companies lay off workers.
Article continues below advertisement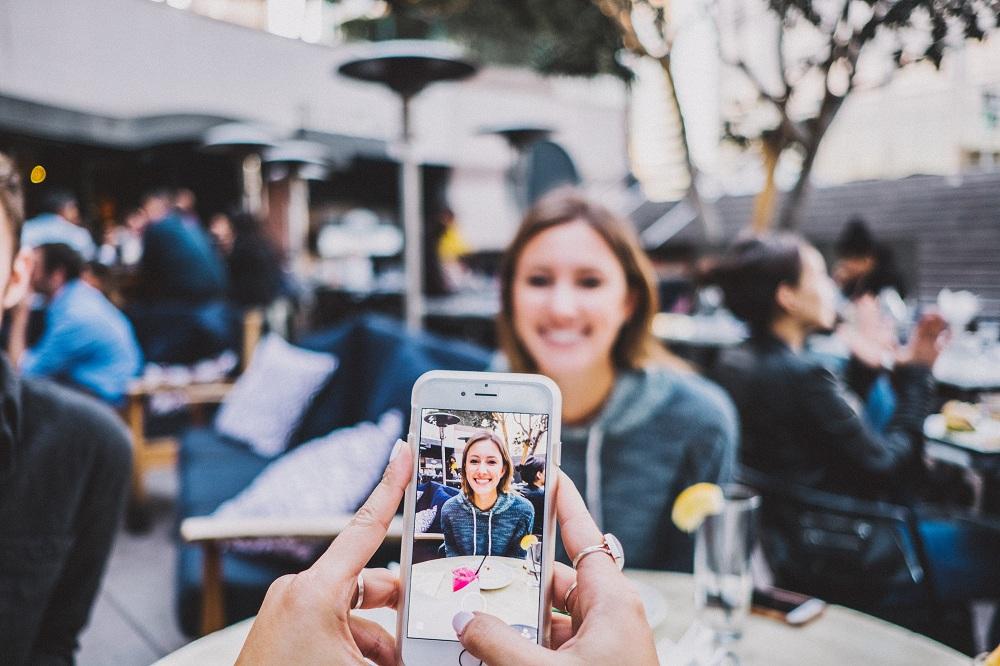 You may get an inflation stimulus check
A number of states have come forward to help residents cope with soaring prices. In California, New Mexico, Indiana, Colorado, and Illinois, residents are getting inflation relief checks and tax breaks on certain items. If you're not getting a relief check or your needs exceed the free money the states are giving out, you may be looking for other tips to survive inflation.
Article continues below advertisement
Article continues below advertisement
TikTok inflation hacks, explained
People have taken to TikTok to share or obtain ideas about coping with inflation. The tips cover everything, from meeting your living expenses and paying off debt to saving for a big purchase.
Article continues below advertisement
TikTok's "cash-stuffing" strategy strikes a chord amid inflation
A particularly popular inflation tip on TikTok is the "cash-stuffing" method, a modern spin of the long-practiced "cash envelope system." It's a simple method to try to gain more control of your spending. It starts with you drawing up a budget and allocating an amount for each expense, such as food and gas. You put the money for each item in an envelope or binder.
Article continues below advertisement
The idea is to pay for everyday expenses with hard cash only to avoid impulse spending with cards or money apps. Many have found the method helps them control their spending. "Cash-stuffing" videos on TikTok have garnered more than 500 million views.
Article continues below advertisement
Money-saving meal recipes on TikTok
People are also turning to TikTok for ideas on saving money on meals in an effort to get the most out of their dollar. You can find videos about recipes that require fewer ingredients and tips on storing fresh produce to get them to last longer. Other TikTok videos share ideas on bulk buying and saving on gas by reducing trips to the store.
Other inflation survival tips include selling stuff you no longer need to make extra money. For example, you may list your old shoes or furniture on Facebook Marketplace. Getting a side gig, such as driving for Uber or delivering food for DoorDash, may also help you earn extra cash and minimize inflation's impact on your budget.