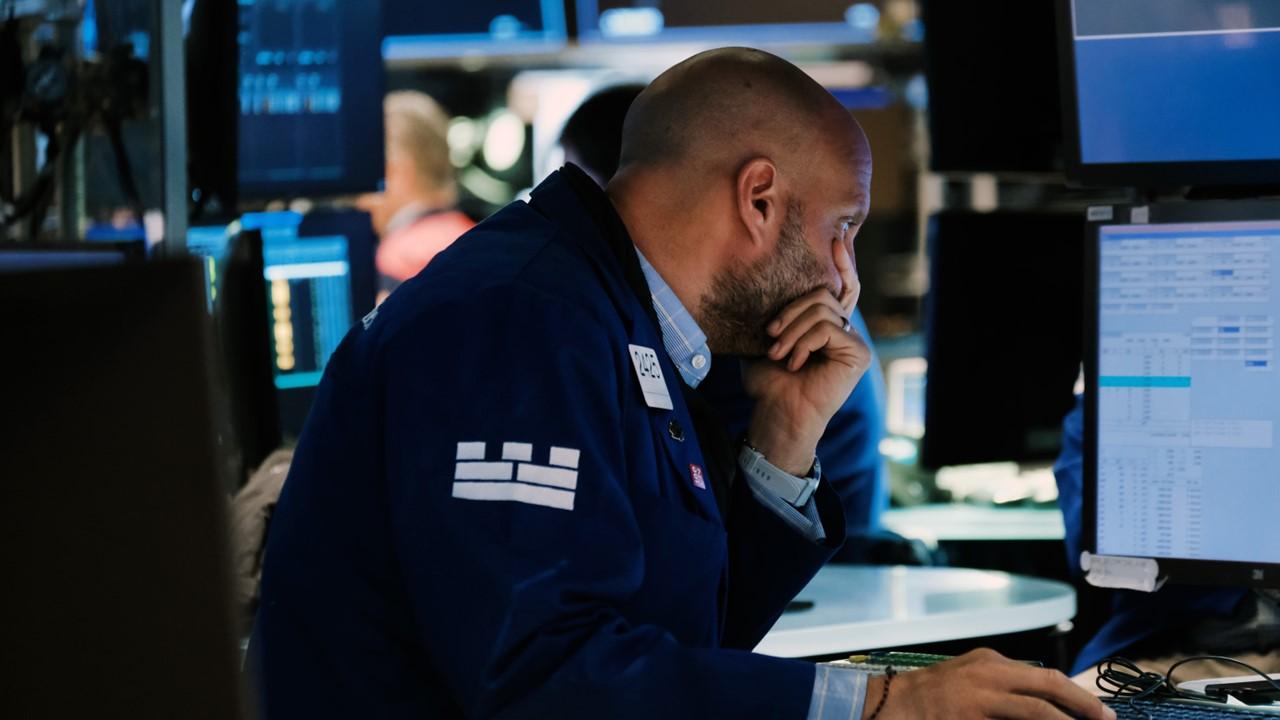 A Recession Isn't the Only Market Concern, Inflation Could Make It Worse
Currently, the inflation in the U.S. is at a multi-decade high and the Fed and government is doing all they can to bring it under control. However, many expect the Fed's aggressive rate hikes to have a serious side effect — a recession. It might, therefore, be prudent to ask at this stage, do prices go down in a recession?
Article continues below advertisement
A recession is a period of declining economic performance that's spread across the economy and lasts for more than a few months. It typically includes a sharp drop in output and employment. While a rule of thumb appears to be two consecutive quarters of falling GDP recession, it isn't determined as such, at least in the U.S. In the U.S., the National Bureau of Economic Research (NBER) identifies a recession based on several criteria.
Every recession is different.
Every recession is different and there isn't one set of rules that applies to all. Usually, you would expect the general price level in an economy to go down during a recession as the economic activity slows down and unemployment rises, there's slow wage growth. All of these factors lead to lower demand for commodities, real estate, and other things, which lead to lower wealth and less spending.
Article continues below advertisement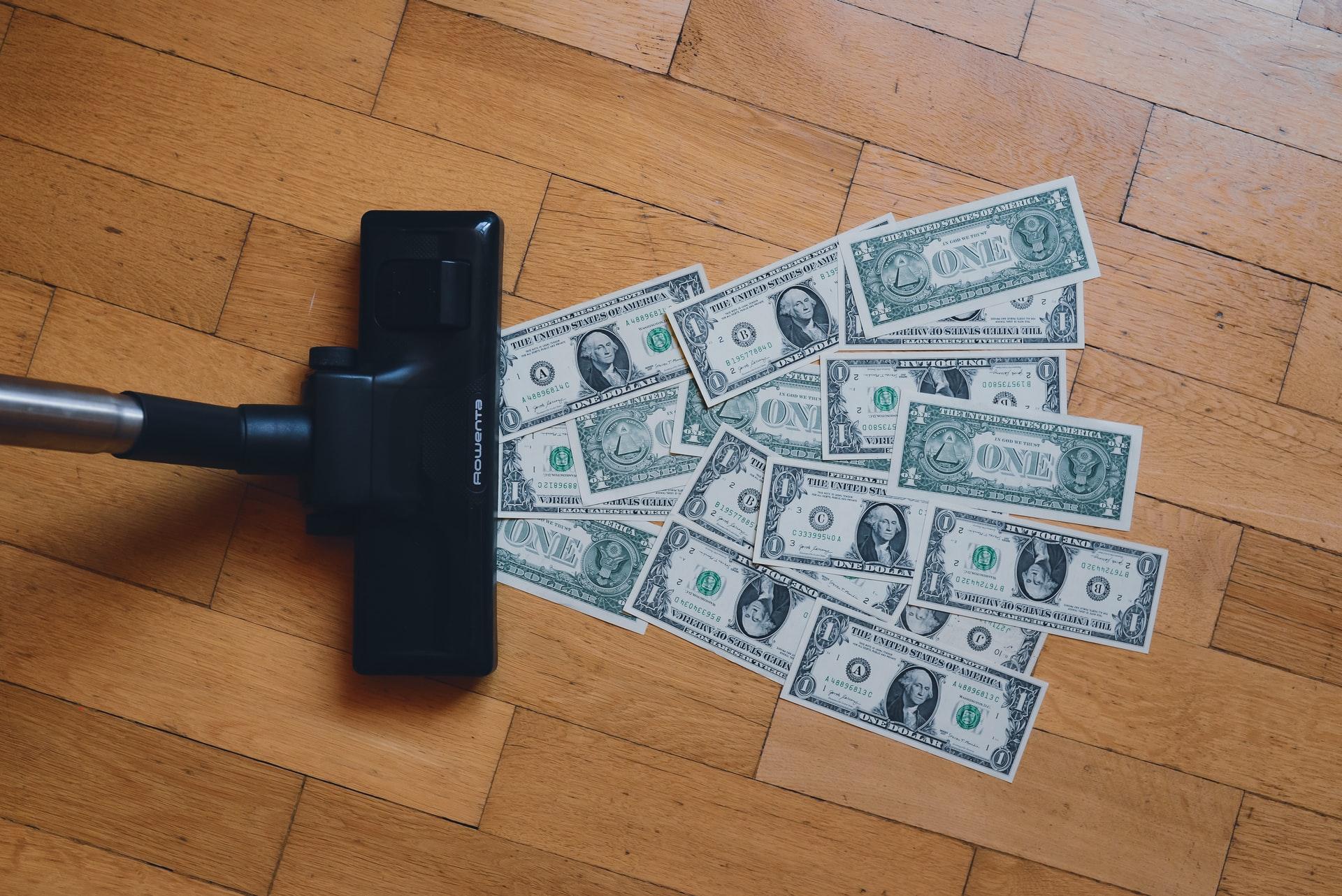 For example, during the recession in 2008–2009, the inflation rate fell from 5 percent to under 2 percent.
Article continues below advertisement
A recession can be accompanied by higher prices.
However, that might not always be the case. There have been instances where the recession has been accompanied by a similar or even higher rate of inflation. In the 1970s, for example, there was a recession due to cost-push factors and the biggest factor was higher oil prices. The fall in output during this period was due to less supply rather than reduced demand. This led to a recession and a higher price level. A recessionary period with a high level of inflation is also known as stagflation.
Economists and people, in general, are getting worried that the U.S. economy might not only have to face a recession but with the added specter of inflation. According to a BoFA survey, fund managers are the most fearful of stagflation in 14 years as global growth optimism has sunk to a record low. Many experts believe that it's too late for the Fed to control inflation and stagflation could befall the U.S. economy.
Article continues below advertisement
Stagflation could be the market's worse fear coming true
The current inflation situation is sticky given the supply chain pressures that aren't going to go away anytime soon. The Russia-Ukraine war has added to many of these pressures and the war seems to be a prolonged one. While the price pressures don't seem like they will subside anytime soon, we might already be in recession. This situation could be tricky for economists and investors.
Article continues below advertisement
It would be wise for investors to go for safe-haven and defensive assets such as cash, commodities, healthcare, utilities, and high-quality fundamentally strong value stocks.