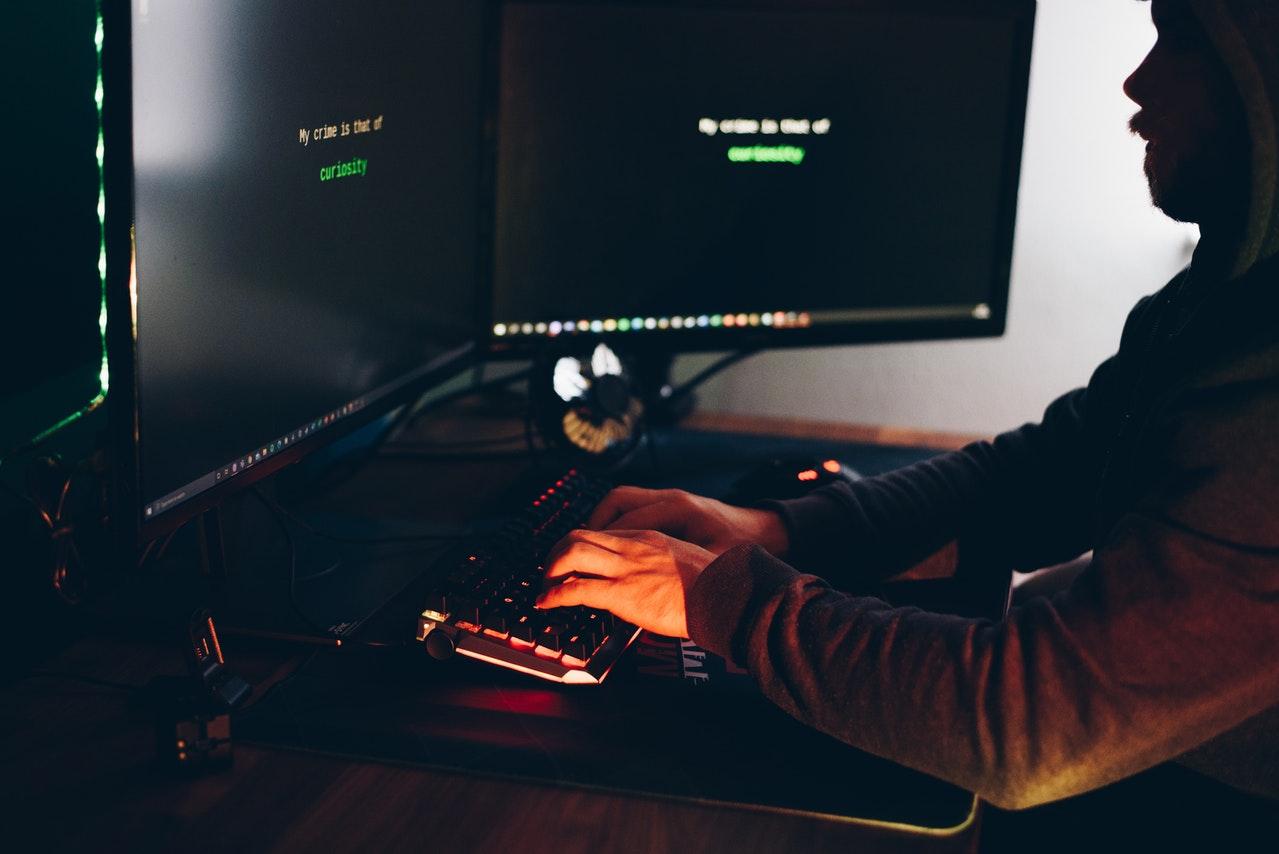 Don't Get Caught With the National Student Loan Center Scam
While the interest rates on federal student loans are still on pause, there's still questions about how they'll be handled when the interest rates return. The heightened concern over federal loans has caused National Student Loan Center scams to increase.
Article continues below advertisement
Article continues below advertisement
There are hopes some portion of federal student loans will be forgiven, but it's still not clear when or if that will occur. For now, don't fall for fraudulent phone calls that say you're eligible for student loan forgiveness.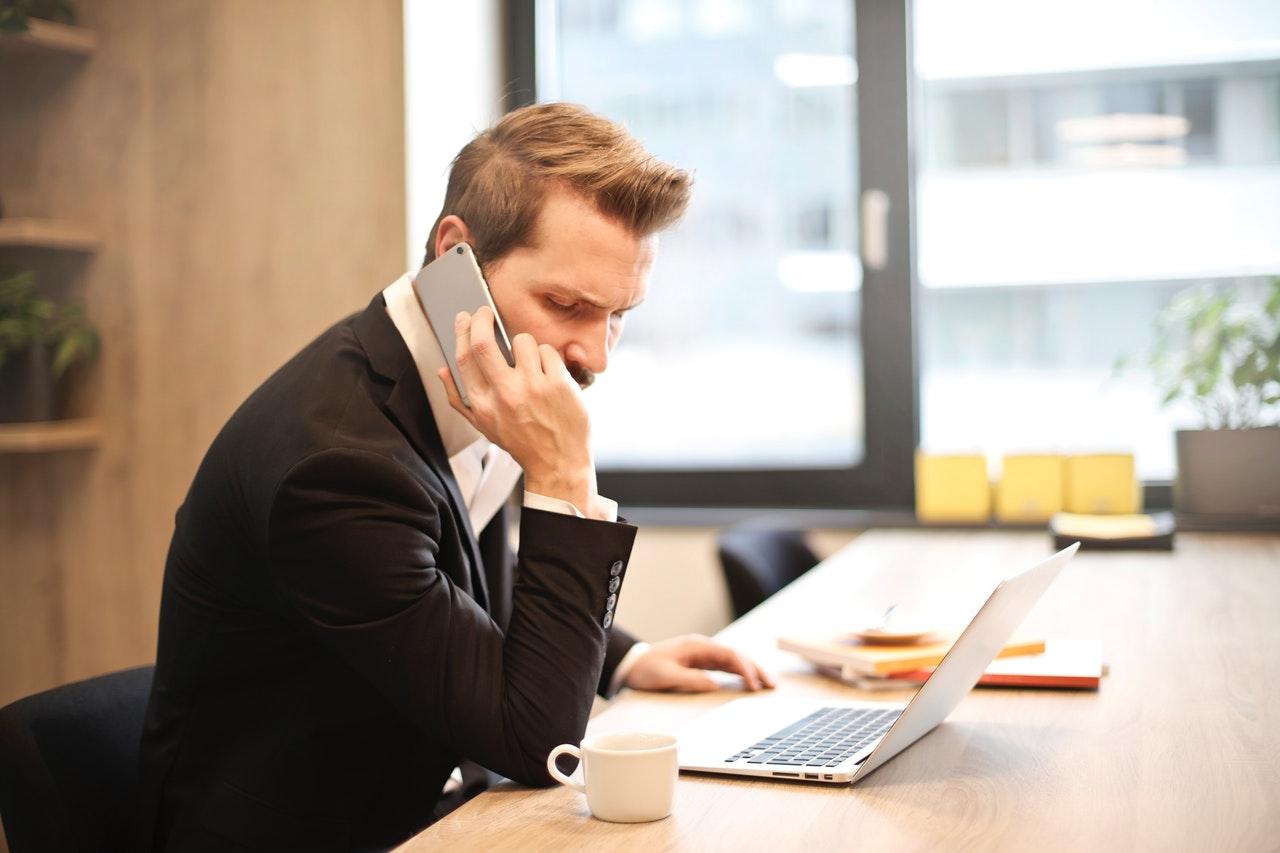 Article continues below advertisement
Here are some of the common signs of a national student loan center scam.
Companies demanding upfront costs
If you receive a phone call or email demanding that you have to make a specific payment upfront, especially if it's a significant amount of money, it's likely a scam. This type of scheme relies on a scare tactic to intimidate targets, with the malicious party hoping the victim will panic and expose their personal information to make a payment because they think they are behind on a payment or not aware of how loan payments work.
If you make your loan payments on time, or if you have a pause on your payments, there is no reason you would have to make an upfront payment. Furthermore, a federal loan lender would put you on a monthly payment plan rather than ask you to pay up front, so that's another key giveaway.
Article continues below advertisement
Article continues below advertisement
Being asked to provide your FSA ID password
A fraudulent entity may contact you claiming that they need your password for various reasons. One false reason may be because your Federal Student Aid account was hacked and they need the password to access it and resolve the solution. They could also say that they need the password to make important changes to your account.
Under no circumstances should you ever give out your password. If FSA needs to make changes to your account or student loan details, they can do it on their end and you'll likely receive a notification of the changes. And the FSA will also never ask for your password, even if you or they think your account is compromised.
Article continues below advertisement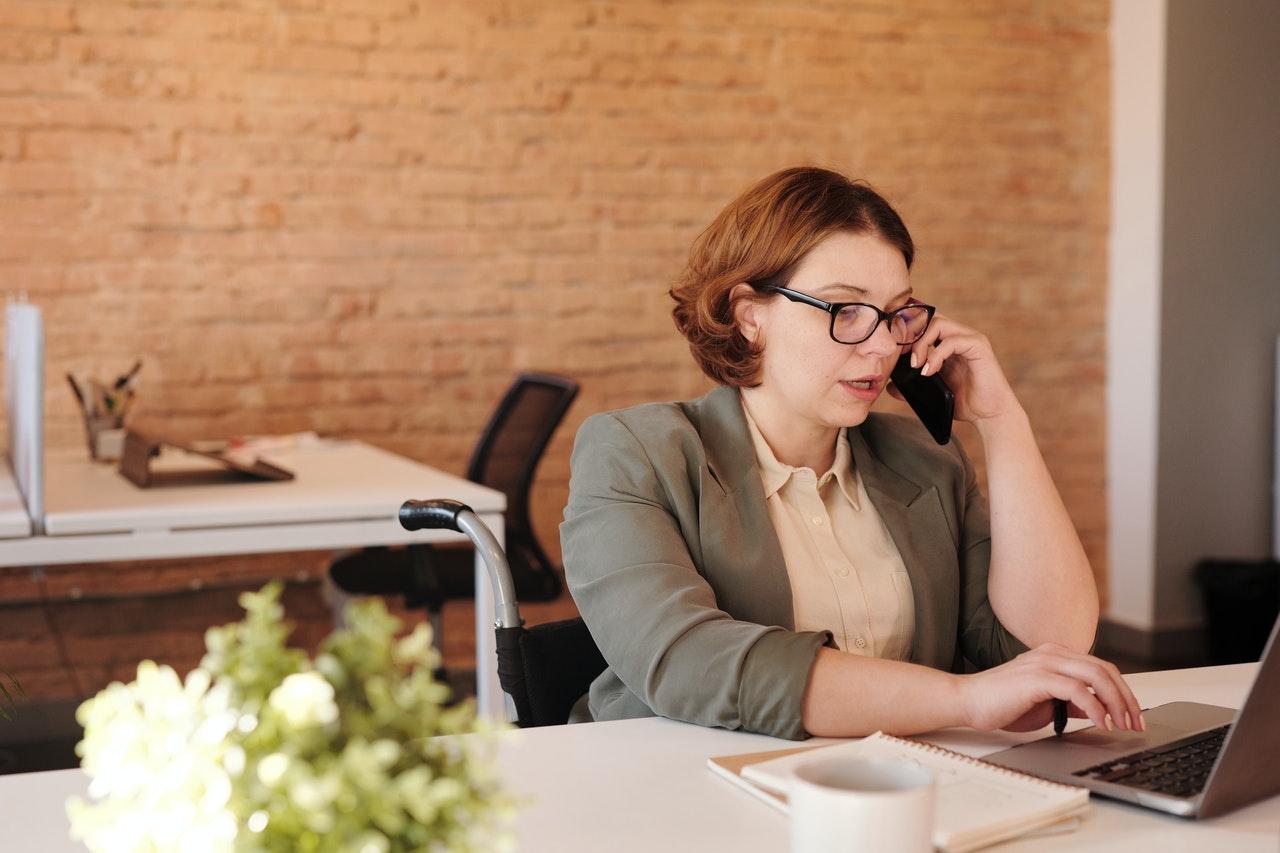 Article continues below advertisement
Also beware of fraudulent loan forgiveness programs.
You could receive a phone call from con artists claiming they can reduce a part of your loan balance or give you complete forgiveness on your student loan. Getting student loan forgiveness is extremely difficult, and only a very small percentage of people actually get their federal loans forgiven. On top of that, you have to apply for federal student loan forgiveness, so if you receive a call saying your loans will be forgiven and you didn't apply, it's a scam.
There are private lenders who offer consolidation and refinancing options, and in some cases they may offer to take a few dollars off the loan balance as an introductory bonus. But you should always check their website and contact them correctly to verify such offers. The FSA also offers consolidation programs for free, so you don't have to go with a private lender, although private lenders may offer better interest rates.