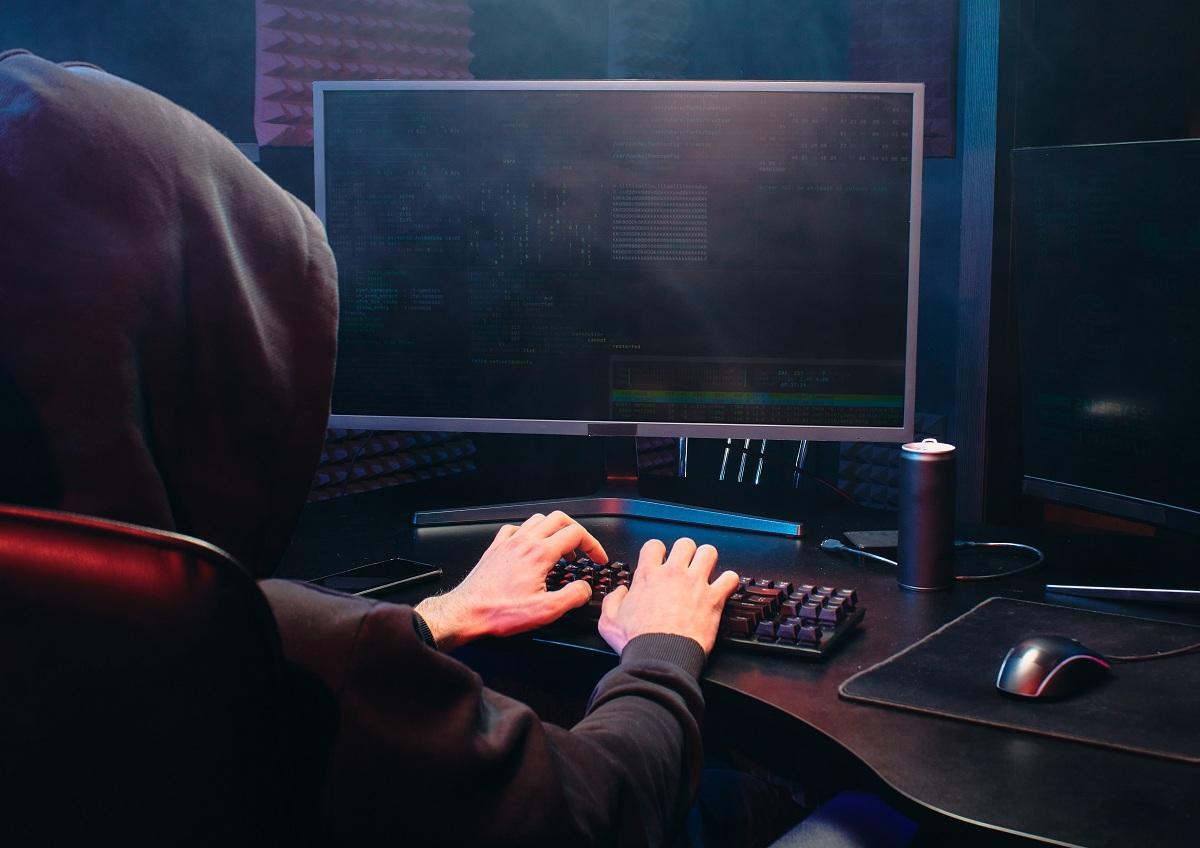 Why People Think Survey Website Appcash23 Is a Scam
By Ruchi Gupta

Mar. 31 2022, Published 7:17 a.m. ET
With costs of living rising, people are looking for opportunities to make extra money. Yet with more people looking to earn cash, more scams are popping up. One website that promises extra money is Appcash23. Is it affiliated with Cash App? Is Appcash23 a scam or legit?
Article continues below advertisement
Nobody wants to pass up easy money, but nobody wants to get scammed, either. Appcash23 and its variants, such as Appcash22 and Appcash55, claim that they give users the opportunity to make cash quickly by completing simple online tasks.
How does Appcash23 work?
Appcash23 promises users they can make money by completing simple online tasks, such as taking a survey or installing apps on their devices. The website claims that by completing 20 tasks or offers, you can make $750, and by completing 25 offers, you would earn $1,000. The payment is supposedly sent to your Cash App account.
Article continues below advertisement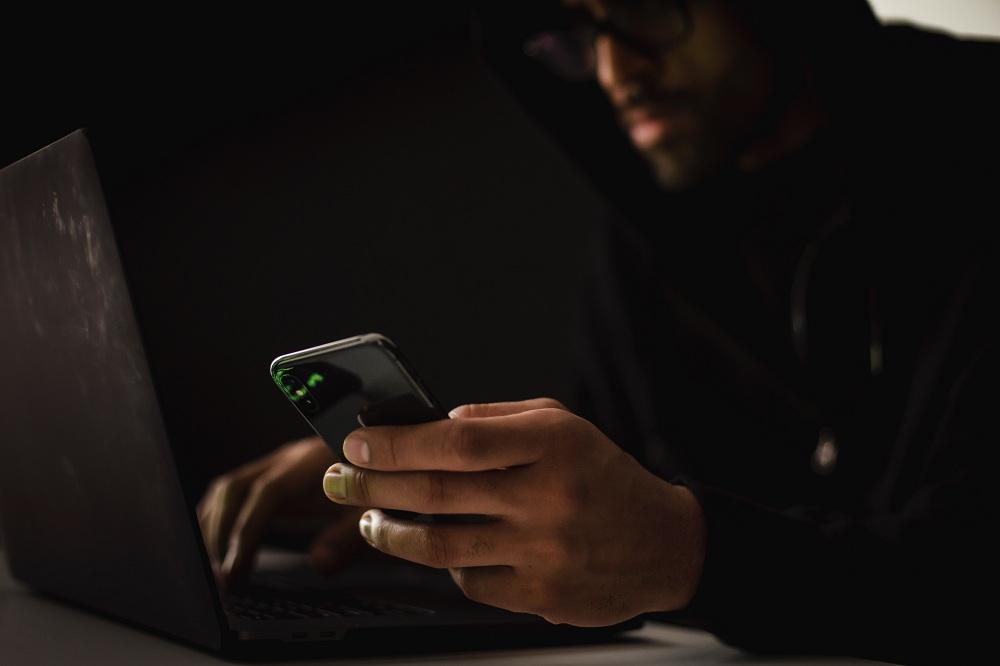 Is Appcash23 a scam or legit?
What's suspicious about Appcash23 is how it works. Once you visit its website, it redirects you to another website, surveysandpromoonline.com, where you start completing tasks. You may be redirected to several other websites in the process. After you complete the tasks, you undergo ID verification to claim your rewards, which are promised to get to you in a few days.
Article continues below advertisement
Appcash23's implied affiliation to Cash App is also suspect. Cash App is a money platform operated by the Jack Dorsey-led Block, whose other brand is payment processor Square. It's used by millions of people and operates like Venmo or PayPal. Cash App lets you send money to friends or family, withdraw money from ATMs, and invest in cryptocurrencies. Cash App and Appcash23 don't appear to be truly affiliated.
Should you avoid Appcash23?
Appcash23 doesn't ask you for money, which may persuade some to believe it isn't a scam. But it's still best to avoid it. What Appcash23 and its variants seem to be doing is harvesting people's personal information, and for free: no one has confirmed that they've been paid by Appcash23.
Furthermore, nobody knows who's getting that information and how they intend to use it. The information could be used to swarm you with unsolicited marketing messages, or even for fraud schemes targeting you or your contacts.