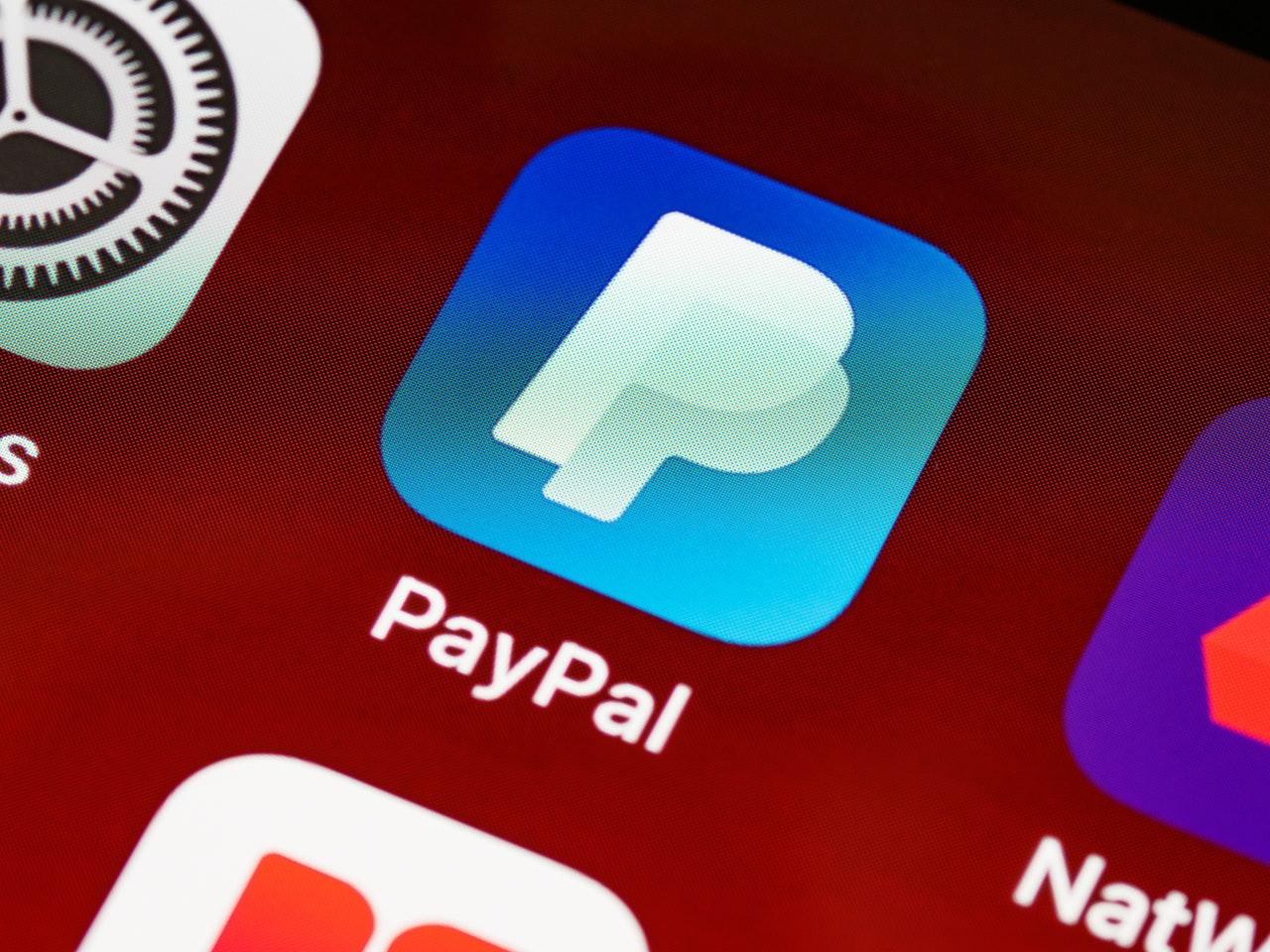 PayPal Prenote Scam: New Loophole Helps Scammers Target Bank Accounts
Some of the biggest financial institutions and fintech platforms have flaws, and PayPal isn't excluded from that group. The money transferring company has been swirled into reports of people's bank accounts getting hacked. While the application takes strong security measures, there's one feature that's getting exposed. The company may have to make some updates to its transferring services. People across the internet have been complaining about a PayPal prenote scam.
Article continues below advertisement
Article continues below advertisement
PayPal investors may be worried that the stock's price has been plummeting this year. Share prices have fallen over 50 percent so far for 2022. While many tech companies have had their share prices fall this year, PayPal's significant share price drop could be due to changes the company is making. The San Jose-based tech firm announced two weeks ago that it will raise instant transfer fees in the U.S. for both consumers and merchants, which will take effect on May 24.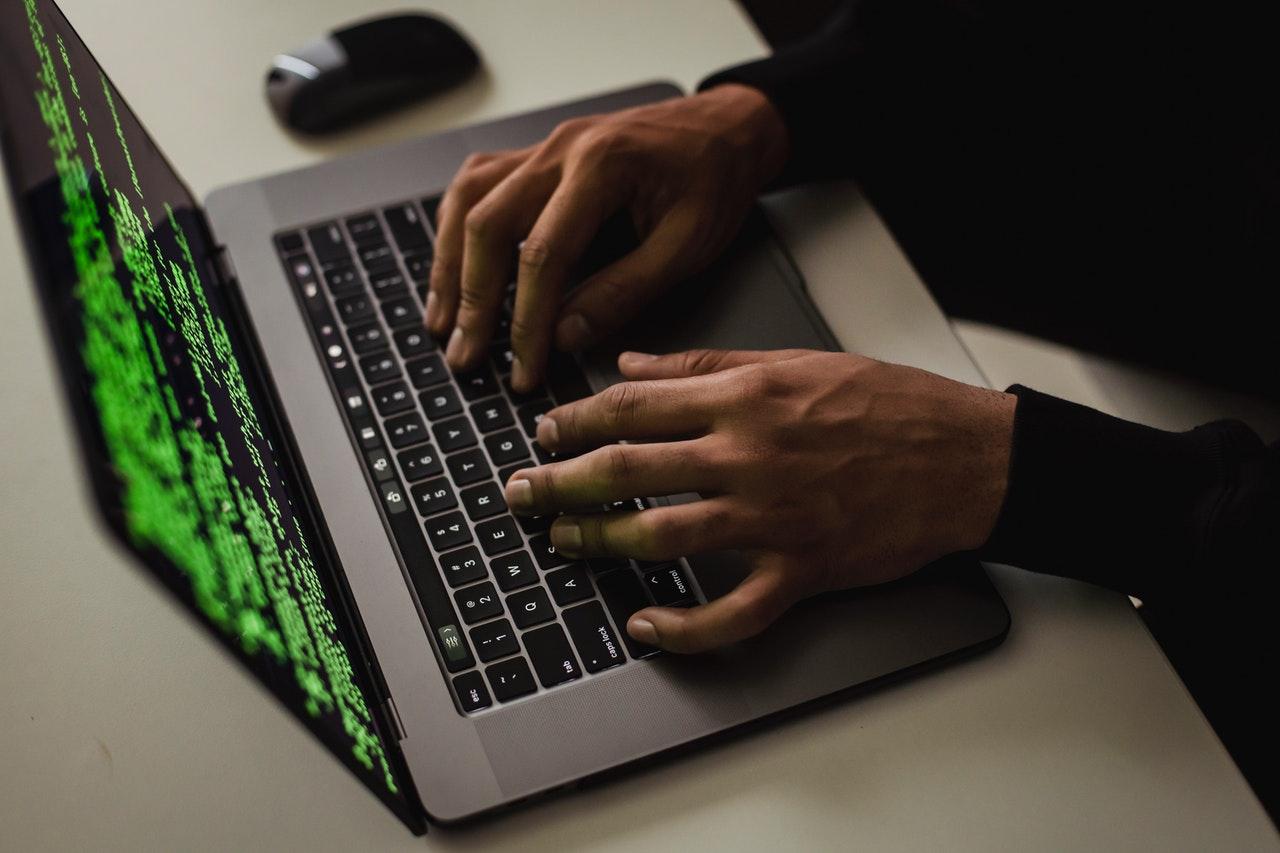 Article continues below advertisement
How does the PayPal prenote scam work?
There have been complaints on the internet about scammers reportedly using PayPal accounts to withdraw money from people's bank accounts. The malicious party will first do a prenote check, connecting the victim's bank account to a fake PayPal account. A prenote is where a zero-dollar transaction is conducted on a bank account to validate the bank account user's information.
With some fintech platforms, a mandatory prenote is conducted to confirm that the name and other personal information on the bank account match what's on the digital payment account. So, if a person wanted to make a withdrawal from a bank account to a digital account that's using a different name, no future transactions will be authorized between the two accounts.
Article continues below advertisement
Article continues below advertisement
PayPal doesn't use a prenote, so if a person has someone's bank account information, they can use a fake PayPal account to withdraw the money. Victims of the PayPal prenote scam have claimed that scammers use a mule account to withdraw the money. A mule account is an account that's opened using a stolen or altered identity. In some cases, it can be an account that a person lets the scammer use.
Article continues below advertisement
So, when a scammer is making a PayPal account just to withdraw money from a victim's bank account, the victim won't even know the money was withdrawn. Some victims didn't even have a PayPal account of their own. Since the malicious person doesn't need a social security number or name to open the PayPal account, some banks don't consider these incidents to be identity theft and some people never get their money back.
How to help protect yourself from PayPal scams.
Keep your bank account information secure, and when disposing of physical documents and previously used checks that contain that information, dispose of it safely. Scammers can steal people's mail or go through a person's trash to find these types of documents. A paper shredder could be useful to dispose of these papers. PayPal users should use two-factor authentication just as an extra security procedure for protecting their accounts and the personal information an account can contain.