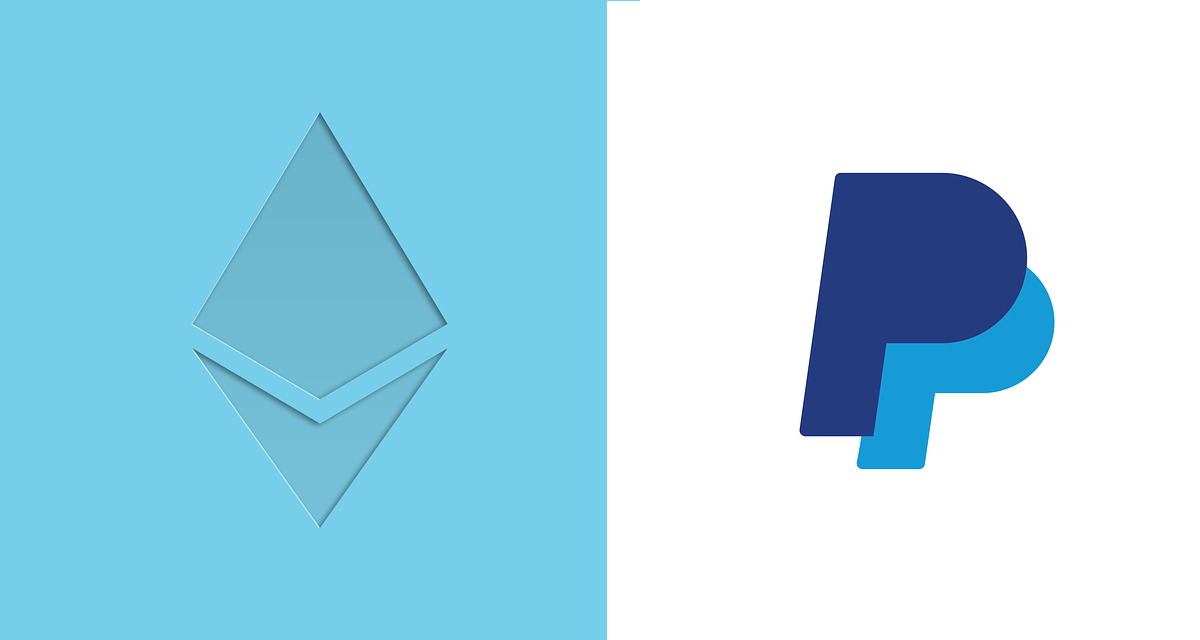 How To Buy Ethereum With PayPal, and Whether You Should
You can buy and sell some of the major cryptocurrencies directly on your PayPal account. PayPal also lets you pay for purchases with crypto. Should you buy Ethereum with PayPal, and what are the fees?
Article continues below advertisement
Bitcoin, Ethereum, Litecoin, and Bitcoin Cash are the cryptocurrencies available on PayPal. Ethereum has become a favorite crypto for many investors, with some predicting it could hit $10,000 as early as 2022. More people are also using Ethereum for payments as more businesses accept it. Ethereum's shift to the energy-efficient proof-of-stake model from the energy-intensive proof-of-stake structure has got climate-conscious investors interested in it as well.
Should I buy Ethereum with PayPal?
Buying cryptos with PayPal is simple and straightforward. After struggling to buy crypto on Coinbase and other platforms, personal finance guru Suze Orman found PayPal an easy way to invest $5,000 in Bitcoin.
Article continues below advertisement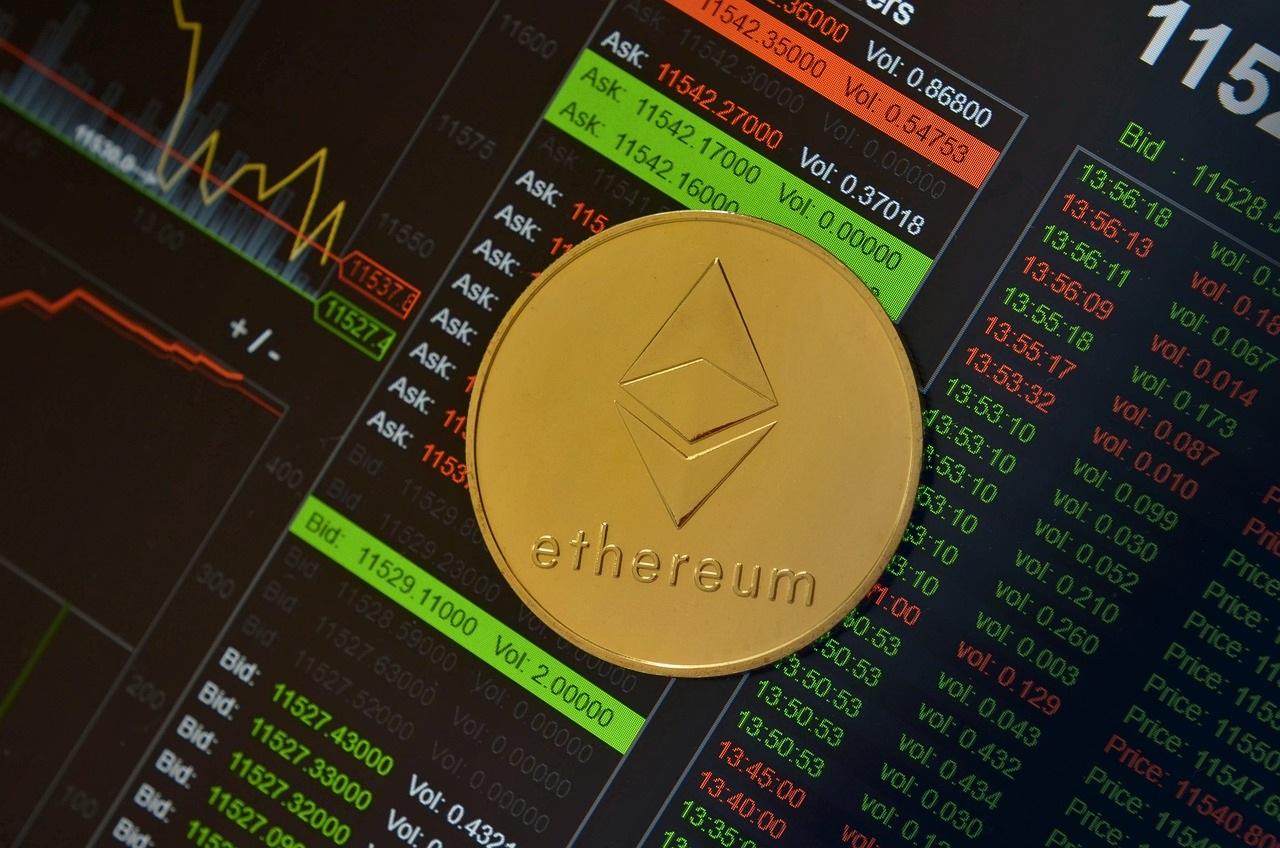 PayPal lets you buy as little as $1 in Ethereum, and more than $1,000. It shows you the current estimated price of the crypto you wish to buy, in addition to a brief description. You can hold the Ethereum you buy in your PayPal account or spend it on purchases from PayPal merchants.
Article continues below advertisement
In addition to making the purchase simple, PayPal saves you the trouble of storing crypto safely. A major downside to buying Ethereum on PayPal is that you can't transfer it outside the platform, limiting what you can do with your crypto.
Article continues below advertisement
How PayPal's crypto fees work
PayPal's crypto fees, which apply to both buy and sell transactions, depend on the transaction amount. They can be a flat rate or percentage-based: for transactions up to $5, a flat rate of $0.49 applies, and for $5–$25 transactions, a flat fee of $0.99 applies. Transactions between $25 and $75 cost $1.99, and transactions between $75 and $200 cost $2.49. For transactions exceeding $200 but under $1,000, PayPal's fee is 1.8 percent, and that reduces to 1.5 percent for amounts above $1,000.
How to buy Ethereum without ID through PayPal
If you want to avoid PayPal's restriction on crypto transfers outside its platform, you could use the money in your PayPal account to buy cryptocurrencies on other platforms, such as eToro. On many of these platforms, you'll be required to verify your identity.
Because some investors want to stay private, however, they may turn to platforms that let them buy cryptos with no ID. As peer-to-peer crypto trading platforms, Pixaful and LocalBitcoins connect buyers and sellers to transact directly. Many sellers on these platforms accept PayPal payment. You can buy up to $1,500 of crypto on Pixaful without ID verification, and up to $1,000 on LocalBitcoins. KuCoin also lets you trade hundreds of cryptos without providing ID.