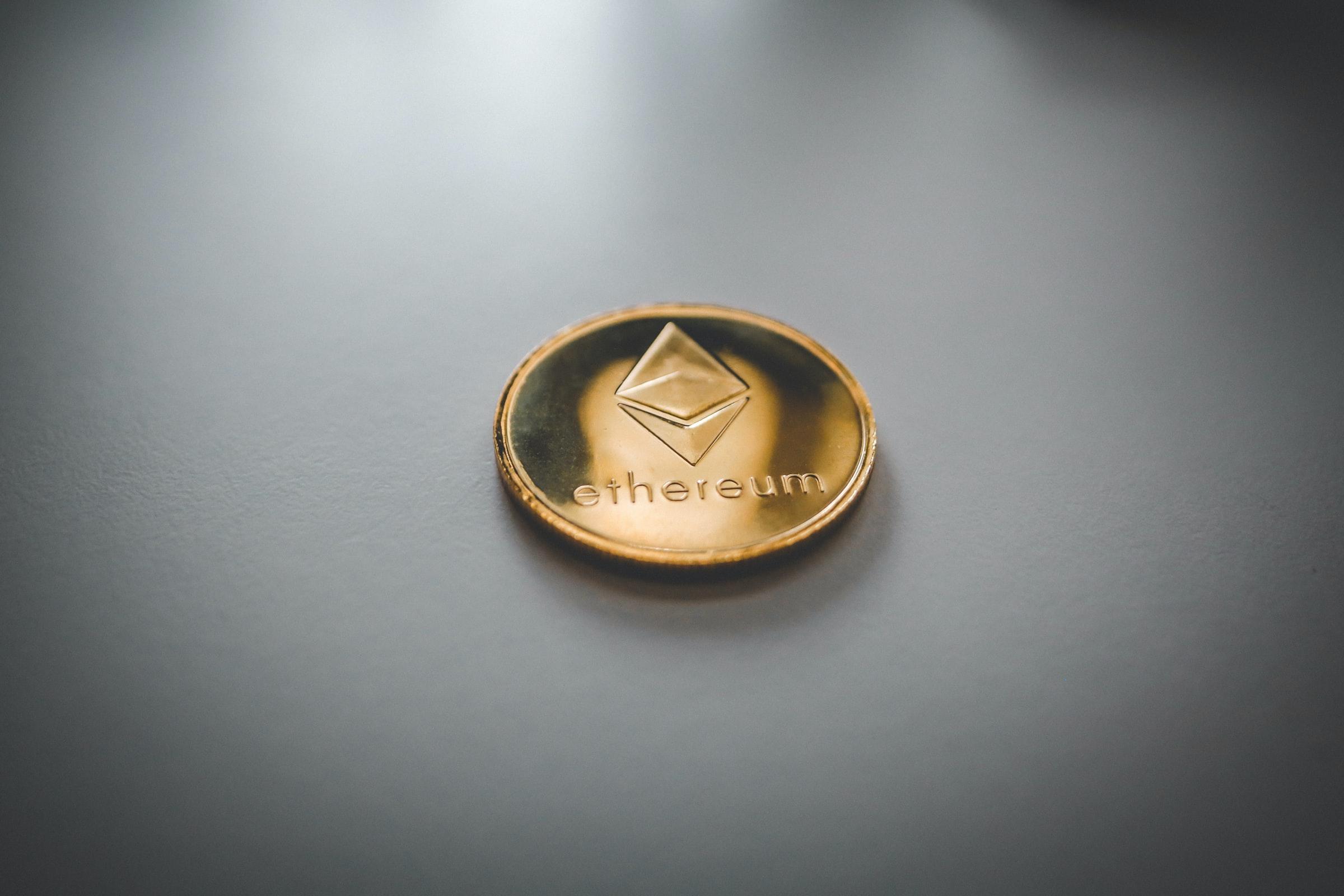 How To Buy Ethereum With a Credit Card and No ID
By Adam Goodpasture

Jul. 1 2021, Published 4:53 a.m. ET
As governments worldwide begin to crackdown on cryptocurrencies, with some even banning them, buying digital currencies without an ID is becoming more challenging. On many of the leading crypto exchanges that offer Ethereum and other major cryptocurrencies, users are required to undergo ID verification in order to buy and sell.
Article continues below advertisement
However, many people don't have viable forms of ID. And as cryptocurrencies become legal in countries that don't have as robust financial and identification infrastructures, implemented KYC (know-your-customer) rules can be problematic.
Additionally, many crypto investors value the anonymity cryptocurrencies provide. Wanting to keep their privacy, some investors are seeking ways to purchase digital currencies without ID.
Article continues below advertisement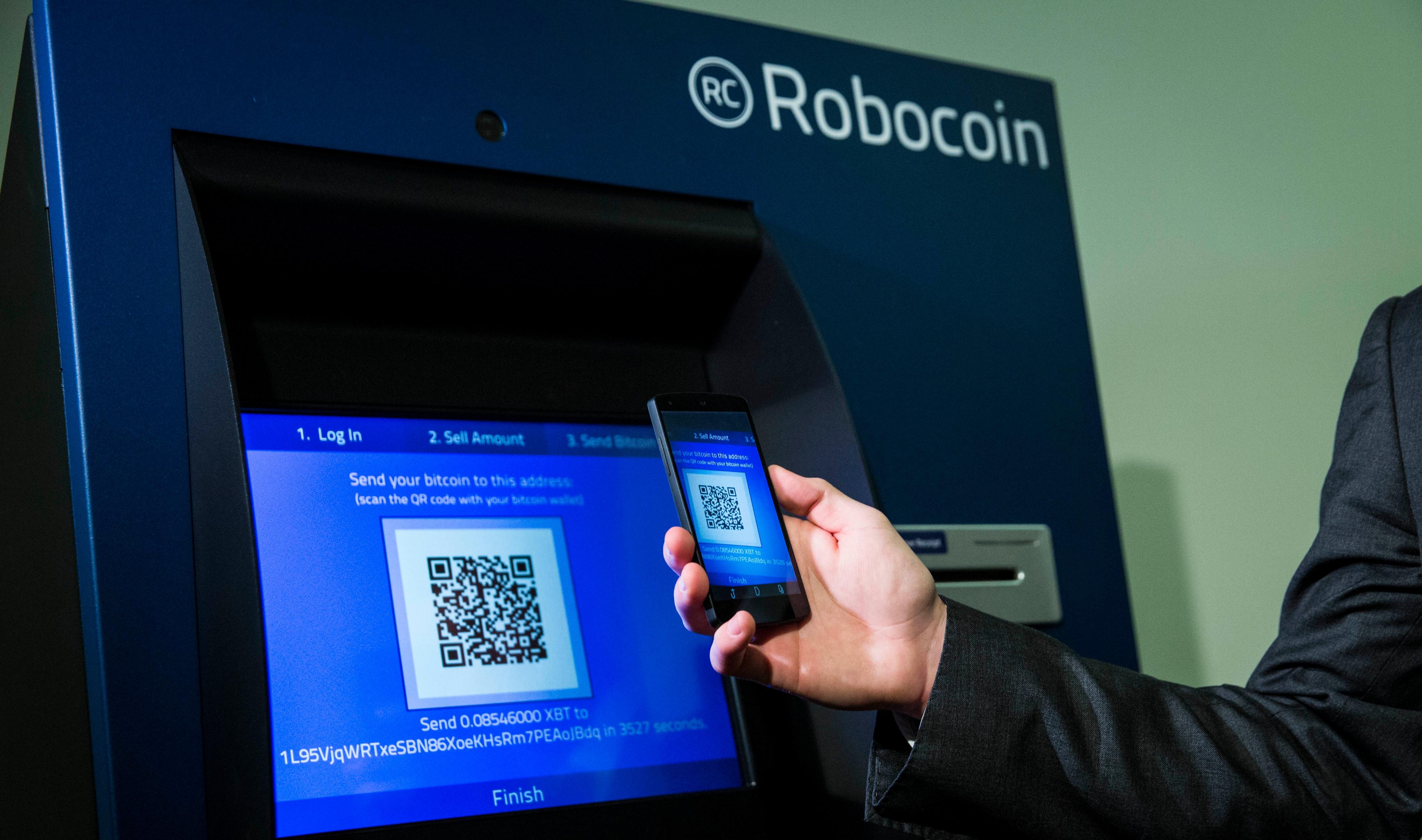 Buy Ethereum on crypto exchanges that don't require ID
Crypto exchanges have different requirements and limitations. On most exchanges, users are required to undergo some sort of ID verification to begin trading or to expand their trading capacity. However, a few crypto exchanges don't require any ID verification.
Article continues below advertisement
Coinbase has three levels of access, each unlocking more trading power. Level-one users can trade a limited amount of cryptocurrencies in a given period.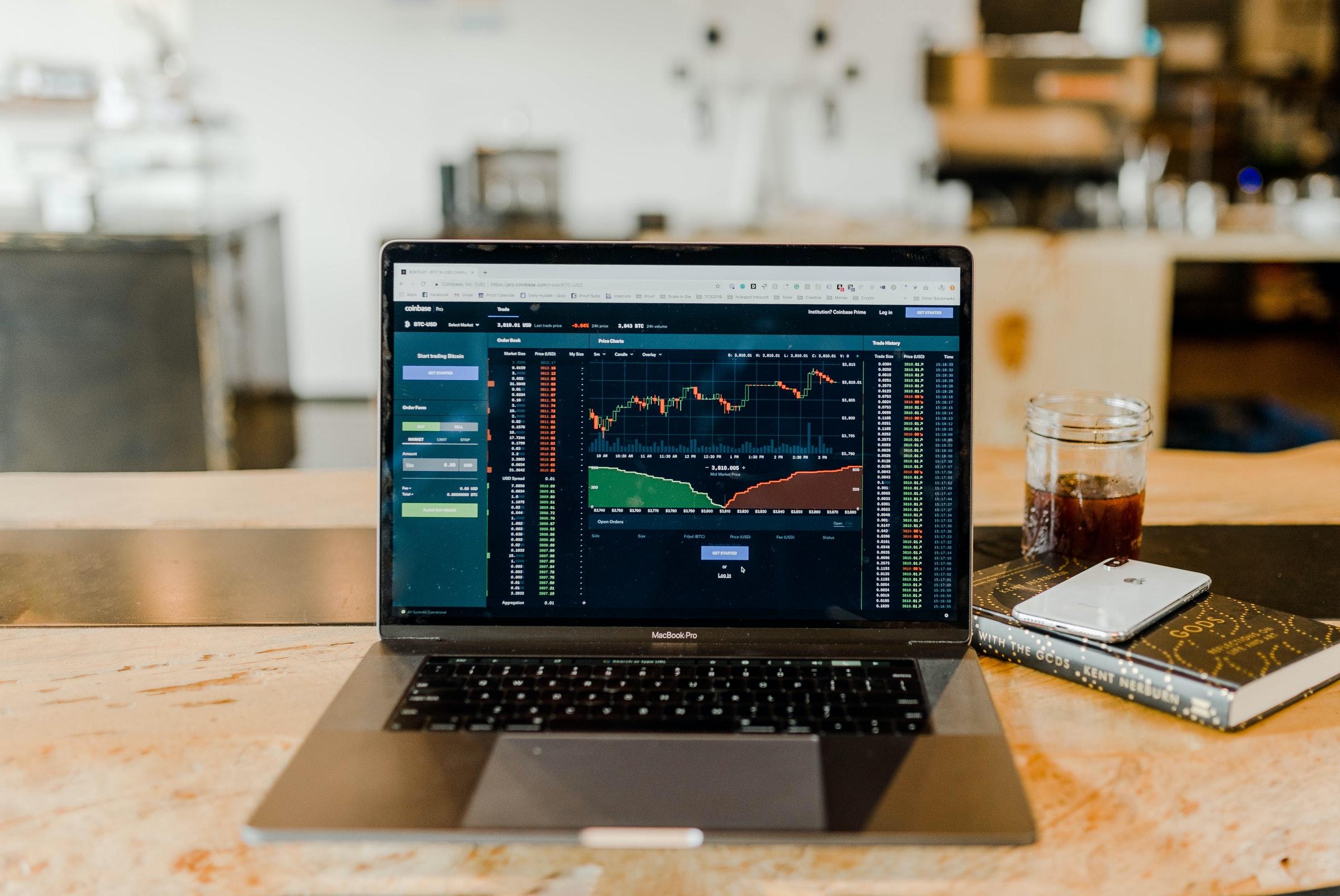 Article continues below advertisement
Paxful doesn't require ID verification to create an account to start trading. Once an account reaches $1,500 in trade volume or wallet activity, further verification is required.
Kucoin, which only offers crypto-to-crypto trading, it doesn't require any ID verification to trade. Traders can purchase cryptocurrency on another exchange, then trade it anonymously on Kucoin for another. The new cryptocurrency can then be held without anyone knowing who owns it.
Article continues below advertisement
Cryptocurrency ATMs are multiplying around the globe
Like traditional ATMs that spits out fiat currencies such as dollars, euros, and pounds, crypto ATMs take your cash and give you cryptocurrencies in exchange—and whereas many just offer Bitcoin, some include Ether as well.
The best part is all you need is a crypto wallet and money. You don't need to show ID or sign up for an account. The only downside to using crypto ATMs is that they only accept cash. However, you can take the Ether you purchased and trade it anonymously on any of the above exchanges.
Article continues below advertisement
Why would you want to stay anonymous when trading cryptocurrencies?
Most people think that anonymous crypto trading is done is for nefarious reasons like money laundering and black-market sales. While that may be true, there are many legitimate reasons crypto traders would want their identity hidden.
Crypto exchanges can be subject to hackers. Exchanges that keep user information like date of birth, social security number, email address, and residential address can leak that information. Keeping this information private is essential in an online world where thieves abound.
Article continues below advertisement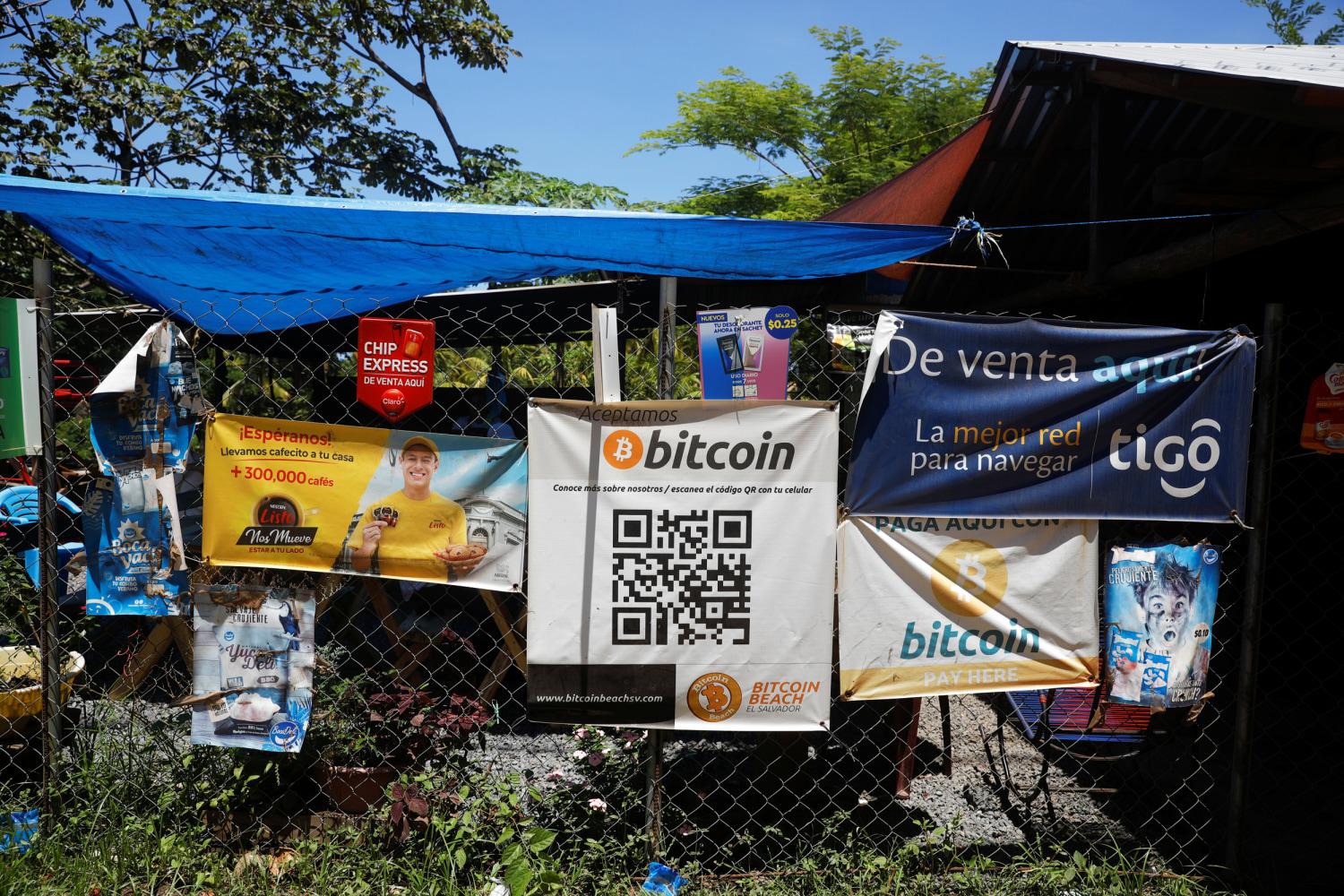 Lastly, an estimated one billion people worldwide don't have ID. If cryptocurrencies are going to provide access to the global market, people in regions with less developed financial systems must have access to the crypto market. One way to give them access is to make vetting less rigorous.