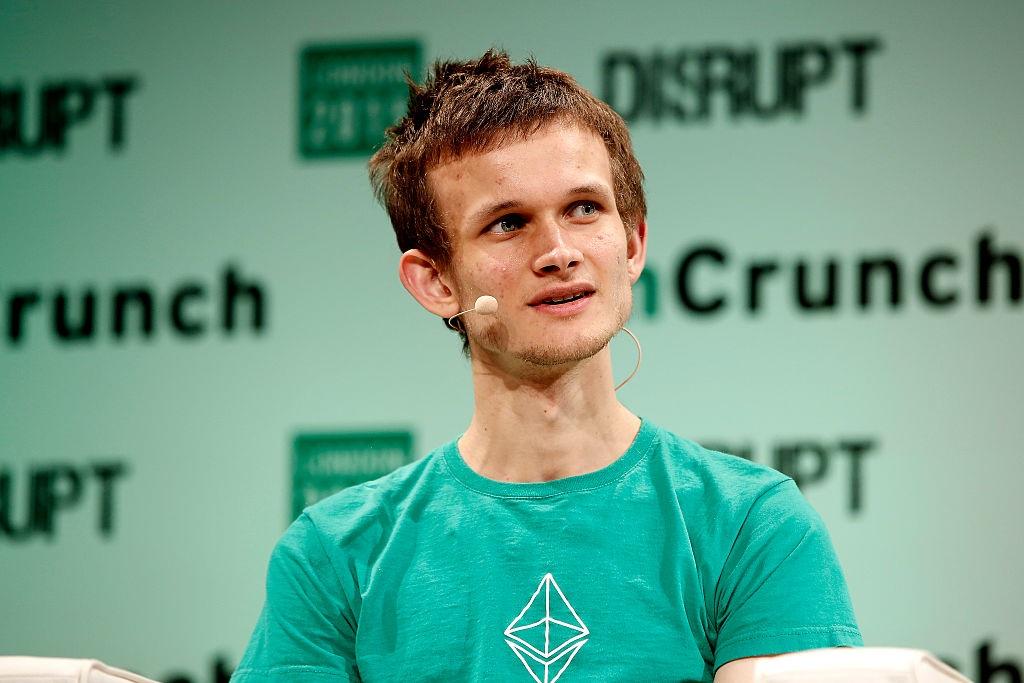 The Ethereum Merge: The "New" Token and Gas Fees, Explained
By Ruchi Gupta

Apr. 5 2022, Published 5:02 a.m. ET
Investors, who have been long waiting for the Ethereum "merge" event, are eager to know when the merge will happen and how it would affect them. Will there be a new Ether token? Will Ethereum gas fees be cheaper?
Article continues below advertisement
Vitalik Buterin-led Ethereum, among the oldest blockchains, has grown to become the preeminent DeFi, NFT, and Web3 platform. Despite its status, however, it has a number of shortcomings, and these are being addressed through upgrades to the network.
One major issue is that the blockchain can handle only a limited number of transactions, congesting the network and driving up gas fees. Another problem is that Ethereum uses huge amounts of energy, which raises concerns about its environmental impact.
Article continues below advertisement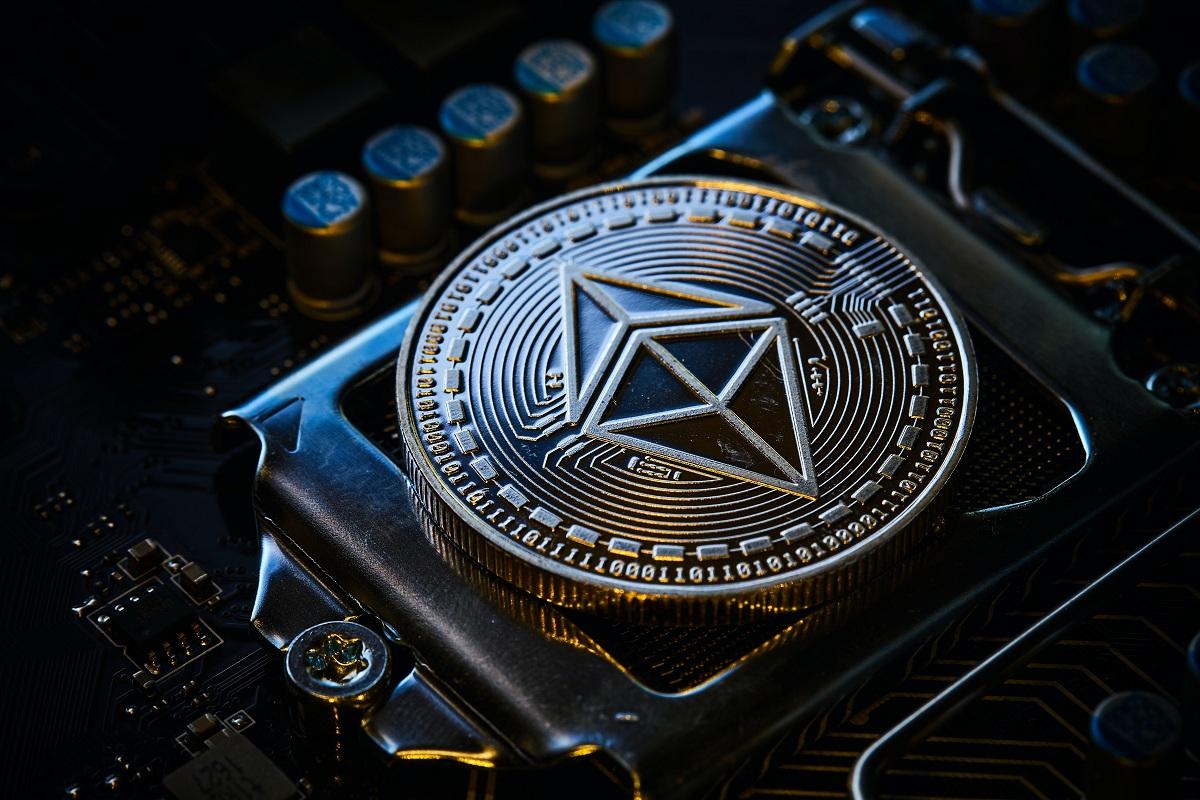 The Ethereum merge, explained
Ethereum has gone through multiple upgrades in recent years to correct its various shortcomings. It's currently based on the proof-of-work (PoW) mechanism, the same one Bitcoin uses. The problem with PoW is that it's very energy-intensive compared with the proof-of-stake (PoS) mechanism used by Cardano and Solana.
Article continues below advertisement
Years ago, the Ethereum team created a parallel network that runs on PoS to test how Ethereum operations could work there. As the tests have been mostly successful, the team now plans to merge the old Ethereum system with the PoS network.
Article continues below advertisement
Nobody knows the Ethereum merge date yet
What's delaying the Ethereum merge?
The Ethereum community has been waiting for the merge for years, but it's been delayed. This may be because of the rigorous testing needed before the update is activated. The blockchain hosts assets worth billions of dollars and supports critical operations, meaning a bungled update could have catastrophic effects on the network and projects that rely on it.
Article continues below advertisement
Will the Ethereum merge create a new token?
No new token will arise from the merge. In fact, investors should watch out for scammers telling them that they need to swap their old Ether coins for new coins. The Ethereum team has actually dropped the "Eth2" reference to avoid confusion over the upgrade creating a new token.
Will the Ethereum merge lower gas fees?
The upgrade isn't expected to have any immediate impact on Ethereum gas fees. However, once Ethereum completes the merge, transaction fees on the network should gradually decline.