What Is the Ethereum Gas Fee and How Much Does It Cost?
What is the Ethereum gas fee and how much does it cost? Will the new Ethereum 2.0 upgrade address the rising gas fee?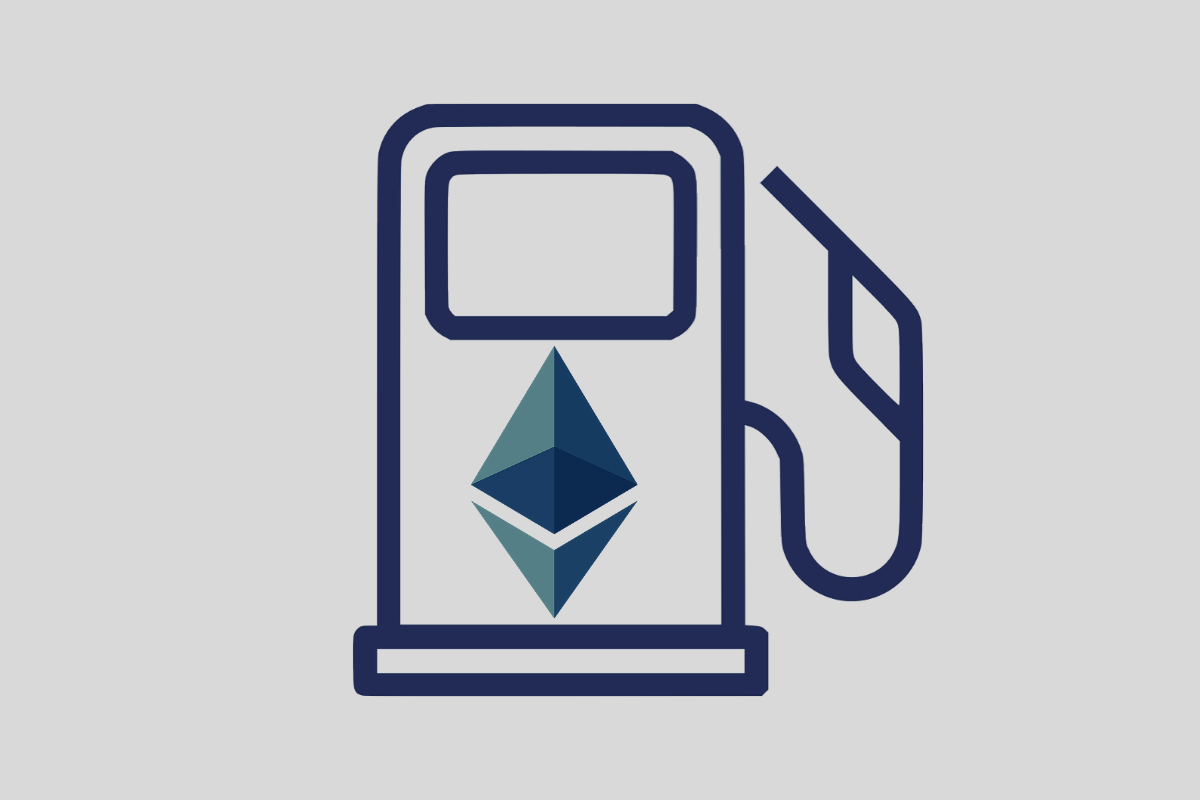 With Ethereum attracting most of the spotlight lately, many beginner crypto investors are learning as much as they can about the emerging cryptocurrency giant. Ethereum is a different kind of blockchain than Bitcoin. Instead of its digital currency being a store of value, Ethereum supports a network of smart contracts. Essential to successfully conduct a transaction or execute a contract on the blockchain platform, a gas fee is used to allocate resources from the EVM (Ethereum virtual machine). This enables smart contracts or decentralized applications to self-execute in a decentralized manner.
Article continues below advertisement
Article continues below advertisement
Miners determine the price of the gas fee.
Determined by supply and demand, the gas fee was created to add a layer of value that expresses the computational expenses on the Ethereum network. This energy cost allows for a practical demarcation between the valuation of the cryptocurrency (ETH) and the cost of using Ethereum's virtual machine. So, in terms of the Ethereum blockchain, gas refers to transaction fees.
Payments of the gas fees are made by users in exchange for the computing energy required to mine and validate transactions on Ethereum. A "gas limit" refers to the maximum amount of gas that a user is willing to pay for an individual transaction.
Article continues below advertisement
For example, driving a car for X miles uses Y gallons of fuel, or sending X amount of money from your PayPal account in a rush will cost Y in processing fees. Similarly, a transaction or contract on Ethereum is worth X, and the gas fee for facilitating the transaction at the time is Y.
How long will gas fees be relevant?
Within the Ethereum blockchain environment, ETH exists as the cryptocurrency. ETH is used to settle smart contracts executed within the blockchain. These contracts can act as financial agreements like options contracts or bonds. Contracts can also be useful in online betting and wagers and serve as escrow for purchases in the ever-growing NFT market. The endless applications for smart contracts on Ethereum virtual machine are what has the cryptocurrency gaining so much value as of late.
Article continues below advertisement
Article continues below advertisement
Ethereum has been steadily releasing breadcrumbs about its coming Ethereum 2.0 platform. Doing away with mining technology or Proof of Work (PoW) and adopting a Proof of Stake (PoS) model. In contrast to PoW, PoS validators don't use significant amounts of computational power because they're selected randomly and don't compete. They don't mine blocks; they just need to create blocks and validate proposed blocks when they aren't chosen to create any. The validation process is known as attesting.
The new Ethereum 2.0 will inevitably reduce the gas fees for creating new blocks. Because supply and demand factor heavily in the cost of gas on the Ethereum network, the current limitations of the Ethereum network have driven gas prices higher. Most demand is being placed on a backlogged system. With the new Ethereum 2.0 hard fork upgrade that can facilitate 100,000 transactions per second, the supply will significantly increase, thus driving down the price of gas with each transaction.