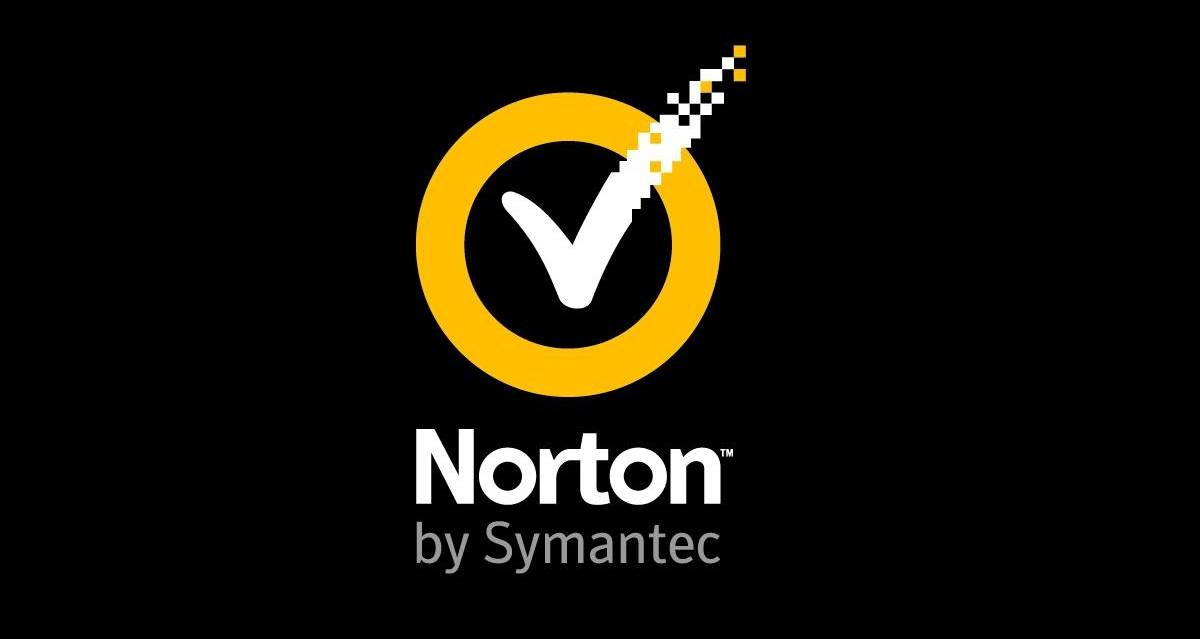 How to Mine Ethereum With the Norton Antivirus Crypto Mining Feature
Ethereum is the world's second-largest cryptocurrency by market cap behind Bitcoin. Ethereum has become a popular investment because of its promising prospects. Many Ethereum price predictions show that it could hit $10,000 in 2022. Its current peak is about $4,900. If you're interested in Ethereum mining, Norton Crypto might be a valuable companion to you. How does Norton Crypto work and what are users saying about it?
Article continues below advertisement
Norton sells antivirus software that bears its name. Amid intensifying competition, software vendors across the board are trying all of the tricks in the book to attract and retain customers and Norton hasn't been left behind. In its antivirus app, Norton has included a feature called "Norton Crypto" that customers can use to mine cryptocurrencies on their laptops.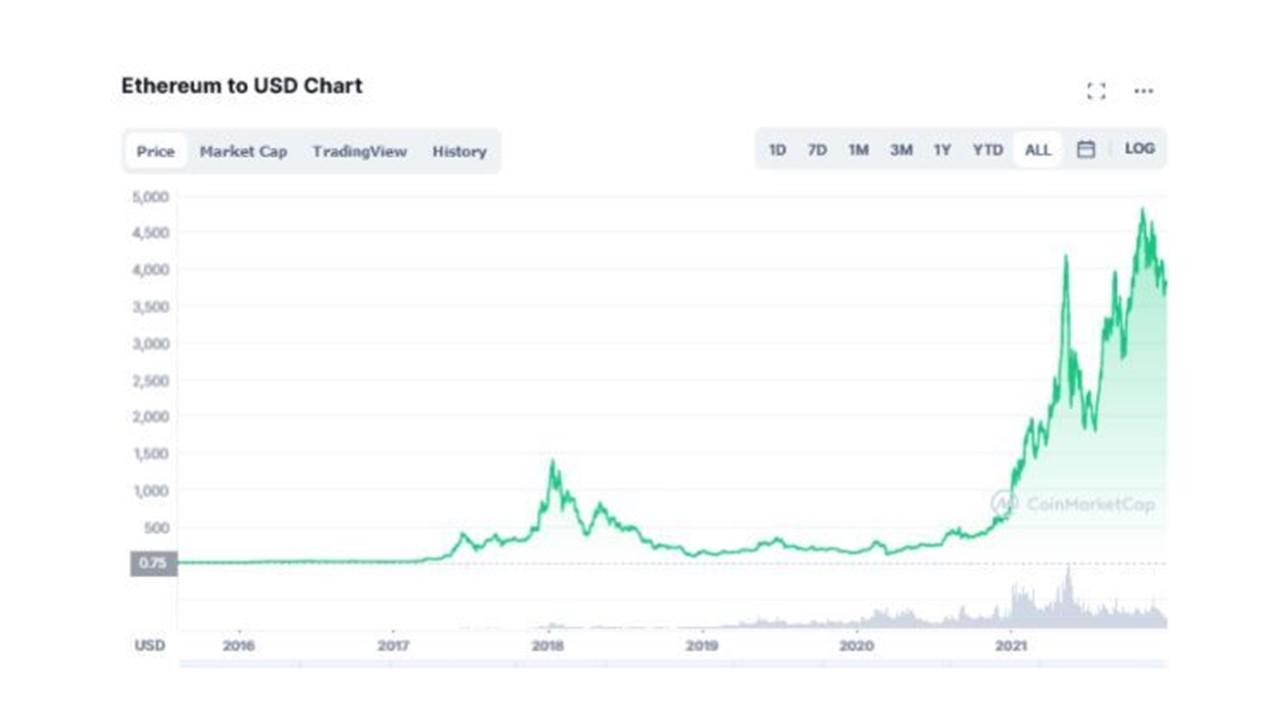 Article continues below advertisement
What's cryptocurrency mining?
In cryptocurrencies, mining is the process of verifying transactions on a blockchain to prevent problems like double-spending. It involves solving complex mathematical puzzles using specialized programs and sometimes sophisticated devices as well. The mining activity is critical to the operations of cryptocurrencies that use a PoW (Proof-of-Work) model like Bitcoin and Ethereum.
Those doing the mining perform an important role in maintaining the PoW blockchains and they get rewarded with new coins. For example, those validating transactions on the Bitcoin network receive their reward in Bitcoin, while those validating Ethereum transactions receive Ether for the reward.
Article continues below advertisement
For most cryptocurrencies, mining is the primary way to obtain them. You can also obtain a cryptocurrency by purchasing it on the exchanges or accepting it as a payment for your products. An increasing number of businesses and merchants are accepting cryptos to expand the payment options for their customers. Airbnb users want it too.
Article continues below advertisement
While you can mine Ethereum on your laptop, Bitcoin mining requires specialized systems. As a result, Bitcoin mining is out of reach for many regular investors. Some people consider Bitcoin to be less profitable compared to mining other cryptocurrencies.
How does Norton Crypto mining work?
The Norton Crypto mining feature is built into the Norton 360 antivirus software. Your computer needs to meet certain system requirements to run it. For example, your computer needs to be running at least Windows 7 and have an Nvidia graphics card with minimum memory of 6GB.
Article continues below advertisement
Once you install the antivirus software and your laptop meets the system requirements, you can start mining Ethereum. Norton's crypto feature is turned off by default, so you need to turn it on to get it working in the background. The mining takes place when your laptop is idle. Norton also offers a cloud-based wallet to store your crypto earnings.
Norton is only supporting Ethereum mining right now, but it plans to include other cryptocurrencies in the future. Adding more cryptos will be necessary because Ethereum mining is expected to become obsolete after the network shifts to a PoS (Proof-of-Stake) mechanism. In addition to Bitcoin and Ethereum, other mineable cryptocurrencies are Ravencoin, Litecoin, Monero, and Dogecoin. You can transfer your crypto to Coinbase if you want to withdraw.
Article continues below advertisement
What are users saying about Norton antivirus crypto mining feature?
The Norton community looks dividend on the crypto feature. Some people have welcomed it and like that the feature offers a safe and easy way to mine cryptocurrencies. Usually, most antivirus software flags mining programs as malicious and can delete them from the computer.
To get around this problem, people resort to deactivating the antivirus to allow them to mine, which exposes them to many risks. Norton hopes to eliminate that challenge for its customers with the in-built crypto feature.
Article continues below advertisement
However, some customers have said that Norton's 15 percent mining tax is too high. They have also pointed out that the fee for transferring crypto outside the Norton wallet will reduce people's earnings.
Some customers have also complained that they can't uninstall the crypto feature and it's like Norton is forcing them to have it. However, Norton has explained that the feature won't use people's system resources unless they consent by turning it on. Norton Crypto users get added to mining pools to increase their chances to earn.