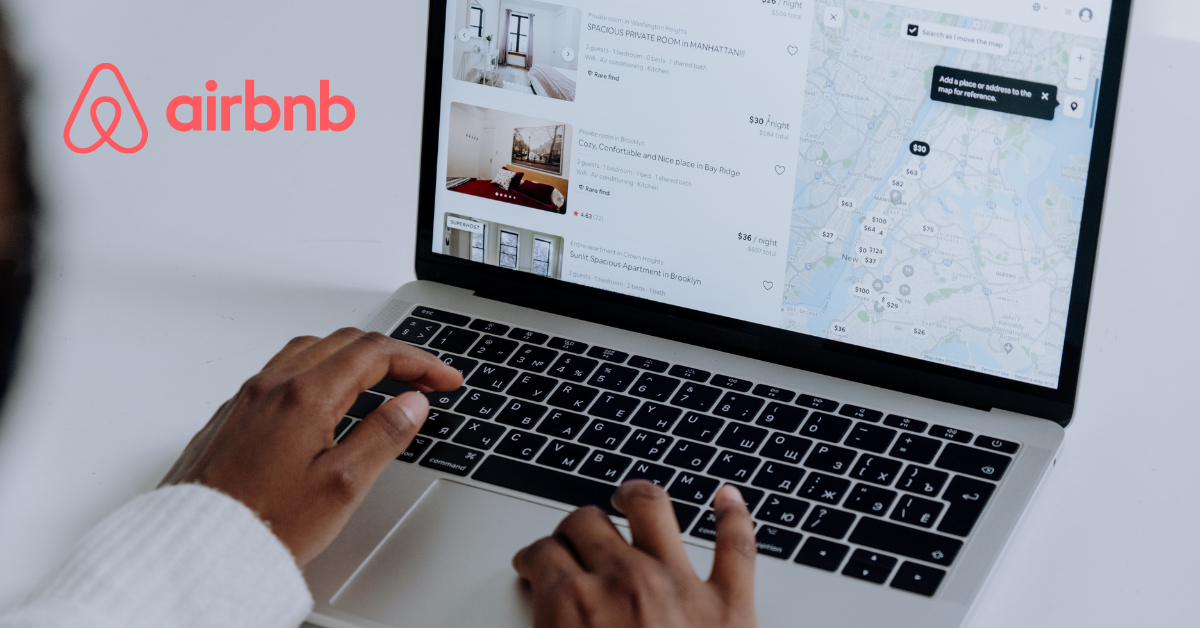 Will Airbnb Accept Cryptocurrency as Payment in 2022?
Airbnb is an online lodging marketplace. CEO Brian Chesky announced on Twitter that the top request from customers in 2022 is for the company to accept crypto payments when booking accommodations. Many people are optimistic about Airbnb's future in this regard.
Article continues below advertisement
Will Airbnb accept cryptocurrency for booking accommodations in 2022? What would the change mean for customers?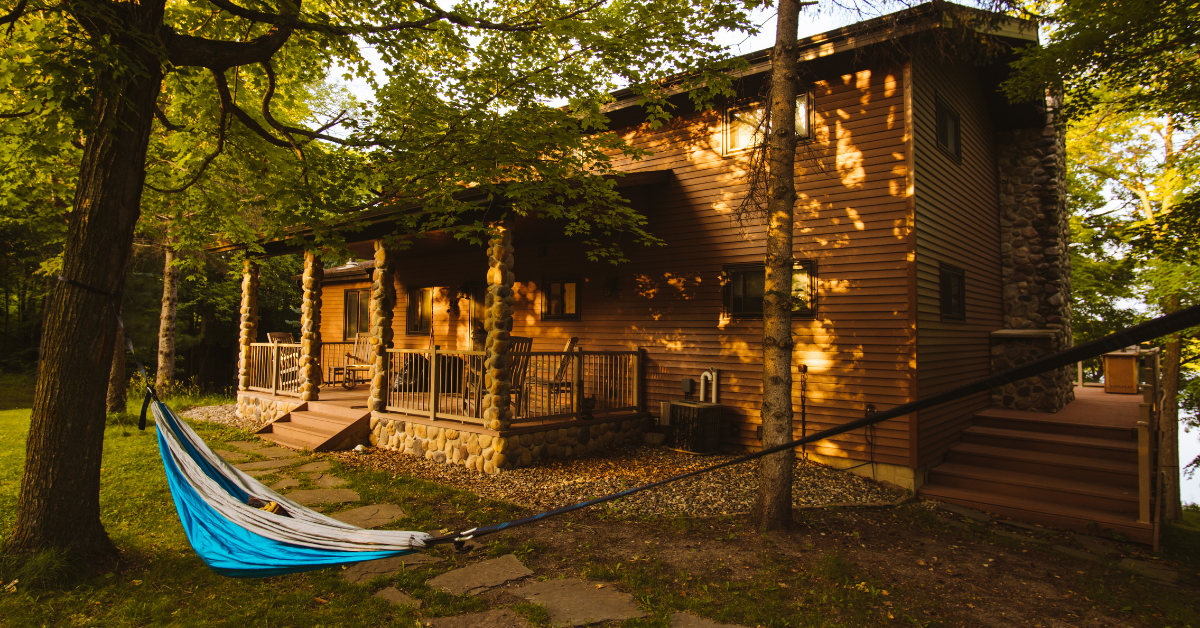 Article continues below advertisement
"Already working on most (suggestions), will look into others now!" says CEO Brian Chesky
On Jan. 2, Chesky asked his nearly 400,000 followers, "If Airbnb could launch anything in 2022, what would it be?" Out of 3,800 replies, Chesky narrowed the list to the top 6 and "cryptocurrency payments" was the top suggestion.
Article continues below advertisement
Among the other suggestions on the list, customers focused on benefits, perks, and updated fees or discounts. Closing off the list, the CEO also teased that he has been working on most of the suggestions. Airbnb might be working on allowing cryptocurrency payments.
Which cryptocurrency could Airbnb potentially accept?
Clarifying in the comments section that "Crypto payments are inclusive for a variety of token ideas," Chesky insinuates that the company might accept a variety of tokens for payment like ETH and BTC.
Many people flocked to the comments section after this clarification and "shilled" or suggested the acceptance of the doge-like coin, FLOKI.
Article continues below advertisement
Airbnb accepts payments in the form of Visa, Google Pay, Mastercard, Apple Pay, and PayPal. According to Chesky, the company has processed over $360 billion worth of payments since 2013.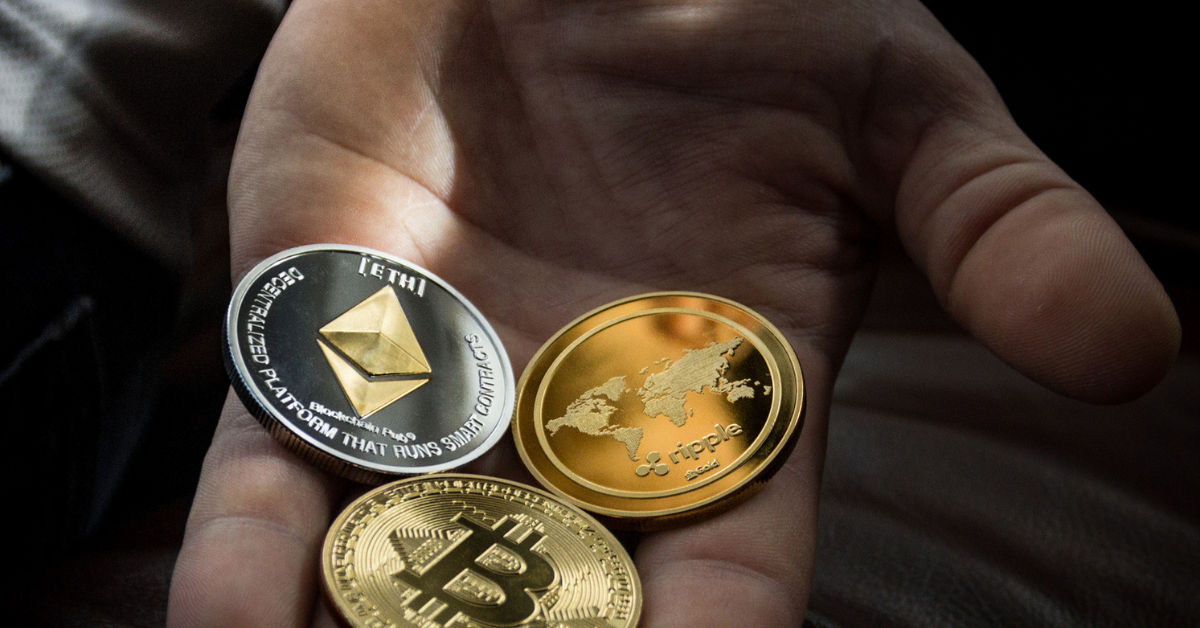 Article continues below advertisement
The crypto buzz and competition have been increasing.
While this appears to be the closest that Airbnb has been to revealing that it might accept crypto as payment, the questions and concept aren't new to the CEO.
According to an interview with The Verge in November 2021, when asked about cryptocurrency and the metaverse, Chesky replied, "We are definitely looking into it. Absolutely. Like the revolution in travel, there is clearly a revolution happening in crypto. Airbnb and crypto both have interesting relationships with trust."
With the growing craze around cryptocurrency, Chesky pays close attention to the technology and the movements surrounding it. Recalling that Coinbase CEO Brian Armstrong was once a former employee at Airbnb, Chesky has kept tabs on how the company has evolved and onboarded many onto crypto and blockchain.
Article continues below advertisement
Even though Airbnb remains one of the top hospitality platforms, the competition for lodging is heating up. Decentralized-based alternative and crypto-supporting DTravel, is a holiday rental service where users can pay, vote, and even stake TRVL tokens. Launched in June 2021, DTravel allocated $35 million worth of TRVL tokens to distribute to the first 100,000 registrants.
Although it isn't clear if and when Airbnb will accept cryptocurrency as payment, the company has shown and expressed its commitment to evolving with technologies that better accommodate its customers.
Given its brief history with crypto, even if by association, the day Airbnb officially announces that it accepts crypto as a form of payment, and which ones, will be an exciting time for the company's development.