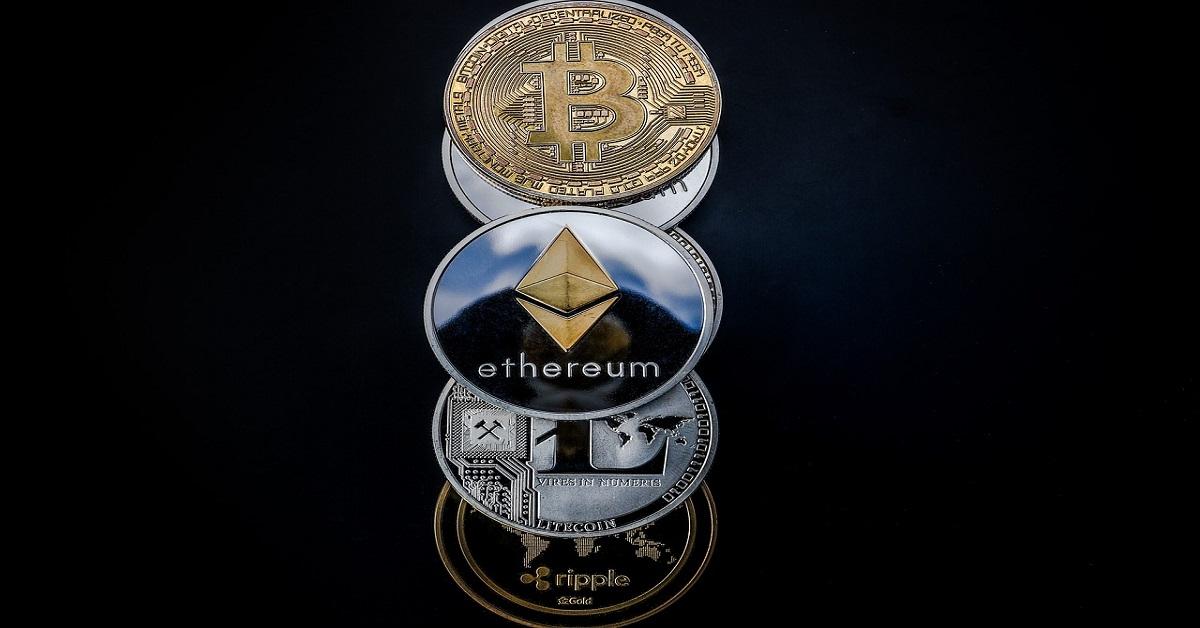 Is Ethereum Mining With T-Rex Still Profitable?
For many people, a popular way to obtain Ethereum (ETH) is by purchasing it on crypto exchanges such as Coinbase or Binance. However, you can also get Ether by mining it using software such as T-Rex. Here's how to buy T-Rex so that you can mine Ether and other cryptocurrencies yourself.
Article continues below advertisement
As the Ethereum platform expands with DeFi apps and more ETH transactions taking place, mining Ether has been lucrative. Bolstering the profit has been Ether's rising price.
What is T-Rex Ether miner software?
T-Rex is popular for cryptocurrency mining operations that use Nvidia equipment. It claims to apply unique techniques to use Nvidia graphics cards to their full potential.
Article continues below advertisement
You can use T-Rex software on your personal computer or specially assembled rig to mine Ethereum. According to T-Rex, the software makes ETH mining faster and easier than on rival systems. The software also appeals to people joining mining pools to increase their profit. T-Rex says it uses the best speed in the pool and it's stable because it offers many months of uptime.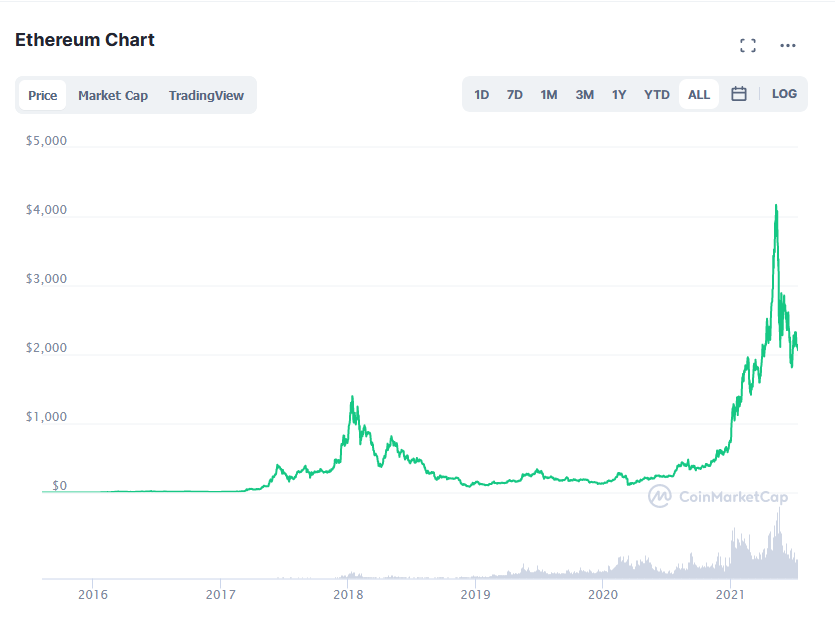 Article continues below advertisement
Why would you need T-Rex Ether miner?
As a multi-algorithm software, T-Rex can be used to mine several cryptocurrencies in addition to Ethereum. You can use the software to mine Ravencoin, Ethereum Classic, and many other altcoins, making it easy to shift to coins that are more profitable to mine as prices change.
Another major selling point for T-Rex is its low developer fees—most of its algorithms charge developers just 1 percent. Additionally, T-Rex claims to make mining control and monitoring easy.
Article continues below advertisement
How to buy T-Rex Ethereum miner
You can download the software directly from the provider's site, and run it on a Windows or Linux system. It's also available for download through BitcoinTalk, Discord, and GitHub. You pay for the software through the developer fee, which the provider says is among the lowest in the industry.
Article continues below advertisement
What you need to know before you buy T-Rex for Ether mining
The Ethereum 2.0 upgrade is intended to increase transaction speed and reduce the network's energy consumption, unlocking benefits for investors and Ethereum app consumers. But for miners, it won't be business as usual.
Whereas Ethereum has been one of the most lucrative cryptocurrencies to mine, Ether mining may become obsolete in a not-so-distant future. The Ethereum blockchain is shifting over to a PoS (proof-of-stake) model from its current PoW (proof-of-work) model, making ETH mining unnecessary.
Many Ether miners are trying to plan for the future by mining other cryptocurrencies. The great advantage for those using T-Rex software is that they can easily shift from mining ETH to mining Ravencoin, for instance, without purchasing a new system.