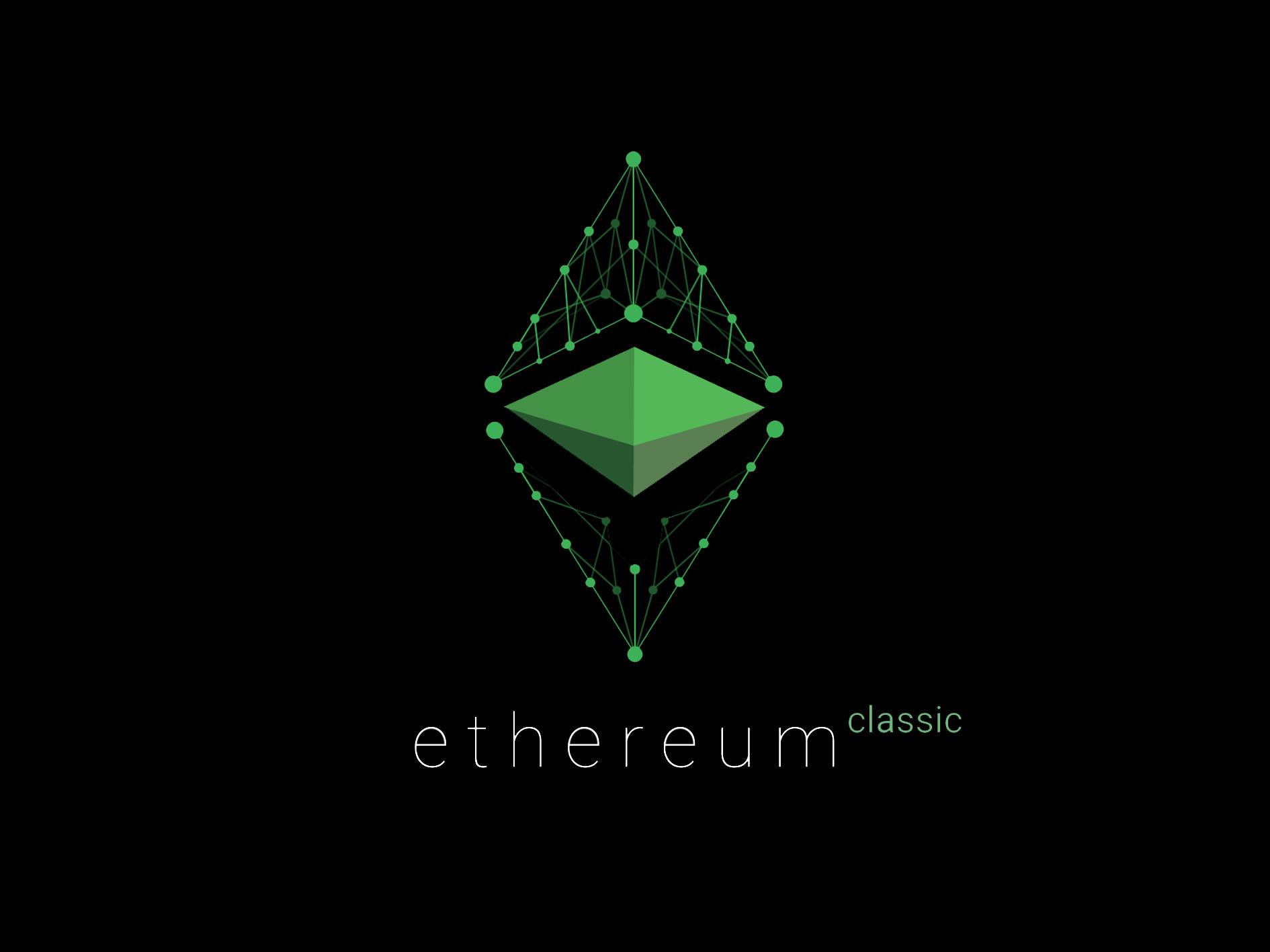 What's the Difference Between Ethereum and Ethereum Classic?
By Mark Prvulovic

May. 6 2021, Published 4:47 a.m. ET
Ethereum is now the most popular cryptocurrency on the market. While Bitcoin has struggled recently in price, Ethereum has skyrocketed, hitting a new record-high of around $3,450. However, there's more than one type of Ethereum token out there on the market. In fact, there are two; Ethereum (ETH) and Ethereum Classic (ETC).
Article continues below advertisement
While these cryptocurrencies are similar, there are some important differences. Ethereum Classic is a fork of the original Ethereum blockchain, trying to stay true to the original vision of what Ethereum was before a major change in the code was implemented.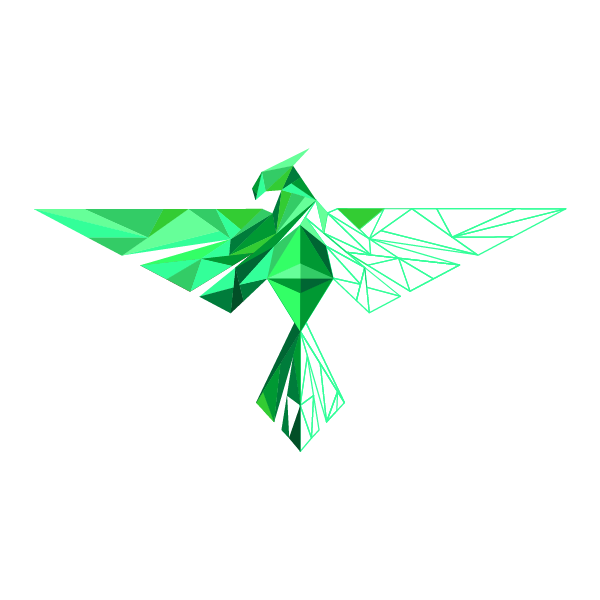 Article continues below advertisement
How a "hard fork" led to two Ethereum coins:
Ethereum Classic is the result of what's known as a hard fork in the crypto world. In the blockchain world, this is when there's a radical change in a network's protocol, making previous blocks and transactions invalid. 
A hard fork requires all users to upgrade to the latest version of the software. Stakeholders of the platform that don't want to do so often "split off," rejecting the update. In so doing, their stake becomes a separate coin based on the older software. This has happened a few times in the past, like with Bitcoin and Bitcoin Classic. It's the same story with Ethereum and Ethereum Classic. 
Article continues below advertisement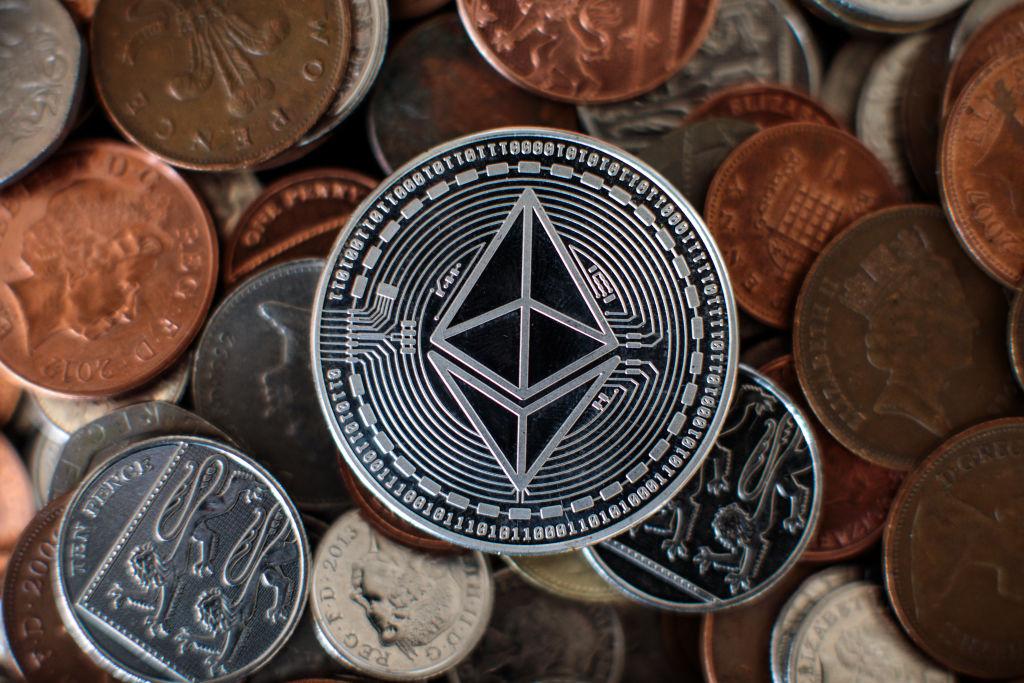 Ethereum Classic's history stems from a hack in 2016.
Back in 2016, there was a major hack on the Ethereum blockchain, resulting in over $50 million worth of stolen crypto. Due to how massive this hack was, Ethereum stakeholders voted on whether to "revert" the blockchain to return the stolen funds to their original owners, using records from prior to the hack. While blockchain transactions should be immutable, if enough stakeholders vote in favor of it, it's possible to undo it.
Article continues below advertisement
Due to how controversial the issue was, a large portion of the original Ethereum community forked off and created Ethereum Classic, which didn't alter the original blockchain. In contrast, most of the community, alongside founder Vitalik Buterin, went along with the proposed change. This version is what's known today as regular Ethereum.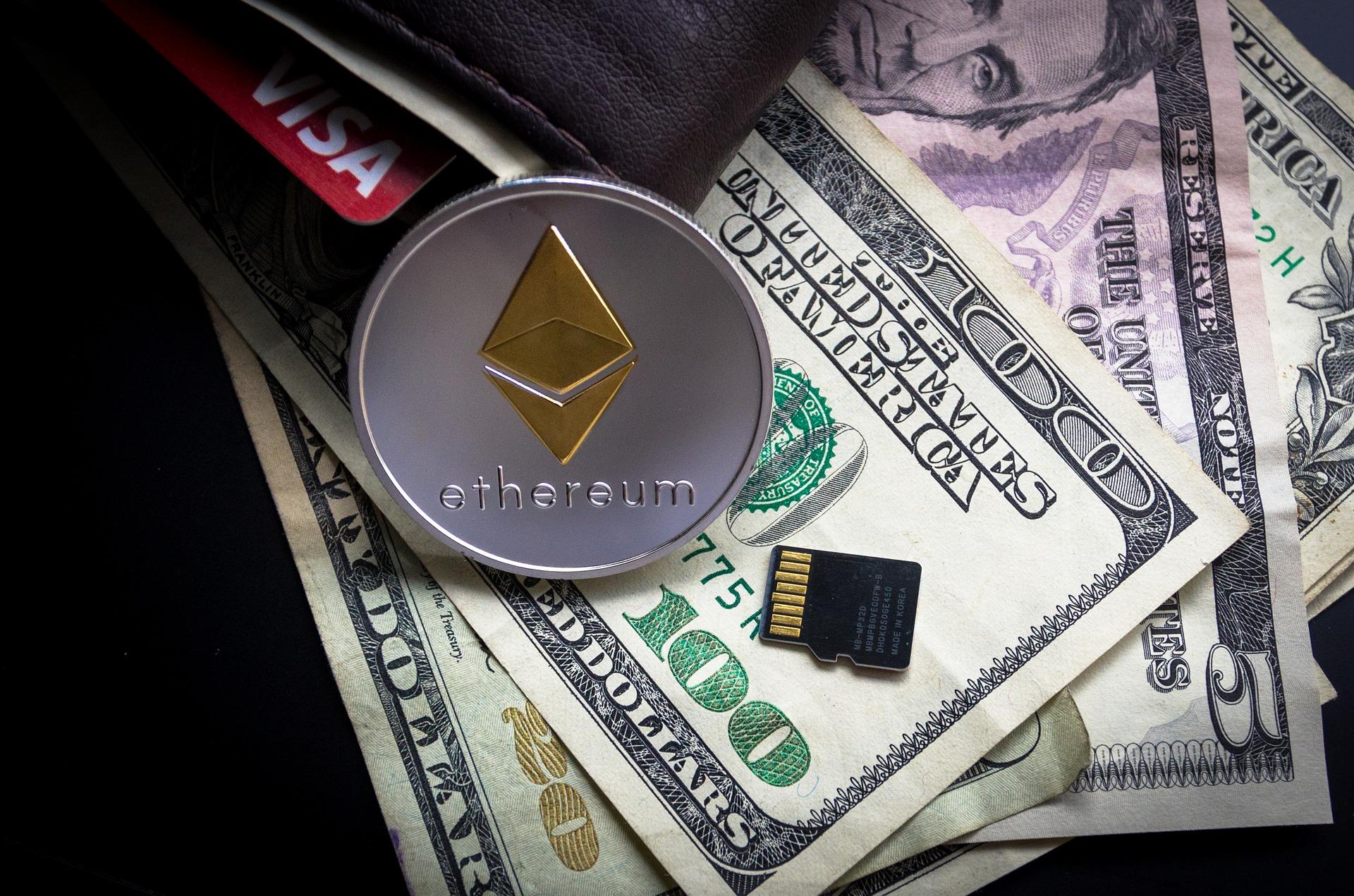 Article continues below advertisement
What are the differences between ETH and ETC?
Besides reverting these stolen funds to their original owners, other differences between ETH and ETC have emerged. Crypto proponents are a bit more cautious with Ethereum Classic, mainly because, since it was hacked once before, it could be vulnerable.
There are also some worries about ETC's scalability. Ethereum Classic can handle approximately 15 transactions per second, despite many upgrades to its software. In contrast, payment networks like Visa can process around 1,000 transactions per second. If Ethereum Classic can't sort this issue out, it's going to struggle to gain long-term traction as a network.
Article continues below advertisement
Should you buy Ethereum Classic?
Unfortunately, it's harder to recommend Ethereum Classic as a long-term investment over regular Ethereum. Most hardcore crypto proponents think ETH is a much more legitimate version of the two cryptocurrencies, whether its about safety or scalability issues. However, prices are still reporting big gains right now, mainly because of ETH reaching all-time highs right now.
Ethereum Classic prices are sitting around $93.9 right now, more than double the previous 2018 price record. Prices seem set to break $100 and could easily keep climbing to $150 and beyond by the end of the year. However, it's a similar story with Ethereum. Between the two, I still think ETH is the better pick.