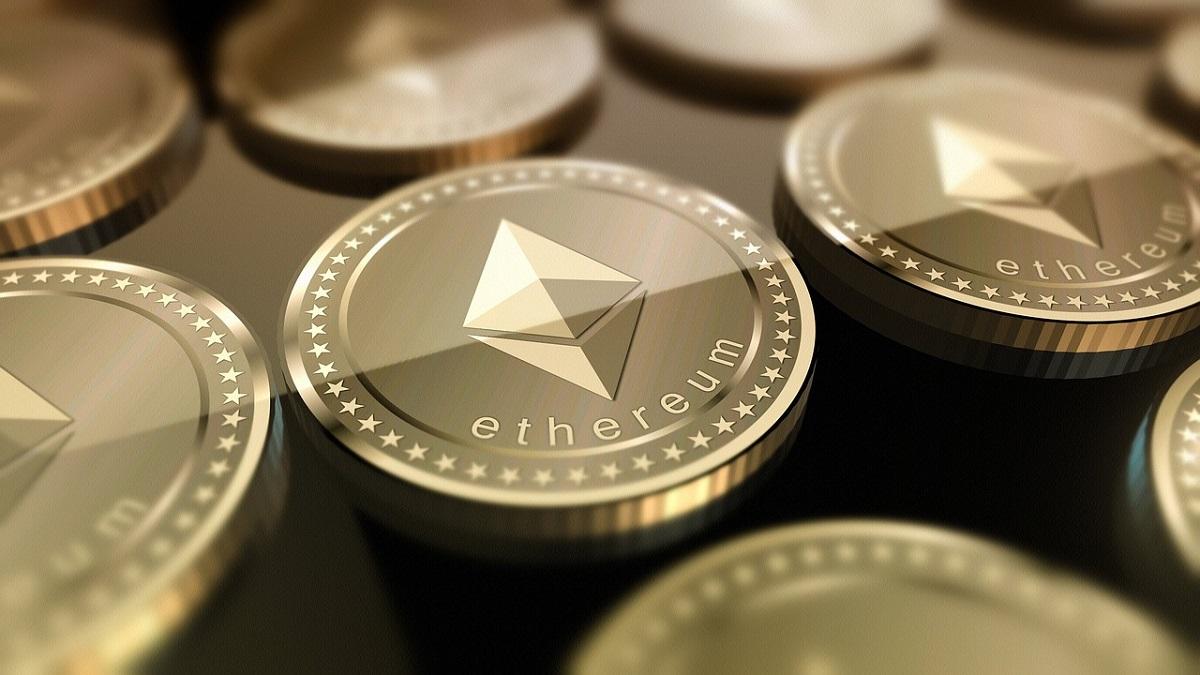 Where Will Ethereum Rival ETC Be in 2025?
By Ruchi Gupta

May. 5 2021, Published 8:57 a.m. ET
Like Dogecoin (DOGE), Ethereum Classic (ETC) is an altcoin getting plenty of attention right now because of Bitcoin's blockbuster returns. The token has gained about 50 percent in the past 24 hours and 140 percent in the last 7 days. What's ETC's price prediction for 2025?
Article continues below advertisement
The Ethereum blockchain breakaway token's price recently got a boost from a shout-out by Grayscale Investments owner Barry Silbert. Cathie Wood's ARK funds are getting exposure to bitcoin and Ethereum (ETH) through Grayscale crypto trusts. 
Ethereum Classic (ETC) versus Ethereum (ETH): Comparing price and performance
The altcoins have a common origin. But they have evolved differently over the years in terms of price and return on investment. Both tokens have 116 million units circulating. Whereas ETC has a supply cap of 210.7 million units, ETH's supply is unlimited. 
Article continues below advertisement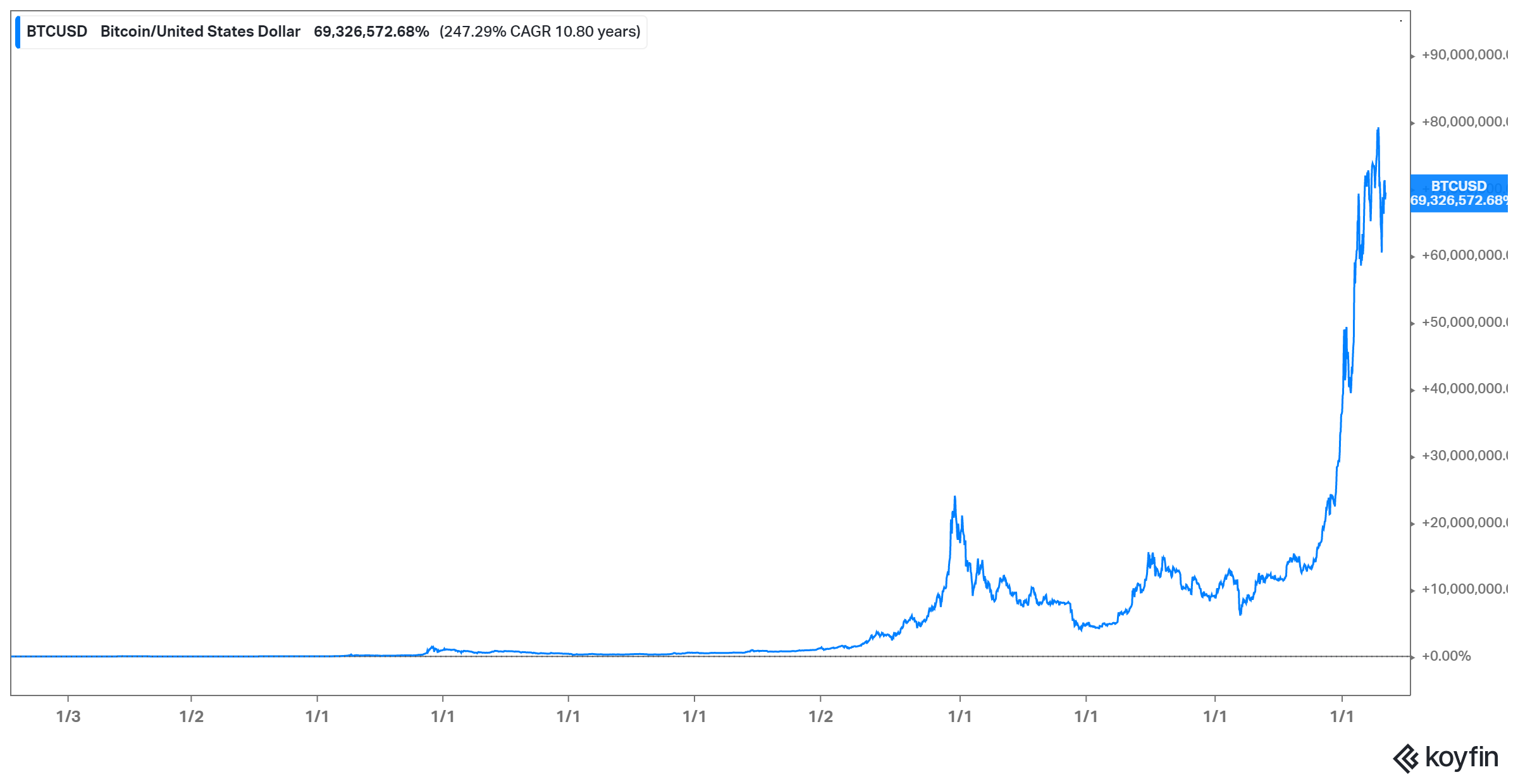 ETC, which crossed the $80 mark recently, boasts a market cap of more than $9 billion. It has gained 1,300 percent YTD (year-to-date) and has a lifetime return of more than 8,200 percent. Meanwhile, ETH has jumped above $3,500, giving it a market cap of about $390 billion. ETH has climbed 340 percent YTD and boasts a lifetime return of nearly 110,000 percent.
Article continues below advertisement
Ethereum Classic's forecast
The rise of DeFi bodes well for Ethereum Classic, which seeks to offer stronger blockchain decentralization. Also, ETC is seen by many investors as the next ETH.
Article continues below advertisement
When will ETC hit $100?
As the Fogecoin community is waiting for its token to hit $1, Ethereum Classic fans are waiting for their token to touch $100. At about $80 currently, ETC looks to be within striking distance of the $100 milestone—it's expecte to reach it before the end of 2021.
Article continues below advertisement
ETC's price prediction for 2025
Seeing ETC's rapid rise in recent days, investors are eager to know where the token will be in 2025. Digital Coin Price expects the token to close 2021 above $116 and hit $257 in 2025. At Long Forecast, they predict the token could touch $251 in 2021 but then drop to $80 in 2025.
The best altcoin to buy now
For many altcoins, 2021 is turning out to be a great year as investors hunt for the next bitcoin. The blockbuster returns that tokens like dogecoin have delivered are also fueling a rush to altcoins. Some of the best altcoins to buy now for potentially huge returns are:
Dogecoin.
Binance Coin (BNB).
ETC.
Ripple (XRP).
BitTorrent (BTT).
SafeMoon.
Article continues below advertisement
Dogecoin should continue to benefit from endorsements by public figures such as Tesla CEO Elon Musk, as well as merchants' acceptance of DOGE as payment. There's a campaign to get Amazon to accept dogecoin, which could deliver a huge boost to its price.
As for the other altcoins on this list, the ongoing BNB burn is reducing the token's supply, creating an environment for the price to rise as its demand on the Binance network increases. Ripple is thought to be mulling a Coinbase-like IPO, which would give its XRP token more exposure. BTT boasts a strong community on the torrent site BitTorrent. Meanwhile, SafeMoon should benefit as it gets accepted to more exchanges.