Don't Miss Out on July Stimulus Checks — Millions of Americans Qualify
Millions of Americans are set to get stimulus checks in July and the coming months to help them offset inflation stress. Who qualifies for a check?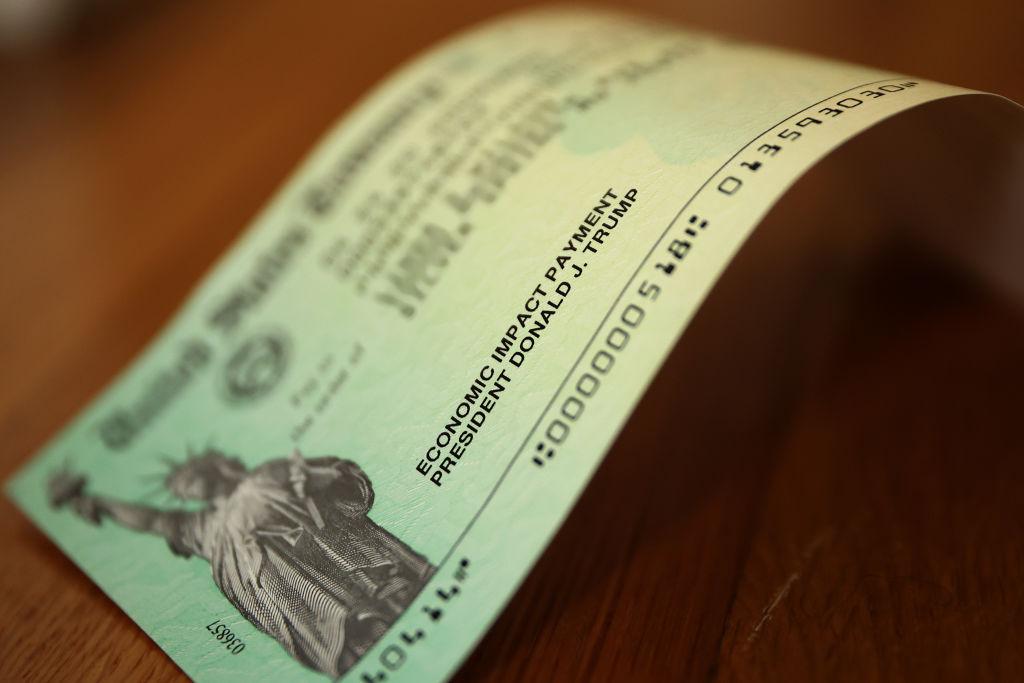 Americans continue to grapple with soaring prices of almost everything from gas to food. At the same time, those who parked their money in stocks and cryptocurrencies have seen their investments take a steep nosedive. Before you despair, though, there may be an inflation relief for you. Are we getting a stimulus check in July?
Article continues below advertisement
Article continues below advertisement
The federal government sent out three rounds of COVID-19 relief checks, spending more than $930 billion on the program. However, some people missed the money. The homeless and people who normally don't file tax returns had a difficult time getting the stimulus checks.
The good news is that you can still claim your stimulus checks in July if you didn't receive the payments. The first round of the payment provided up to $1,200, the second round $600, and the third round $1,400. You have until October 17 to claim your pandemic relief checks.
Article continues below advertisement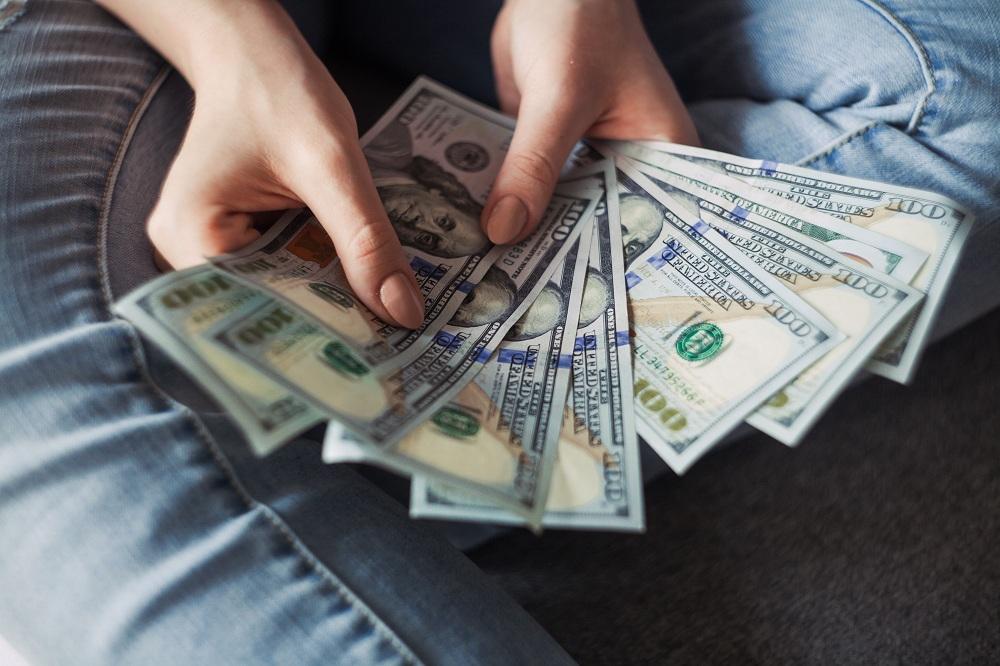 Are we getting another stimulus check in July?
There have been calls for a fourth stimulus check, even a special one for struggling seniors on Social Security benefits. However, the government appears to have developed fatigue toward sending people more free money.
Article continues below advertisement
Article continues below advertisement
As the need for financial assistance has persisted, a number of states have acted alone to offer residents some relief from inflation stress. You may get a stimulus check in July depending on where you live.
Certain have approved inflation relief programs for residents.
Many states with budget surplus are using the money to extend financial support to residents struggling to put food on the table because of inflation. In some cases, states are cutting or suspending some taxes as part of their relief program. Here are some of the states that are offering inflation relief.
Article continues below advertisement
Article continues below advertisement
Illinois' Family Relief Plan takes effect.
Illinois has lined up more than $1.8 billion in an inflation relief package that takes effect from July. The Family Relief Plan package includes tax cuts and direct payments to residents. Illinois has suspended the sales tax on groceries for 12 months, cut the sales tax on school supplies, and delayed a gas tax. Also, residents are set to receive up to $300 in relief checks as tax rebates as long as their earnings don't exceed $200,000 for singles and $400,000 for couples.
Article continues below advertisement
New Mexico is sending another round of relief checks.
The state has been a great place to be if you want free money to help you cope with inflation. New Mexico has issued several sounds of relief checks to residents in 2022 and another round is set to begin in July. The payment is $250 for singles earning up to $75,000 and $500 for couples making up to $150,000.
Indiana, Colorado, and California will also have tax rebates and inflation relief checks.
Indiana is offering residents up to $250 in tax rebates, with the payments reaching some people in July and August. An additional $350 in relief money may be available in the future if a statehouse proposal gets the approval.
Colorado intends to send relief checks of up to $1,500 to residents by September. California is offering up to $1,050 in tax rebates to help residents offset the high costs of gas and food. The payment is set to begin in October. The state is also boosting its other social programs and will send out relief checks to those who qualify.