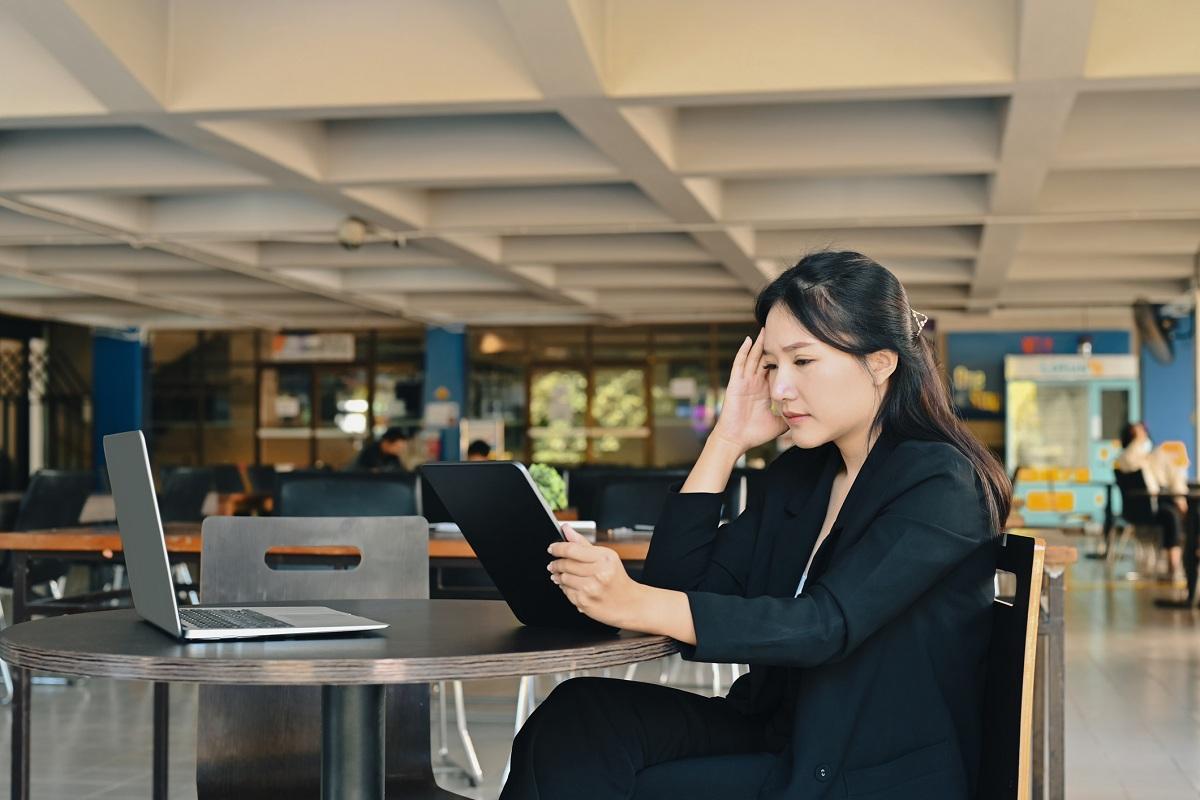 The Best Stocks To Buy if You're Worried About a Recession
Investors are anticipating a recession after the Fed is aggressively trying to combat inflation. Whereas higher interest rates may help you earn a little more from bank savings, the gains are often negligible compared with what you can make from a good investment. What are the best stocks to buy during a recession, and why?
Article continues below advertisement
The post-pandemic economic boom delivered huge gains for investors. Many of those investors were new to the market and haven't experienced a recession.
What happens during a recession, and how long does it last?
An economy is said to have entered a recession if the GDP drops for at least two consecutive quarters. And once an economy slides into recession, it will stay there for about 12 months, on average.
Article continues below advertisement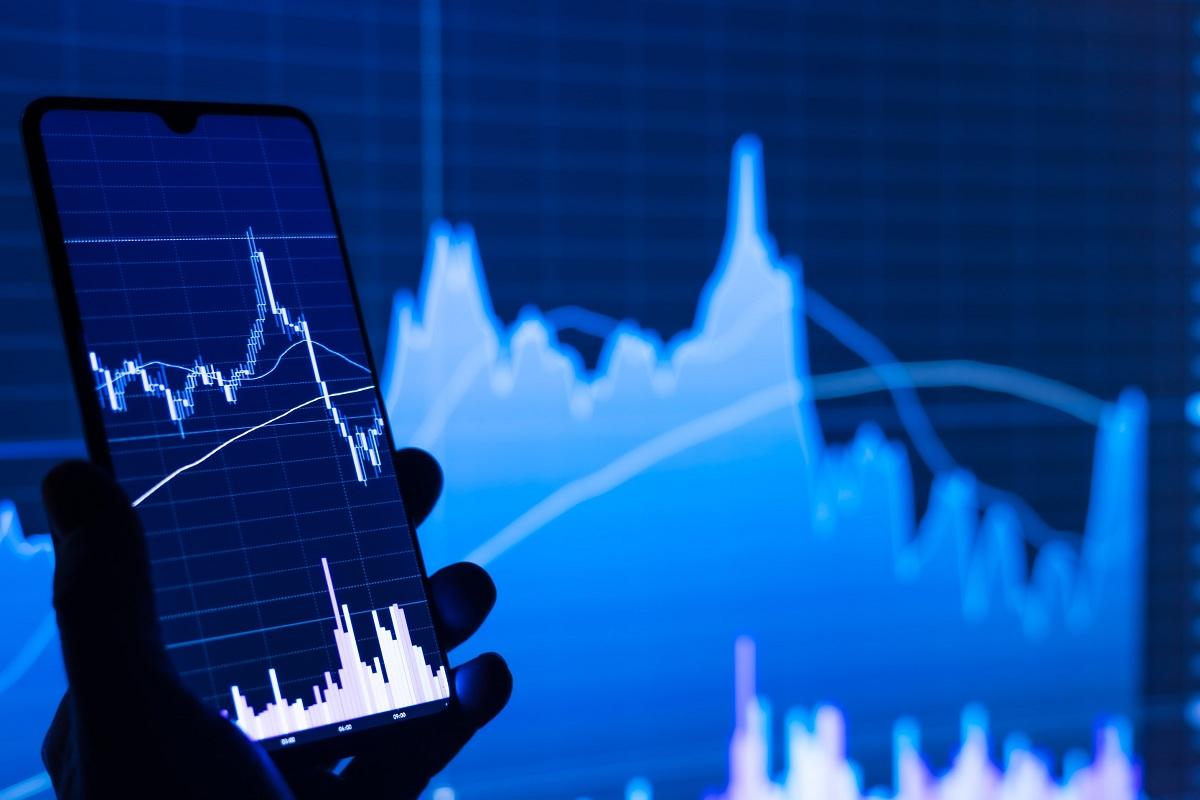 Many things can go wrong in a recession: failures in one sector can spread to others. A recession is often characterized by unemployment, which reduces consumers' spending power. In turn, companies see their sales and earnings drop, and banks tighten access to credit to minimize their risk. With loans hard to come by and sales sinking, companies are forced to shed even more employees and default on their existing debt obligations. And more job losses cut spending even further.
Article continues below advertisement
How to invest during a recession
With the right strategy, however, a recession can be a great time to invest. You may not only be able to shield your portfolio from economic downturn, but also make gains. When people are losing jobs and company earnings are sinking, stocks fall because investors need the money to support themselves. Those who can buy at this time have many inexpensive but high-quality stocks to choose from.
Article continues below advertisement
The best stocks to buy during a recession
Under financial hardship, people cut their costs, but they'll always need food, water, gas, electricity, and medication. Therefore, some of the best recession-proof stocks are in the consumer goods, healthcare, utility, and fuel industries.
Article continues below advertisement
If you're seeking the best consumer goods stocks to buy during a recession, Procter & Gamble and Reckitt Benckiser (RBGLY) are worth a look. Procter & Gamble supplies a variety of household essentials and does business globally, and Reckitt Benckiser, a baby formula company, stands to benefit from the formula shortage. Discount retailers such as Walmart (WMT) and Dollar Tree (DLTR) are also solid bets, as budget-conscious consumers will be headed to their stores for essentials.
Meanwhile, some of the best utility and energy stocks are Sempra (SRE), American Electric Power (AEP), Shell (SHEL), and Petrobras (PBR). Shell stands to win big from its partnership with QatarEnergy to boost natural gas exports to Europe as the region reduces its reliance on Russian energy.