Three Arrows Capital Crypto Hedge Fund Folds — What Happened?
A court ordered Three Arrows Capital crypto hedge fund to liquidate. Here's why the firm is folding and what controversy follows it.
Cryptocurrency hedge fund Three Arrows Capital (3AC) has entered liquidation. The firm's fold is reminiscent of the broader crypto market, which remains in a downturn as Bitcoin (BTC) breaks volatility norms and continues to swing below its previous cycle peak.
Article continues below advertisement
Article continues below advertisement
The end of 3AC comes with backlash as data firm FSInsight likens the crypto hedge fund to a Ponzi scheme. Here's what happened to Three Arrows Capital and why it signals a larger concern in the crypto community.
Crypto hedge fund Three Arrows Capital liquidates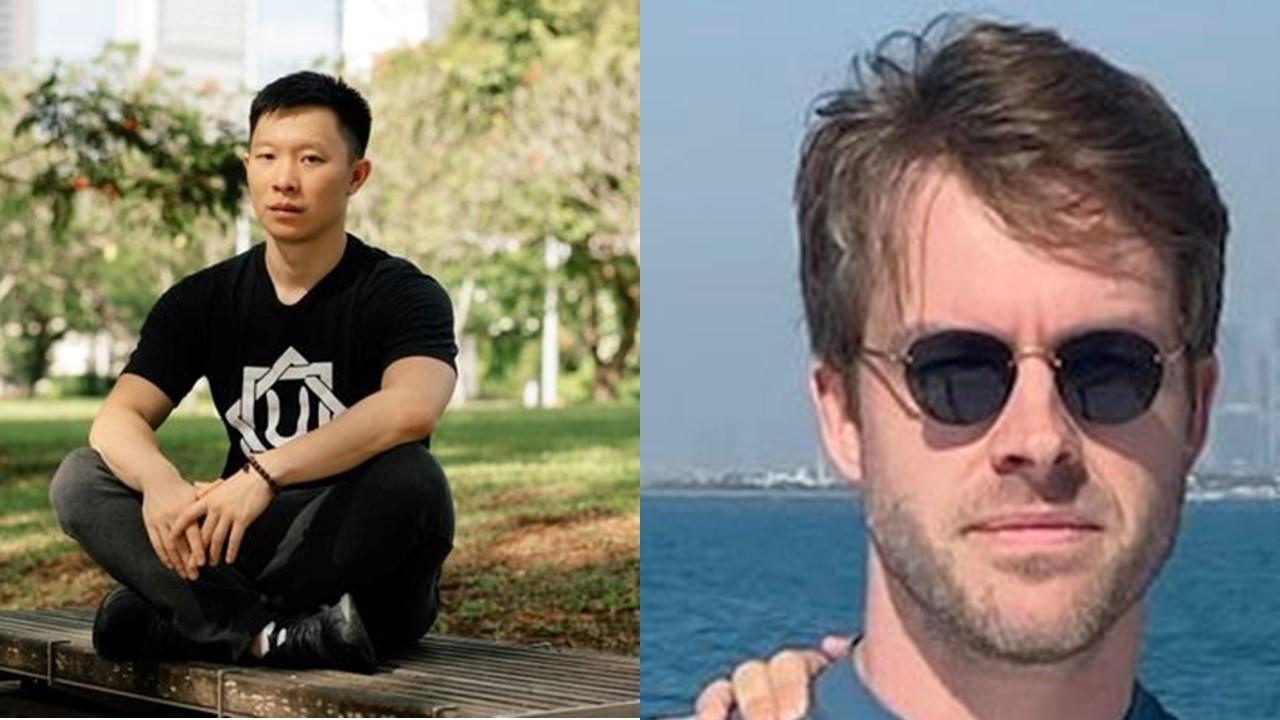 Based in Singapore, 3AC has been ordered to liquidate by a British Virgin Islands court. Despite massive business growth in crypto over the last few years, the current crypto winter has exposed fragile foundations and left numerous companies up the creek without a paddle.
Article continues below advertisement
Court-ordered liquidation requires a company to sell or redistribute its assets to repay debtors, ultimately causing the company to come to an end. Liquidation is a final closure procedure. Liquidation differs from bankruptcy, which is a legal scheme that may result in the company's restructuring and continuance.
According to Sky News, a British Virgin Islands firm called Teneo will facilitate the insolvency.
Article continues below advertisement
Article continues below advertisement
Su Zhu and Kyle Davies founded 3AC in 2012. The firm's crisis first became public in early June when it became clear 3AC owed crypto broker Voyager Digital a loan repayment worth hundreds of millions of dollars. Voyager Digital threatened a default notice. The liquidation comes after Davies said 3AC was "committed to working things out and finding an equitable solution for all our constituents."
FSInsight called 3AC a Ponzi scheme.
Data firm FSInsight said prior to the official liquidation filing from June 27 that 3AC is an "old-fashioned Madoff-style Ponzi scheme." FSInsight reasoned that 3AC used "borrowed funds to repay interest on loans issued by lenders, while 'cooking their books' to show massive returns on capital."
Article continues below advertisement
FSInsight said that 3AC "recklessly [borrowed] from just about every institutional lender in the business," a move that ultimately led to the crypto hedge fund's downfall.
Article continues below advertisement
FSInsight also said, "The macro conditions preceded destruction in global asset prices, reducing the collateral value of any crypto asset, and 3AC was heavily invested in LUNA/UST, which couldn't have helped the situation." The firm believes the real trouble began when 3AC opened an overleveraged position on Grayscale Bitcoin Trust (GBTC).
Article continues below advertisement
Three Arrows Capital isn't the first crypto company to be hit with Ponzi scheme allegations.
The current bearishness in the equities market has caused multiple hedge funds to almost or fully close (think Tiger Global and Melvin Capital, respectively). However, it isn't just hedge funds this volatility is targeting.
The crypto space is also thinning, with stablecoin Terra falling and subsequently being labeled fraudulent by nature due to its status as an unbacked digital asset. Meanwhile, OneCoin has been proven a Ponzi scheme. It even has a documentary on the way entitled "Crypto Queen," which will focus on ringleader Ruja Ignatova and her so-called "bitcoin killer" project.