Tiger Global Hedge Fund Gets Crushed, Could Go Under If Nothing Changes
Tiger Global Management investing firm's hedge fund isn't faring well. Will it go under amid crushing losses? Here's what we know right now.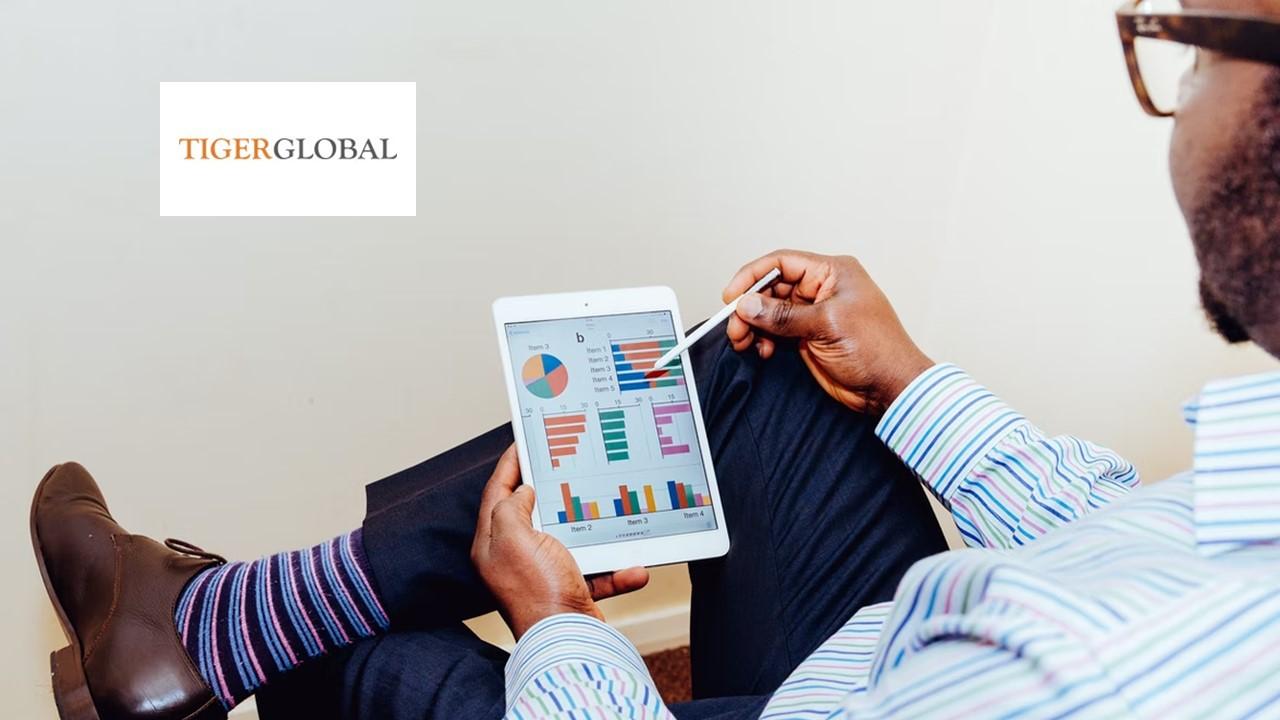 Founded in the early aughts, investment firm Tiger Global Management has achieved a stake in companies like Coinbase, Airbnb, and Meta, just to name a few. Despite this success, 2022 hasn't been kind to Tiger Global's hedge fund, which has lost about half of its value YTD.
Article continues below advertisement
Article continues below advertisement
With hedge fund Melvin Capital recently announcing its closure after suffering major losses in the GameStop (GME) short squeeze of 2021, the prospect of more hedge funds closing feels very real. Tiger Global's hefty losses suggest it could be next.
Tiger Global hedge fund loses 52 percent of assets in 2022.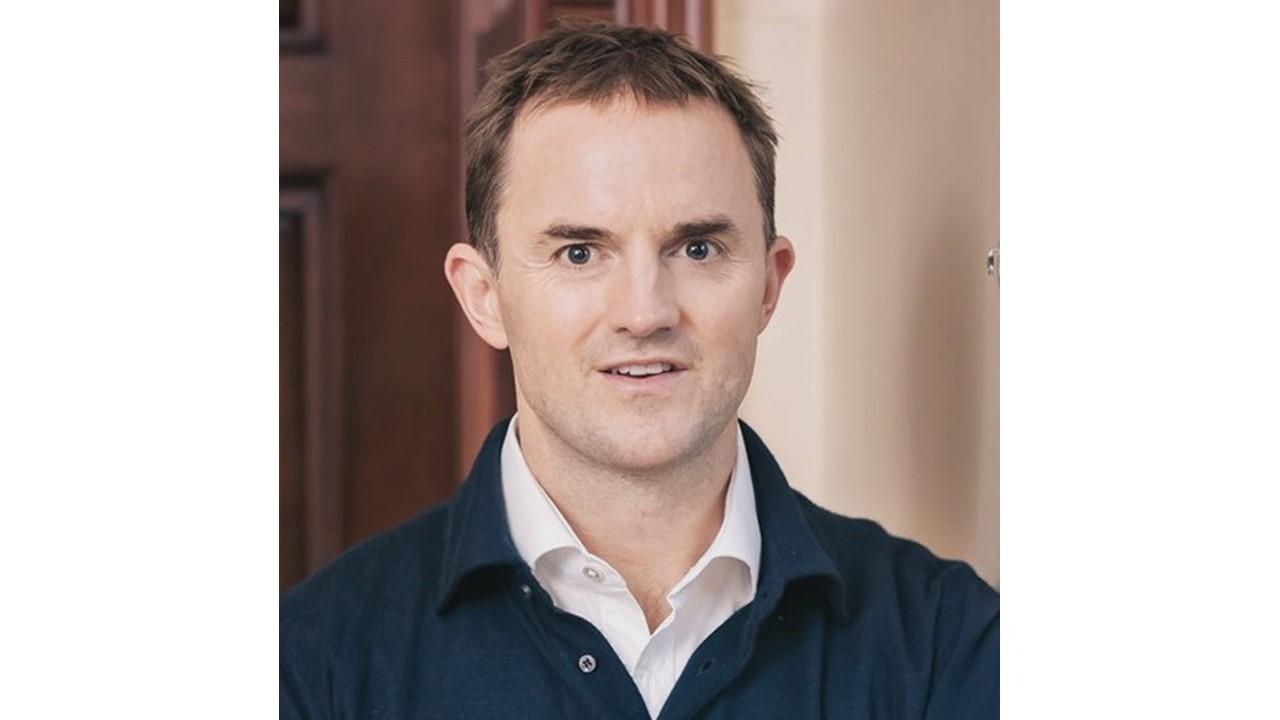 In the first five months of 2022, Tiger Global's hedge fund lost a staggering 52 percent of its assets under management (AUM). This is nearly the same amount of value that Melvin Capital lost (53 percent) in January 2021 after short-selling GME. Given Melvin's ultimate fate, the news of Tiger Global's poor YTD performance feels more sinister than it may otherwise have felt.
Article continues below advertisement
In the first four months of 2022, Tiger Global lost 44 percent, and the number only ballooned in May. The hedge fund's long-only fund suffered a worse fate, down 61.7 percent YTD so far.
Tiger Global incentivizes investors amid hedge fund woes.
Because of the firm's poor hedge fund performance, Tiger Global will trim its management fee by a full 0.5 percent in the hopes of retaining investors. For those that want to exit, Tiger Global will offer liquidity as well as side-pocket stakes of privately held companies.
Article continues below advertisement
Article continues below advertisement
According to a spokesperson, Tiger Global "remains maximally motivated to earn back recent losses." The firm added, "We take very seriously that our recent performance does not live up to the standards we have set for ourselves over the last 21 years and that you rightfully expect."
What's causing Tiger Global's losses?
Tiger Global blames its losses on public market stocks, citing better performing private equity funds. In the public market, tech stocks that were in the high-growth category are largely causing the downward momentum.
Article continues below advertisement
Regardless, Tiger Global founder and partner Charles "Chase" Coleman III remains bullish on certain stocks, including JD (JD), which makes up 10.59 percent of its hedge fund portfolio. Then there are companies like Snowflake (SNOW), ServiceNow (NOW), Carvana (CNVA), Netflix (NFLX), Adobe (ADBE), and Sunrun (RUN).
Article continues below advertisement
Reddit's WallStreetBets has been talking about Tiger Global.
Meme stock investors from Reddit's WallStreetBets community were arguably responsible for the downfall of Melvin Capital. By conducting a short squeeze of GME stock, the community of retail investors was able to push out the hedge fund, which was heavily rooted in short positions.
Will the same thing happen with Tiger Global? Maybe not. However, WallStreetBets users are suggesting Tiger Global hedge fund managers, nicknamed Tiger Cubs in the industry, have made poor and potentially even stupid investing decisions.