Will Melvin Capital Go Bankrupt After Losing 53 Percent in January?
By Rachel Curry

Feb. 2 2021, Published 10:02 a.m. ET
Hedge fund Melvin Capital has been fooled millions of times over by investors seeking revenge through GameStop ("GME" on the NYSE) and other stocks. After a peak of 200 million trades in a single day on Jan. 22, Melvin Capital lost more than half of its capitalization from shorted stocks.
Article continues below advertisement
Now, the question lingers about whether or not Melvin Capital can recuperate enough to avoid bankruptcy (if that's even an option at all).
Melvin Capital and other hedge funds covered their shorts
In response to the rising stock prices of GameStop, Bed Bath & Beyond, AMC, and other companies struggling in the modern economy, hedge funds sold positions and covered their shorts.
Article continues below advertisement
For Melvin Capital, this led to a major loss over the course of January. The hedge fund lost a full 53 percent of its assets under management, which brought it down to about $4.5 billion.
WallStreetBets attacked Melvin Capital for being the one percent
This isn't the first attack on Wall Street, but it might be the most effective. After finding out that hedge funds were shorting certain companies (namely GameStop), leaders on the subreddit community WallStreetBets decided to take things into their own hands.
Article continues below advertisement
With massive influence in their own right, as well as numerous tweets from highly influential Twitter users (Elon Musk included), the rally rode forth. By Feb. 1, the interest dwindled enough for the trading volume to fall to 37 million shares — the lowest in a week.
Melvin Capital isn't shorting GameStop anymore — will it short again?
Melvin Capital pulled out of its GameStop short as the losses from hedge fund shorts hit $13 billion. This cover came after Citadel and Point72, two of Melvin Capital's biggest backers, injected nearly $3 billion into the fund to help it wade through the trenches.
Article continues below advertisement
Other hedge funds have decided to cease short selling altogether. Melvin Capital hasn't made this announcement, but it will surely be much more discreet in the future if it does choose to short.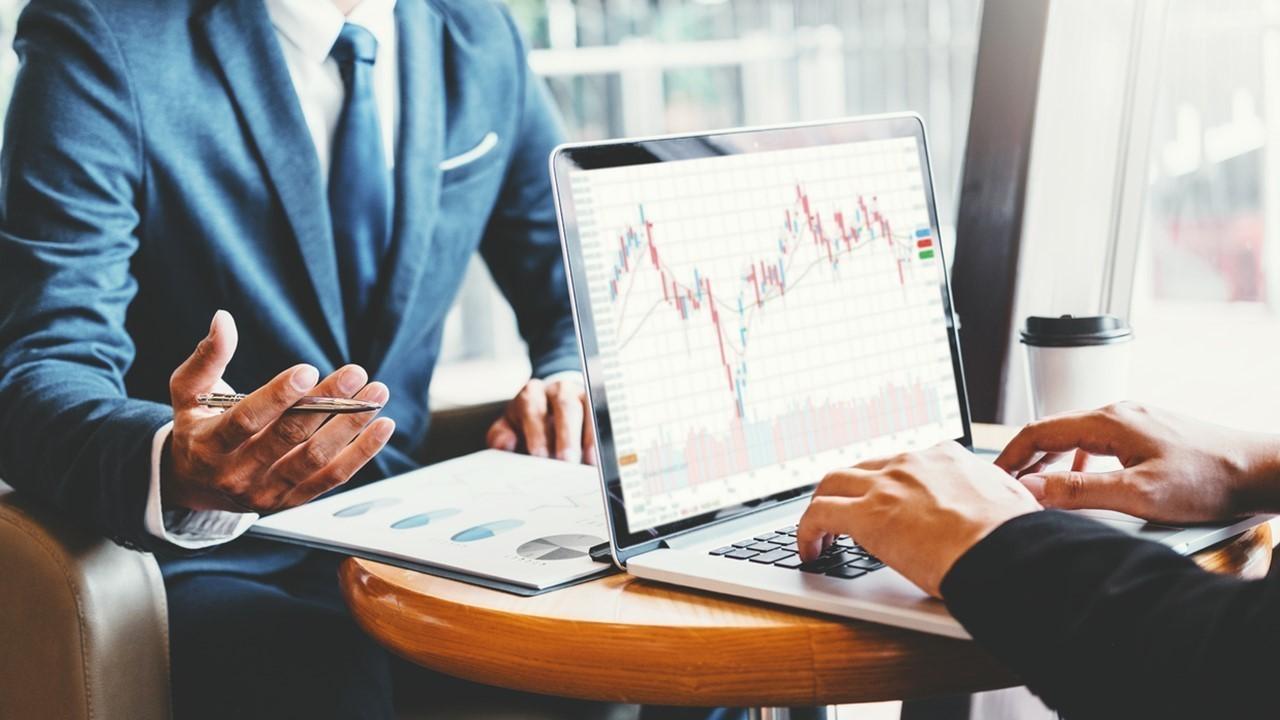 Article continues below advertisement
Melvin Capital manages pensions, future retirees might get the short end of the stick
Some people invest upwards of one-fifth of their worth into hedge funds for retirement. Of course, the individuals who do this are already wealthy at unequal levels that WallStreetBets might be trying to quell. However, working-class Americans with pensions also hold a stake in hedge funds. This could be anyone from teachers to police officers.
Executive billionaires have put themselves first before. Who's to say they wouldn't do so ahead of the pensioners whose assets they manage?
Article continues below advertisement
Melvin Capital shouldn't go bankrupt
A Melvin Capital spokesman told Reuters toward the end of January, "The social media posts about Melvin Capital going bankrupt are categorically false." Hedge funds usually only go bankrupt in the event of fraud or other criminality. When assets shrink, investors lose out — not the whole company.
Despite Melvin Capital's fortitude, there isn't any denying that it will take the fund some time to rebuild its assets under management. Don't expect the firm to go bankrupt for either chapter.