Jimmy Kimmel Angers Viewers With 'Russian Disruptors' GameStop Claim
In an episode of 'Jimmy Kimmel Live!' recently, Kimmel claimed that GameStop's stock price surged due to "Russian disruptors" buying the stock.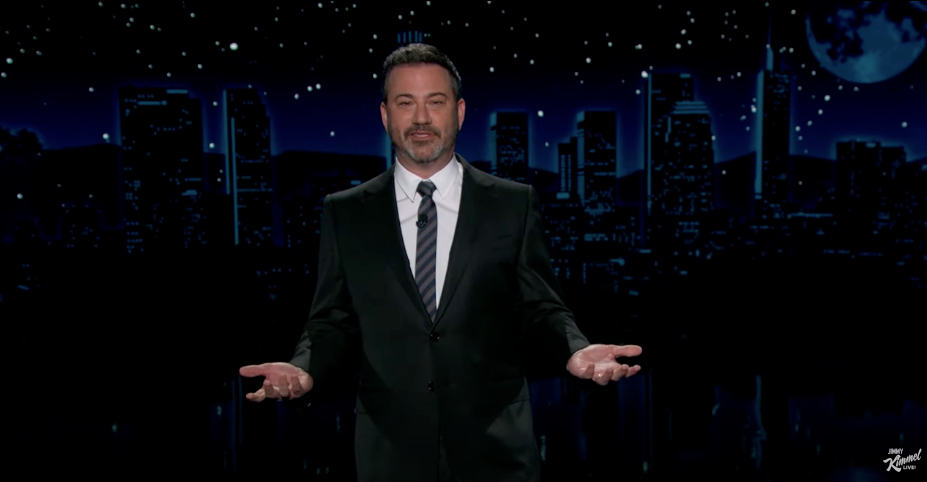 Most gamers know that longtime video game retailer GameStop (GME) isn't doing as well as it once was. While the company has more than 5,000 stores across the country, buying trends have shifted and favor online outlets. Many of GameStop's brick and mortar locations have been forced to close.
GameStop (along with plenty of other businesses) has taken a hit due to the COVID-19 pandemic. The video game outlet's future wasn't looking so bright.
Article continues below advertisement
Article continues below advertisement
Thanks to a bunch of newbie investors in the Reddit community WallStreetBets, the company's stock saw a huge surge in value and jumped to more than 8,000 percent of its worth in six months.
Late-night host Jimmy Kimmel discussed the Wall Street debacle during a recent episode of Jimmy Kimmel Live! and managed to anger some viewers with poorly-executed jokes about the stock.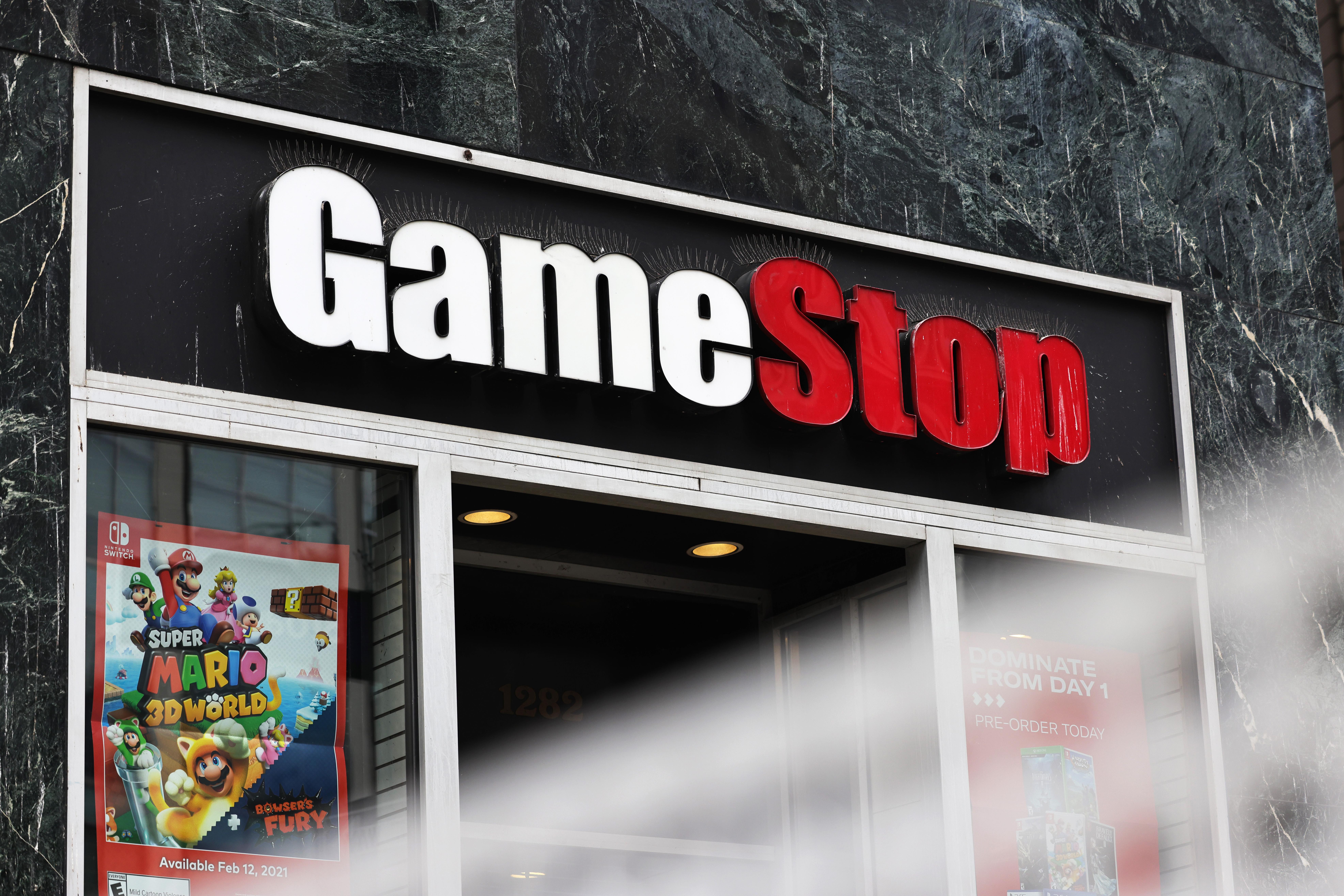 Article continues below advertisement
Jimmy Kimmel claimed GameStop stock surged due to 'Russian disruptors.'
In the monologue on Jan. 28, Kimmel talked about the sudden increase in GameStop stock, which has caused some controversy. Users on WallStreetBets took advantage of the forced short in the company's stock created by hedge fund investors and forced the stock's price to surge in value.
The market manipulation angered hedge fund investors. As a result, trading apps like Robinhood prohibiting trading on the stock, WallStreetBets temporarily shut down, and there were calls for investigations.
This interesting piece of news was part of Kimmel's program. He attempted to explain to viewers why people were so upset about it.
"GameStop, if you don't know, is a video game store, and like a lot of businesses, they've been struggling because of COVID but also because most people buy games online now," Kimmel started.
Article continues below advertisement
Article continues below advertisement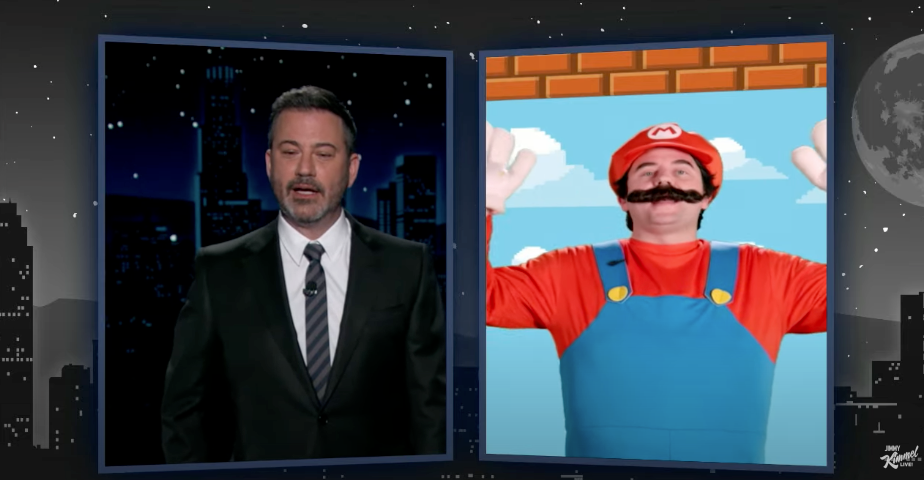 The late-night host said the jump in GameStop stock was due to "a bunch of amateur investors, and maybe even some Russian disruptors, who are part of a Reddit community called Wall Street Bets..."
It's important to note that there isn't a proven or even suspected connection between GameStop's increased stock value and "Russian disruptors."
Article continues below advertisement
"[They] decided to buy a bunch of GameStop stock and drive the price up and screw over the hedge fund guys who had shorted the stock," Jimmy continued. "Now the hedge fund guys are upset and they're pushing for an investigation. They're like 'We can't have a bunch of randos from Reddit manipulating the market, that's what we do — they're stealing our thing.'"
The host used a bad Mario-inspired skit to "explain" further, which viewers didn't appreciate.
Article continues below advertisement
Article continues below advertisement
Viewers immediately commented on Jimmy Kimmel's unfounded claims.
In the comments of the monologue, uploaded to YouTube, viewers quickly called out Kimmel's unfounded claims about potential Russian interference.
"This guy really just called r/wallstreetbets "Russian Disruptors". Gotta make sure the poor people look like bad guys, huh?" one user commented. Another user wrote, "Yikes man that's quite the conspiracy theory."
Some of the users also pointed out that Kimmel's jump to blame the Russians made it seem like he wasn't happy with the stock's increase.
The surge in GameStop stock resulted in a slew of feel-good stories about how people are using the extra cash they secured by jumping on the opportunity. Currently, it isn't clear what long-term effects this will have on GameStop's value.