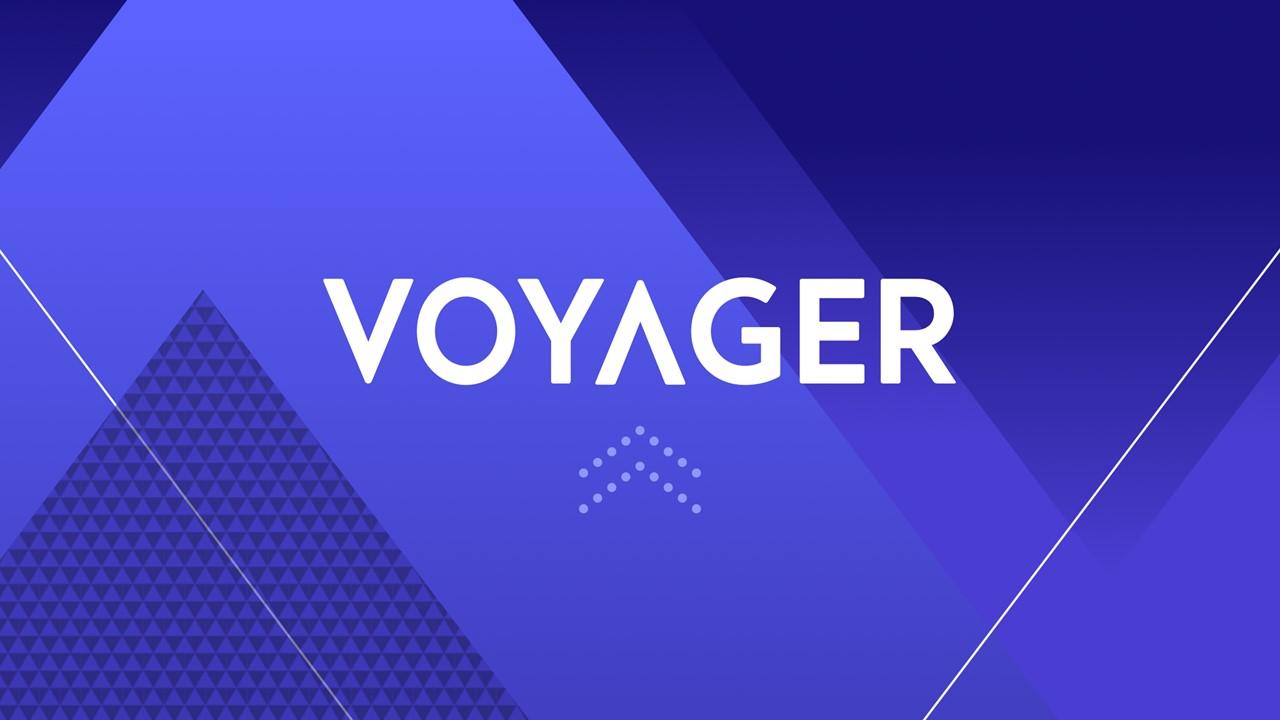 Voyager Digital Stock Tanked on Three Arrows Crypto Loss
On June 22, the shares of Voyager Digital stock crashed by more than 60 percent. The plunge came about as the company revealed that it could lose more than $650 million it has loaned to the struggling hedge fund Three Arrows Capital. What exactly happened to Voyager Digital stock?
Article continues below advertisement
Voyager Digital is an online agency broker focused on cryptocurrencies and digital assets. The company offers commission-free trading on more than 50 digital assets. Voyager went public in 2019 through a reverse merger. Boasting a simple-to-use app, Voyager Digital allows users to buy, sell, and earn a yield on their crypto assets. Its stock is listed on the Toronto Stock Exchange.
The crypto fund Three Arrows Capital's collapsed.
Three Arrows Capital (3AC), a crypto fund, suffered huge losses. The fund got caught in the crosshairs of the Luna crash and the sell-off in other digital assets. The fund had nearly $3 billion in assets under management in April 2022.
Article continues below advertisement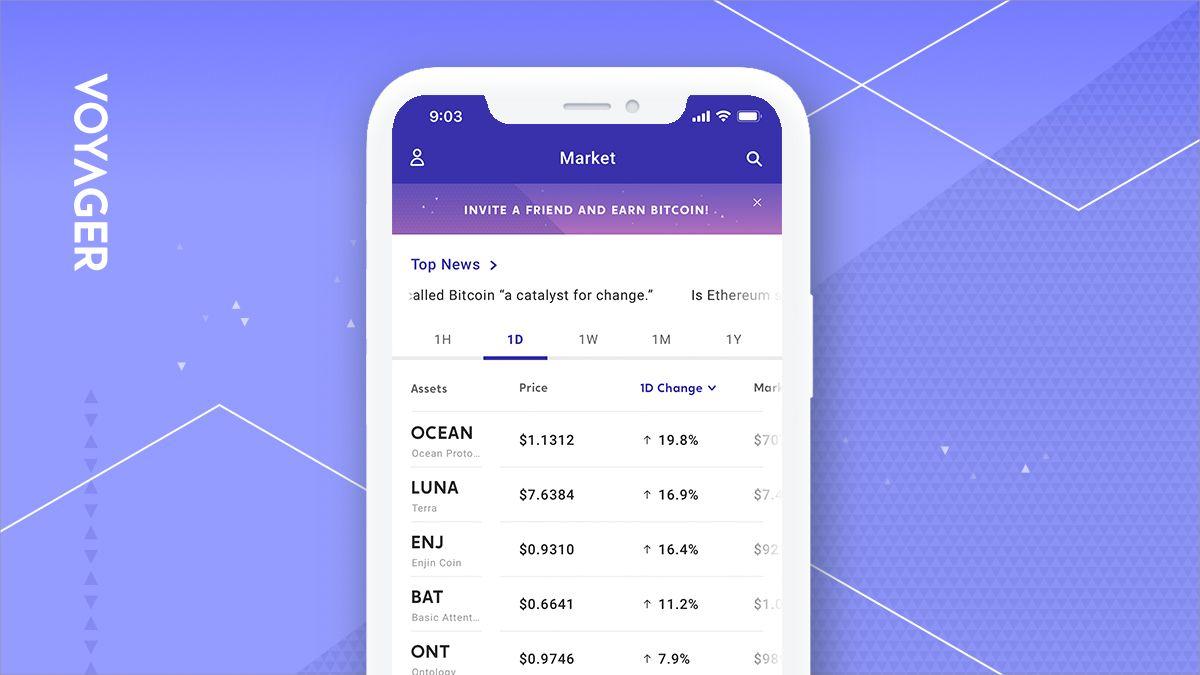 3AC was part of a large group of investors that took part in a $1 billion token sale by Luna Foundation Guard. The funds went towards providing a Bitcoin-denominated reserve for the stablecoin to maintain TerraUSD's value at $1 per coin. The fund had invested about $200 million in Luna as part of that deal. The collapse of TerraUSD, Luna, and other digital assets in May essentially wiped out 3AC's investment.
Article continues below advertisement
According to The Wall Street Journal, 3AC's founder, Kyle Davies, mentioned that while the fund was able to withstand the Luna losses, the chain of events it set in motion caused the prices of Bitcoin, Ether, and other cryptocurrencies to plummet and created more problems. As a result of deep losses, the firm wasn't able to meet margin calls from several lenders. Zhu-Su, the firm's co-founder, mentioned that the company is considering asset sales and a rescue by another firm to avoid collapse.
How did Voyager end up with crypto-related losses?
Voyager loaned $350 million worth of the stablecoin USDC and 15,250 Bitcoins to Three Arrows Capital (3AC). Voyager said it made an initial request for a repayment of $25 million USDC by June 24, and subsequently requested repayment of all that it's owed by June 27. The firm said it intends to recover the funds from 3AC and is in talks with its advisers regarding the legal remedies available. Voyager also added that at this point it isn't able to assess the amount it will be able to recover from 3AC.
Article continues below advertisement
Last week, the company announced a loan agreement with Sam Bankman-Fried's Alameda for a $200 million cash and USDC revolver, as well as a 15,000 Bitcoin (worth approximately $300 million currently) revolver. Voyager intends to use the proceeds of the credit facility to safeguard customer assets in light of current market volatility and only if such use is needed.
Article continues below advertisement
Voyager Digital stock has been on a downtrend along with cryptocurrencies. Even before the crash related to 3AC happened, Voyager stock was trading down by 94 percent compared to its peak in November 2021.
Crypto-related firms might need a bailout.
Numerous crypto-related firms have been facing financial difficulty following this year's plunge after the Fed's aggressive rate hikes as well as stablecoins' collapse in May. In these difficult times, billionaire crypto exchange boss Bankman-Fried has come to the rescue of at least two of these firms, Voyager and BlockFi. His firm has also extended a revolving credit facility of $250 million to BlockFi.
The crypto-related firms' situation is in sharp contrast to the banking industry's situation in 2008. The industry great financial difficulty and the federal government bailed it out.