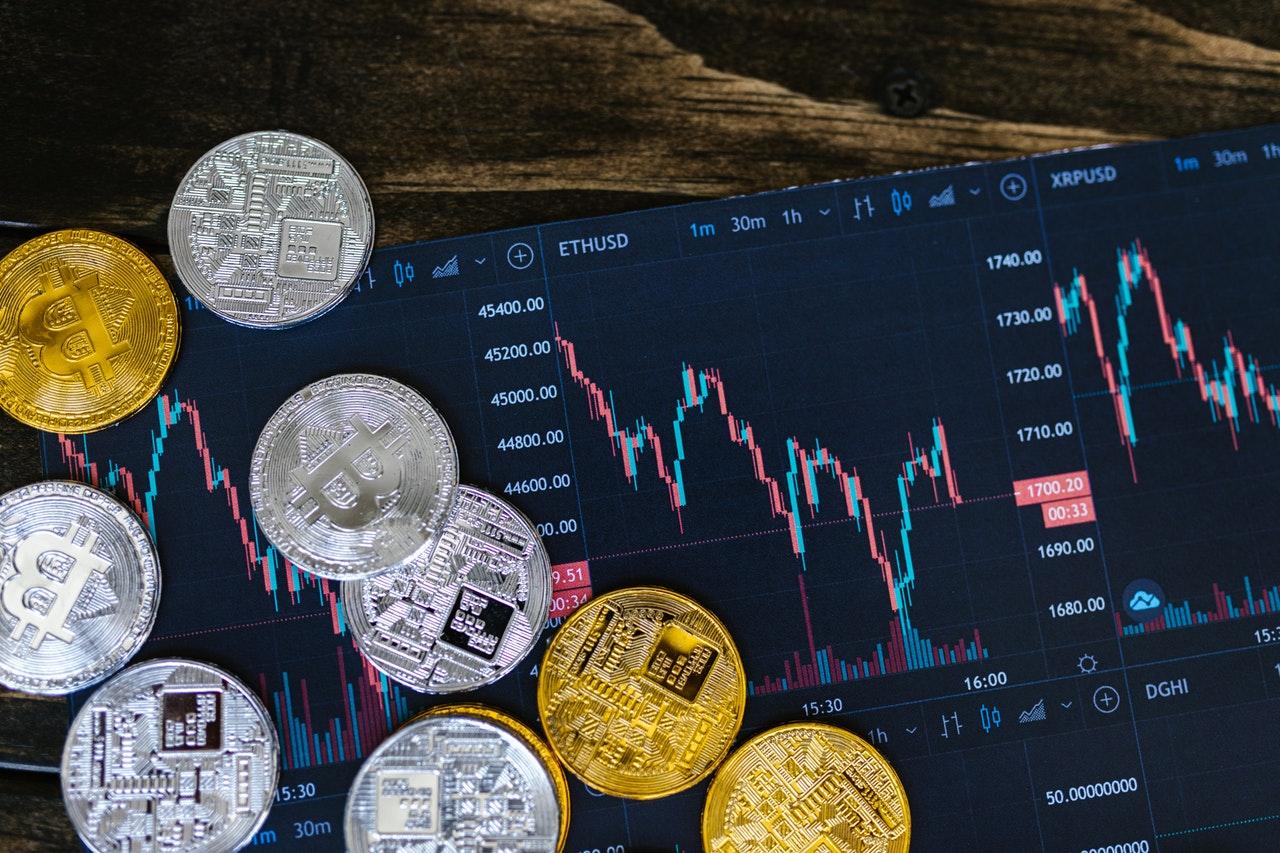 Cryptos Continue to Struggle — When Will Crypto Winter End?
Most assets go through up and down cycles. Currently, due to high inflation and higher interest rates, stocks and other risk assets are going through a down cycle. Cryptocurrencies are also going through a similar phase. A prolonged period of downturn in cryptos is usually referred to as "crypto winter." When will crypto winter end?
Article continues below advertisement
Article continues below advertisement
Cryptos are known to be one of the most volatile groups of assets and they have lived up to their reputation. From a peak total market capitalization of just over $3 trillion in November 2021, cryptos' market cap has declined to nearly $1.5 trillion now. Bitcoin prices have declined by more than 50 percent to $30,000. This sharp sell-off in recent months has experts worried that we might be entering a crypto winter.
What is crypto winter?
A "crypto winter" is simply when cryptocurrencies are in a bearish market. The "winter" part doesn't necessarily mean that this type of event happens during the winter or when it's cold but rather refers to cryptocurrencies' upward movement cooling down. When cryptos crash steeply and then go on for a prolonged period of flat trading, it's referred to as crypto winter.
Article continues below advertisement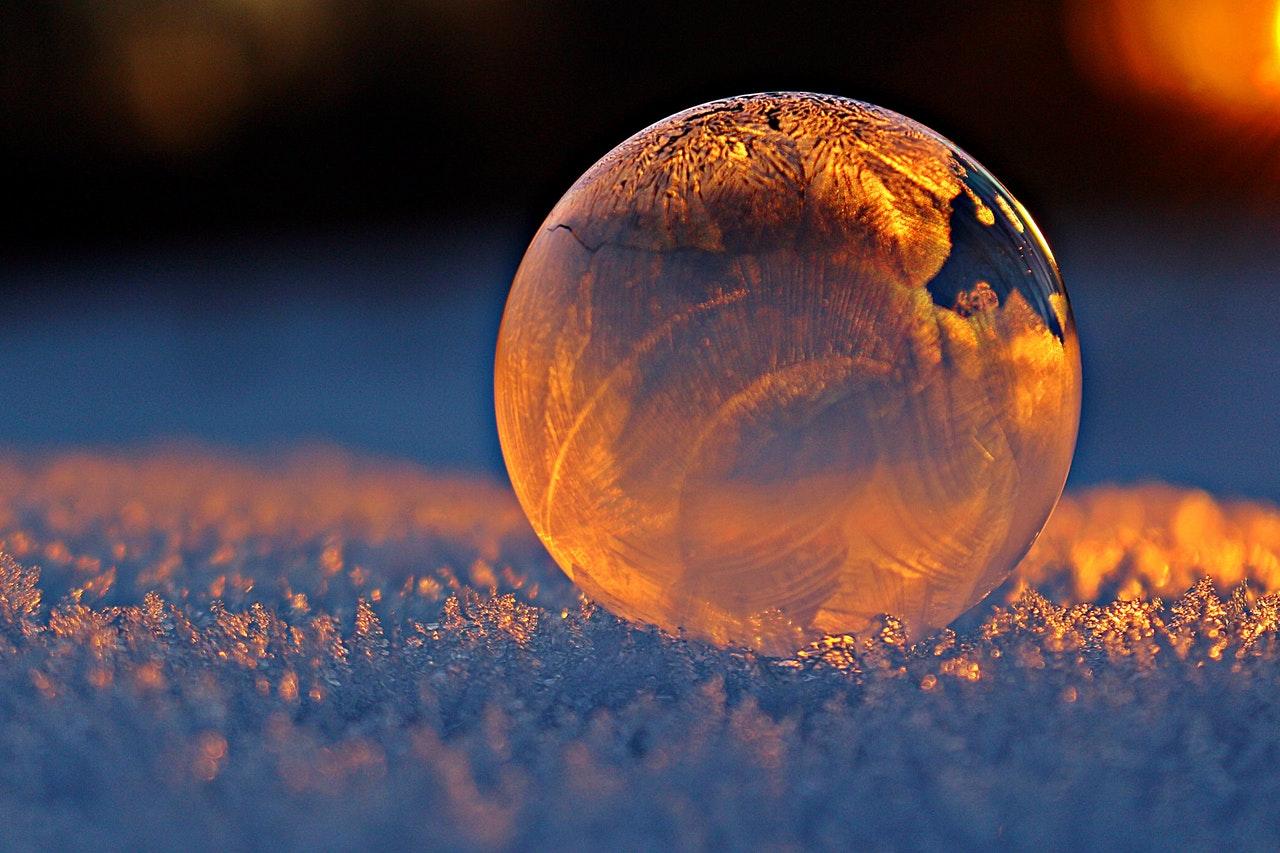 The most recent crypto winter happened around late 2017 and early 2018 when bitcoin crashed by around 80 percent to reach a trough of $3,100. However, investors might take heart in knowing that crypto winters are usually followed by periods of sharp rallies. At the same time, it's difficult to predict the future for assets, especially something as volatile as cryptos.
Article continues below advertisement
Article continues below advertisement
What is driving the current crypto winter?
The current slump in cryptos isn't restricted to crypto markets alone. All the risk assets are getting slaughtered as the Fed and central banks globally have switched from an easy money policy to tightening. Crypto trading thrived on easy money, especially during the COVID-19 pandemic. However, as that era is coming to an end, cryptos are feeling the heat.
Cryptos are also much more prone to regulatory risks. The proposed ban on the use and mining of cryptocurrencies in Russia and regulatory threats to governments worldwide are also weighing down on cryptocurrencies.
Article continues below advertisement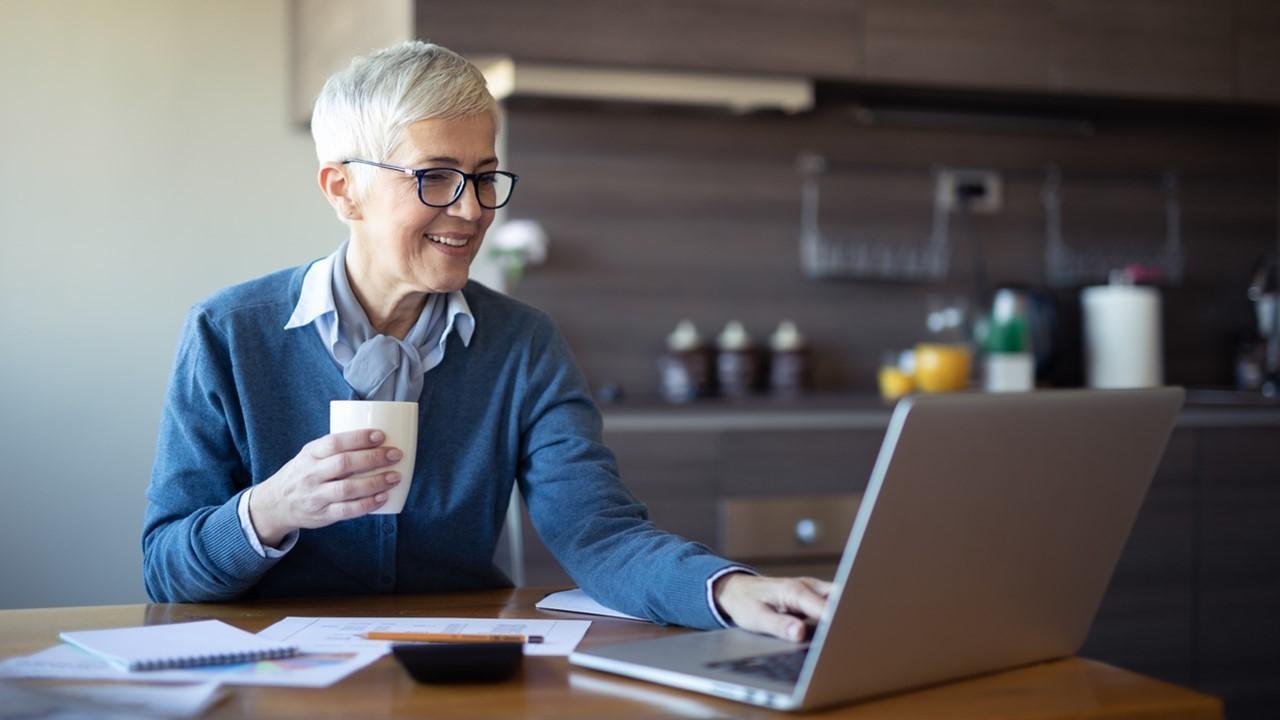 Article continues below advertisement
When will crypto winter end?
Even after considering all the risks and uncertainties, there's no denying that cryptos have emerged as a prominent asset class. Many institutional investors and hedge fund managers have publicly supported them, which has led to broader adoption. Big players and even governments have signaled their openness to this asset class. Decentralized finance, smart contracts, and other blockchain and crypto-led disruptions in many sectors have a lot more potential. The underlying technology and applications have a lot of promise and as an asset class, crypto isn't going anywhere.
Given the macro backdrop, the current crypto winter might get extended and there might be more losses to be had but there's a high likelihood that cryptos will bounce back. Therefore, for long-term investors who have a reasonable risk appetite, it might make sense to invest in cryptos at this point.