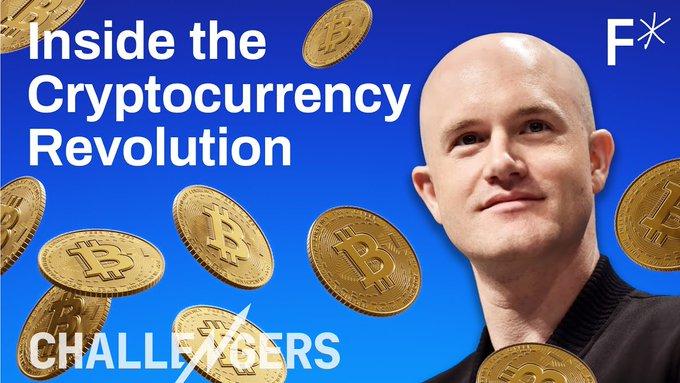 Crypto Winter, Explained: Is It Real or Just a Myth?
Winter is slowly approaching and while temperatures are cooling down in many areas, so are the prices of cryptocurrencies. Nov. 2021 hasn't been great for cryptos, with Bitcoin down over six percent after reaching an all-time high a few weeks ago. Is this because of "crypto winter"?
Article continues below advertisement
The Indian government introduced a bill on Nov. 23 to ban all private cryptocurrencies. The country has its own definitions for cryptocurrencies, and it's been speculated that all cryptocurrencies fall under the private category. There will reportedly be a few exceptions, but it's not clear as to what those exceptions will be.
For now, coins such as Bitcoin and Ether will be banned. The bill could take effect in the winter, causing significant bearish movement for various tokens.
Article continues below advertisement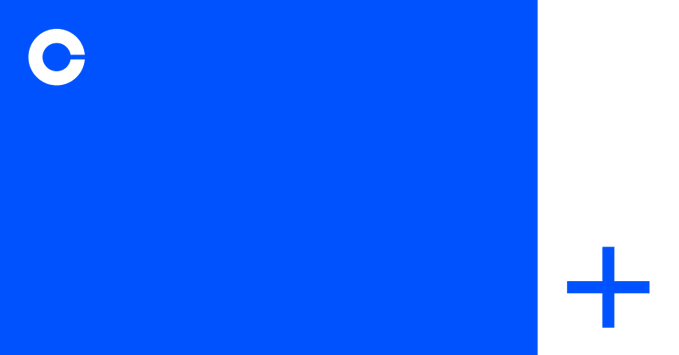 What's "crypto winter"?
A "crypto winter" is simply when cryptocurrencies are in a bearish market. The "winter" part doesn't necessarily mean that this type of event happens during the winter or when it's cold, but rather refers to cryptocurrencies' upward movement cooling down. There were periods during the summer and late spring of 2021 that would be considered crypto winter.
Article continues below advertisement
The main factor behind a crypto winter is often news. So, when China restricted crypto traders and miners in summer 2021, crypto prices dropped. Some smaller crypto miners fled to other countries to continue their mining, but for companies, this would be more tedious and not always possible. Meanwhile, Chinese crypto traders were forced to convert all of their crypto holdings into fiat currency, leave the country, or simply have no access to their holdings.
Furthermore, some of the world's biggest crypto exchanges were Chinese-based, and they were impacted significantly by having to close thousands of Chinese citizens' crypto accounts. It's clear to see the snowball effect that China's restrictions had, both locally and worldwide.
Article continues below advertisement
Could the new infrastructure bill cause a crypto winter?
The bans that China implemented during the summer caused a crypto winter. And with the U.S. planning to implement crypto restrictions through its new infrastructure bill, there could be another one on the way. Even though the infrastructure bill won't go into effect until Jan. 2022, there are already worries about certain rules.
Article continues below advertisement
One rule that sticks out is that businesses that receive more than $10,000 in crypto will have to report it to the IRS. This means that if someone makes a large purchase with crypto that's worth over $10,000 with a U.S. retailer, that retailer will have to collect the buyer's personal information, including their social security number.
That pretty much negates crypto transactions' benefit of privacy and anonymity. There are also broad crypto-related rules in the bill that government officials and citizens are confused about, causing a slight panic in the crypto community that could worsen this winter.