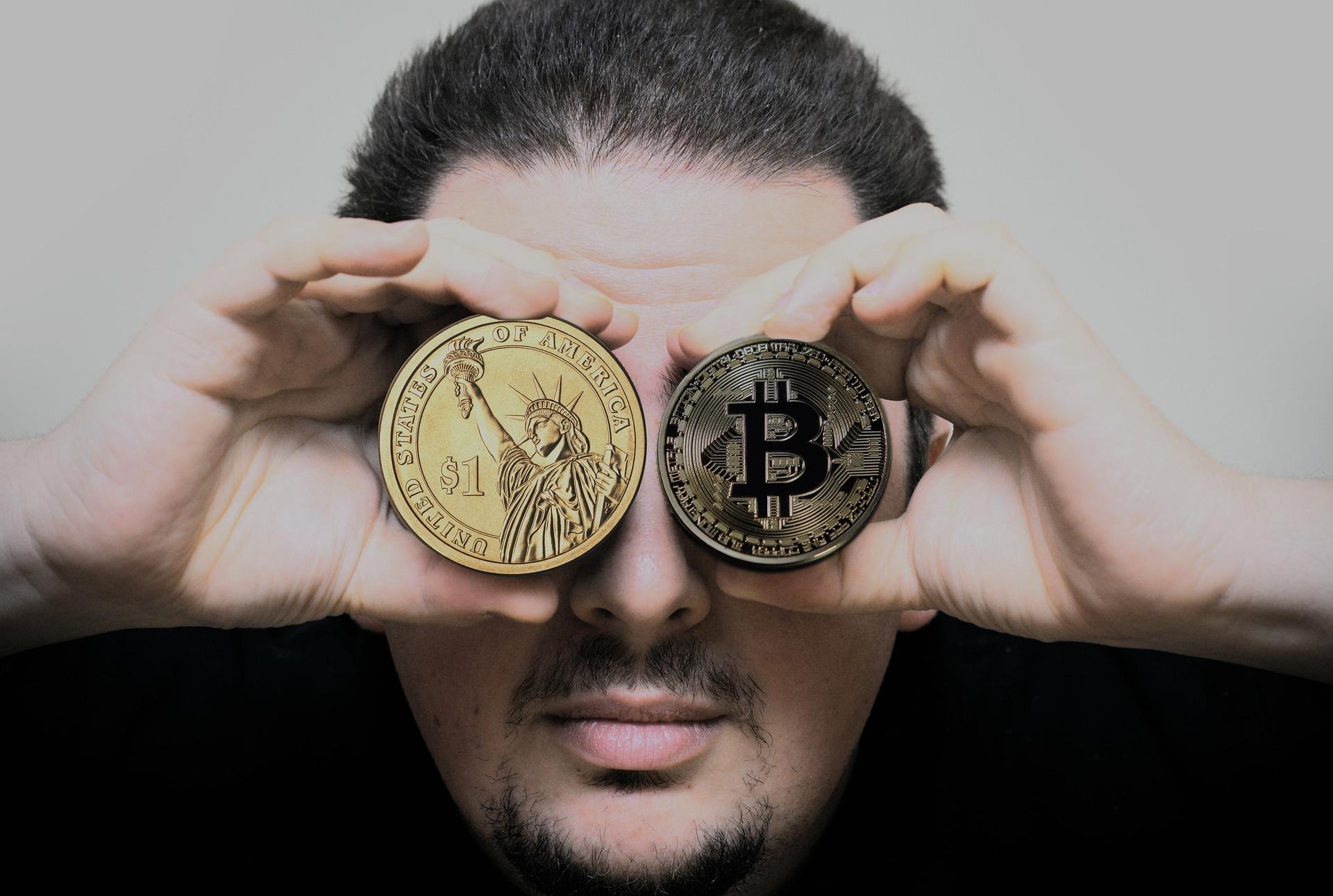 Which is Better, Fiat Currency or Bitcoin? Elon Musk Says Bitcoin
Defi enthusiasts have long argued that fiat currencies will eventually be replaced by cryptocurrency. In their minds, it's just a question of when. With all the problems facing fiat, from devaluation to government control, the idea of using crypto to (at least partially) replace fiat currencies has become increasingly popular.
Article continues below advertisement
Just recently, billionaire and Tesla (TSLA) CEO Elon Musk just chimed in on the topic. The long-time crypto fan tweeted on March 24, 2021 that Tesla will now be accepting payment in Bitcoin. Why are billionaires like Musk going so all-in on Bitcoin, and is that a sign you should be as well? Here's the crypto vs. fiat currency breakdown.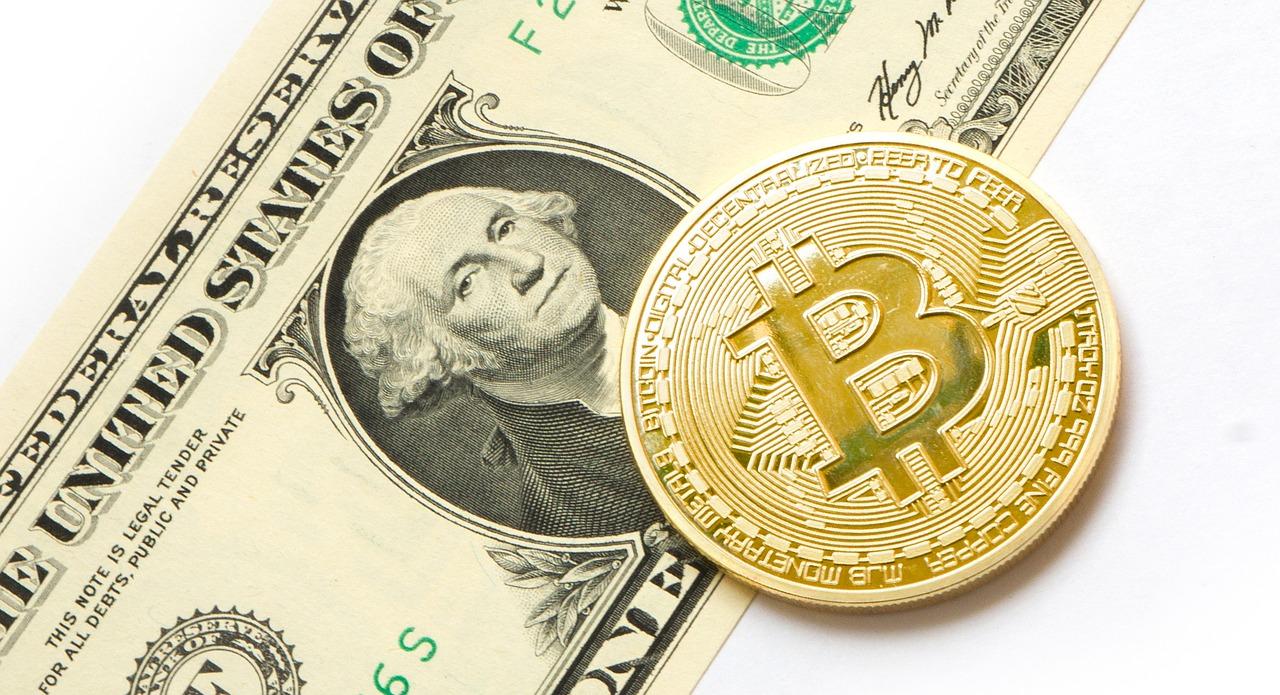 Article continues below advertisement
The problem with fiat currencies
Fiat currencies are a type of paper money issued by a government's central bank that's not back by any commodity or precious metal. Under the gold standard, U.S. citizens could turn in their dollar bills for an equivalent amount of gold if they wanted. It was this guarantee that helped build faith and trust in the dollar. Today, though, fiat currency just has value because the government says it does and requires you to pay your taxes with it.
The main reason why people worry about fiat money is that governments can easily print as much of it as they want. This is one of the main causes of hyperinflation, where the value of a currency spirals into oblivion. In contrast, a currency backed by gold, for instance, is much more stable due to the limited supply of said precious metal.
Article continues below advertisement
Bitcoin and other cryptocurrencies address the hyperinflation problem of fiat currency.
Cryptocurrencies are a completely different bag. Take Bitcoin as an example, it's impossible to create any more Bitcoin after it's been completely mined. Similar to gold, where there's a limited supply on this planet, there's a hard-coded limit of 21 million Bitcoin tokens. At the moment, around 18.5 million tokens have already been mined. Since there will never be any more Bitcoin after that, it's impossible for there to be hyperinflation.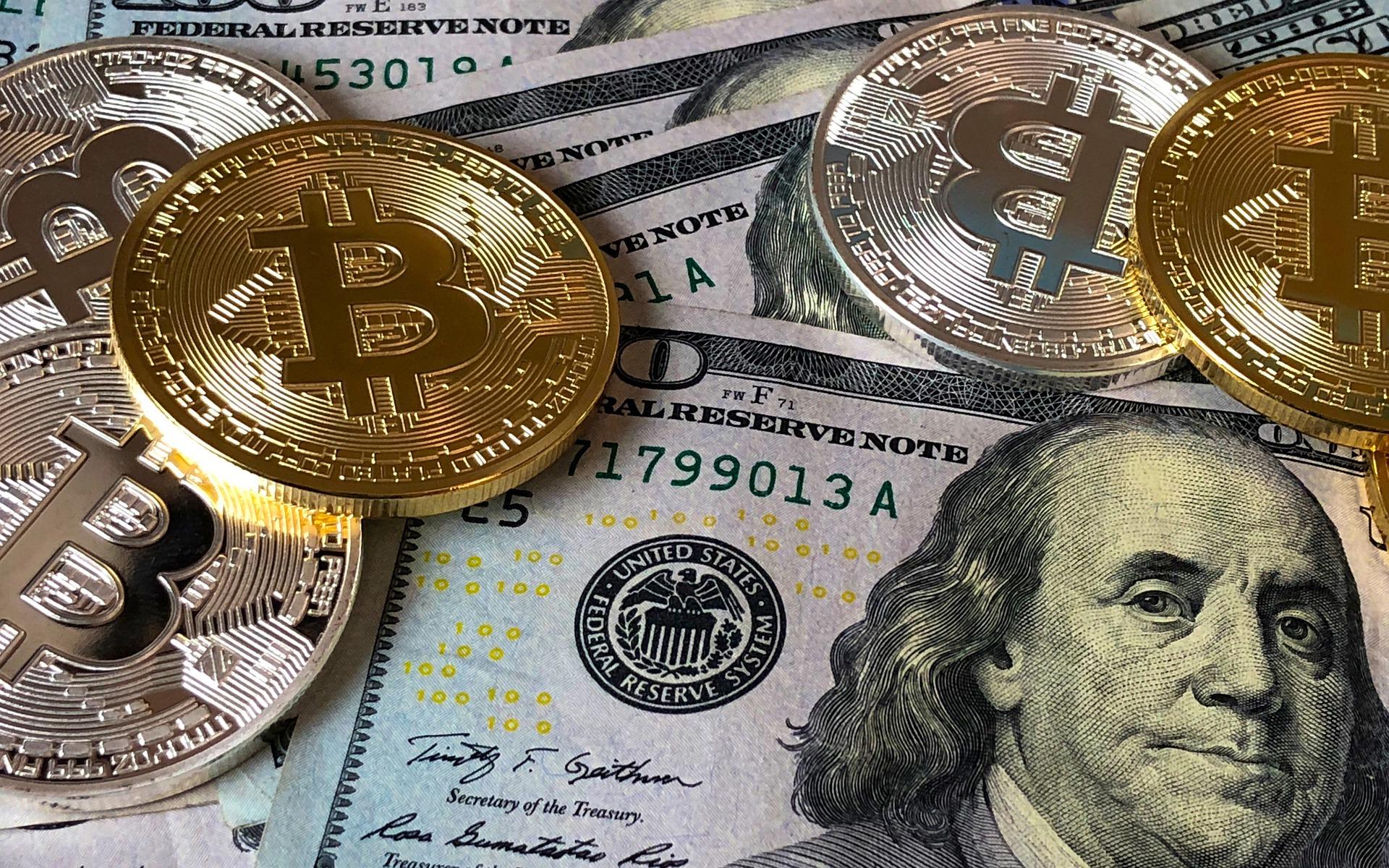 Article continues below advertisement
Bitcoin also has the advantage of being completely decentralized. There's no government or central bank that controls it. While there are talks of certain governments banning cryptocurrencies, as is the case with India, it would be hard to implement in the U.S.
Elon Musk's crypto love has been evolving.
While not everyone's convinced that cryptocurrencies like Bitcoin could truly replace fiat, Elon Musk certainly thinks it's possible. Back in December 2020, he tweeted that Bitcoin was slightly better than fiat currency right now, but that a better solution needed to be developed going forward.
Article continues below advertisement
Since then, Elon has made all sorts of positive, pro-crypto tweets. Just recently, the eccentric billionaire said that you can now buy Tesla with Bitcoin. He also added that Tesla's cars are now operating Bitcoin nodes with their software directly. Additionally, Musk's company would keep all Bitcoin on its balance sheet as is instead of exchanging it for U.S. dollars.
While that's great news, what's more important is that this decision could spark a movement with other companies as well. If businesses see that customers want to pay with Bitcoin, we can see companies all over the world start accepting Bitcoin as well. If that happens, that could set of a new trend in which Bitcoin becomes even more legitimized in the eyes of mainstream investors due to it being accepted by so many companies.