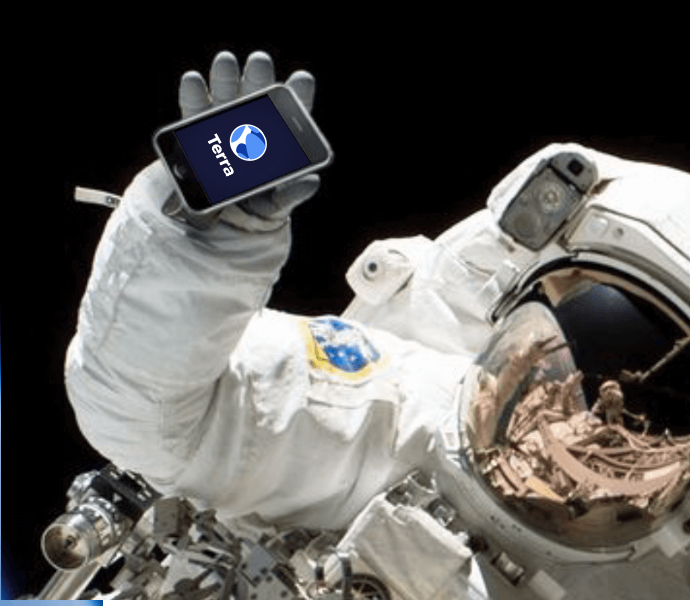 What Led to the LUNA Collapse, and What It Means for the Crypto's Future
This year hasn't been good for risk assets in general, and May has turned into a nightmare for crypto investors. Bitcoin and Ethereum are at their lowest points since 2020, and the so-called stablecoins have destabilized the cryptocurrency market even further. TerraUSD has depegged from the U.S. dollar and Terra's LUNA has lost almost 100 percent of its value. What caused LUNA's collapse?
Article continues below advertisement
To understand why LUNA collapsed, you need to know how LUNA and its sister currency, TerraUSD (UST) work. UST, a stablecoin, aims to track the U.S. dollar. However, unlike Tether (USDT), UST doesn't have a collateral reserve. UST is an algorithmic stablecoin whose stability rests on complex software engineering, and LUNA helps control the supply of TerraUSD so it can maintain its dollar peg.
The relationship between LUNA and TerraUSD
Under the mechanism, if Terra drops below one dollar, holders can burn the token and receive $1 of LUNA in exchange, which reduces the supply and supports UST's price. When UST is above $1, traders are incentivized to exchange LUNA for TerraUSD, which increases the supply of UST and drops the price. This algorithm aims to keep the token's price close to $1.
Article continues below advertisement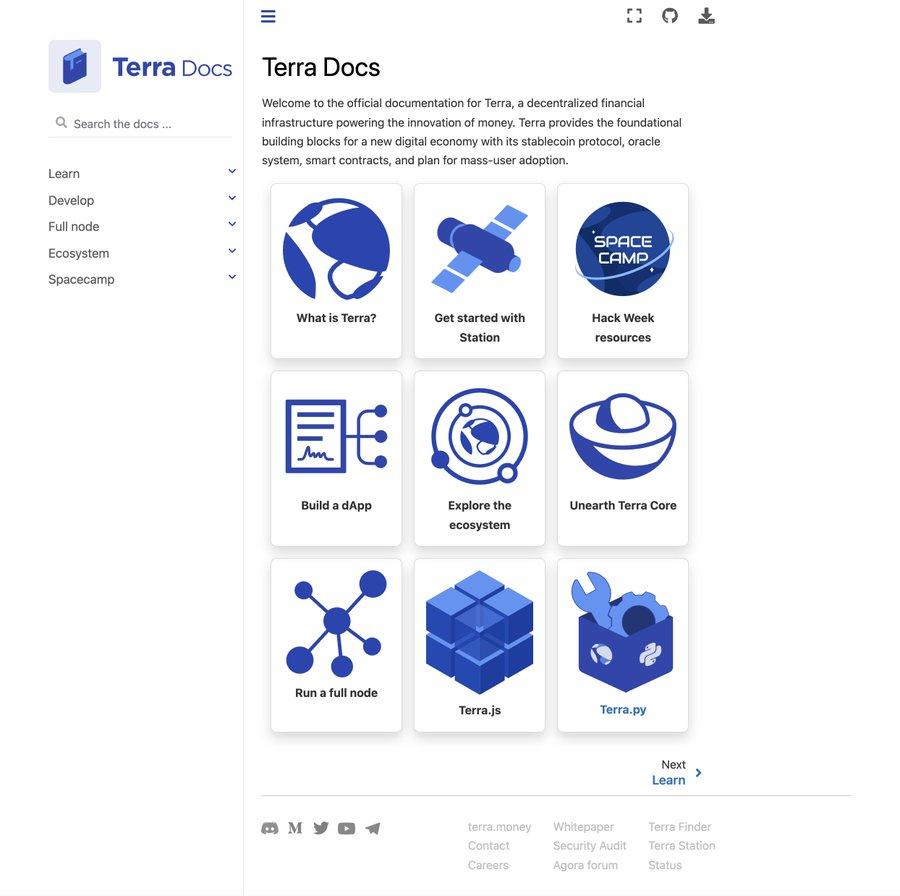 TerraUSD depegs from the U.S. dollar
However, this peg was destabilized in a major way on May 8 as $2 billion in UST were withdrawn all at once by Terra whales, causing panic in the market. As a result, investors withdrew their holdings from Anchor, a staking protocol on the Terra blockchain that offers investors 20 percent annual interest on UST holdings.
Article continues below advertisement
As a result, UST depegged from the U.S. dollar and the mechanism of exchanging UST for LUNA couldn't keep up. This led to a crash in the value of UST and LUNA. While UST is currently trading at close to $0.13, LUNA is trading at a fraction of a penny.
Article continues below advertisement
LUNA crashed and lost almost all its value
Terraform Labs CEO Do Kwon has talked about a recovery plan for the crypto, proposing to fork the Terra blockchain to create a new one and 1 billion LUNA tokens, which would be distributed among current LUNA and UST holders. The vote on this plan is set for May 27.