UST Stablecoin Fell to Nearly 60 Cents Tuesday — But Why?
Terra is one of the top stablecoins by market cap, but recently the coin's value fell to nearly 60 cents. Why did UST depeg from the dollar?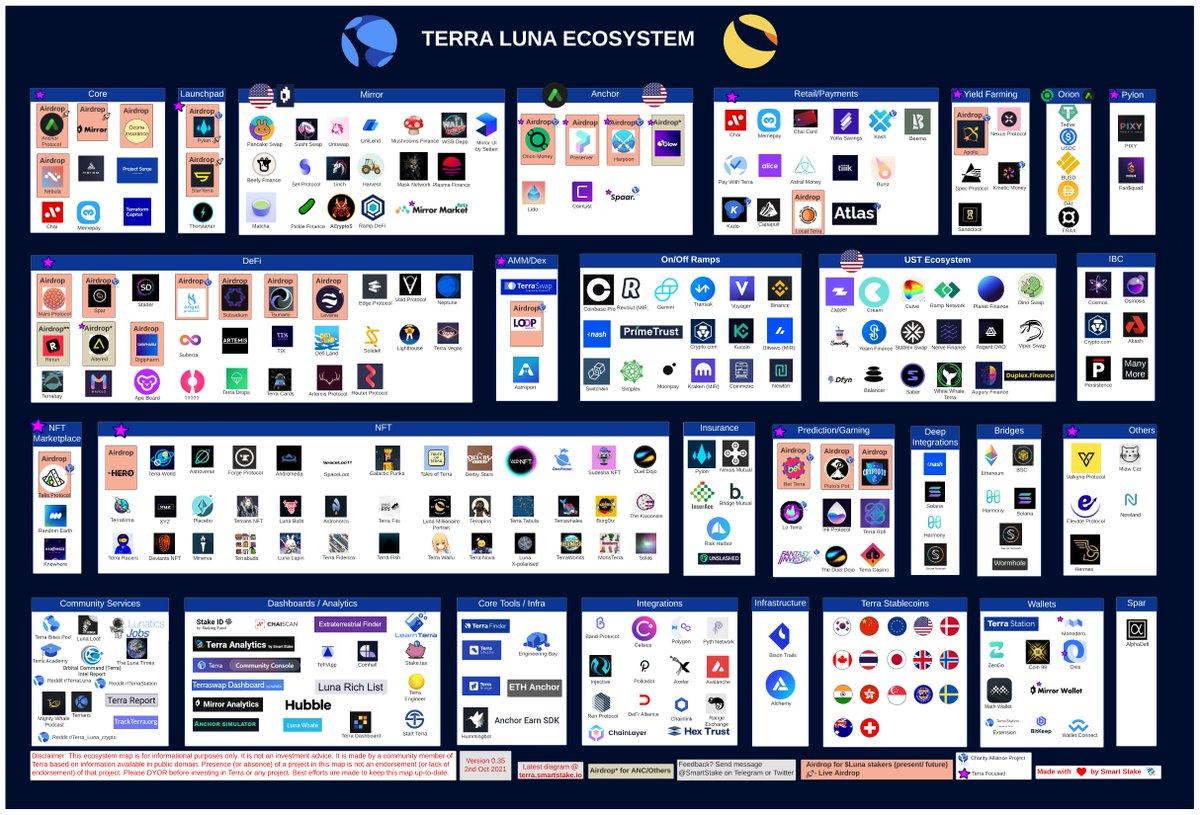 Stablecoins were supposed to be a safe haven from the volatility of crypto prices, but now UST, one of the top stablecoins in the market, nearly fell by 50 percent. Why did Terra USD (UST) depeg from the dollar?
After falling to nearly 60 cents Tuesday, TerraUSD is recovering from its crash, now sitting around a price of $90.78. However, with the coin still far from being worth a dollar, traders wonder if this is the end of UST's run as a top stablecoin.
Article continues below advertisement
Article continues below advertisement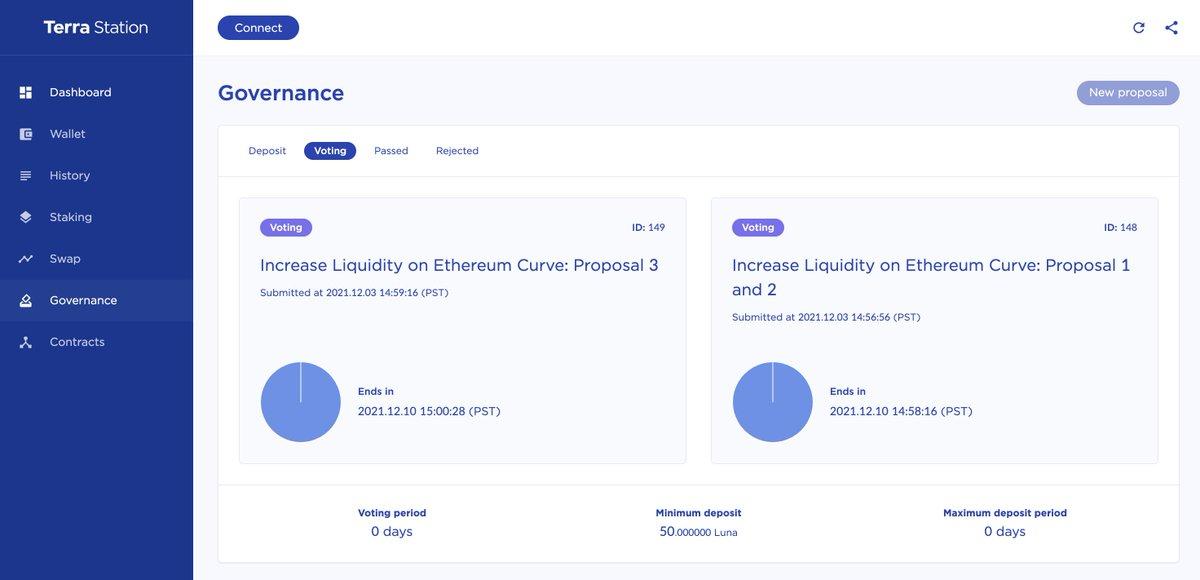 Why did UST depeg from the dollar?
There isn't a clear reason why Terra depegged from the dollar, but there are some concerns that led up to the drastic drop in price. The depegging started on Saturday, May 7, when a Terra whale sold large amounts of UST. , After that, many UST holders withdrew their holdings from Anchor, a staking protocol on the Terra blockchain that offers investors 20 percent annual interest on UST holdings.
Article continues below advertisement
Anchor had deposits of $14 billion worth of UST Friday, before reportedly plummeting to $7 billion within 3 days. Curve, which is one of the top DeFi platforms for swapping stablecoins, had significant withdrawals from its liquidity pools as well. As the Luna Foundation Guard tried to use BTC to defend against the depeg, Bitcoin's price has fallen every day since last Thursday, causing crypto investors to sell even more of their holdings.
What is an algorithmic stablecoin?
To have a better understanding of why Terra depegged significantly from the dollar this weekend, as opposed to other stablecoins, the token is not pegged to the dollar on a 1:1 ratio like Tether (USDT) and USD Coin (USDC). UST is instead based on an algorithm that allows traders to burn or create TerraUSD for profit with its crypto counterpart, Luna.
Article continues below advertisement
Article continues below advertisement
Both tokens were made from Terraform Labs, where if Terra drops below one dollar, holders can burn the token and receive $1 of Luna in exchange, which reduces supply and helps raise the price of UST. When UST is above $1, traders are incentivized to sell Luna in exchange for TerraUSD, which increases the supply of UST and drops the price.
Article continues below advertisement
This algorithm is supposed to keep the token stable around the $1 amount. And unlike Tether and US Dollar Coin, Terra is only backed by digital currencies and no physical assets. Tether is reportedly 100 percent backed by cash reserves and cash equivalents, while Dollar Coin is mainly backed by cash and cash reserves, but also treasury bonds, corporate bonds, certificates of deposit, and other investment tools.
Article continues below advertisement
Treasury Secretary Janet Yellen has called for regulation on stablecoins.
On Tuesday in a hearing, Yellen emphasized to fellow members that they must implement regulations on stablecoin, especially because of Terra's recent crash. When UST fell below a dollar in May, 2021, Yellen also called out the coin back then, but didn't mention Terra's name, even though it was the only coin that was under a dollar at the time.
Yellen pointed out the risks associated with algorithmic stablecoins like UST that aren't backed by cash or securities. And with all cryptocurrencies crashing within the last week, using Bitcoin and other tokens as collateral for UST may not be sufficient.