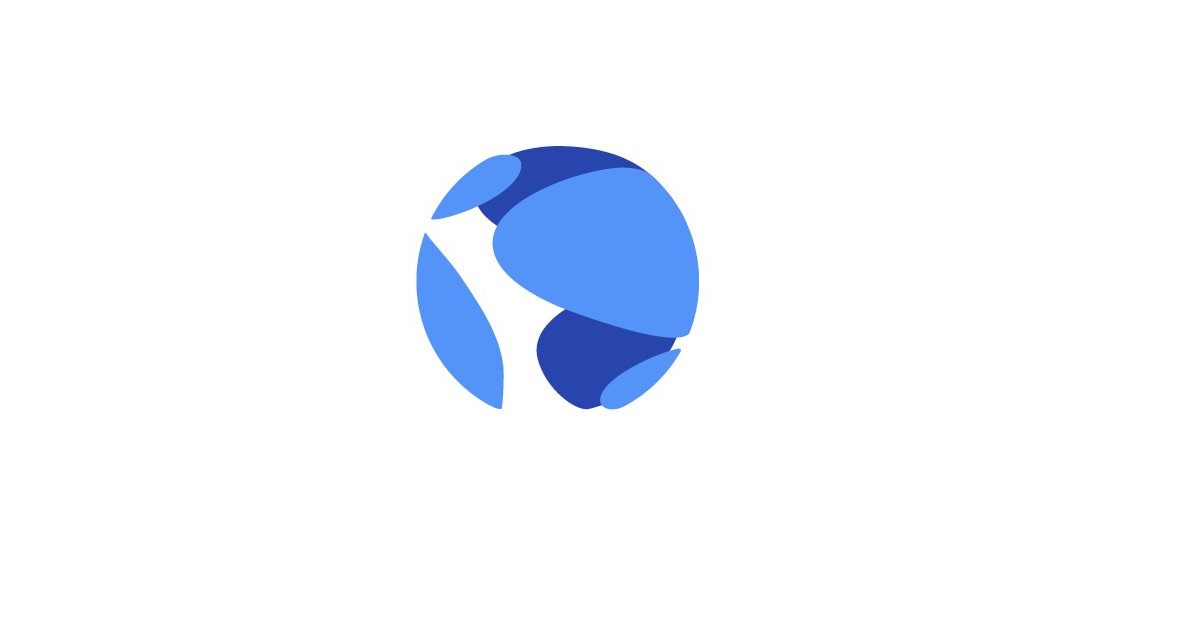 Where Will the Stablecoin Boom Take Terra (LUNA) by 2025?
Terra (LUNA) has gained more than 7,000 percent since the beginning of 2021 and 12,000 percent over the past year, leaving some investors wondering whether it's too late to buy LUNA. The coin hit a record high of about $55 but has since pulled back 10 percent from that peak. Is it time to buy the dip? What's Terra's (LUNA) price prediction for 2025?
Article continues below advertisement
Terra, a payment-focused crypto startup, operates a platform for issuing stablecoins. It supports a variety of stablecoins, giving users a broad selection for payments. Terra's solution powers several DeFi projects.
The stablecoin economy continues to boom
Stablecoins have become popular for paying for purchases. The stablecoin market, worth only $20 billion in 2020, has grown to more than $150 billion. Tether (USDT) and USD Coin (USDC) continue to dominate, with market caps of about $73 billion and $40 billion, respectively. Terra (LUNA), which is behind major stablecoin TerraUSD, has a market cap of more than $7.5 billion.
Article continues below advertisement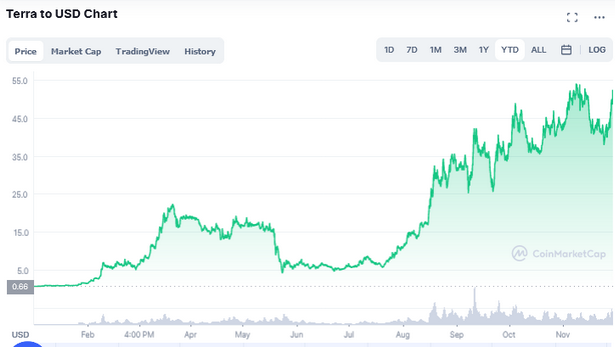 Regulators take notice of stablecoins
As the stablecoin economy grows, financial regulators are watching it closely. In the U.S., authorities are considering subjecting companies that issue stablecoins to the same regulations as banks. Interestingly, the industry looks happy with it. Jeremy Allaire, CEO at USDC stablecoin startup Circle, supports regulating stablecoin companies, as this would grant recognition to the role stablecoins play in the economy.
Article continues below advertisement
Is Terra (LUNA) a good long-term investment?
Bank of America notes that stablecoins have become a systematically important asset and that oversight is now needed. It thinks that regulation many incentivize regulated payment providers to get into crypto. As a result, more companies may issue stablecoins, benefiting Terra.
Article continues below advertisement
LUNA plays an important role in the backing system of stablecoins issued on the Terra platform. As more projects adopt Terra's stablecoin solutions, LUNA's demand and value should increase. Terra is tuned to inking strategic partnerships with merchants and other payment providers to try to fuel the adoption of its solutions. LUNA holders can also earn rewards by staking their coins.
Terra's (LUNA) price prediction for 2025
LUNA's supply is maintained at one billion coins. The supply now is about 870 million and the token is trading at $48, which gives it a market cap of about $42 billion. LUNA's gains in the past three years have averaged 8,000 percent annually. Even if LUNA gains just 20 percent annually, the token could hit $100 before 2025. At that price, the crypto would command a fully diluted market cap of $100 billion, which looks tenable.