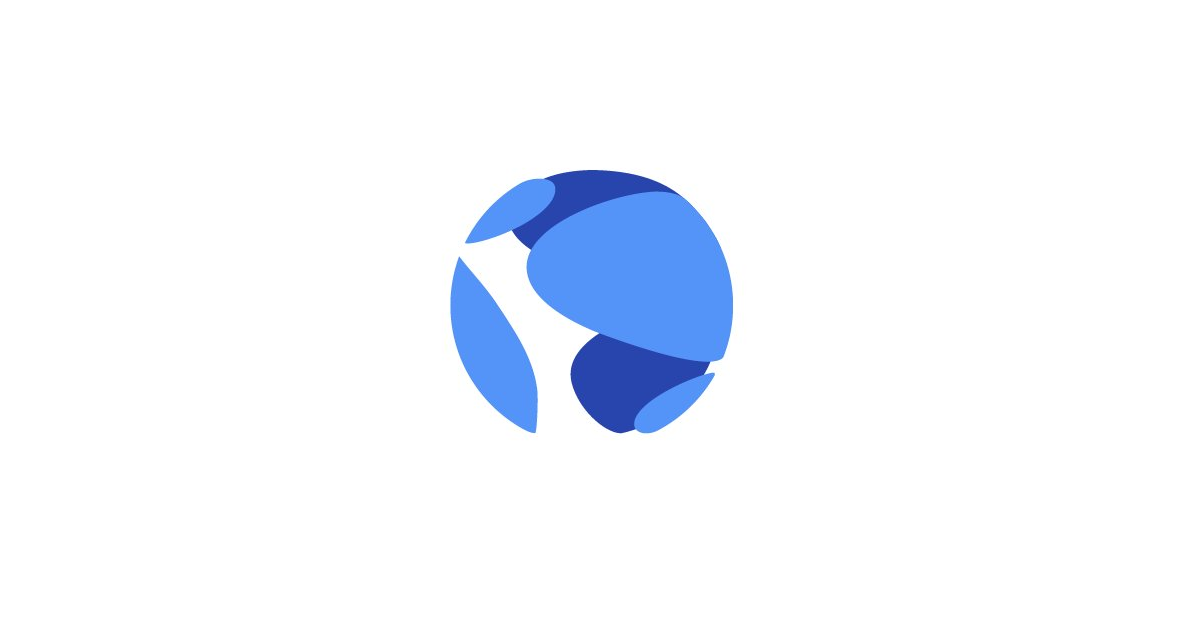 What Happened to Terra's LUNA, and Will It Recover?
At its peak in April 2022, Terra's LUNA stablecoin was trading above $119. It has since dropped to almost zero, leaving many investors looking at huge losses. Can Terra's LUNA recover? Should you buy it now, or is it doomed?
Article continues below advertisement
Terra's LUNA and TerraUSD (UST) are designed to work together to the benefit of investors. The projects are the work of crypto startup Terraform Labs, whose founder is Do Kwon. While LUNA is a free-float crypto, TerraUSD is a stablecoin pegged to the U.S. dollar.
The major difference between TerraUSD and Tether (USDT) is that the former lacks a collateral reserve. TerraUSD is an algorithmic stablecoin whose stability rests on complex software engineering, and LUNA helps control the supply of TerraUSD so it can maintain its dollar peg.
Article continues below advertisement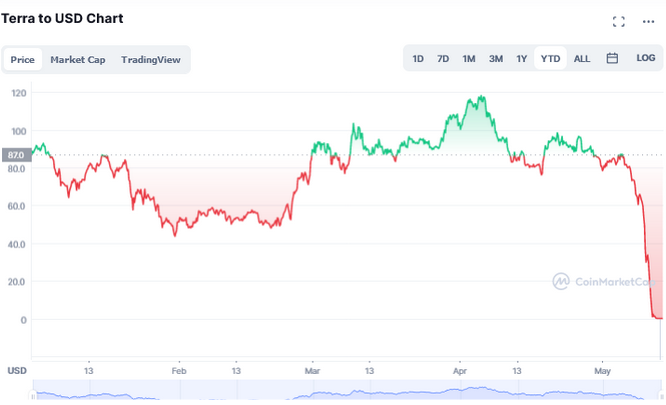 What happened to LUNA and TerraUSD?
Hell broke loose for LUNA and TerraUSD investors after a bank run on TerraUSD bumped the crypto off its dollar peg. That brought trouble to LUNA as more coins were pumped into the market, and as a result, LUNA couldn't perform its role of stabilizing TerraUSD. With supply overwhelming demand, the crypto crashed from $119 to fractions of a penny.
Article continues below advertisement
Can LUNA recover?
Although TerraUSD lacks the collateral Tether has, it has reserve funds of Bitcoin and other crypto assets. The funds could be used to repurchase TerraUSD from the market to reduce its supply, shoring up its value. If TerraUSD regains ground, LUNA could also recover. The Terraform team hasn't deployed that reserve yet, though, worsening the crisis.
Article continues below advertisement
The release of more reserve funds could cut TerraUSD's supply and stabilize the crypto, but even that could leave investors waiting a long time for the crypto to rebound.
What's LUNA's creator saying?
Terraform founder Kwon has talked about a recovery plan for the crypto and believes the project can be salvaged and has a bright future. While Kwon seems confident, angry investors are comparing him to disgraced Theranos founder Elizabeth Holmes. His wife has been placed under emergency police protection after someone came looking for Kwon at his home.