If You Live in California, You May Get an Inflation Relief Check Soon
The stimulus checks issued in 2020 and 2021 were helpful for many U.S. residents. Will California residents get inflation relief checks? Here's what we know.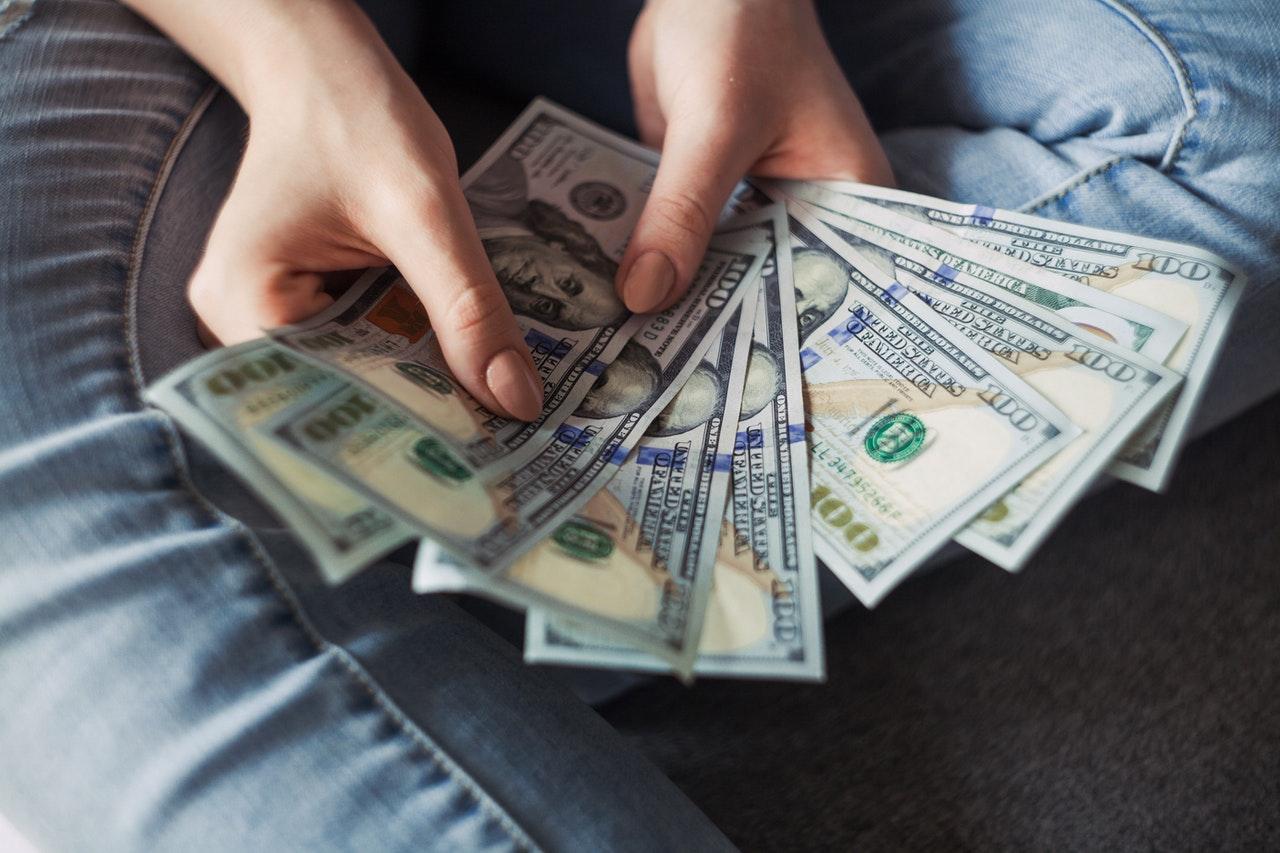 Stimulus checks may be making a comeback for some California residents starting this fall in the form of inflation relief checks. Who qualifies?
Article continues below advertisement
Article continues below advertisement
These relief checks are designed to address the current impact of inflation on the prices of consumer goods.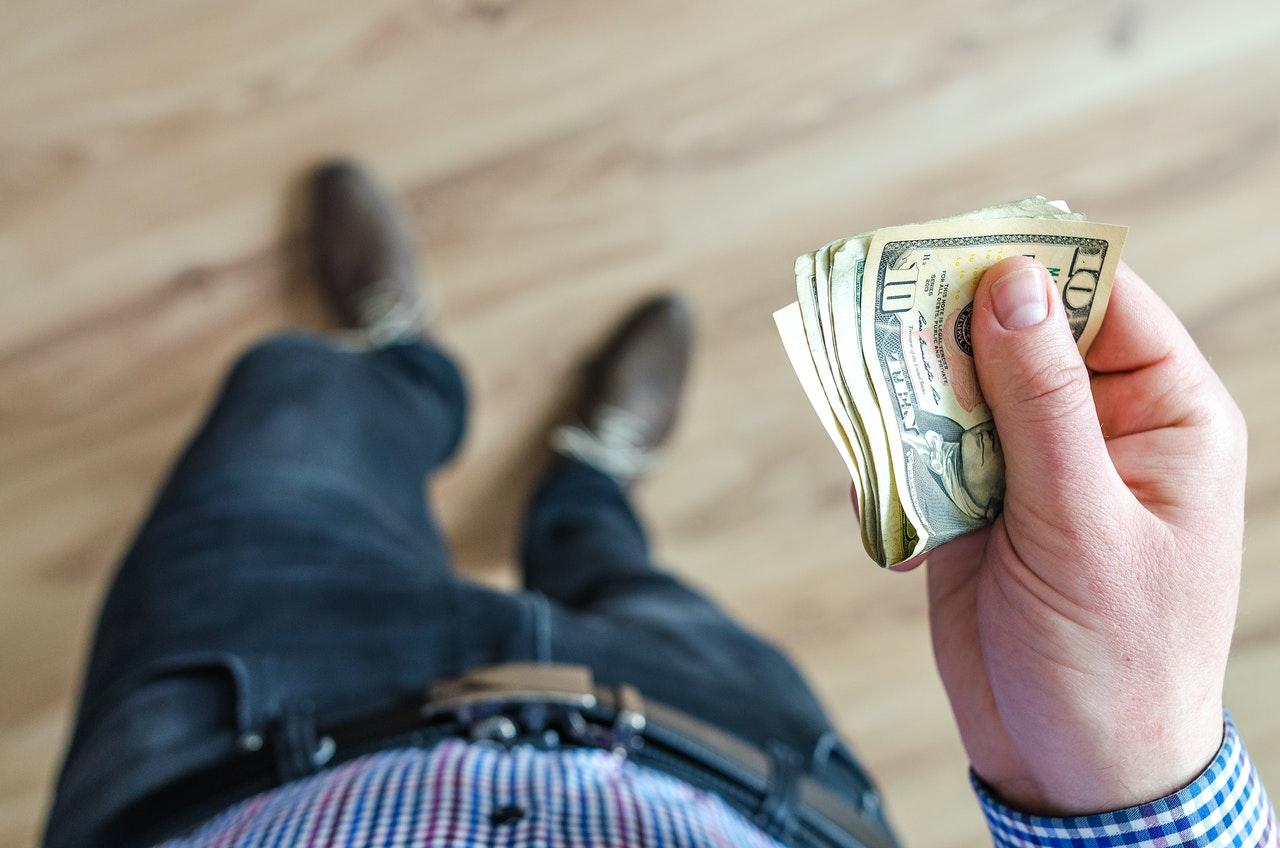 Article continues below advertisement
Is California issuing new relief checks?
California residents will be happy to hear that they may receive relief checks in the near future. On June 26, Governor Gavin Newsom announced that he passed a $17 billion relief package, which is designed to be tax refunds for consumers. It's estimated that 23 million California residents will be eligible for the checks, as long as they meet certain criteria.
Who is eligible for the relief checks?
Single tax filers in California will receive $350 if they earn $75,000 or less per year, $250 if their salary is between $75,001 and $125,000, or $200 if they earn between $125,001 and $250,000. Joint tax filers will receive $700 if they earn $150,000 combined annually, $500 if they make $150,001–$250,000, or $400 if they earn $250,001–$500,000. Single and joint filers will receive an additional amount of $350, $250, or $200 depending on their annual salary.
Article continues below advertisement
Article continues below advertisement
When will California residents receive their relief checks?
Residents will reportedly either receive payment by direct deposit or pre-loaded debit card by approximately late October. Also starting in October, the sales tax on diesel fuel will be suspended for 12 months. California has the highest diesel fuel costs.
Also included in the relief package is over $800 million for the state's CalWorks public assistance program, and $300 million dedicated to increased benefits for SSI/SSP (Supplemental Security Income/State Supplementary Payment) recipients.
Article continues below advertisement
Article continues below advertisement
Families that are eligible for the CalWorks program can receive as much as $194 more in assistance per month, depending on how many children they have. Seniors who are 65 and older, blind, or disabled can see their SSI/SSP grant payments increase as high as $39 per month for single tax filers or $100 per month for couples.
Article continues below advertisement
California has the money to spend on this relief program.
In May, Governor Newsom announced that the state collected $55 billion more in taxes than expected in January, leaving the state with around $97.5 billion in surplus, which is a state record. As soon as the surplus was discovered, the governor intended to use it to help his residents with relief funding, put more money in their pockets, and assist with putting food on the table, as he previously expressed in a tweet.
As for suspending the diesel sales tax, Republicans in California may be able to take the credit. They suggested that the state suspend the gas tax earlier this year. While many disagree that the relief package will help the state, it's still money that residents can take advantage of.
Kai Ding, an economics professor at Cal State University East Bay, told CBS that most of the relief package makes sense. It helps those with lower income pay for expenses such as rent, gas, groceries, and transportation. However, Ding says that the package won't resolve inflation and that oil import and supply chain shortages need to be addressed directly to deal with inflation better.