Several States Are Still Giving Out Stimulus Checks and Tax Refunds
No federal stimulus checks are planned for 2022, but several states are giving some form of relief through stimulus checks and tax refunds.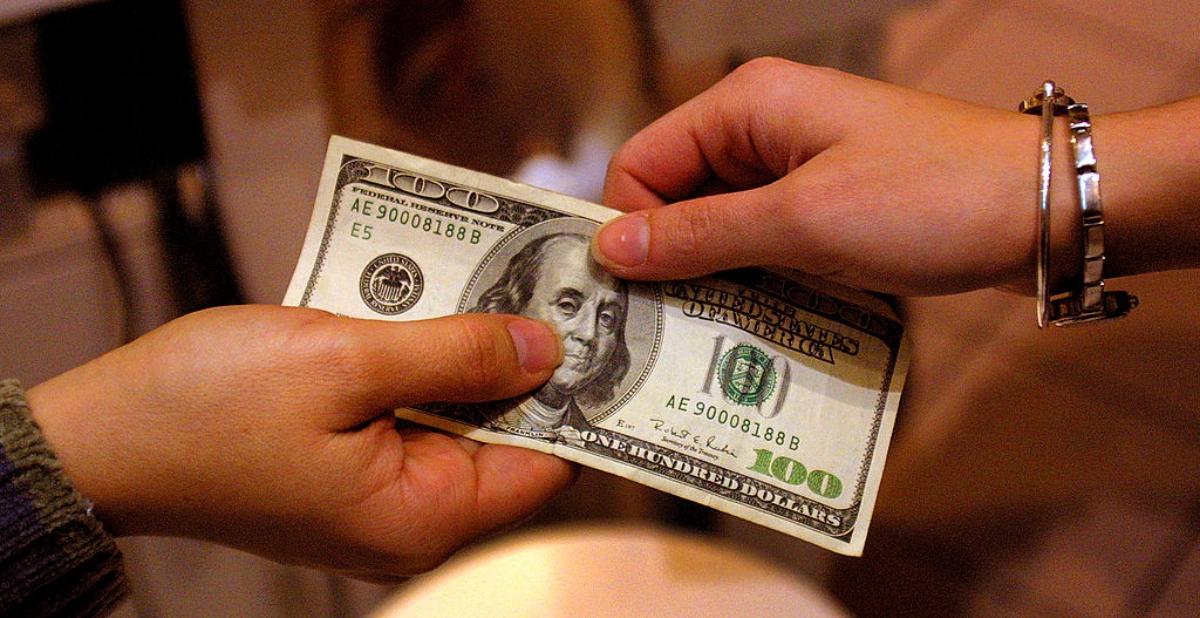 The COVID-19 pandemic devastated a number of industries and sent people to unemployment and other financial hardships. The federal government offered assistance through three stimulus checks during the pandemic. Despite rumors of a fourth stimulus check, it isn't happening. However, some states are giving more stimulus checks.
Article continues below advertisement
Article continues below advertisement
Currently, the states providing some sort of fourth stimulus checks in 2022 are California, Florida, Indiana, Delaware, Colorado, New York, and Maine. However, unlike the first three stimulus checks, these payments won't be direct universal payments. Here are the details on these states and how to know if you qualify for another stimulus check.
California may offer more tax rebates in 2022.
For California's 2022 state budget, Governor Gavin Newsom announced his budget proposal of $286 million. The state of California already had its Golden State Stimulus (GSS) payments for those who filed their taxes by October 15, 2021, and earned less than $75,000 per year.
Article continues below advertisement
Marca reported that in June, California will issue a set of checks via the state's Franchise Tax Board. Conditions apply to qualify for these payments.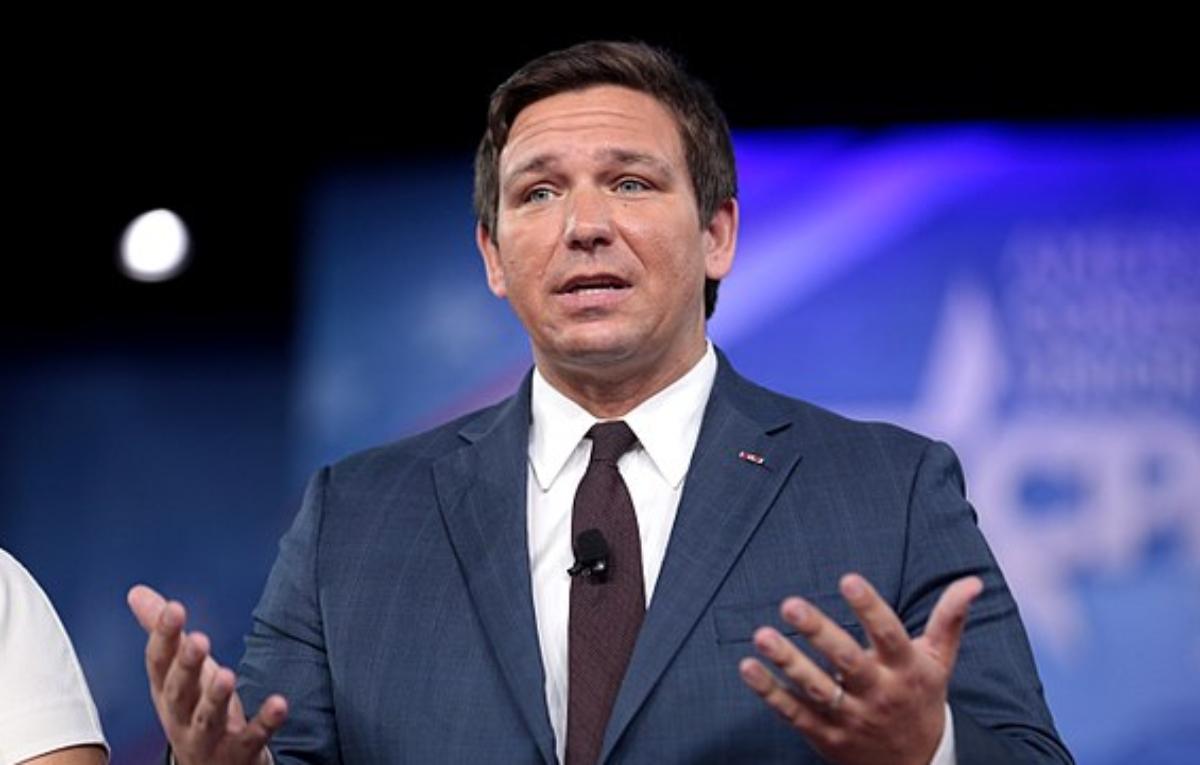 Article continues below advertisement
Article continues below advertisement
Florida's next stimulus applies to teachers.
Florida is sending bonuses of up to $1,000 to teachers, which will impact about 177,000 teachers and principals in the state. Substitute teachers aren't eligible, and neither are counselors and media specialists under the state guidelines. Governor DeSantis is also working to raise minimum teacher salaries from $40,000 to $47,500.
Indiana is offering an extra tax refund.
Indiana is offering a $125 tax refund to residents who filed taxes in the state before January 3, 2022, according to Marca. That's $125 per person, so married couples filing jointly would receive $250. About 4.3 million residents are expected to benefit from this $3.9 billion surplus.
Article continues below advertisement
Delaware is providing a relief rebate of $300.
House Bill 360 created the Delaware Relief Rebate Program, which will offer direct payments of $300 to each adult resident. The state aims to deliver these payments by the end of May, but you must have filed your 2020 Delaware resident personal income taxes by the due date.
Article continues below advertisement
Colorado is offering a $400 per person rebate.
In Colorado, residents are eligible for a $400 payment for individual filers and $800 for joint filers according to Marca.com. About 5.8 million residents will benefit from this stimulus payment. It stems from the Taxpayer Bill of Rights amendment (TABOR), which limits the amount of revenue that Colorado can retain and spend.
Article continues below advertisement
New York offered the Excluded Workers Fund.
New York offered money via the Excluded Workers Fund. This helped undocumented workers receive funds they previously weren't able to collect from stimulus checks. However, the application window closed, and it isn't clear if the state will have a similar program in 2022.
Maine is also giving out $850 payments.
In order to combat the effects of high inflation, Maine is offering $850 relief checks. You must file 2021 tax returns by October 31, 2022, as a full-time Maine resident to qualify.