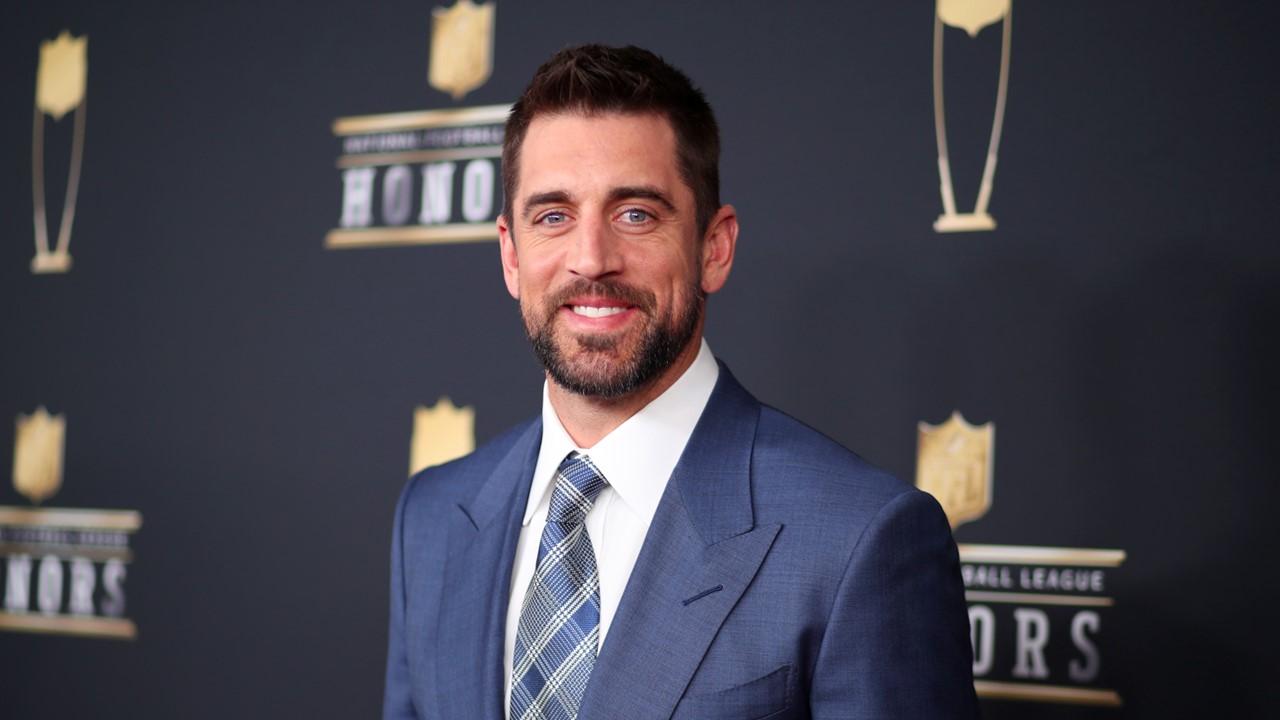 Aaron Rodgers Is One of the Highest-Paid Athletes Amid Retirement Speculation
Despite the millions (and millions) of dollars Green Bay Packers quarterback Aaron Rodgers has collected for his roles both on and off the field, many consider him to be quite humble and giving. During an August 2022 interview with Aubrey Marcus, he was praised for supporting people and being more of a giver rather than a receiver.
Article continues below advertisement
In addition to being viewed as one of the humbler sports stars and a social activist, Rodgers has developed an impressive track record in football. So, just how much is Aaron Rodgers worth today?
What is Aaron Rodgers' net worth?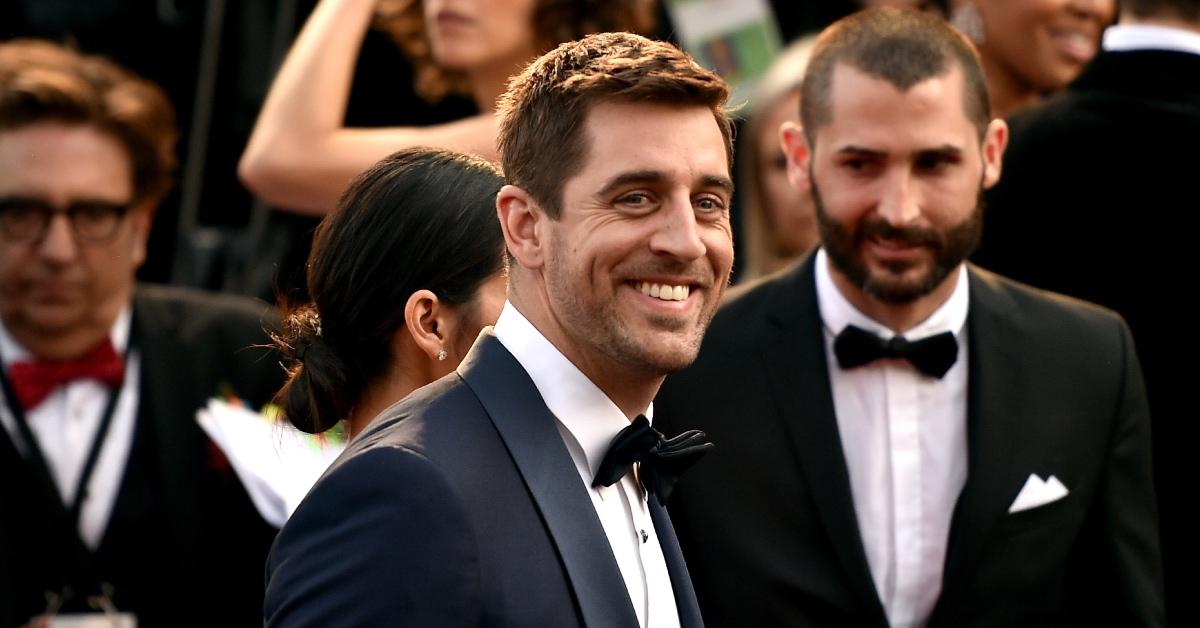 Since joining the Green Bay Packers in 2005, Rodgers has served as a key player in games. Unlike most who transfer from one team to the next, Rodgers has remained with the Packers since being selected as the team's 24th pick during the first round of the 2005 NFL draft.
Article continues below advertisement
Aaron Rodgers
Quarterback for Green Bay Packers
Rodgers has reached many milestones in his career. In 2010, he led his team to victory and won the title of Super Bowl MVP. In 2011, 2014, 2020, and 2021, Rodgers was voted league MVP by the Associated Press.
Birthdate: Dec. 2, 1983
Birthplace: Chico, Calif.
Education: Played for Butte College and the University of California, Berkeley
Married: No
Kids: 0
Article continues below advertisement
What was early life like for Aaron Rodgers?
Aaron Charles Rodgers was born on Dec. 2, 1983, in Chico, Calif. During his high school years, Rodgers was recognized as a star quarterback at Pleasant Valley High School, though he wasn't being heavily scouted by major college football teams. Rodgers went on to play football at Butte College and later transferred to the University of California, Berkeley in 2003.
Article continues below advertisement
That move put the star quarterback in a position to gain significant attention. During the time Rodgers served as the starting quarterback for the Golden Bears, he led the team to a 10–2 record in 2004. The following year, he would be picked up by the Packers and serve as the backup quarterback behind Brett Favre.
Although Rodgers wasn't extremely active during his first three seasons, he stole the spotlight after Farve was traded to the New York Jets.
Article continues below advertisement
A deeper look into Aaron Rodgers' contracts and how much he has earned.
During his time with the Packers, Rodgers has been generously compensated. Here's a breakdown of Rodgers' salary over the years, including how much he received in sign-on bonuses.
Article continues below advertisement
| Contract Year | Contract Amount | Signing Bonus | Average Salary |
| --- | --- | --- | --- |
| 2005-2009 | $7,700,000 | $1,500,000 | $1,540,000 |
| 2009-2014 | $63,520,000 | not disclosed | $10,586,667 |
| 2013-2019 | $110,000,000 | $33,250,000 | $22,000,000 |
| 2018-2023 | $134,000,000 | $57,500,000 | $33,500,000 |
In November 2021, Rodgers was fined $14,650 after he failed to adhere to the NFL's COVID-19 protocols. A few months prior to that, the quarterback was brought under fire for claiming he was "immunized" against the COVID-19 virus but had not actually received the vaccine.
Article continues below advertisement
Aaron Rodgers has landed endorsement deals and assets.
Being a star player in the NFL certainly has its perks. Given his status in the league, Rodgers has landed several endorsement deals including a role on State Farm commercials. The NFL player reportedly collected between $2 million and $3 million for that, according to Yahoo!
Some of the other brands Rodgers has closed deals with include:
Pizza Hut
Adidas
Prevea Healthcare
Bergstrom Automotive
IZOD
Sharpie
Is Aaron Rodgers retiring?
Rodgers isn't retiring just yet, though he did hint to fans following the Jan. 8 game that he might be considering it. After the game, Rodgers stated that he "needed time to get away and contemplate" whether he had anything left to prove.