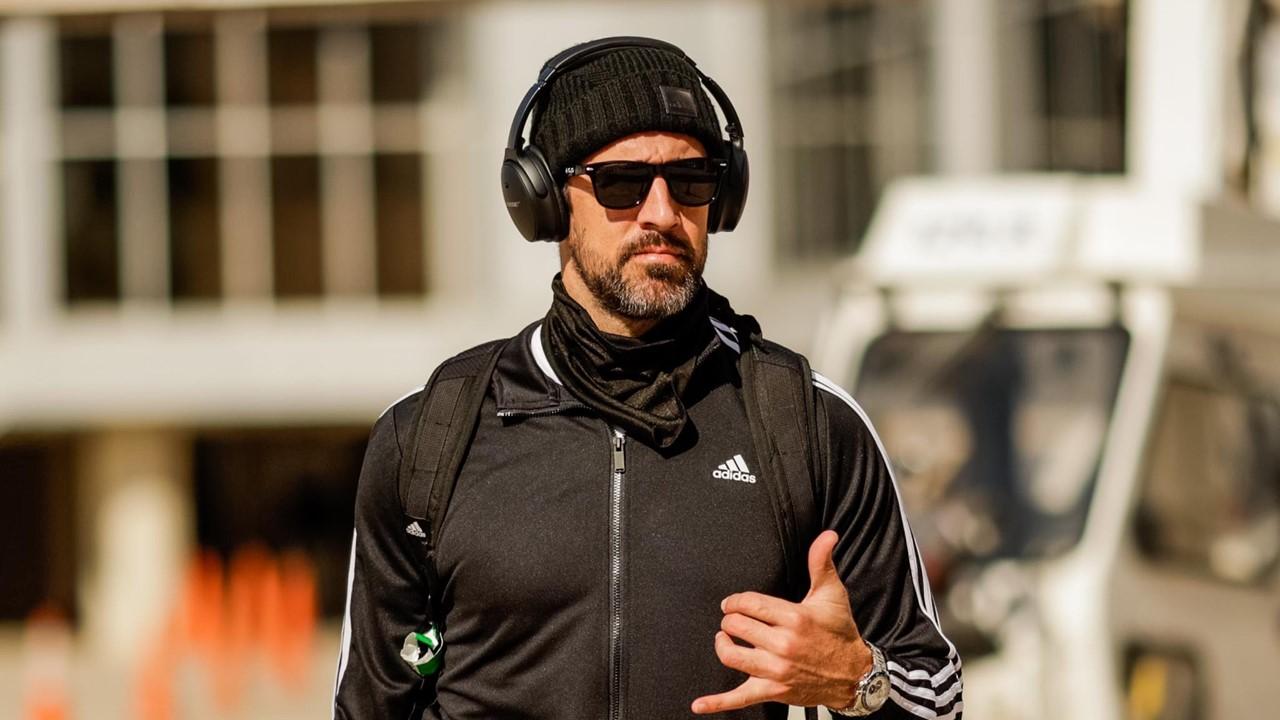 Does Aaron Rodgers Actually Own Part of the Bears?
By Ruchi Gupta

Oct. 18 2021, Published 3:06 p.m. ET
During the Green Bay Packers and Chicago Bears NFL football game at Soldier Field on Oct. 17, Green Bay quarterback Aaron Rodgers shouted "I still own you" to Bears fans. Does Rodgers actually own part of the Bears? What did he mean?
The Packers won the game with the Bears 24-14. The Packers will face Washington in their next game.
Article continues below advertisement
Does Aaron Rodgers own the Bears?
Just minutes before the game ended, Rodgers shouted, "I own you! I still own you!" toward Bears fans. The NFL star uttered other expletives in the same breath. As the quarterback explained later, the comment was prompted by an offensive gesture made by a female Bears fan. The player didn't mean that he actually owned the team. The Bears team is owned by Virginia Halas McCaskey, the daughter of the team's founder George Halas.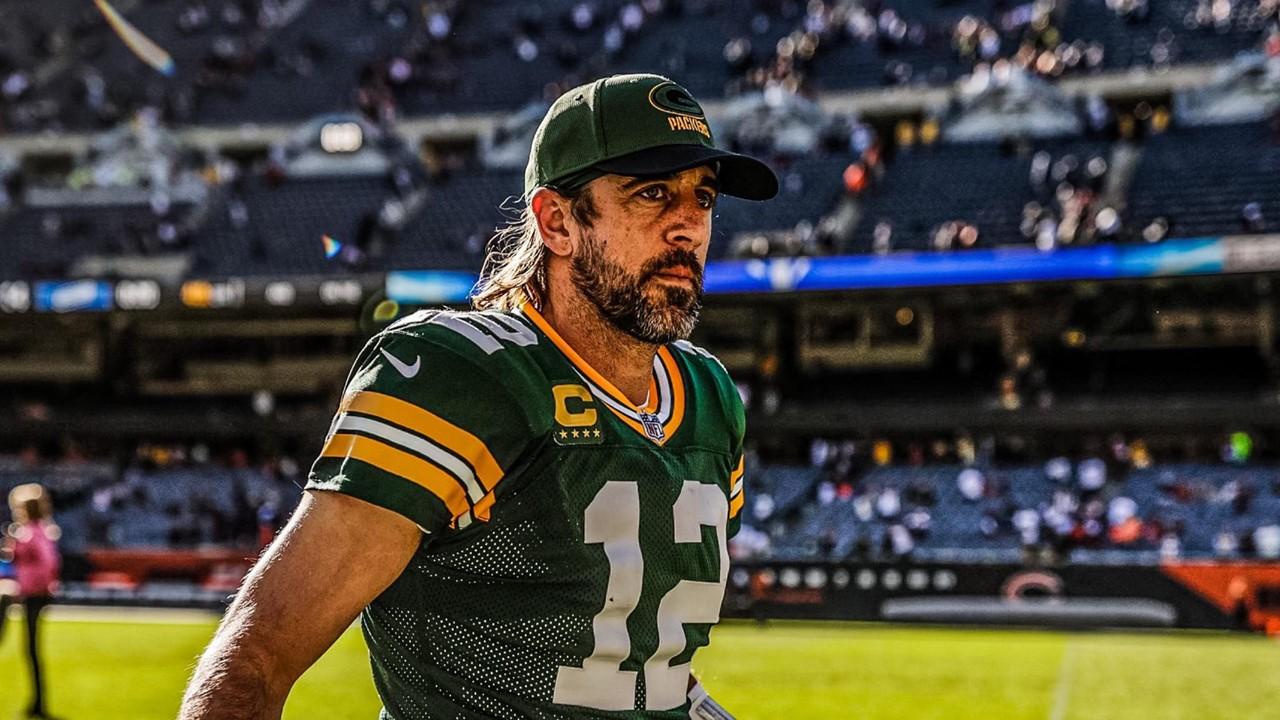 Article continues below advertisement
Although Rodgers doesn't actually own the Bears, he and the Packers have dominated the team throughout his career. He must have been referring to his track record of success against the Bears when he made the comment. The numbers back Rodgers' "I own you" claim. The Packers boast 20-5 regular-season wins against the Bears with Rodgers as the quarterback. Also, the Packers have led the Bears in 24 out of their last 29 meetings.
Article continues below advertisement
What business does Aaron Rodgers own?
The Packers' quarterback owns a small stake in NBA team Milwaukee Bucks, which won the 2021 NBA Finals. Rodgers invested in the team in 2018. A restaurant has also been part of the player's business portfolio. Rodgers raised $50 million for Rx3 Ventures, a fund that invests in consumer brands. Rodgers' net worth is estimated at $120 million in 2021.
Article continues below advertisement
Who is Aaron Rodgers' fiancé Shailene Woodley?
Rodgers is engaged to actress Shailene Woodley. The NFL star previously dated Nascar driver Danica Patrick and actress Olivia Munn. Woodley was born in 1991 while the boyfriend Rodgers was born in 1983. She started modeling at an early age and went on to star in The Secret Life of the American Teenager, which is an ABC Family drama series. Woodley has starred in many films as her career has advanced.
Is Aaron Rodgers leaving the Packers?
Rodgers has spent his 17-year career with the Packers and has steered the team to many victories. However, there has been speculation that he might leave the Packers. For example, Rodgers considered leaving the team after the 2020 season. Rodger and the Packers reached a deal that allowed him to stay with the team for the 2021 season. Will it be Rodgers' last season with the team? We'll have to wait and see.