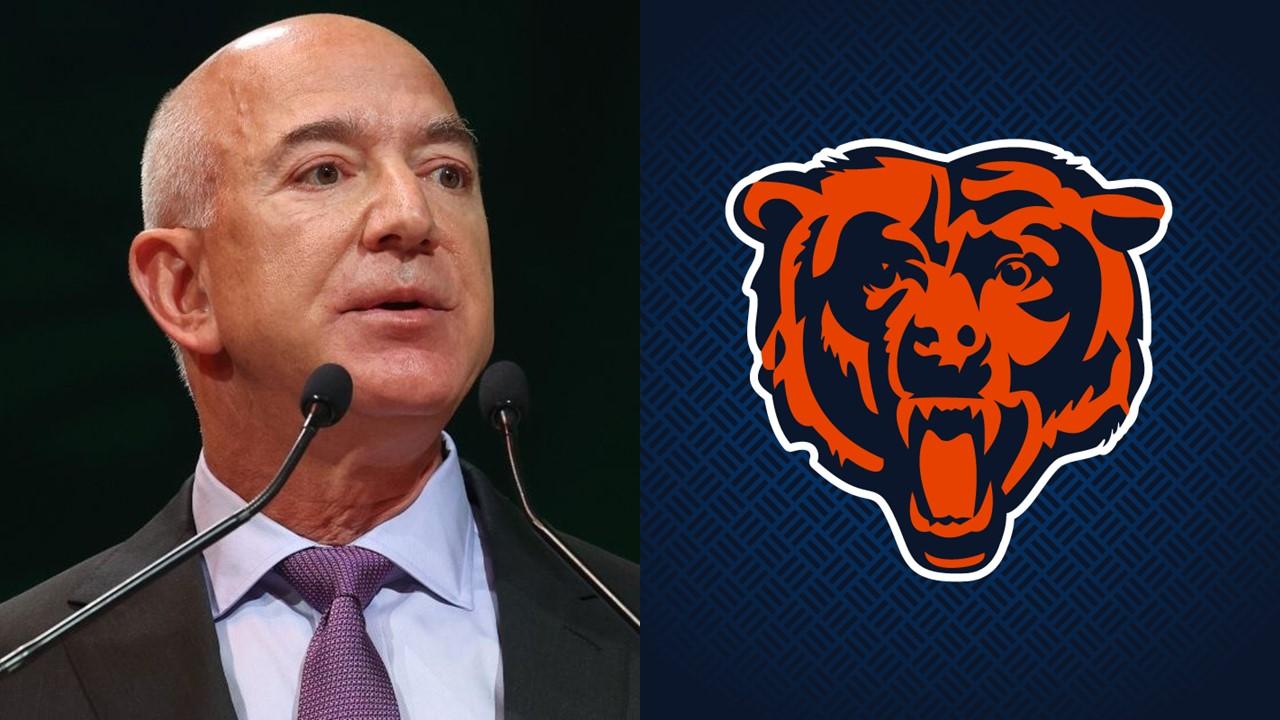 Is Billionaire Jeff Bezos Buying the Chicago Bears?
For years, rumors have circulated that Amazon founder and billionaire Jeff Bezos is interested in buying an NFL team. Lately, the talk is that Bezos has set his sights on the Chicago Bears franchise. Is Bezos going to buy the Chicago Bears?
Article continues below advertisement
There is no official word on a plan for Bezos to buy the Bears. In fact, at this point, the Bears franchise isn't even for sale. The team has been owned by the same family almost since the franchise first started in the 1920s.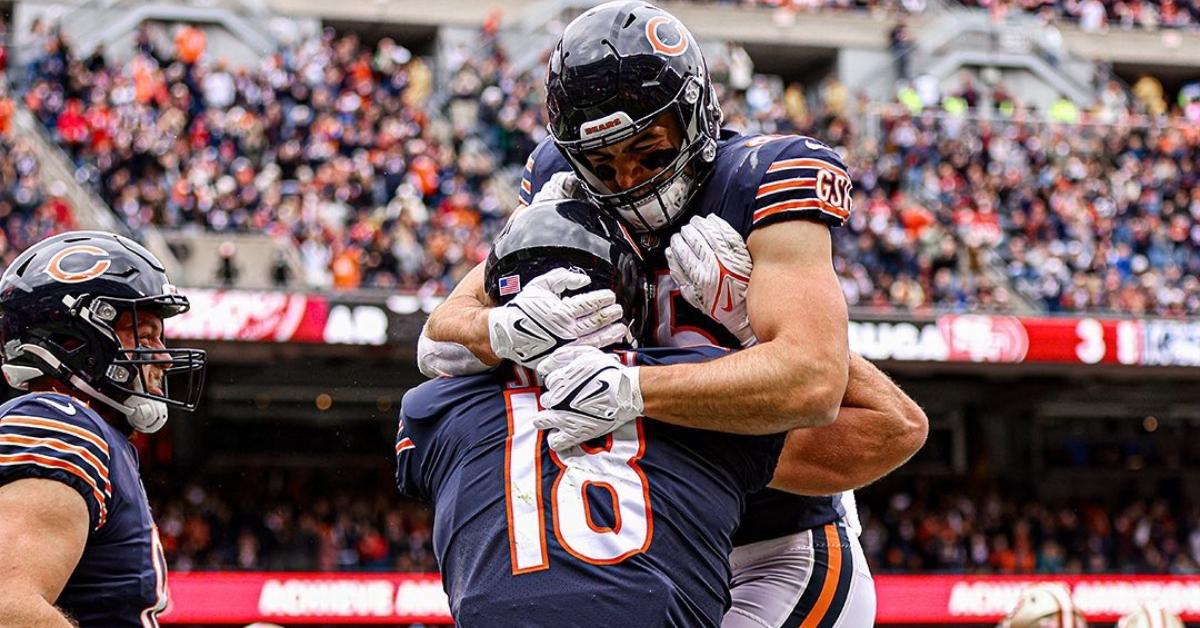 Article continues below advertisement
The Chicago Bears is owned by the McCaskey family.
George Halas founded the Chicago Bears in 1920. After he passed away in 1983, the team ownership was passed down to his daughter Virginia Halas McCaskey. The McCaskey family controls 80 percent of the team's stock.
In 2020, Forbes listed the Bears as one of the most valuable football teams in the NFL with a value of $3.525 billion.
Article continues below advertisement
Bears owner Virginia McCaskey is now 98-years-old and the Chicago sports media is questioning whether she will pass the organization down to one of her heirs or sell the team. In May, Chicago area newspaper The Daily Herald reported that there was "internal strife going on among family members to sell."
The Daily Herald article suggested that Bezos, billionaire businessman Pat Ryan, and casino magnate Neil Bluhm were possible buyers for the Bears.
Article continues below advertisement
"The inclusion of Bezos -- Amazon's $200 billion man -- is automatic on any list of NFL teams rumored to be circling the sales ring. But it seems that the NFL wants the 57-year-old futurist more than Bezos wants the NFL," wrote Jim O'Donnell, a columnist with The Daily Herald.
A Nov. 18 tweet by Chicago sports insider Dave Williams of Barstool Chicago (@whitesoxdave) that Jeff Bezos was at Halas Hall (Bears headquarters) also helped stir the rumor mill.
Article continues below advertisement
"I just received a call that Jeff Bezos is currently at Halas Hall. I don't know wtf that means, why he's there or if it's even true but take that as you will," Williams tweeted.
The Bears purchased the Arlington Park racecourse in September.
Speculation that the Bears organization might be looking for a new owner was fueled by the team's recent purchase of Arlington Park International Racecourse in neighboring Arlington Heights. Besides being a signal that the team is looking to move from Soldier Field, some say that the purchase could make the team more attractive to potential buyers.
Article continues below advertisement
Jeff Bezos has been linked to other NFL teams.
"It's clear to everyone in the league that Bezos is coming," wrote NFL columnist Charles Robinson for YahooSports. "To borrow a term from Showtime's 'Billions,' his opportunity to be knighted with an NFL franchise has arrived. Whether it's purchasing the Denver Broncos in 2022 or another club in the future, he's coming."