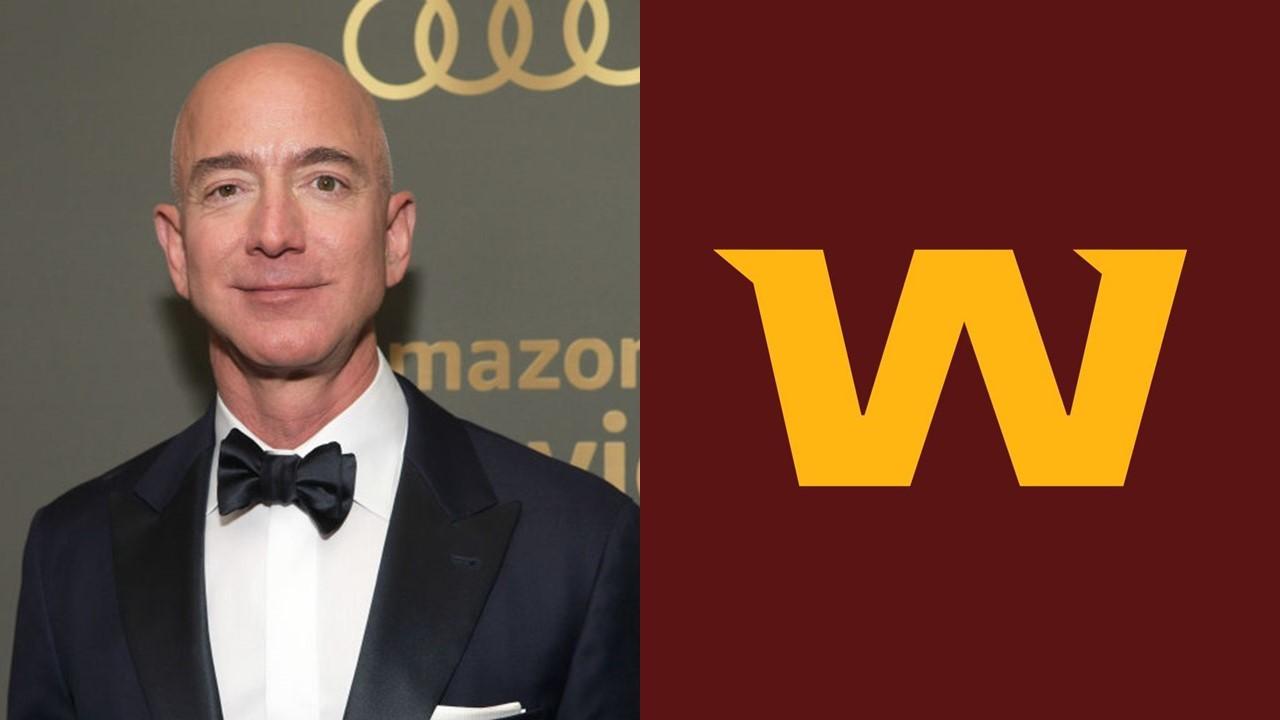 Jeff Bezos Might Buy the Washington Football Team
By Ruchi Gupta

Feb. 26 2021, Published 12:06 p.m. ET
Billionaire Amazon founder Jeff Bezos might be looking to buy the Washington Football Team. The announcement wouldn't be a big surprise if it happens. Bezos has used his massive fortune to make bold statements before. For example, he renovated a house in the nation's capital at a whopping cost of $12 million. He started space tourism company Blue Origin, which has extended his rivalry with Tesla CEO Elon Musk.
Article continues below advertisement
Bezos is stepping down as Amazon's CEO, but he will still be the executive chairman. The transition will give the billionaire more time to pursue other ambitions outside of Amazon. Bezos is almost everywhere. He has invested in a diverse range of tech startups as well as biotech companies working on anti-aging drugs. He also owns a newspaper. However, there is one billionaire space where the Amazon boss is currently lacking—owning a sports team.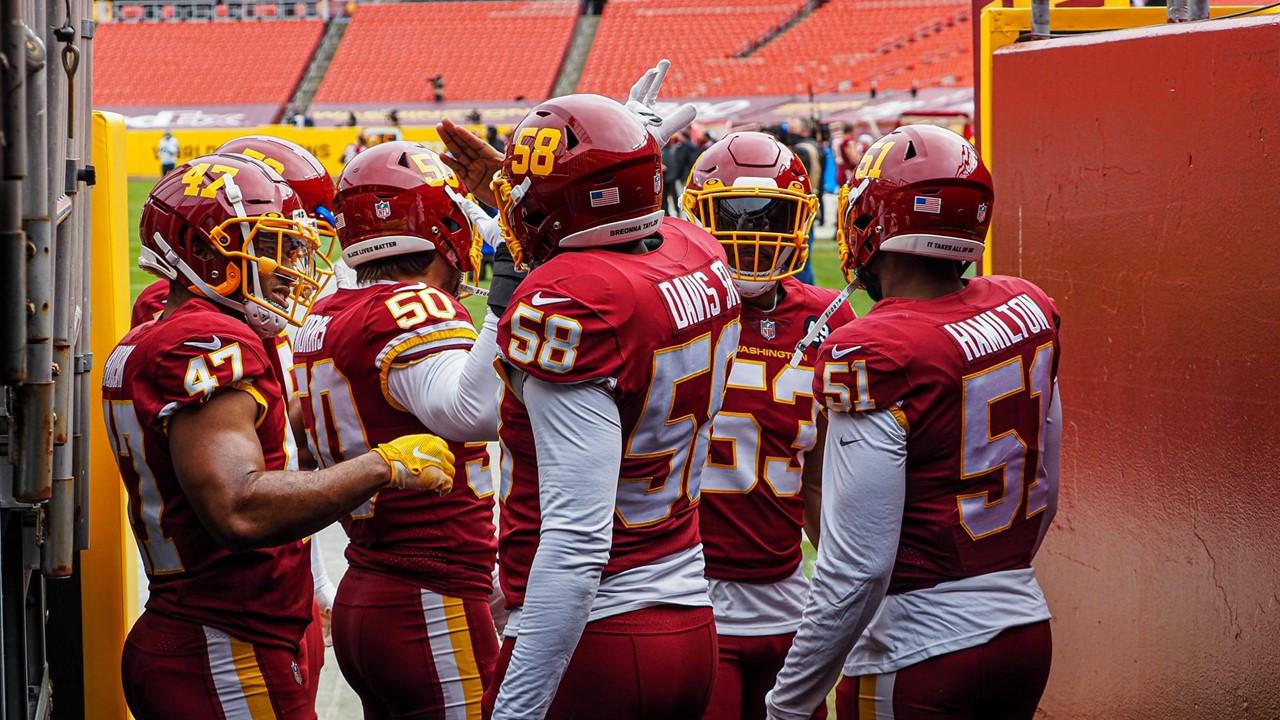 Article continues below advertisement
Billionaire former Microsoft CEO Steve Ballmer owns the Los Angeles Clippers basketball team. Billionaire SPAC king Chamath Palihapitiya has a stake in NBA team the Golden State Warriors. Hedge fund manager Steve Cohen bought the New York Mets, while Russian-Israeli tycoon Roman Abramovich owns the European soccer team Chelsea. 
Like a SPAC, Bezos is searching for a target
A SPAC raises money, puts it in a trust account, and goes out to look for a private to acquire and take public. Bezos has the money ready. The billionaire has long explored buying a sports team, particularly an NFL team. 
Article continues below advertisement
In 2019, there were media reports about Bezos meeting the Washington Football Team majority owner Daniel Snyder to possibly discuss investing in the team. The report stated that the NFL community was open to bringing Bezos on board.
Is Bezos buying the Washington Football Team?
In addition to Snyder, the other Washington Football Team owners are Dwight Schar, Fred Smith, and Robert Rothman. The trio collectively own a stake of about 40 percent in the team. They have been seeking to sell their shares but have faced resistance from Snyder. 
Article continues below advertisement
At one point, the three minority owners hired sports investing bank Moag and Company to help with the sale of their stake. Moag went on to talk with a Bezos representative, possibly to discuss the Amazon billionaire buying the Washington Football Team minority stake up for sale.
The details about Bezos's attorney's talk with Moag were revealed in court documents in India where Snyder is suing for defamation. There's a tense relationship between Snyder and the minority investors in the NFL team. Snyder thinks that the minority owners are scheming to force him to sell his stake. He sued an Indian publication for defamation. He thinks that the publication is part of the malicious campaign to damage his reputation and get him out of the Washington Football Team. 
Article continues below advertisement
Why Bezos would be interested in the Washington Football Team
Football is one of America's favorite sports, just like Amazon has become a favorite online shopping destination for millions of Americans.
The Washington Football Team is one of the most valuable NFL teams. Its value is estimated at $3.5 billion. However, the team needs a revival and a bigger billionaire owner could help. The team's current majority owner Snyder has a fortune of $2.6 billion, which pales compared to Bezos's net worth of $180 billion. Bezos's fortune has risen alongside Amazon's stock price.
Article continues below advertisement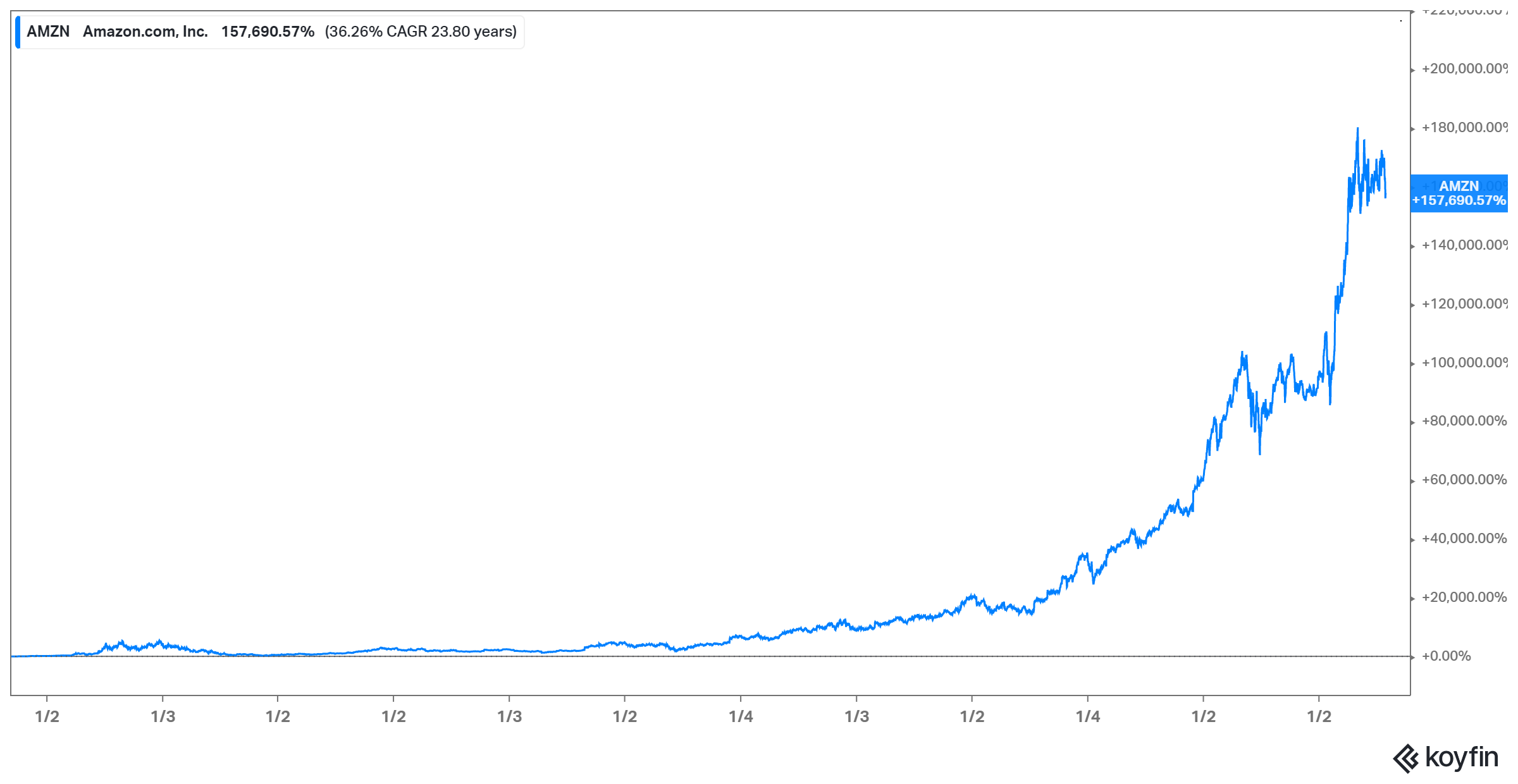 Article continues below advertisement
Washington Football Team seeks a replacement name
Bezos's interest in the Washington Football Team comes as Amazon leans more on sports content for its Prime video service. It secured a multi-year deal to broadcast some NFL games online.
Amazon is turning to popular content like sports to entice more people to join its Prime membership program. Prime subscribers usually spend significantly more on Amazon retail purchases than standard shoppers. Also, Prime subscribers pay a $119 annual fee, which contributes massively to Amazon's growing subscription revenue and overall topline.
Article continues below advertisement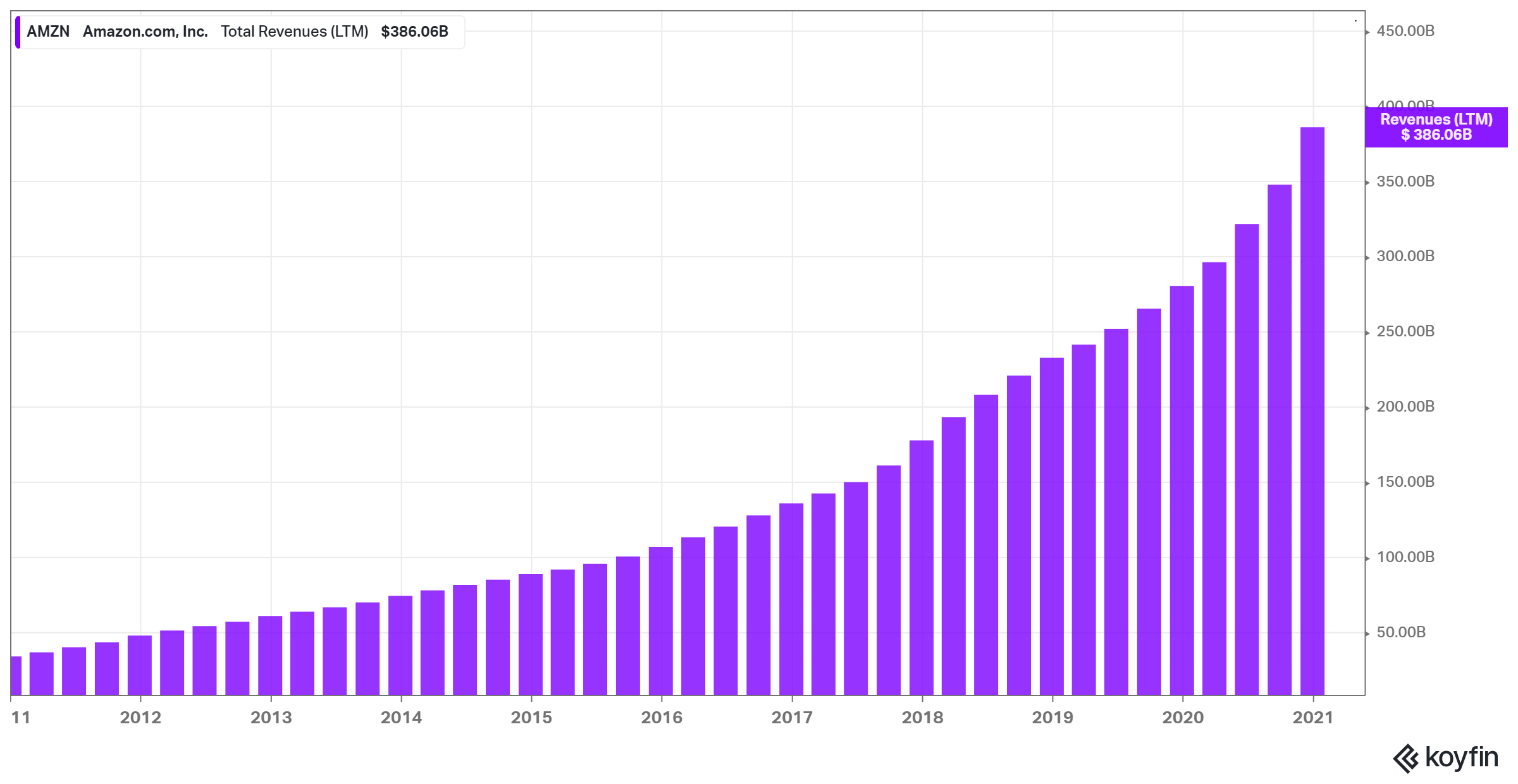 The Washington Football Team dropped its Redskins name amid racial protests sparked by the killing of George Floyd. The organization is seeking a replacement name. We'll have to wait and see what the rebranded name might be if Bezos buys the team.  
Article continues below advertisement
Jeff Bezos owns the Washington Post
Jeff Bezos bought the Washington Post newspaper in 2013 for $250 million. Similar to owning a sports team, owning a newspaper has become a fashion among billionaires. Alibaba founder Jack Ma owns the South China Morning Post and Salesforce CEO Marc Benioff owns the Time magazine.