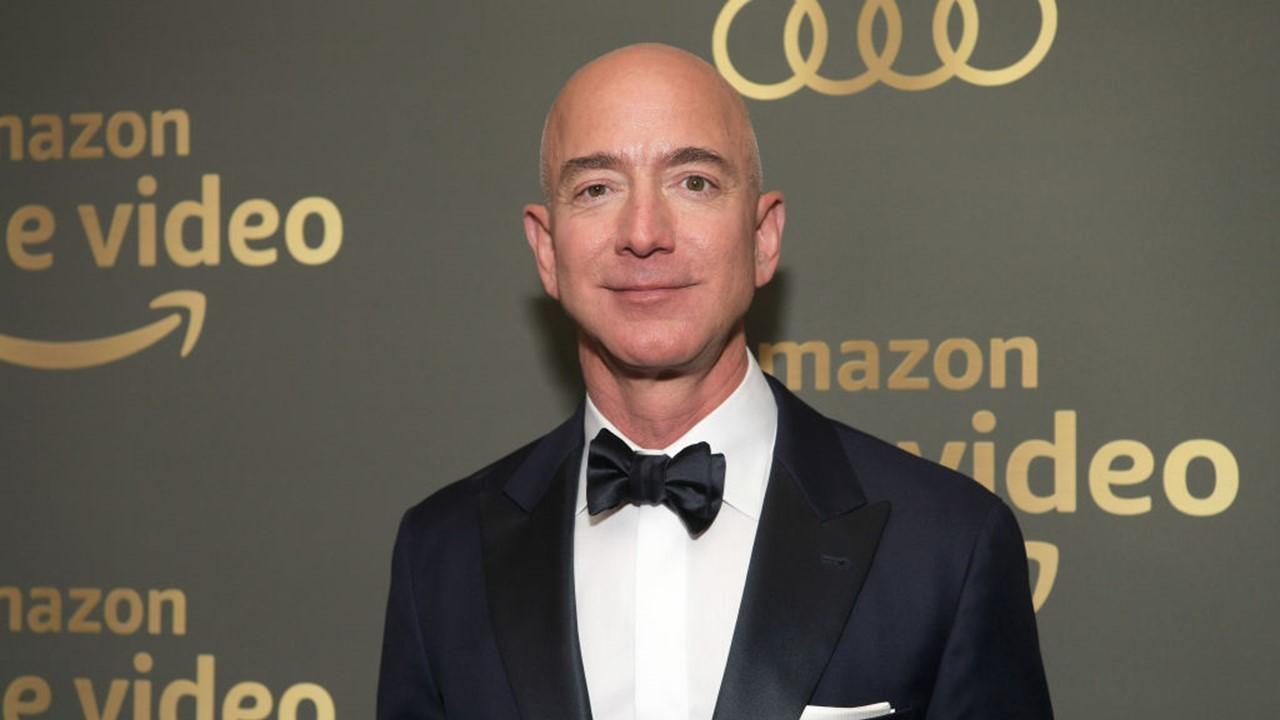 Jeff Bezos Looks to the Future, Focuses on Biotech Investments
Jeff Bezos's biotech investment portfolio shows that the billionaire is trying to use his massive wealth to battle cancer and aging.
Jeff Bezos decided to step down as Amazon's CEO and transition to the executive chairman role. The transition might give the billionaire more time to focus on other ambitions outside of Amazon. Bezos still plans to grow his wealth by investing. His portfolio spans a broad range of industries. What's the possible motivation behind Bezos's biotech investments?
Article continues below advertisement
Article continues below advertisement
The Amazon founder has invested in several biotech companies, some of which are now publicly-traded companies. Many of Bezos's investments in this space are companies working on solutions for cancer. According to the WHO, cancer is the second leading cause of death. Cancer treatment remains an area with significant unmet medical need.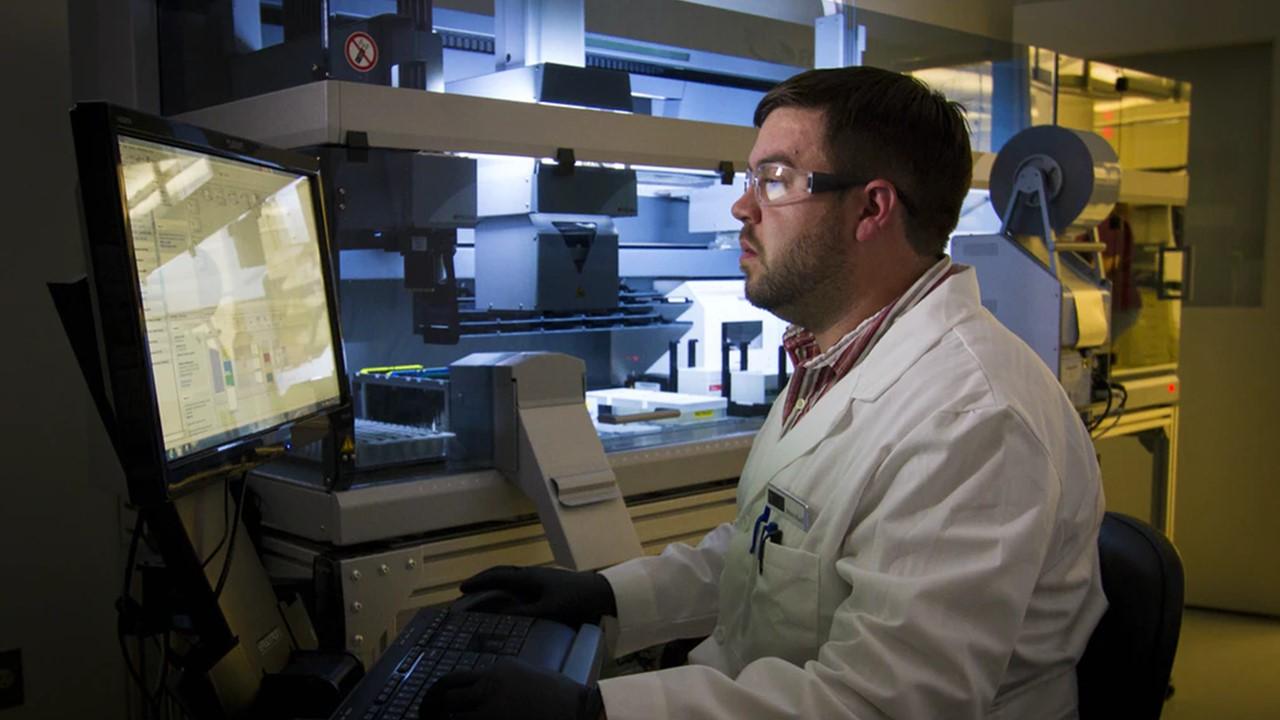 Article continues below advertisement
The support of billionaires like Bezos can help researchers bring debilitating diseases like cancer under control quickly. The Amazon boss has mainly invested in biotech companies through his Bezos Expeditions.
Biotech companies that Jeff Bezos has invested in
Here are some of Bezos's notable biotech investments:
Nautilus Biotechnology
Sana Biotechnology
Denali Therapeutics
Juno Therapeutics
Unity Biotechnology
Article continues below advertisement
Article continues below advertisement
Bezos participated in the $76 million investment round for Nautilus Biotechnology in 2020. Nautilus has focused on tackling diseases like cancer and multiple sclerosis. It went public in February 2021 through a blank-check company called Arya Sciences Acquisition in a deal that valued it at $900 million.
Sana Biotechnology raised a massive $700 million in funding from a group of investors including Bezos Expeditions in 2020. The company went public in February 2021 in a transaction that raised nearly $600 million. Also, Bezos invested $100 million in cancer testing startup Grail in 2016.
Article continues below advertisement
Denali Therapeutics is developing solutions for brain diseases like Alzheimer's disease and Parkinson's disease. The Bezos-backed biotech company went public in 2017 in an upsized deal that raised $250 million.
Article continues below advertisement
Bezos invested in Juno Therapeutics in 2014. The cancer treatments made a successful debut in an upsized deal that raised more than $260 million. Juno was bought by Celgene for $9 billion in 2018.
Article continues below advertisement
Unity Biotechnology counts Amazon boss Bezos and Peter Theil among its prominent backers. Bezos participated in a 2016 investment round that raised $116 million for Unity. Fidelity Management, Mayo Clinic, and Lucid Motors backer Venrock also participated in the round. Unity has focused on developing anti-aging drugs.
What is Bezos Expeditions?
Bezos Expeditions is a family investment office that overseas Bezos's venture capital investments. Since Bezos Expeditions formed in 2005, it has made more than 60 investments and its deals cover a broad range of industries. In addition to biotech companies, the venture arm has invested in companies like Uber, Twitter, Airbnb, Domo, Rethink Robotics, and General Fusion. It has also invested in Nextdoor, Plenty, and small business lender Fundbox.
Article continues below advertisement
Article continues below advertisement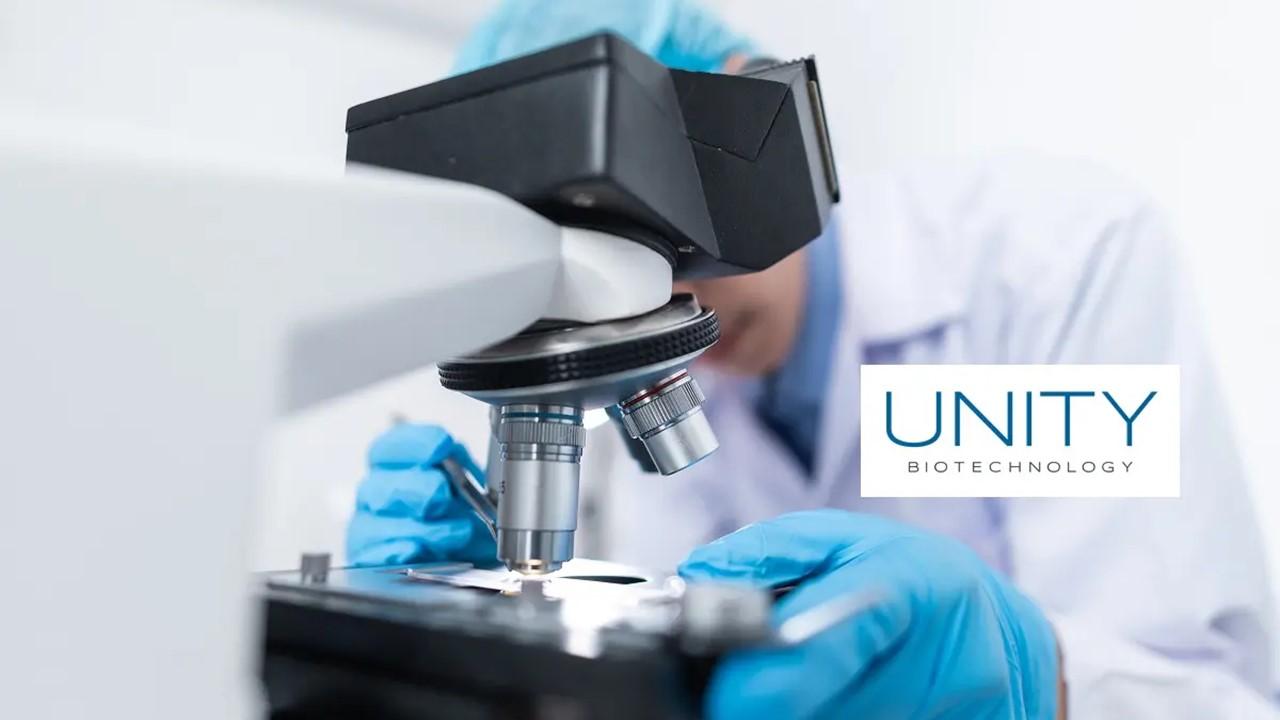 Why Jeff Bezos invested in Unity Biotechnology
Unity Biotechnology is focused on developing drugs to slow down the aging of the human body. The reason why Bezos decided to put money in the anti-aging company isn't clear. Obviously, as Bezos gets older, he might want to fund research that could help extend his longevity. The billionaire is 57 years in 2021. Bezos runs many programs and he will naturally want to stay fit. Unity is on a mission to help people live more active and comfortable lives.
Article continues below advertisement
The anti-aging products market is growing rapidly. The global spending on anti-aging products is on course to exceed $51 billion in 2025 from $36 billion in 2018. The massive revenue potential means that Unity could turn out to be a highly profitable business. Bezos could benefit substantially from his investment in the company.
Article continues below advertisement
Grail and Illumina deal
Illumina (ILMN) is in the process of acquiring Grail for $8 billion in a cash and stock deal. The cash component of the deal is $3.5 billion, while the stock part is worth $4.5 billion. The transaction is expected to close before the end of 2021. Illumina founded Grail in 2016 and later spun it out. The cash and stock transaction allows Grail investors like Bezos to get a stake in Illumina.
Grail makes cancer testing tools. The company has developed a test tool called Galleri that is ready for the market. The global cancer diagnostic market that Grail targets is on course to reach $250 billion in 2026 from $144 billion in 2018. Previously, Grail filed for an IPO before Illumina reached out for a deal.