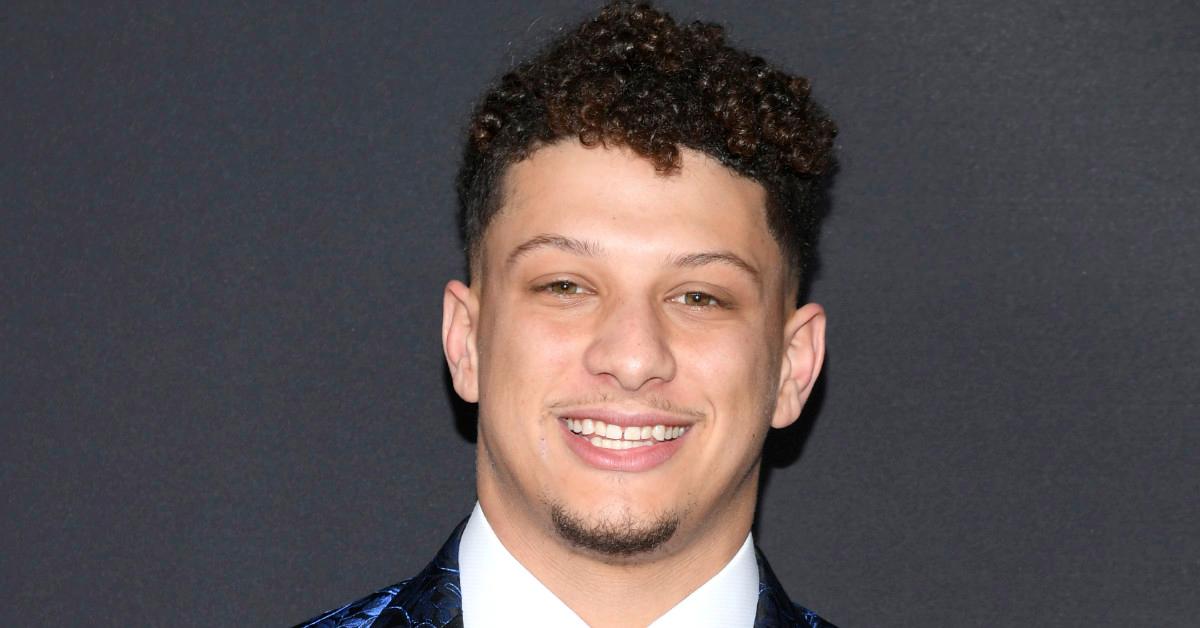 Patrick Mahomes Is the "First Half Billion Dollar Player" in Sports History
The Kansas City Chiefs owners are giving Patrick Mahomes a helluva raise once his current contract expires. He's about to go from $13.5 million per year to $45 million per year, if not more. So, how much will Mahomes earn per game? The arithmetic is genuinely awe-inspiring.
Article continues below advertisement
When Mahomes extended his contract with the Chiefs in July 2020, his agency Steinberg Sports congratulated him on becoming the "first half billion dollar player in sports history," since his new contract is worth up to $503 billion. But that doesn't mean Mahomes will earn that much, necessarily, since there's a lot of fine print in his contract.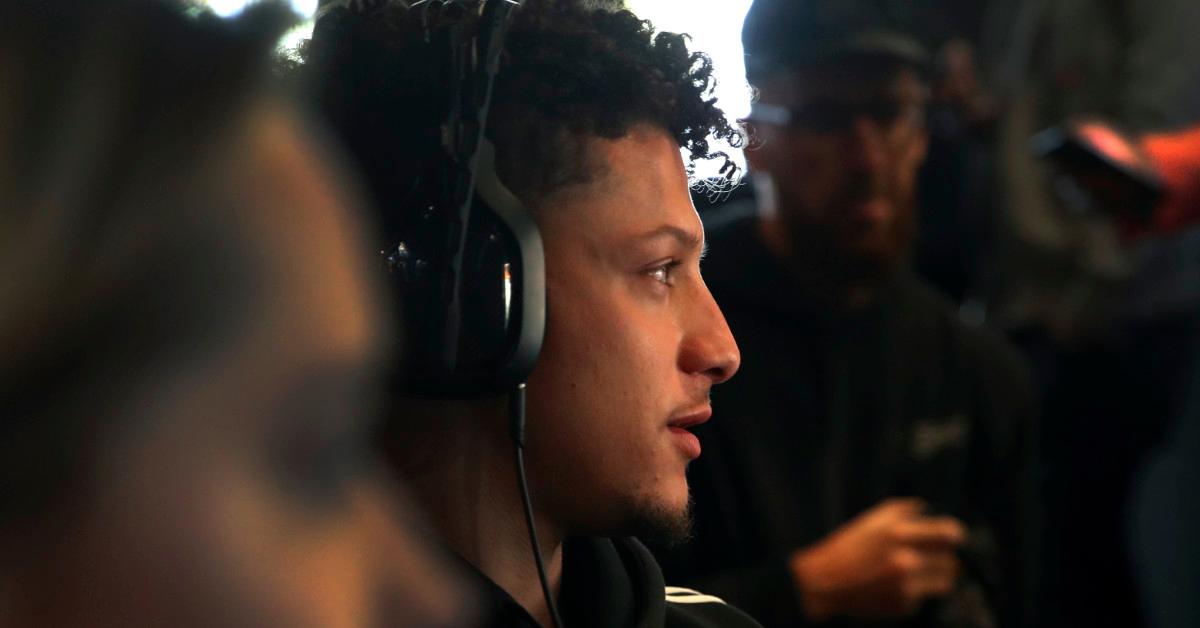 Article continues below advertisement
How does Patrick Mahomes's new contract work?
First, it's important to note that Mahomes still has two years left on his rookie deal with the Chiefs—during which he'll earn $27 million—before he starts his 10-year, $450-million extension. When taken together, the two contracts mean Mahomes will earn $477 across 12 years with the Chiefs.
Then come the incentives. According to Yahoo! Sports, Mahomes could earn as much as $25 million in incentive bonuses for AFC Championship and Super Bowl wins.
Article continues below advertisement
Mahomes commented on the new contract in an interview with CBSSports.com in July 2020. "There were two things I said when we went into negotiations: I wanted to keep great players around me and I wanted to have long-term security for my family," the Super Bowl LIV MVP said. "I certainly wasn't thinking 10 years. I didn't even know NFL contracts did that."
Article continues below advertisement
He also said, "With those two things in mind, the way we structured the deal and the way we did it, we're going to have a lot of flexibility to keep great players around me and when you have great players around you, you're going to have a great football team."
How much does Patrick Mahomes make per game?
If you want to know the per-game average for a 10-year, $450 million contract, all you need to do is divide $450 million by 200 games—because every NFL team plays at least 20 games each football season, between preseason and regular season games. So, if Mahomes is earning $450 million for 200 games, then he's getting $2.25 million per game.
Article continues below advertisement
If, by some divine stroke of luck, Mahomes takes the Chiefs to the Super Bowl for every one of the 10 years of his contract extension, and if he meets all the other incentive requirements for the bonuses, he'll earn an additional $25 million over 10 years while playing a total of 30 to 40 more games during that decade-long span. So, his per-game average could go as low as $1.98 million.
Of course, those are just averages based on guesses, and the nitty-gritty of Mahomes's contract extension is far more complicated, as Yahoo! Sports' Jack Baer points out. He said, "Inside the 117-page document is a tangled mess of incentives, bonuses and guarantee conditions that make this deal not as valuable as a half-billion dollars."
Still, Baer said that the contract is "bigger than anything we have seen in the NFL, or likely will see for the foreseeable future."